3.1 Phillip Lim Bag "Outfit Sneak Peek"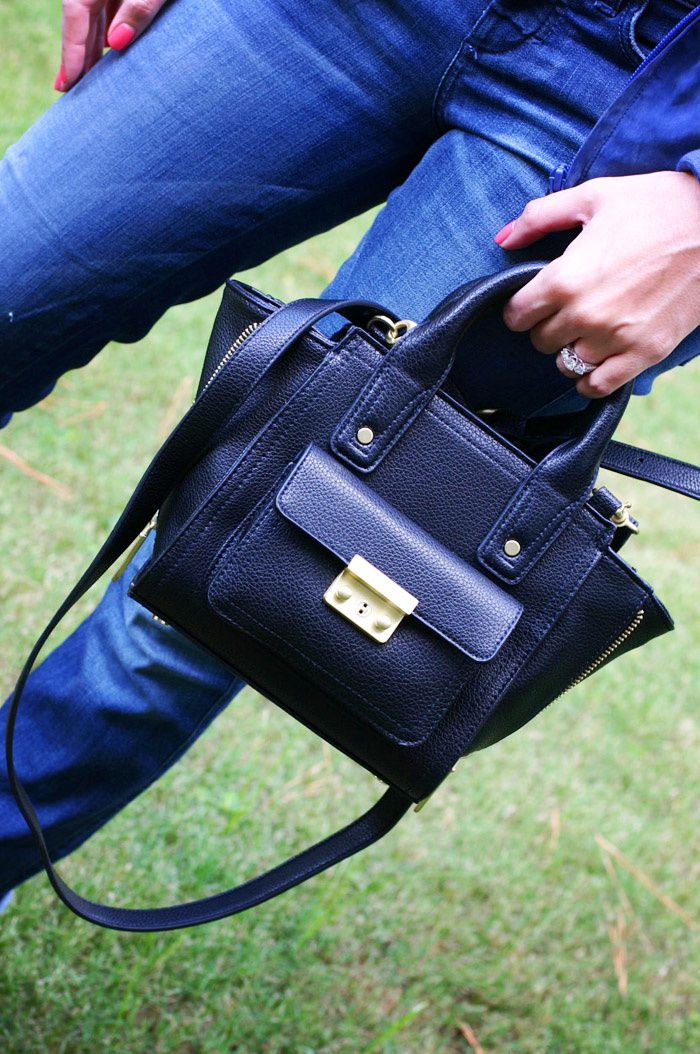 Can you guess what I decided to wear (apart from jeans) my first time out with this new bag?
3.1 Phillip Lim for Target sold out so fast. I could hardly believe it that I was able to get my hands on one. Plus one for a blog Giveaway.
(*I wish I had 130+ to give away, thanks to all who entered!)
Without further ado... Congrats to the WINNER of my GIVEAWAY: Jackie L.