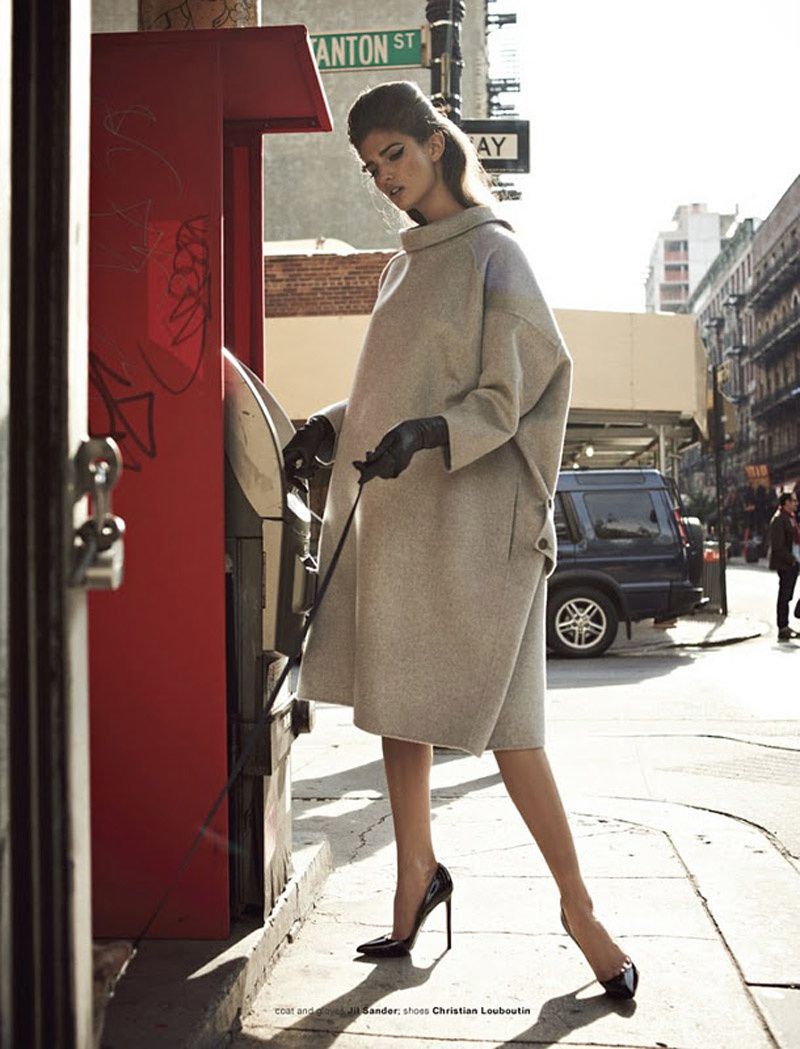 I still remember the first time I went to New York. It was Winter 2009. I was so excited to be in the city where so many of my favorite designers showcase their collections, shows have been shot and stores have flagship locations. There is something special in the air in New York City. Every fashionista can feel it in mere seconds. A place where you can truly wear what you wish, be an individual and become inspired.
New York Sidewalks.. that's what this post is dedicated to.
P.S. Check out this Blog featuring me answering some Fashion question here.