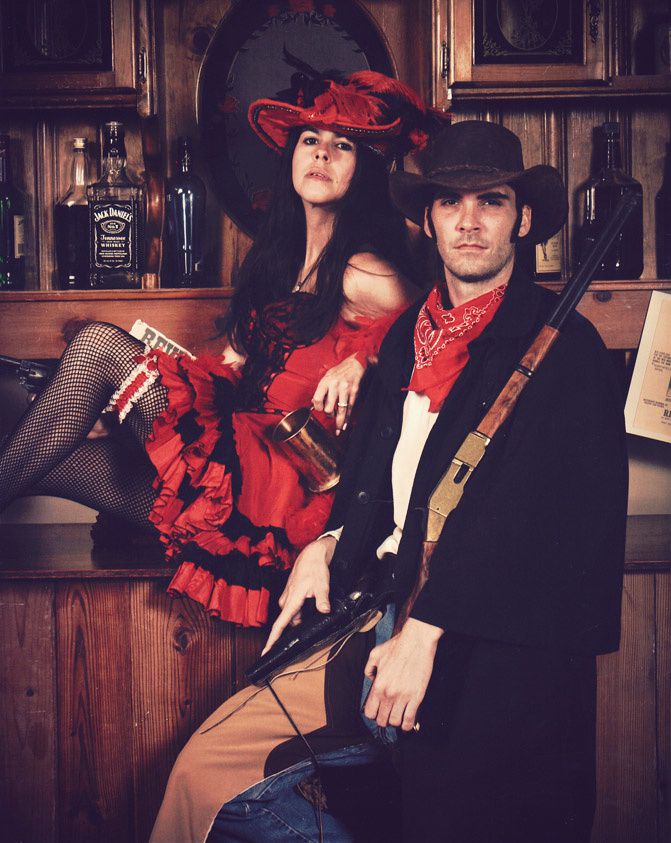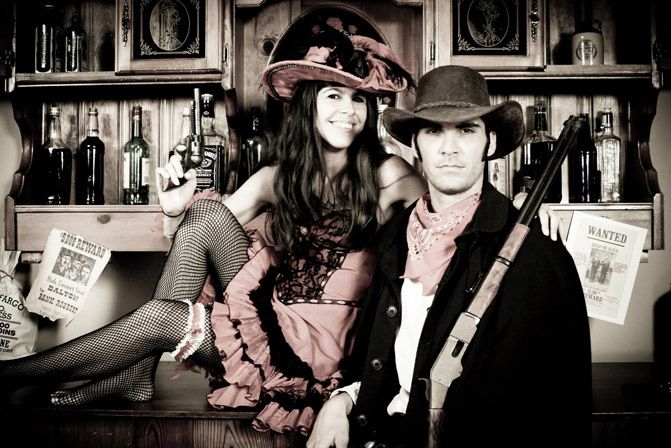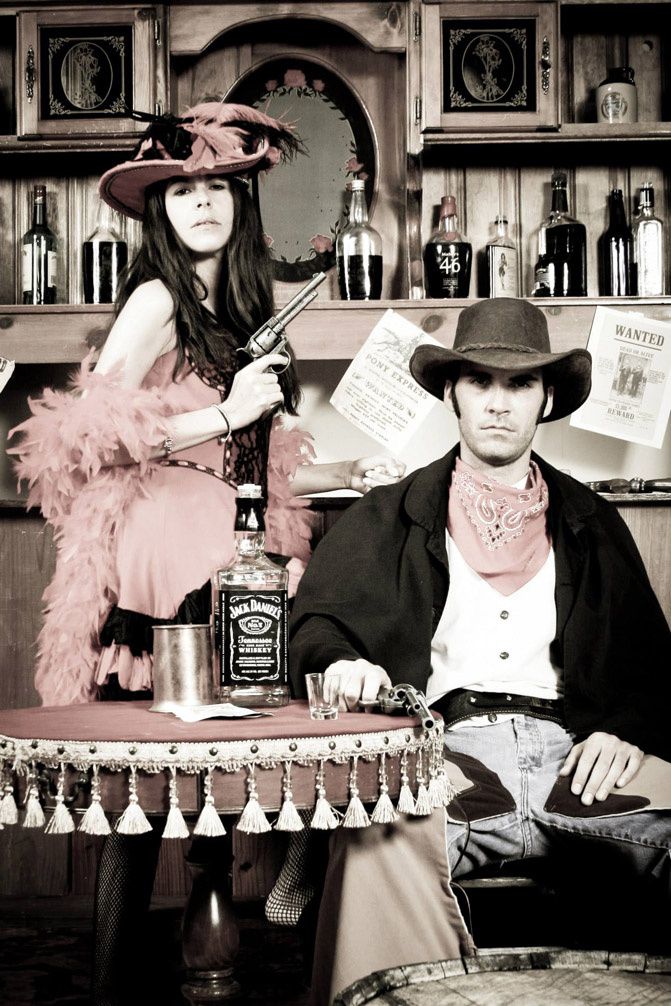 <center>Photography by <a href="https://www.facebook.com/OldTimePhotosEmeraldIsle">Old Time Photos - Emerald Isle</a></center>
How could we pass up "Old Time Photos" during our vacation? I never realized what a handsome Cowboy my fiance makes. He is already a big John Wayne and Western movie fan. I had fun playing the part of a Saloon girl in red. Boa and all. It was quite the adventure. And now we have the pretty portraits for a keepsake. A memory indeed!
What do you think about this Photo shoot?
Thank you, Old Time Photos for the fun opportunity!! :)