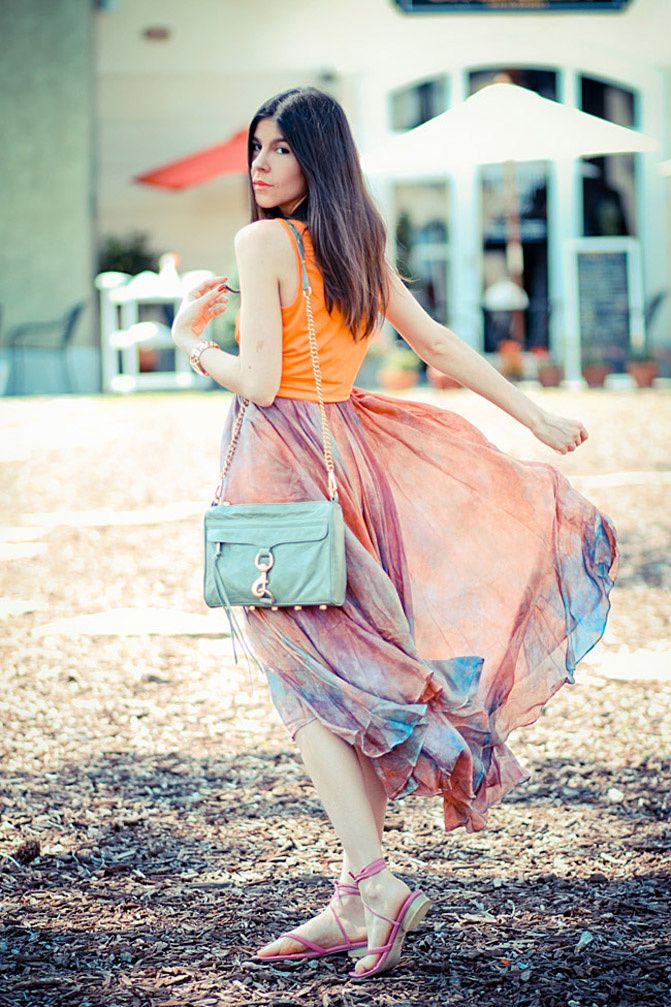 ALL BAGS BY REBECCA MINKOFF
It's an exhilarating high (and great opportunity!) when you are granted the chance to collaborate with a designer you both admire and love. When I finally got to visit the Rebecca Minkoff headquarters in Soho, I was floored. How amazing to see all of their handbag designs in person. One of my favorite television series: Pretty Little Liars seems to have taken a liking to this designer's wares as well. How could you not? With a style of handbag for everyone, you can't go wrong. Rebecca Minkoff offers edgy hardware, fun studded details and beautiful brass bits. My personal favorite is the Morning After Clutch which can also be worn on the shoulder, thanks to its long chained strap. I have it in almost every color. Keep the fresh (and most certainly out of the box) designs coming, Rebecca Minkoff! I LOVE YOUR BAGS!!!
See me wearing all of her bags HERE.
*P.S. YOU CAN ALSO SEE MORE OF MY REBECCA MINKOFF COLLECTION ON MY PINTEREST BOARD HERE. :)