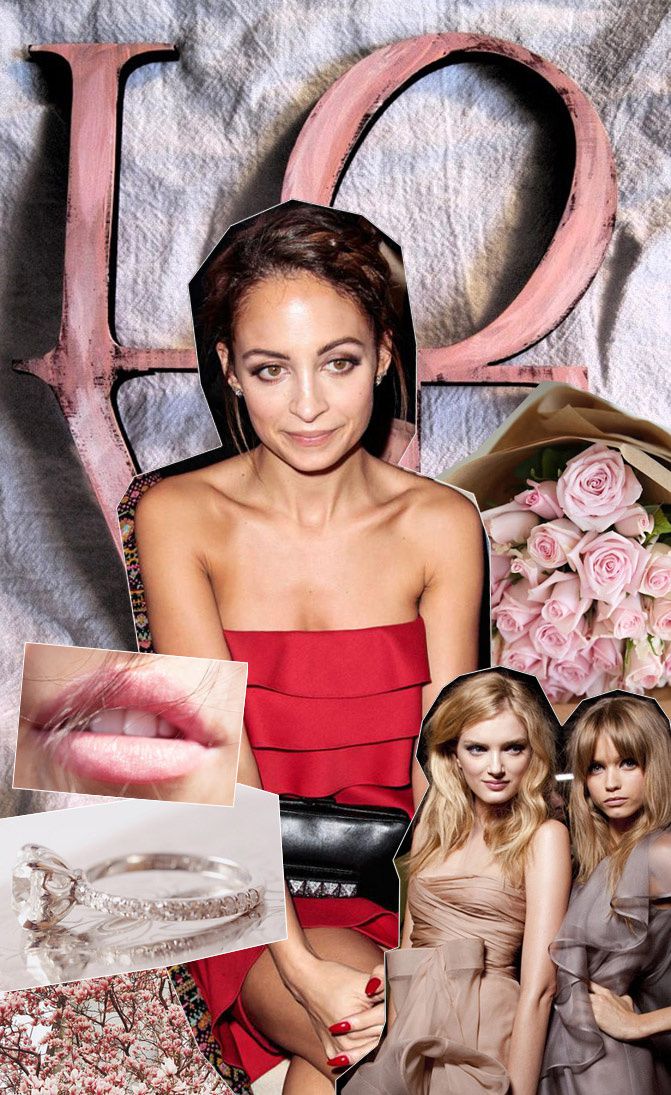 Accessories which make a difference
When creating that individual look, it is not always easy to find a glamorous twist without taking any risk in overdoing it. This is especially the case when dressing up for special occasions, as you want to leave a good impression without appearing too over the top. Trying new combinations of jewelry or other accessories can be simple ways of 'splashing out' on a look. Depending on the occasion, experimenting with different materials and items are good ideas as well.
Wedding outfits for guests
The atmosphere of a wedding provides a lot of inspiration for a unique style. Of course, the bride and groom should be the most eye-catching individuals at such an event, so as a guest one should choose a more modest, yet festive style…and maybe avoiding a white dress might be best as well. In line with the bride's flower bouquet, you might want to choose a floral accessory. With the majority of weddings taken place in summer, it also adds a bit of seasonality to your outfit. For men, one can never go wrong with a decent three piece suit. As an accessory for men, a tie or a dress handkerchief are classic and appropriate.
Timeless styles for parties
If the occasion is less formal, the accessories can be chosen more freely. Beside the choice of rings, necklaces or bracelets, you might find inspiration from styles by Longines watches. These watches are in fact luxurious items but are practical as well. Their intricate design and clockwork are true masterpieces and not just a device telling the time. Watches are usually a better bet for men, whose choice of accessories are often smaller than that of women, so luxury watches are the best way to show taste and personality.