Summer Fashion Tips and Trends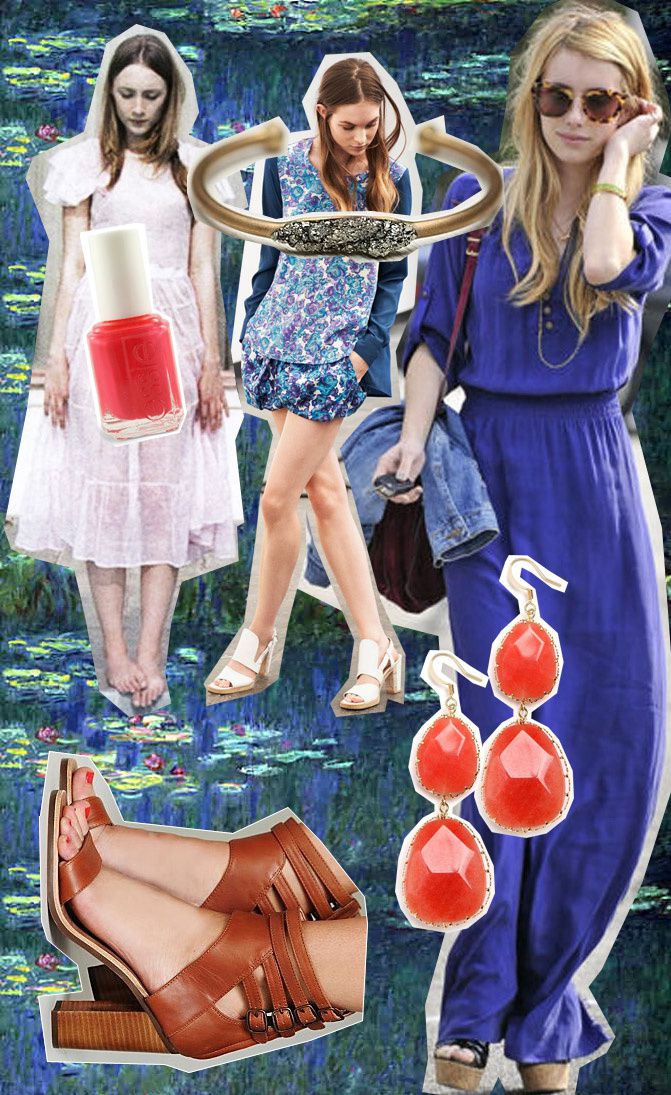 Getting the perfect look for Summer
Summer is finally here and we are all ready to dump our heavy attire for something more lightweight and playful. It is the time to feel free again without the need to conceal our face and hands with thick scarves and gloves. In saying that though, winter may have played a toll on our skin already with the harsh weather. If your skin is left dry and irritated, it is a normal symptom a lot of people are left with during winter. In order to regain that fresh look for summer, there are several ways to brighten up your complexion.
Cold water in the morning: In order to vitalize the skin it's advisable in the morning, to use cold water when washing the face to freshen up the cheeks and eyes. It will bring the colour back to the face as it boosts blood circulation. This also goes for the shower as well. Even though it's tempting to crack up the hot water, excessive amounts will strip the skin of its natural oils, leaving it dry and irritable.
Concealer: If dark patches under the eyes don't vanish try using a natural concealer like a bb cream in order to get an even complexion. Not too much though as this will end up emphasizing them more. The advantage of a blemish balm is that on the one hand it conceals imperfections, while nourishes the skin more than a concealer would. Brands like Schrammek offer this balm in different skin tones so that the pale and the darker skin types can get a natural look.
A healthy nutrition: In order to care for a good looking skin, Take your nutrition and water intake into consideration. It's a rule that has probably been told to you countless times so I won't go into this in so much detail. Replace fresh fruit and vegetables with foods high in sugar and fat as they don't do any good, and you can never have too much water. Enough said.
Healthy hair
Besides skin care, keeping your hair healthy is also a beneficial in perfecting a summer time look. Little styling alterations can drastically enhance your facial features. No doubt summer is a good time to get rid of damaged hair accumulated over winter. A fresh cut can contribute to a fresher look. And in combination with a fashionable summer outfit, these tips can help you give the winter the boot.