"CaseApp" for Fashion Chalet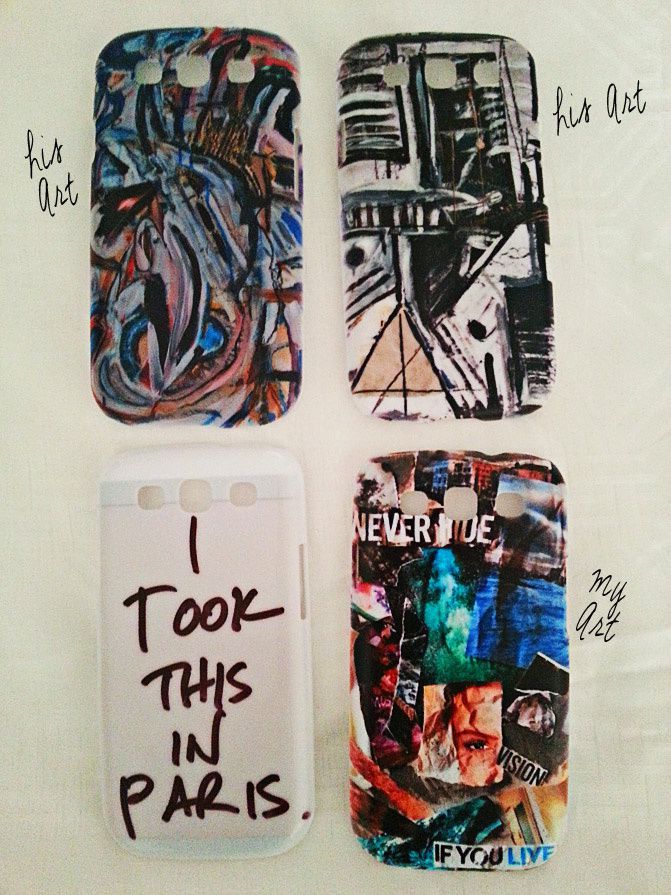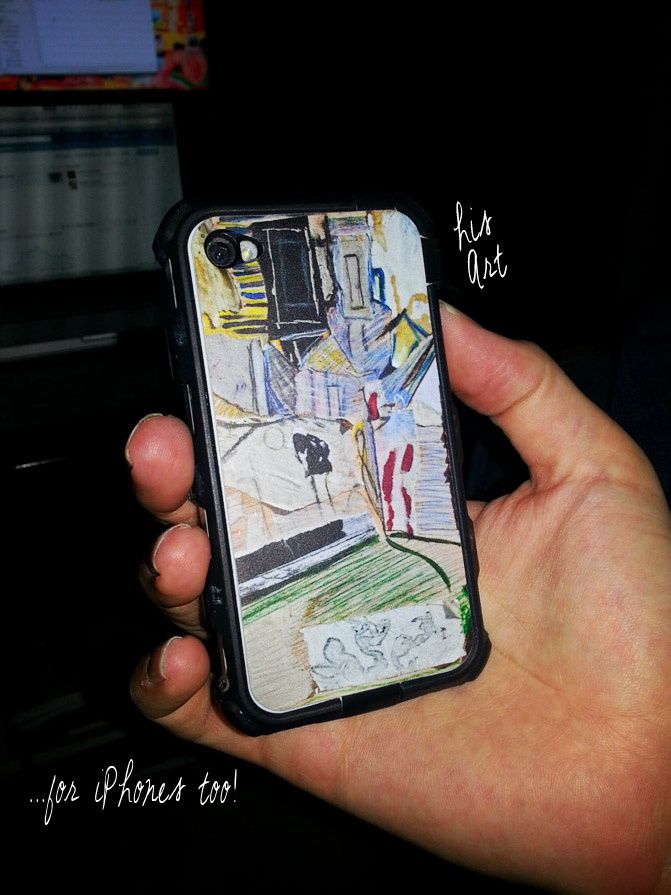 Thanks to CaseApp, I was able to make some hard cases for my Samsung Galaxy S 3 and shared the sticker skins with my fiancé. I selected some of his Art along with my collage Art. He chose one of his pieces of Art to decorate his iPhone with as well. See more of his Art here.
Use discount code "FASHIONCHALET " for a 15 % discount on CaseApp this June.