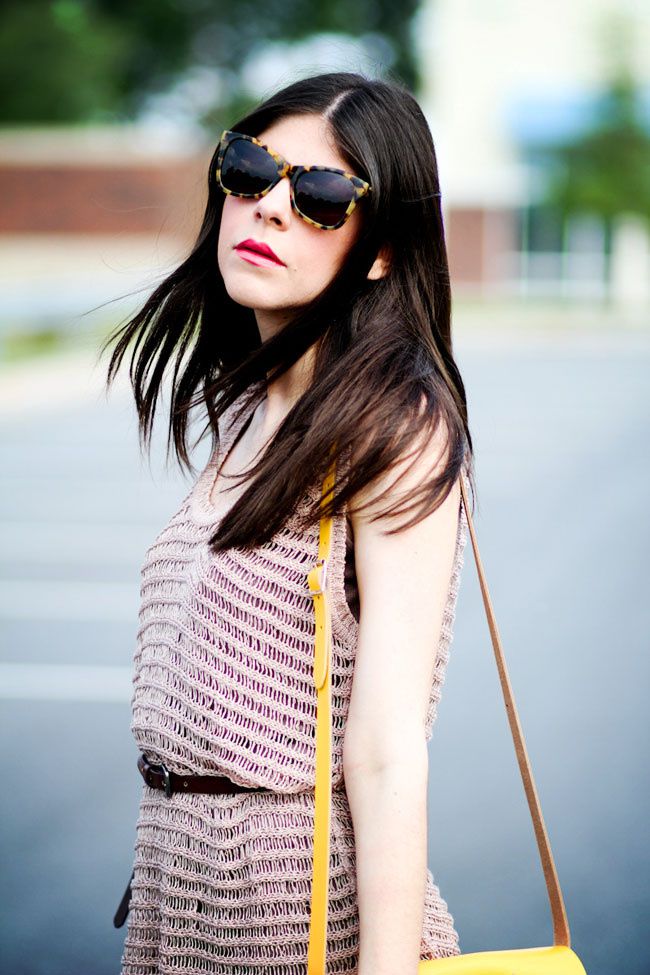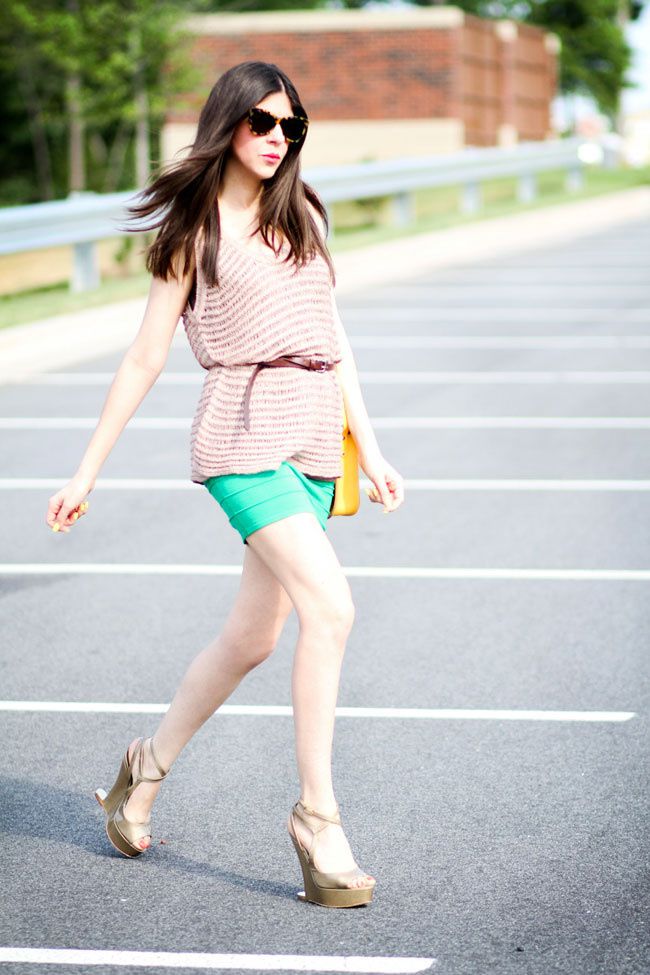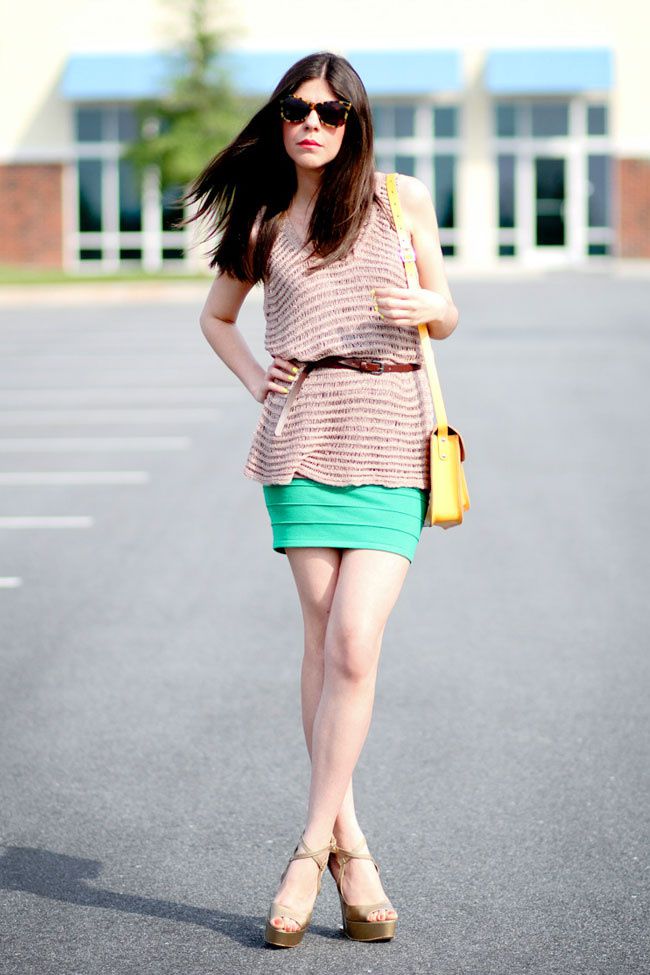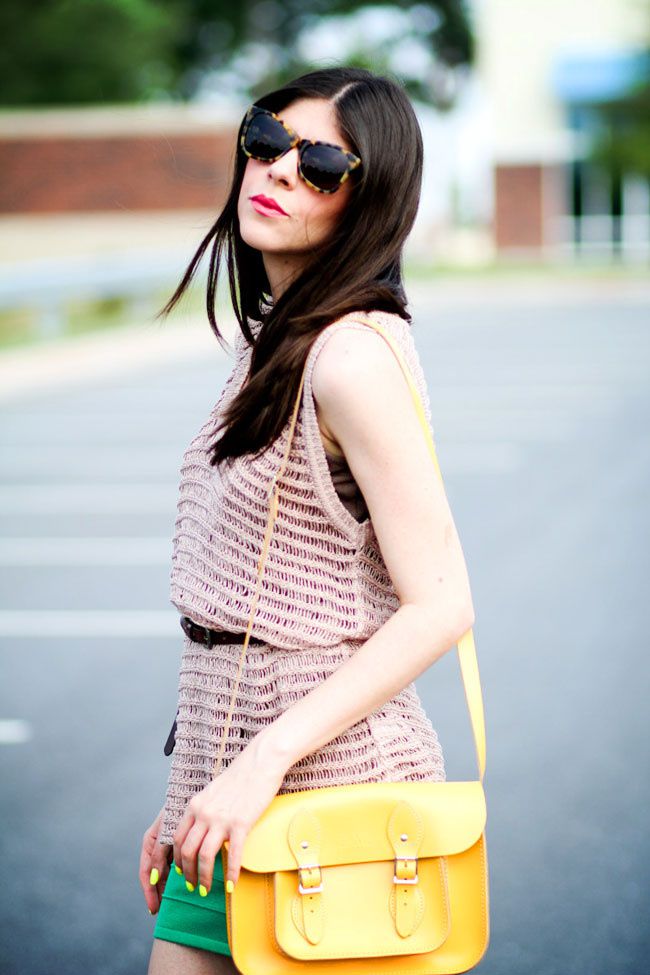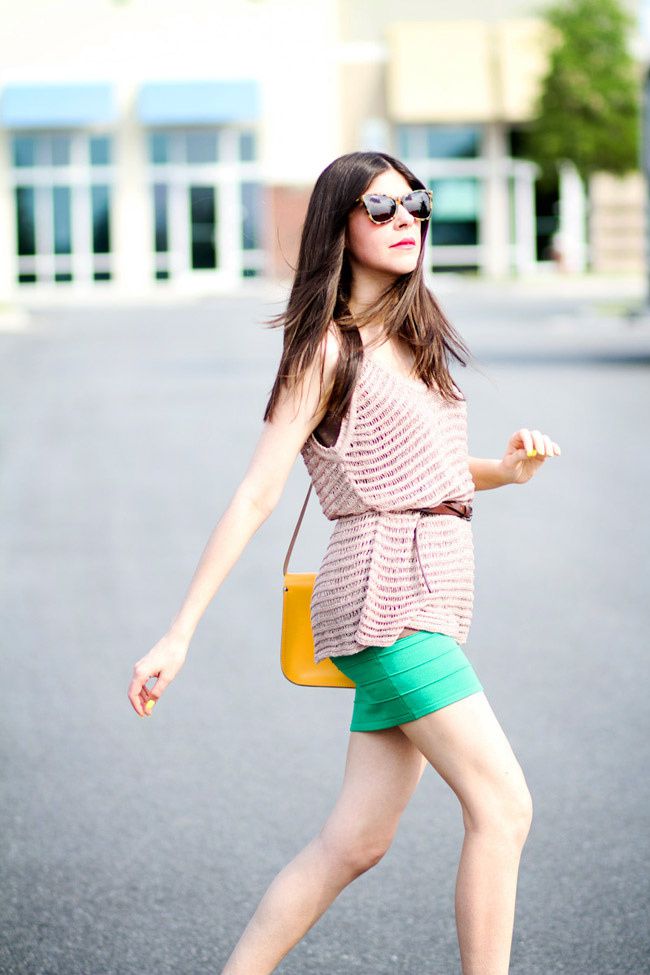 KAREN WALKER Perfect Day Sunglasses, KAIN Tank, MODCLOTH Skirt, JOIE Belt
MOSCHINO Wedges, Bag HERE

I still can't believe I was wearing these shoes when I met Olivia Palermo. And, that she told me they were fierce. Twice. She is my modern day icon, so you can only imagine how floored I was. That was the Holy Grail of blogging, I do have to say.