IMPECCABLE PIG GIVEAWAY // from MIAMI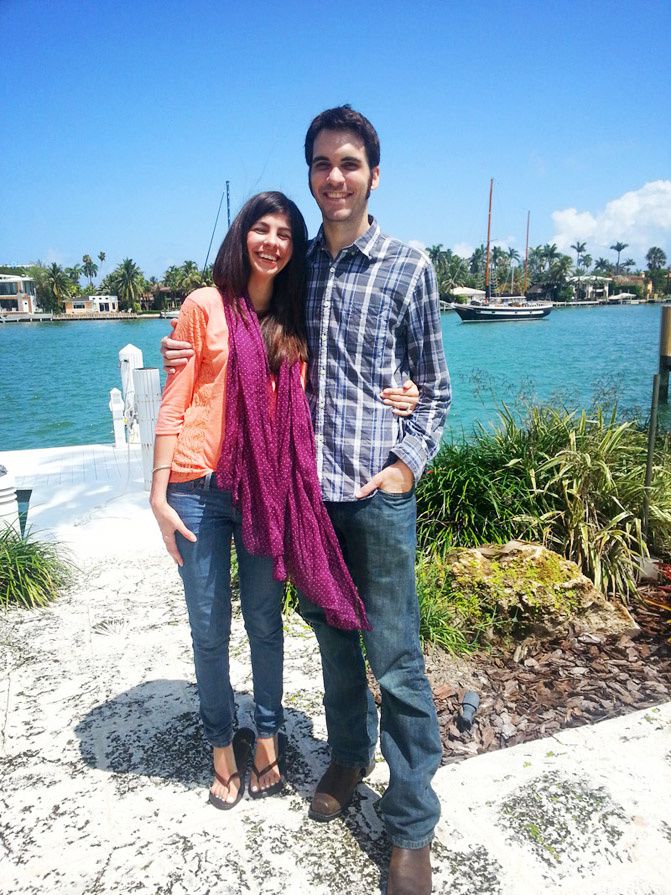 (( IMPECCABLE PIG Top / French Scarf / Sold Design Jeans / Sanuk F/F's ))

ENTER TO WIN A $50 GIFT CARD to Impeccable Pig's Online Store!

TO ENTER:
- LEAVE ME A COMMENT WITH WHAT YOU WOULD BUY.
- LIKE IMPECCABLE PIG ON FACEBOOK.
- GOOD LUCK!!! Ends 5/13.

This a shot from my stint in Miami with Jason last month. I miss the Sun and the Ocean. This is what I wore the last day, before embarking on a plane. Comfy is always best for the airport...