High Slit Maxi Dress in Elephant Print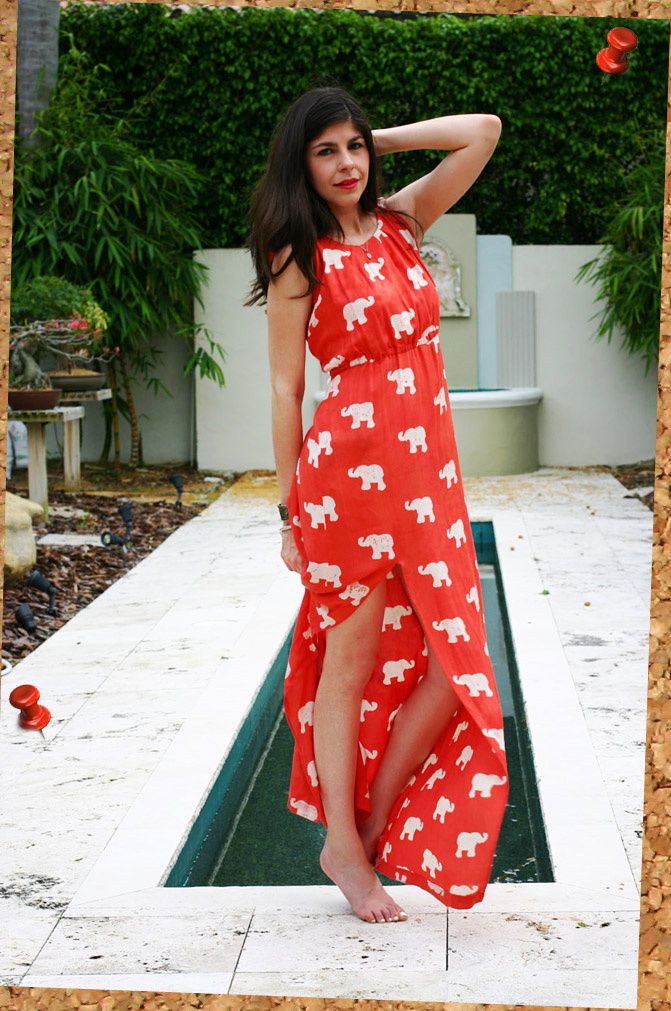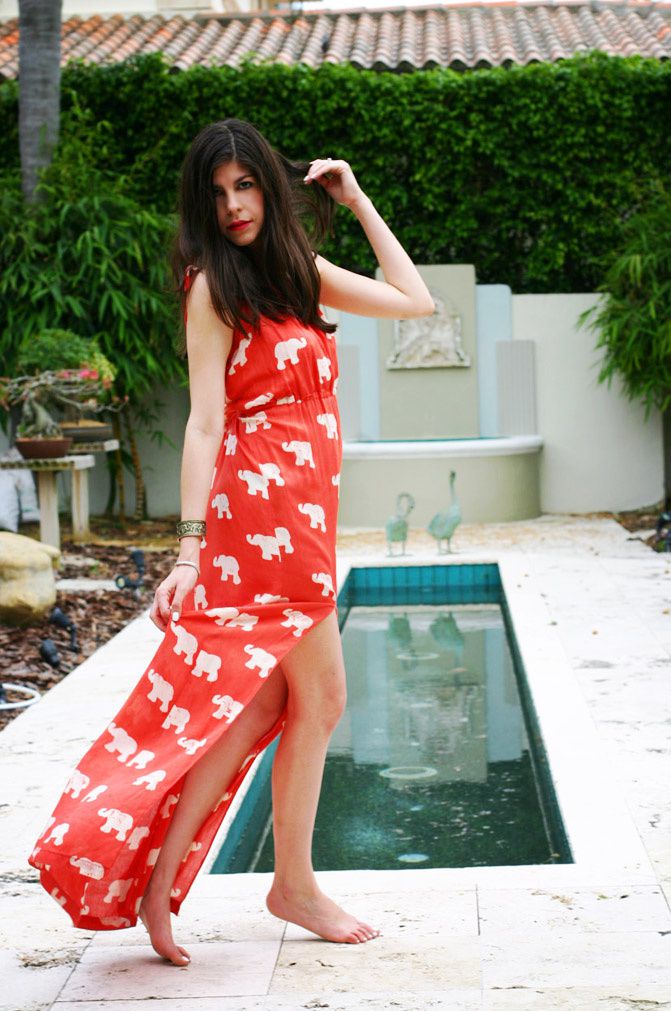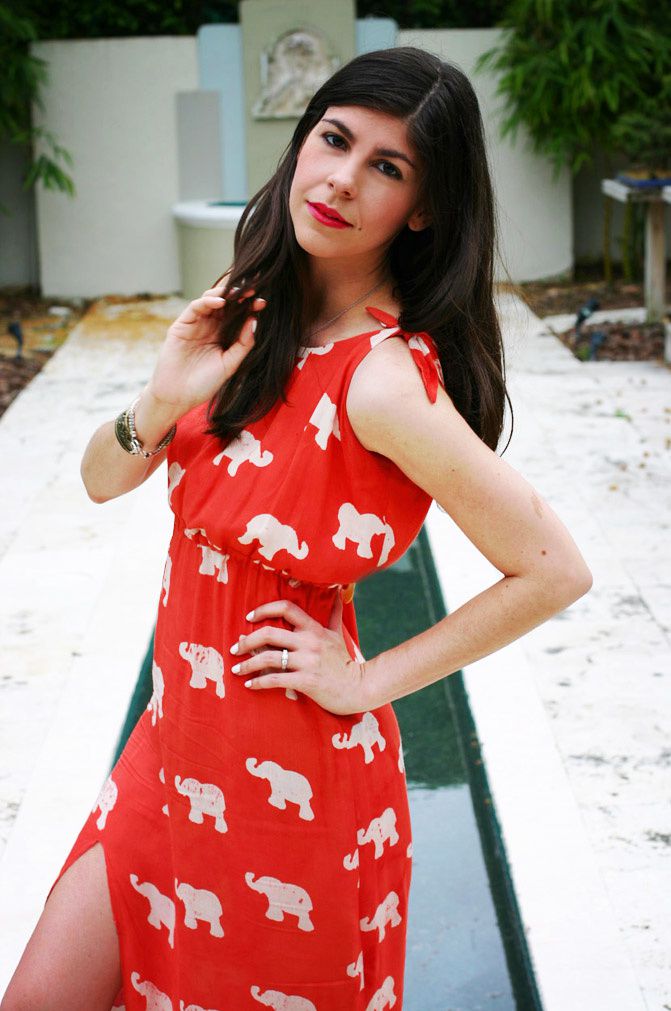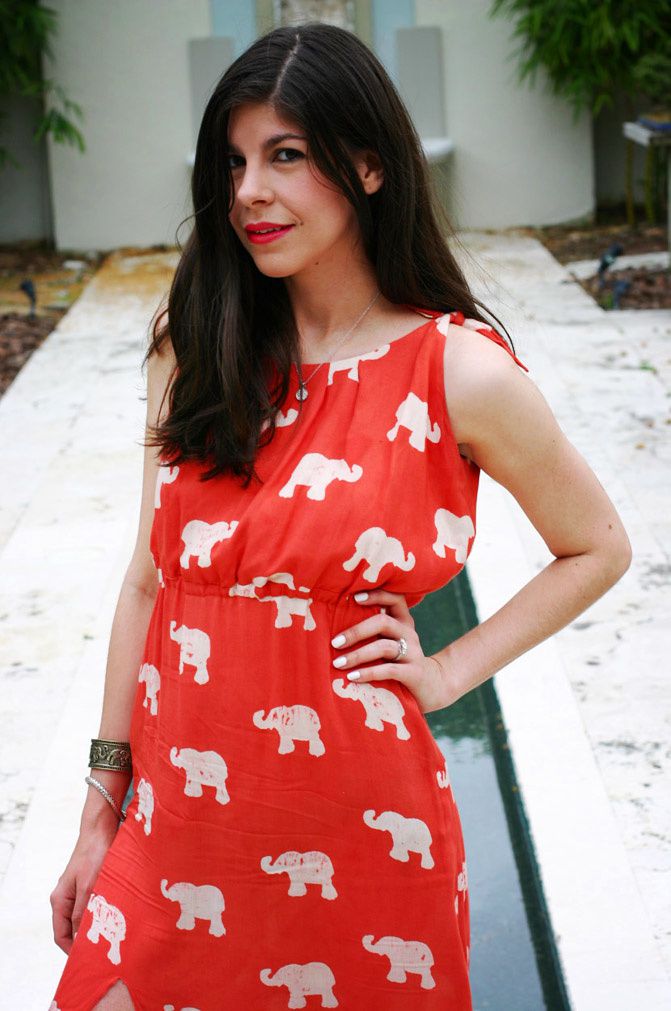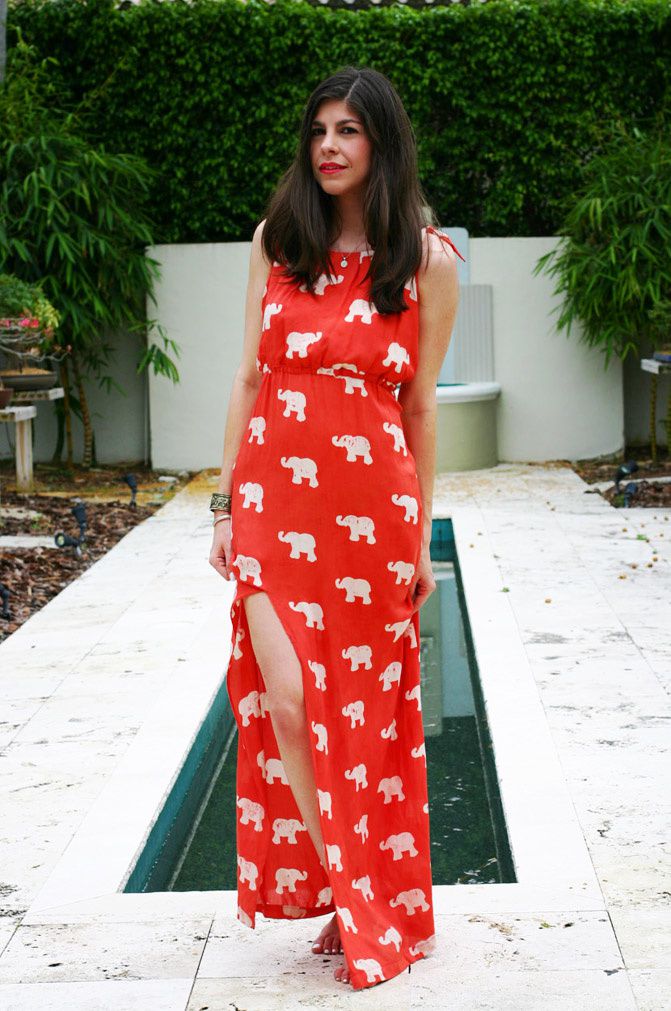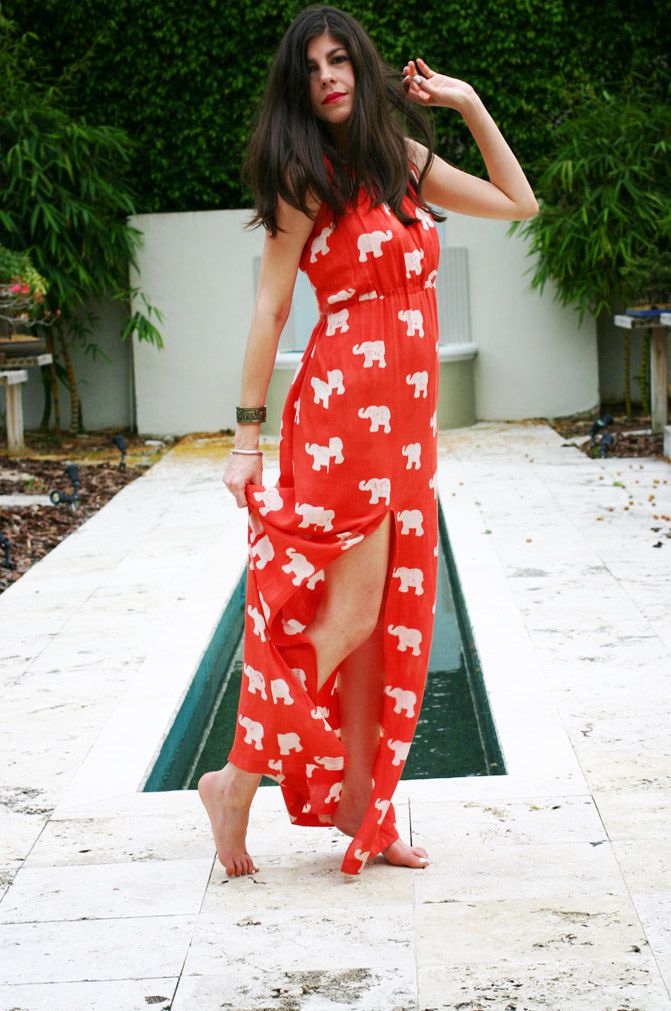 Symbology Maxi Dress in Elephant Print / Vanessa Mooney Elephant Cuff

One of the things I am known for (beside my love for fashion and cooking!) is my great memory. Like an elephant's, I'm told. Is it true that elephants really do have such great memories? Either way, I'm quite fond of both the print on this dress and my new cuff. I love elephants! I'm so glad I got to wear this Symbology dress in Miami. (Available for special pre-order now, with expected delivery by the end of June.) The color and cut was perfect for the balmy weather. I love how floaty and frothy the fabric is. My elephant cuff looks vintage but you can get it here.

Enter chaletvip at Checkout when spending $100 or more, to save $20 on your purchase from Symbology.