Peplum Florals and Short Shorts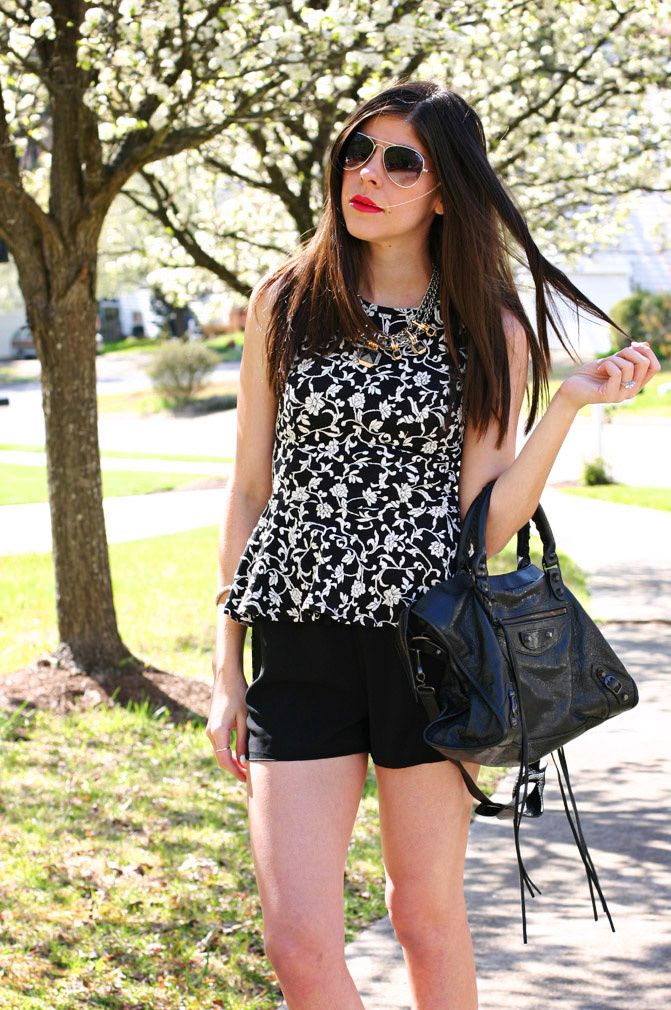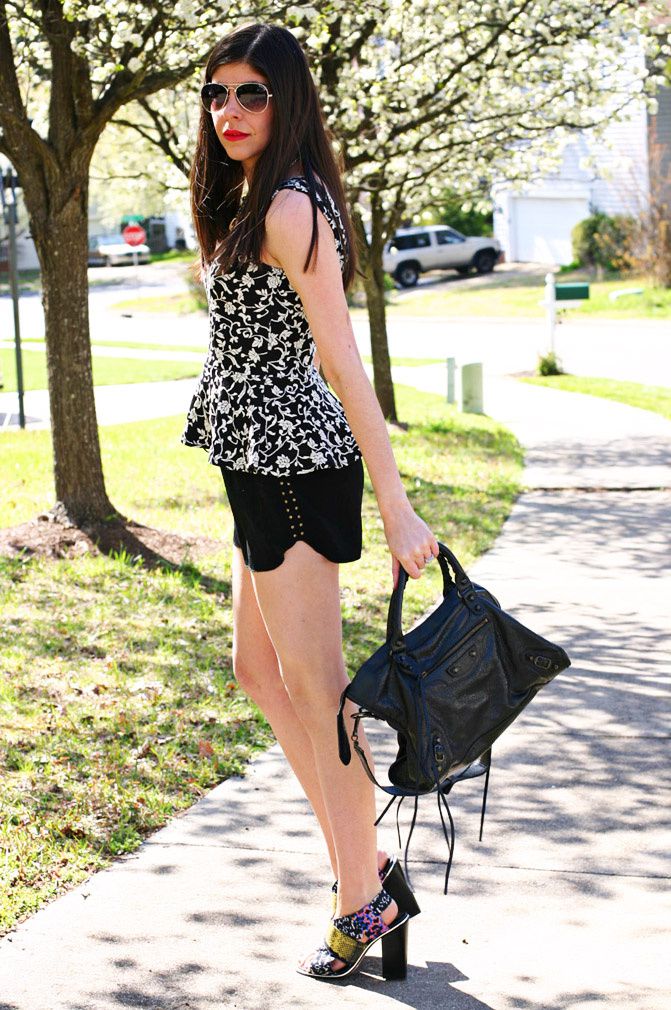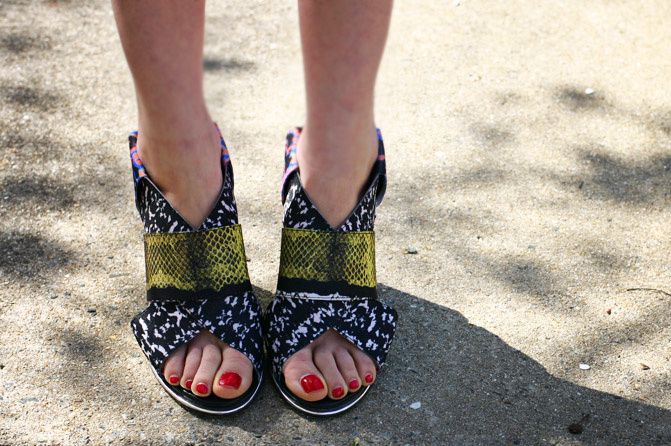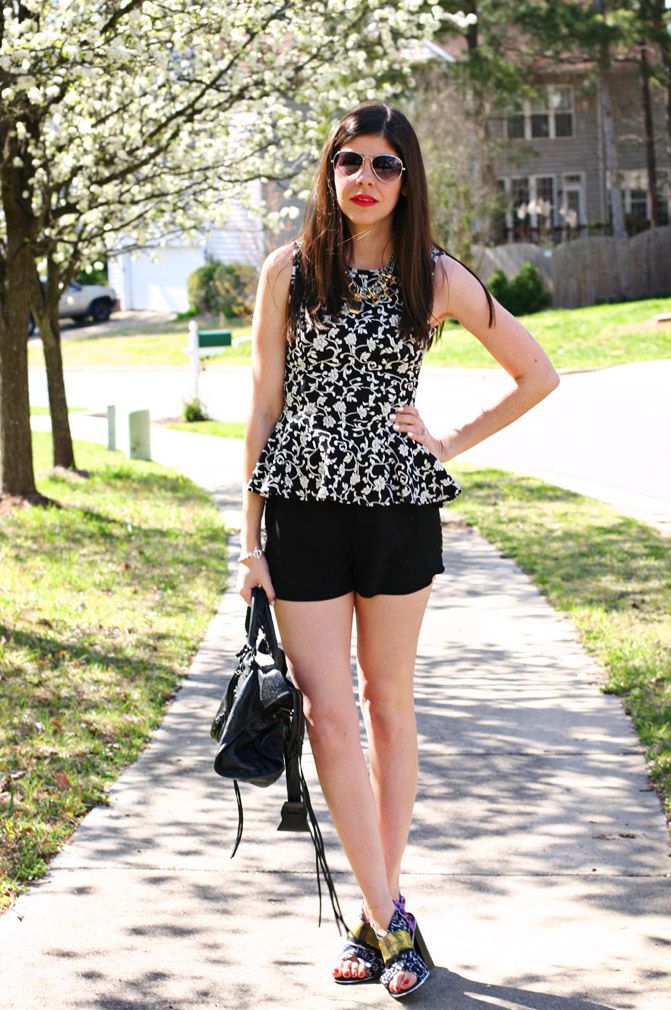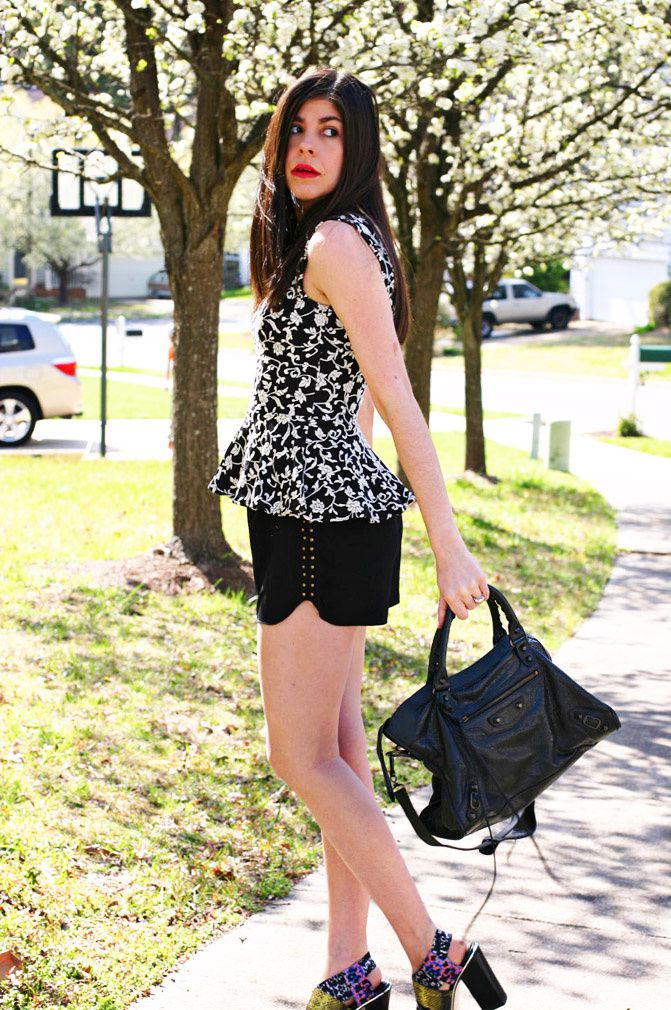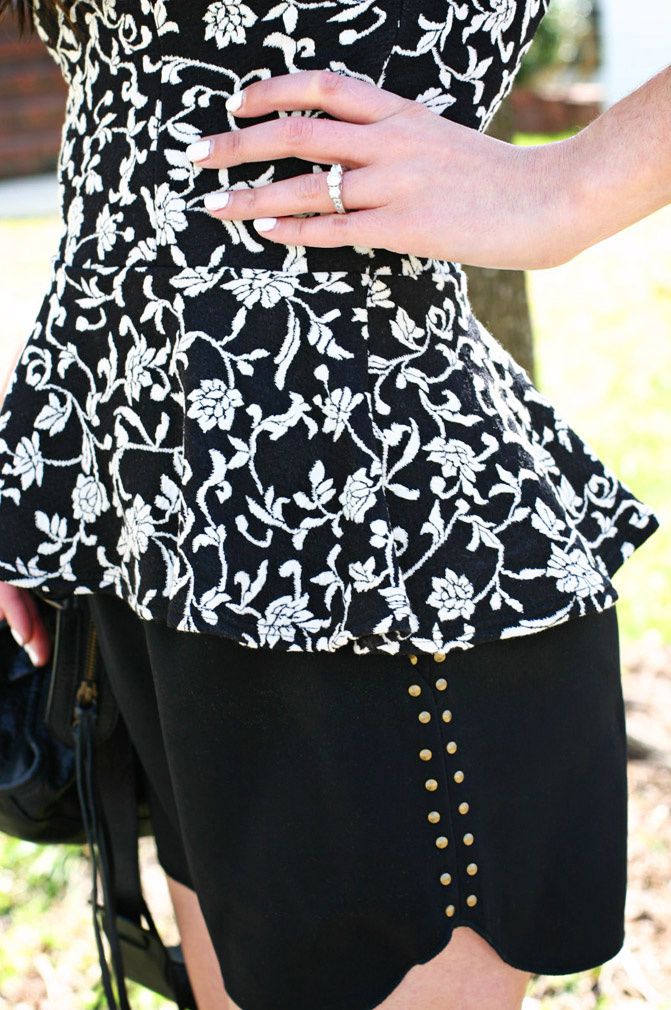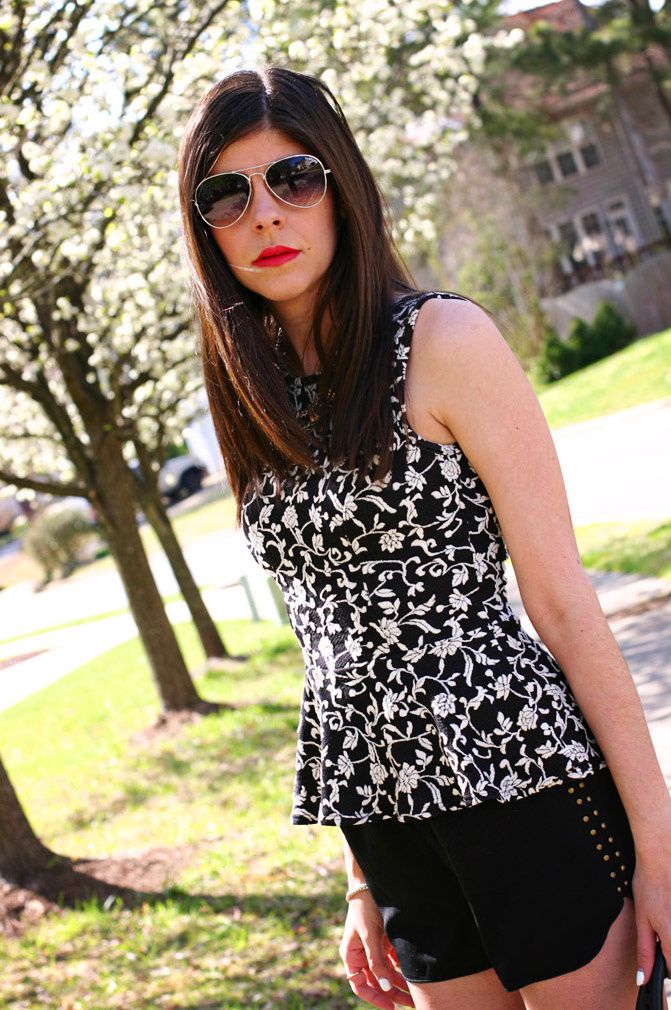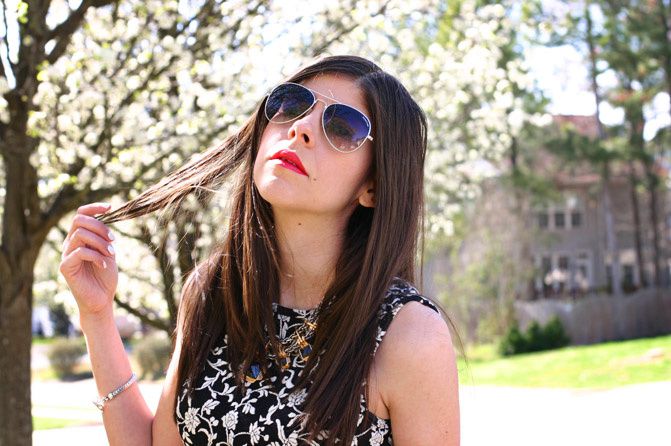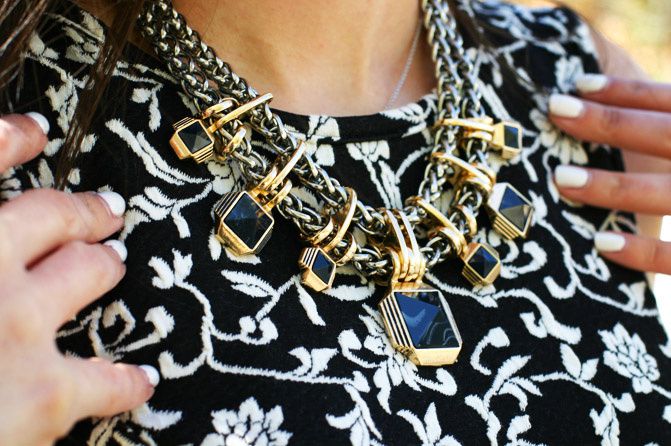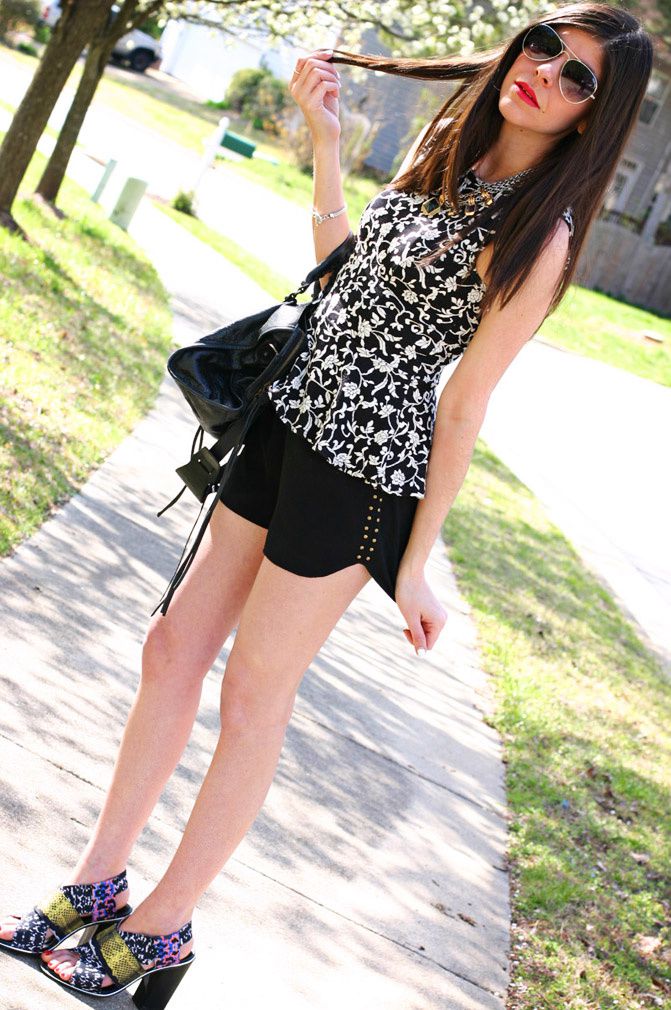 KENNETH COLE Aviator Sunglasses, DivaNY Peplum Top, Lovers+Friends Adore Shorts
ZARA Sandals + Necklace, BALENCIAGA Bag

One of my favorite things about Fashion is dressing for yourself. Being able to mix the prints and fabrics any way you choose. Keeping consistency within a black palette, I still managed to play with unexpected prints. Lately, I've been obsessed with peplum tops. How do you like my look of the day?