"INSTAGRAM DIARY" MIAMI BEACH - April 2013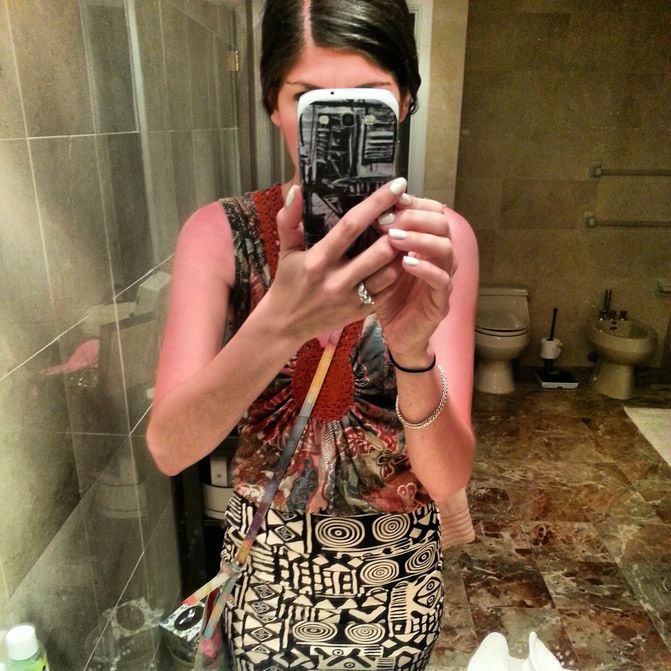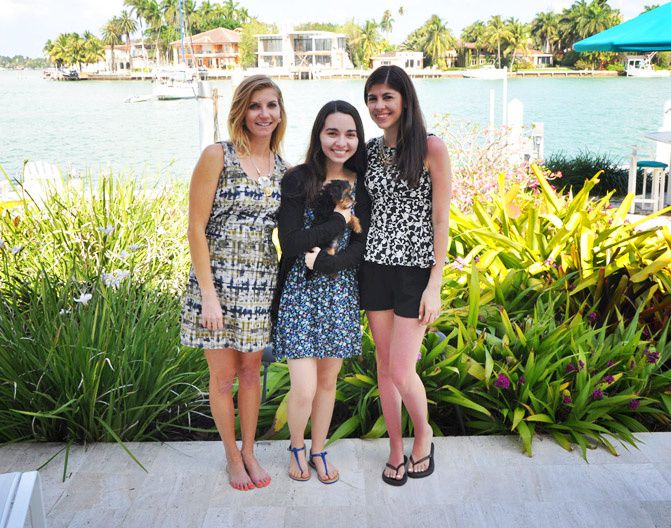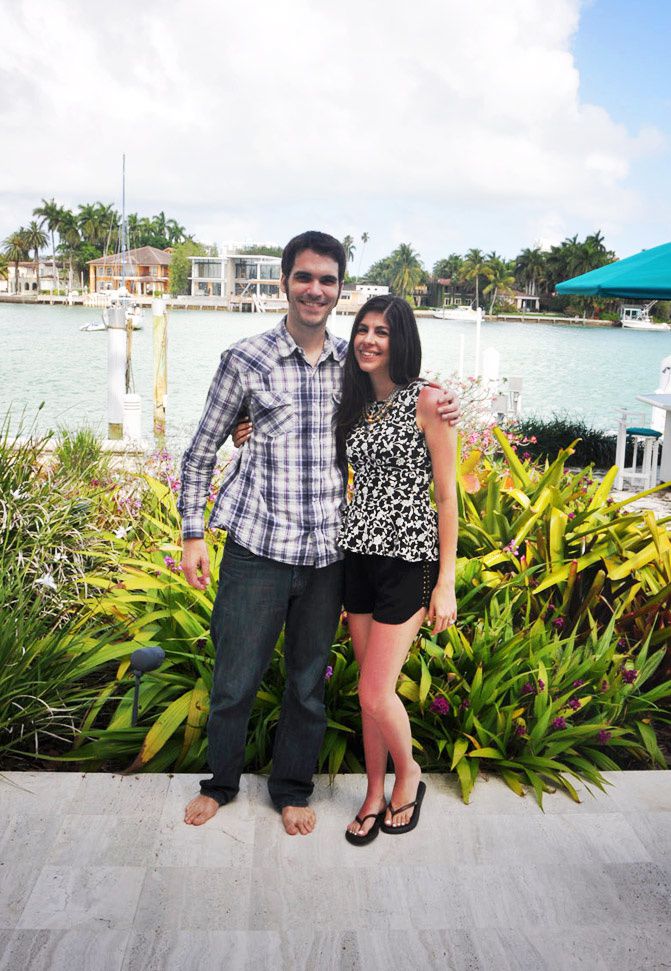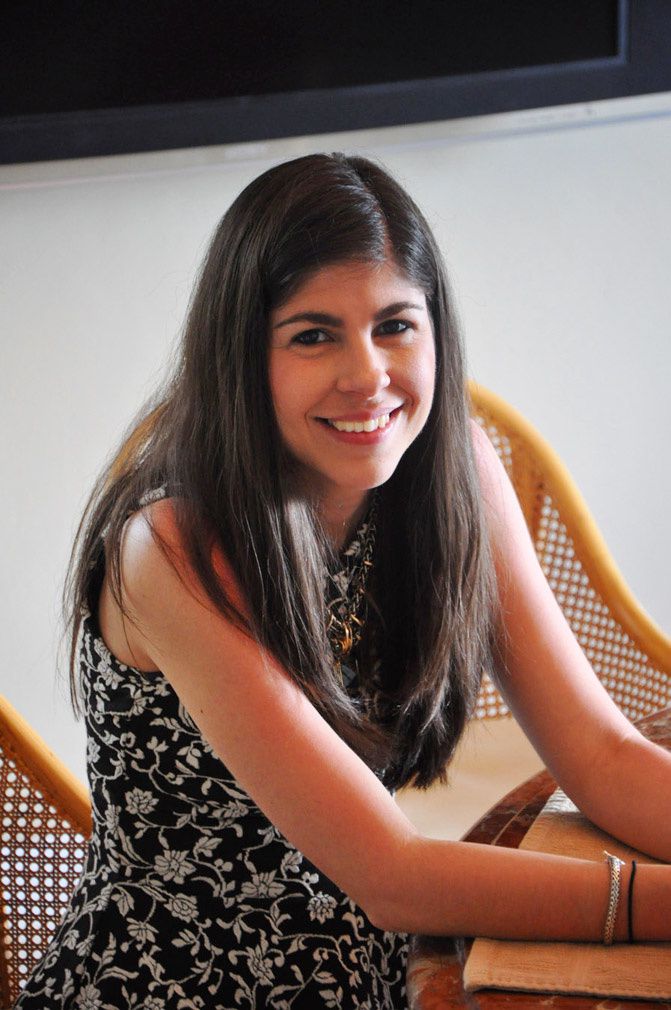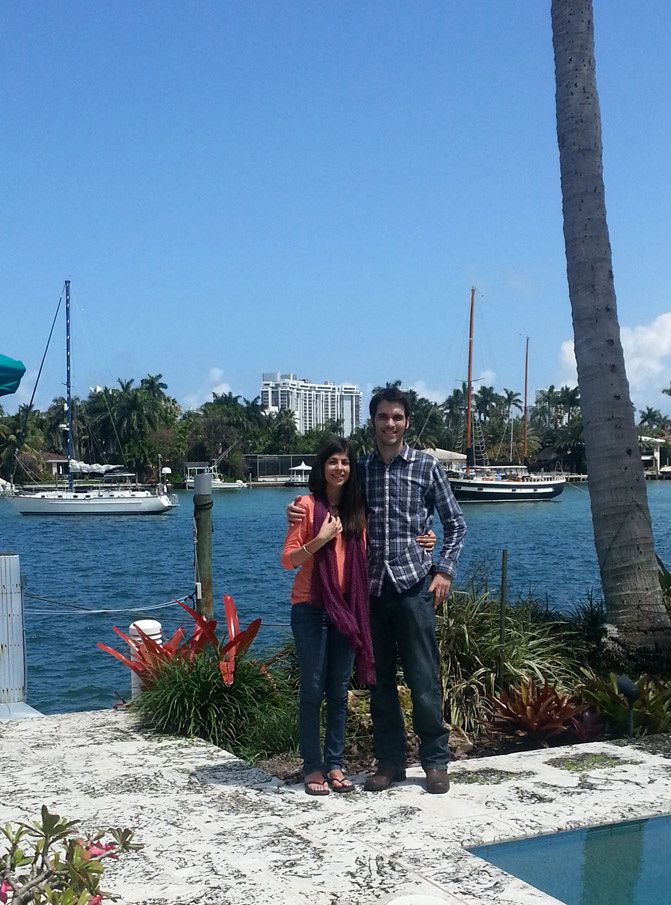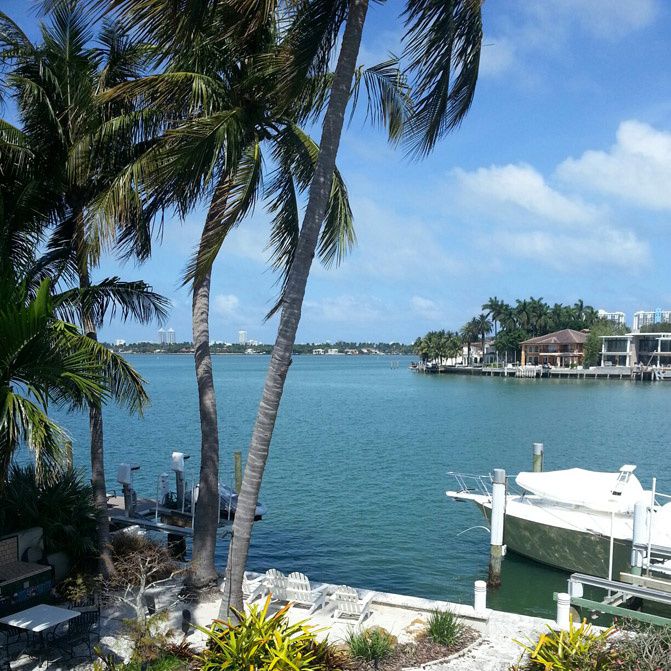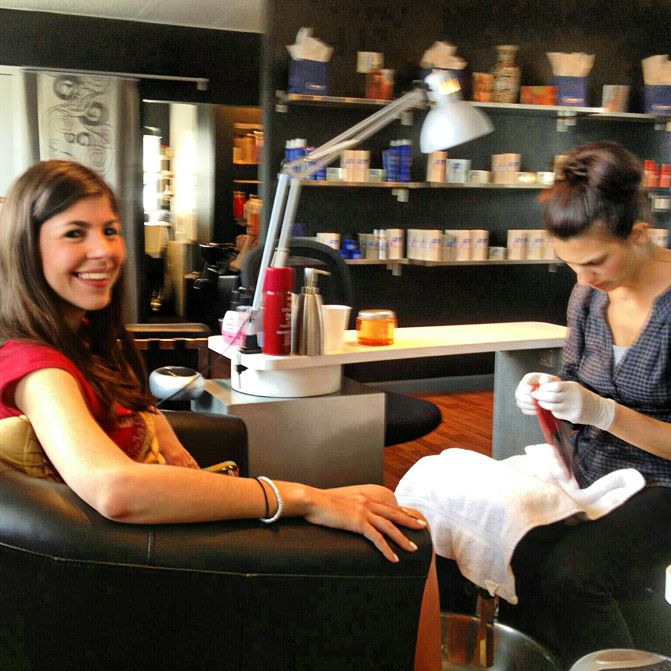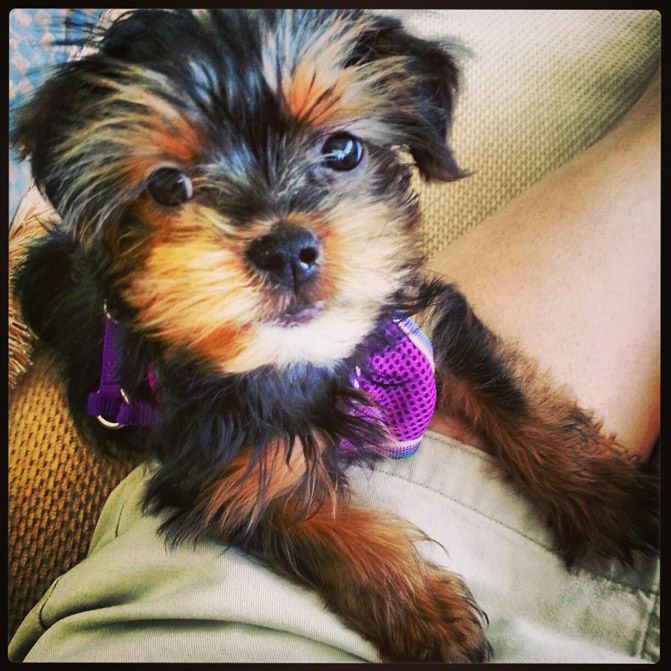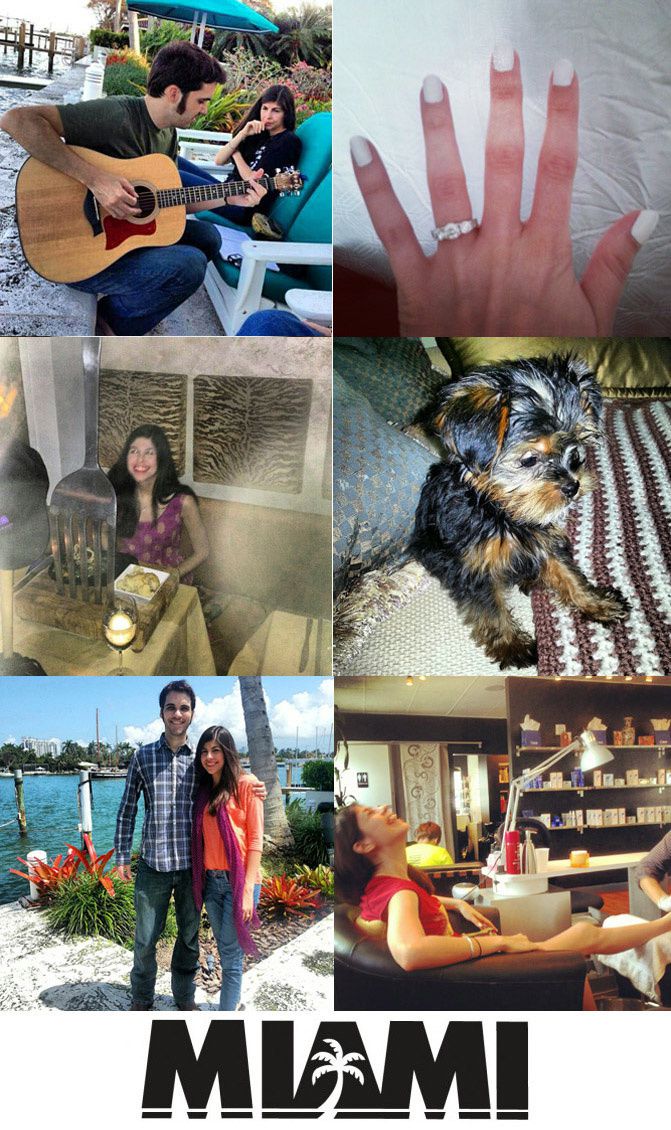 My stay this past week in Miami Beach with Jason was amazing! We even got to celebrate our
1 Year Anniversary whilst vacationing there. We had a special dinner at Barton G the Restaurant, where the food comes with a presentation that you will never forget. My filet mignon came with a 4 foot tall fork. (Regular silverware came with the dish, of course!) ;)
I experienced a very satisfying (yet ticklish!) pedicure from SALON VASO on the big day.
We got to bond with the newest addition to the family, a teeny tiny yorkshire terrier shih tzu mix. Only 11 weeks old. The most adorable puppy I have ever held.
I was happy to meet up with my cousin and her new beau for dinner and drinks. I chose to mix tribal prints for that night out.
We got plenty of sun. We had a very relaxing stay. I was also able to reunite with some of my family for a wonderful Sunday lunch. And, I was serenaded by my beau, who wrote me the most beautiful love song...