Pretty Little Liars Style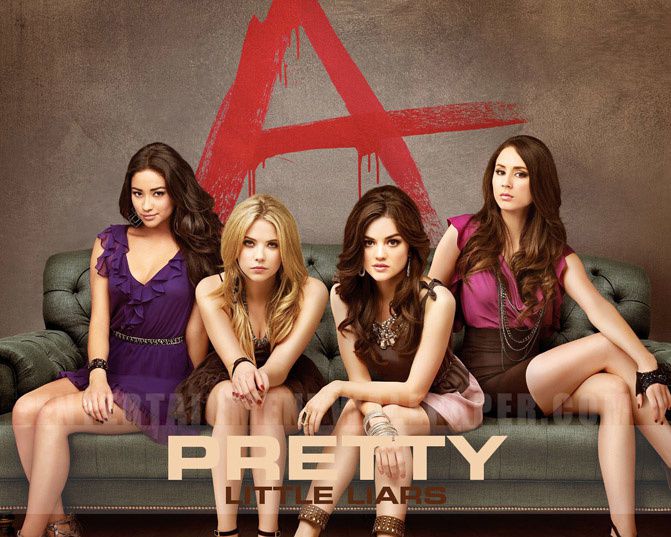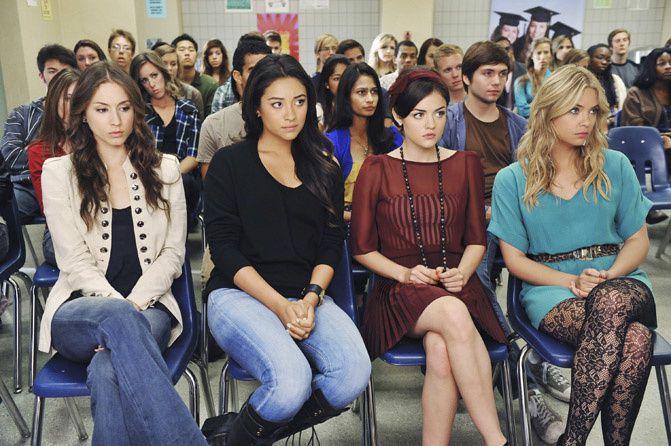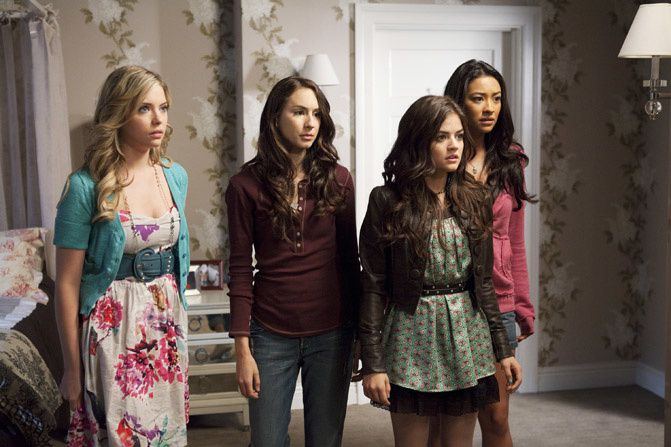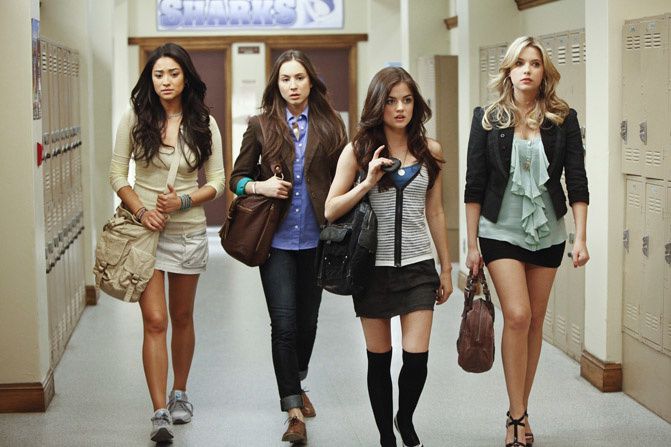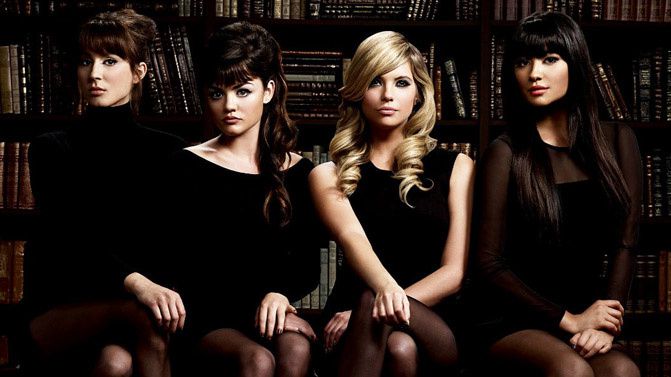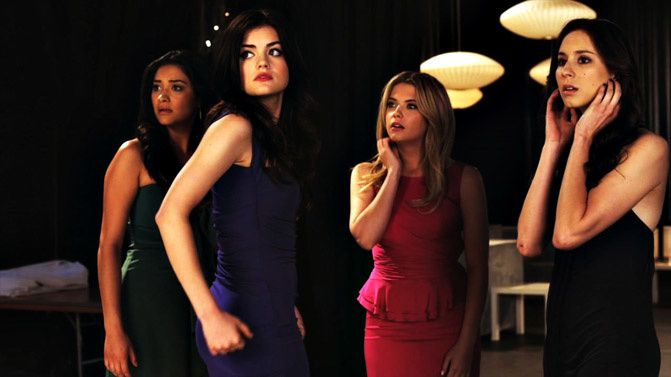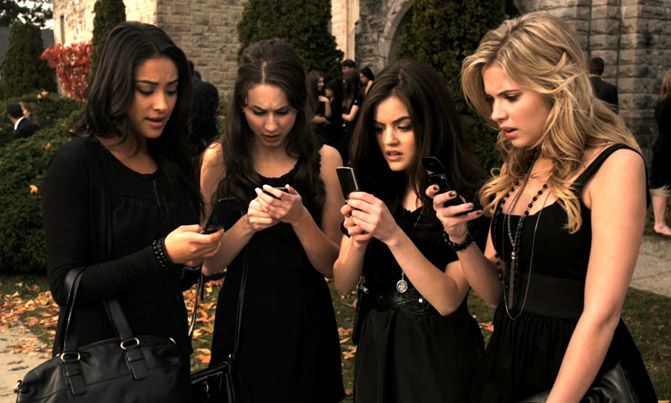 Guilty pleasure or not, I love watching PRETTY LITTLE LIARS. It has everything I like in one show: mystery, fashion and high school. I'm not up to Season 3 yet (waiting for the DVD to hit shelves) but from what I've seen thus far, I'm hooked. I really like how each girl has her own individual style. My favorites? Hanna and Spencer. I kind of wish I lived in Rosewood...
Who's your favorite Pretty little Liar?