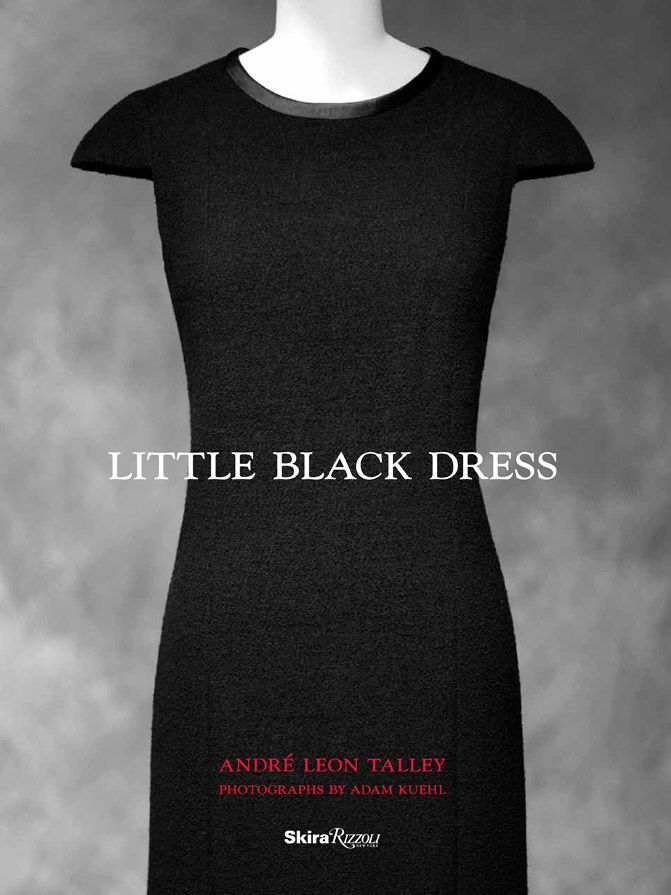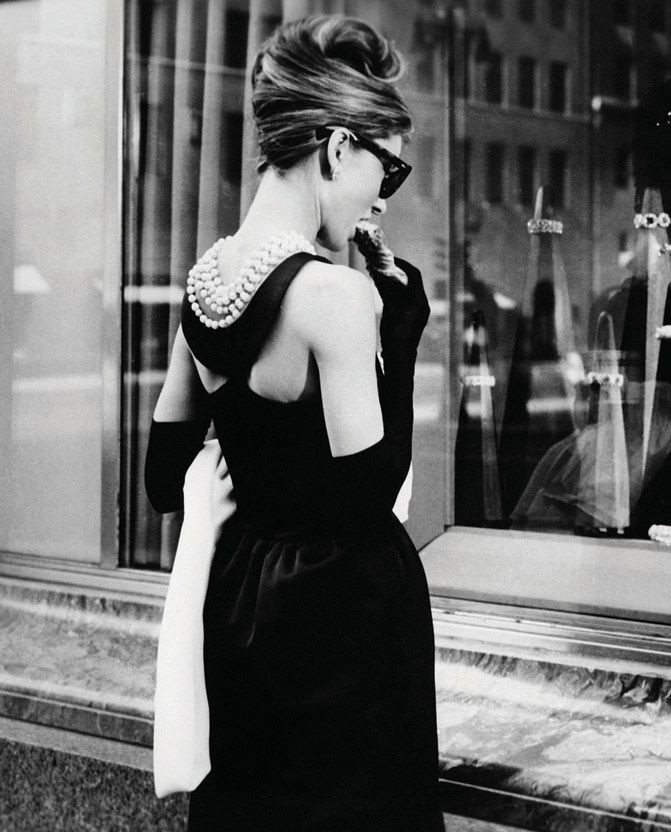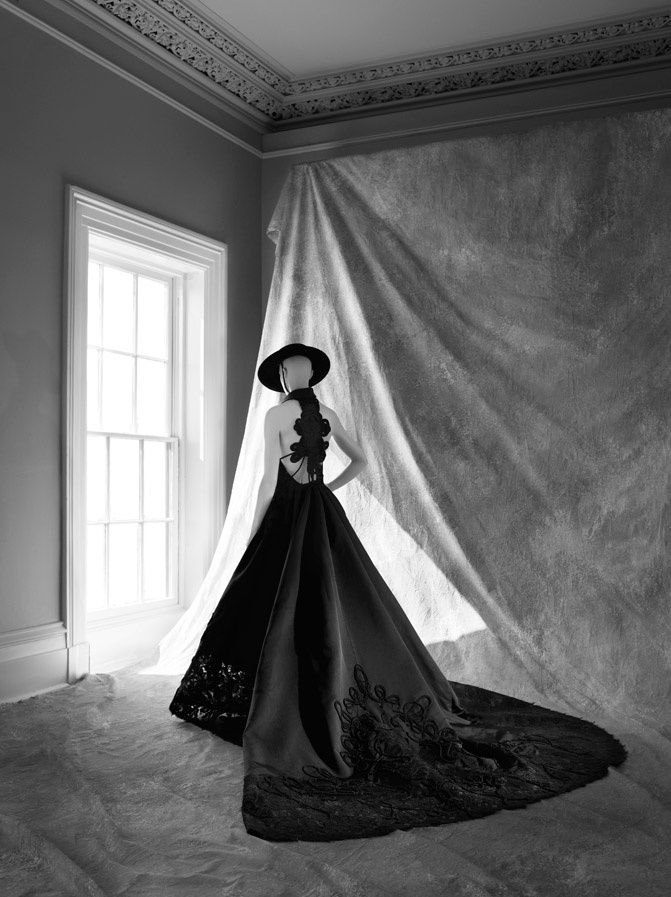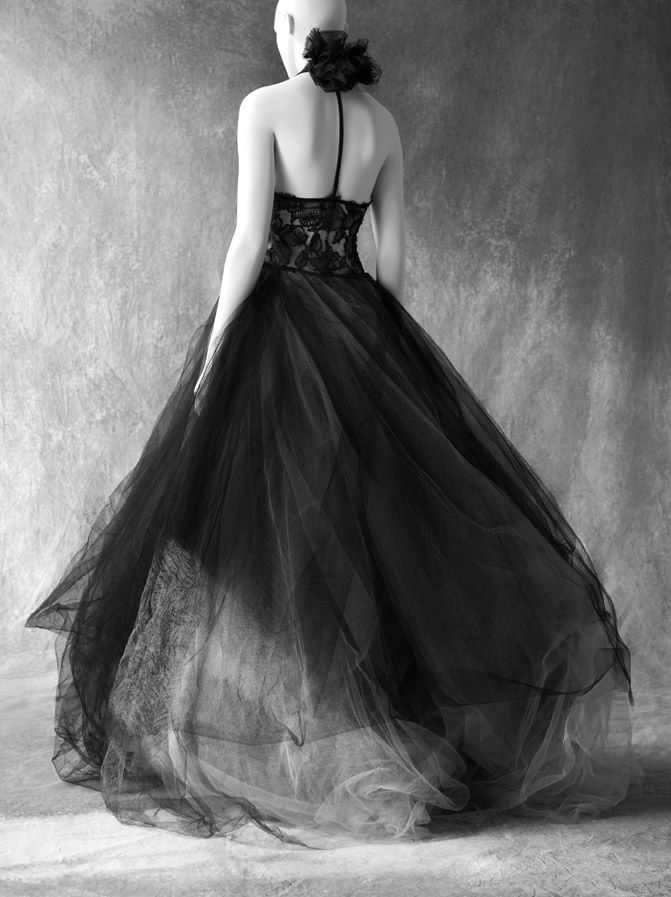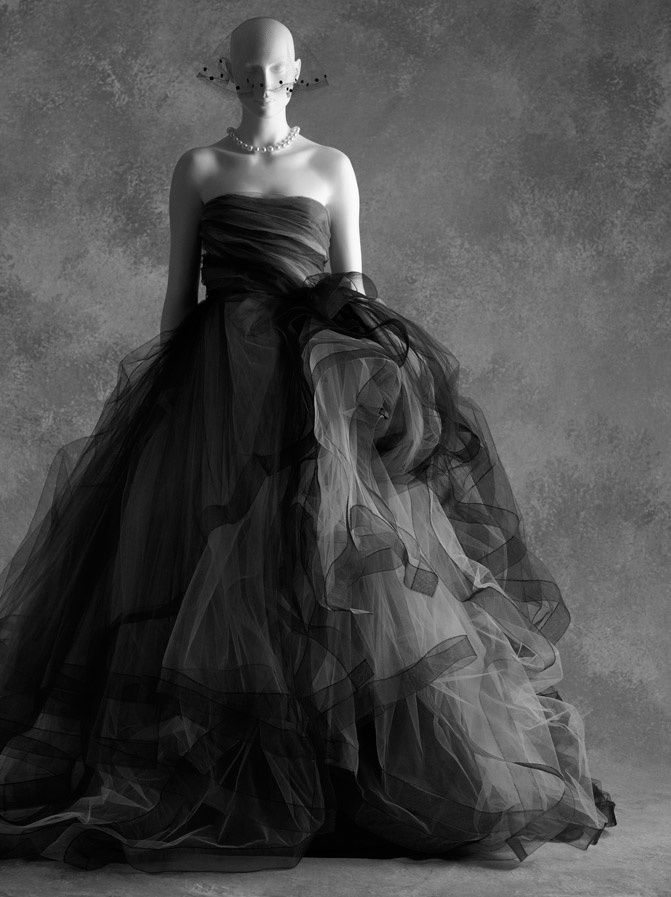 Photography by Adam Kuehl

The image of Audrey Hepburn in Givenchy for Breakfast at Tiffany's always springs to mind when I think about "The Little Black Dress." Fashion Guru, and American Vogue's former editor-at-large, André Leon Talley dazzles us with his new book. Think pretty coffee table book chock full of fashionable photography. Photography focused on the iconic LBD. This book hits shelves April 2nd.
I was lucky enough to get a preview beforehand.

A timeless and essential piece in every well-dressed woman's wardrobe…Little Black Dress is a celebratory tribute to one of our most prized possessions. The perfect combination of chic, power and sensuality, the black dress has helped define femininity throughout the decades. This book includes over 80 iconic dresses, showcasing the brilliant—and infinite—adaptations from Audrey Hepburn's classic look in Breakfast at Tiffany's to designer Marc Jacobs' avant-garde shirtdress.

Now, if only I could create a wardrobe full of only little black dresses of every size, cut and fabric imaginable.... Le Sigh!