What to Wear: For a Girls Night Out ...in Vegas!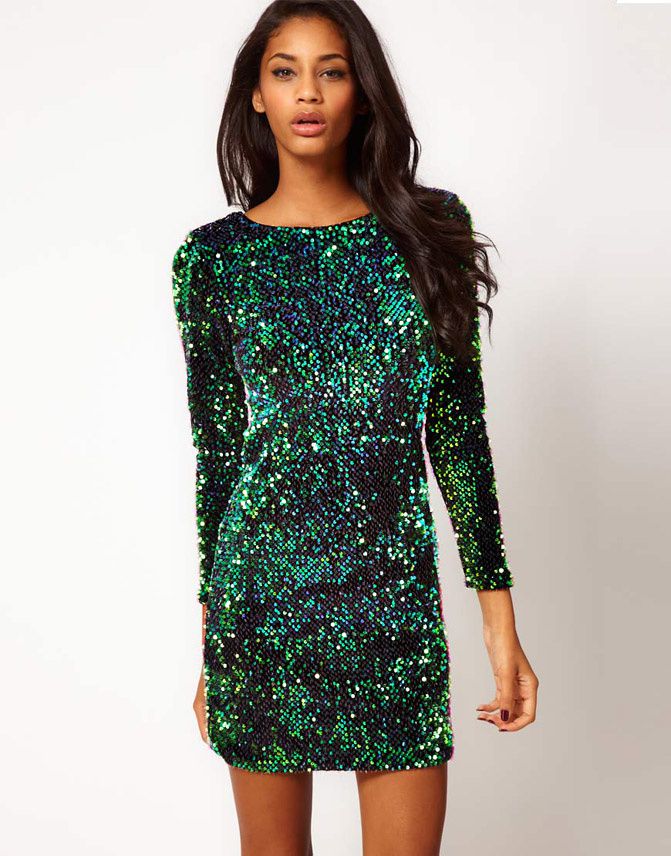 MOTEL DRESS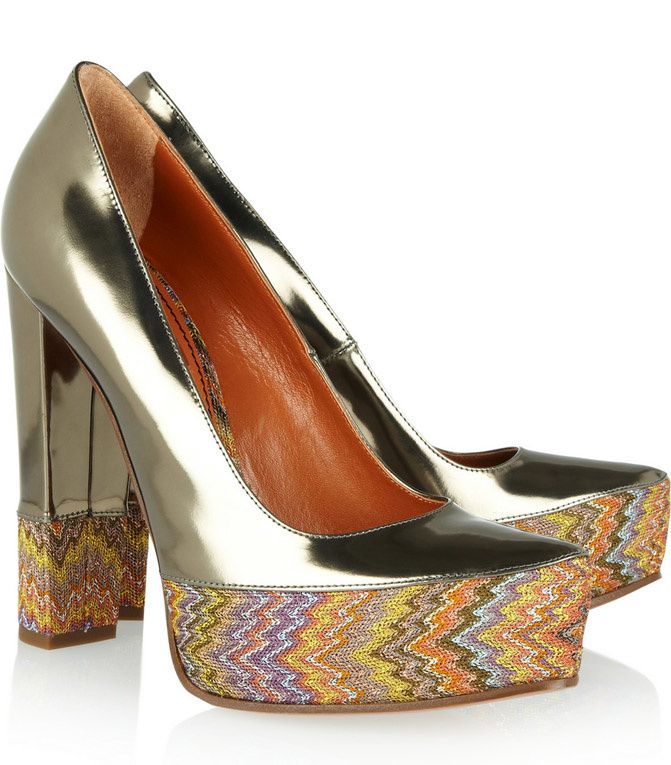 MISSONI HEELS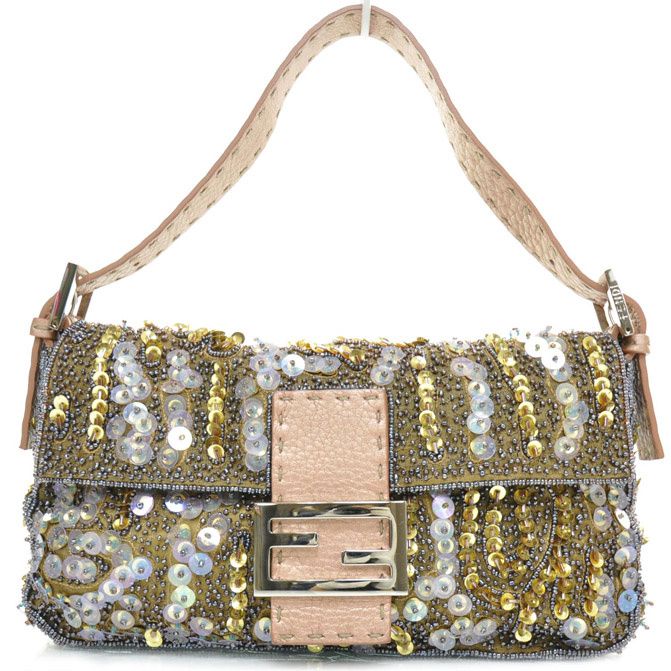 FENDI SEQUIN BAGUETTE
M.A.C. RED LIPSTICK
I have honestly never been to Vegas before. I have only "been there" through shows such as: The OC and The Hills. What I gather though, is that glitz and glamour is de rigueur.. Maybe it's good luck to shine and shimmer in order to win the big money? Just a thought. I've never really gambled before, unless you count the times my family and I went on Cruise vacations and I walked through the Casino. I was too young to play. The slot machines always called my attention. I never wanted to try blackjack though, people always seems to lose far too quickly playing that. I'm not a fan of the board game, Monopoly either. I never really liked it. Talk to me in Fashion speak though, and nightlife in Vegas sounds like a stellar way to spend a night on the town with the girls! Any excuse to get all gussied up... I'll listen.
Above, I've compiled a few key pieces I deem appropriate for both the gambler and fashionista at heart. Sequins are a must in Vegas. Anything that catches the light and changes color? Not to mention the fact that it reminds me of a mermaid's tale. Just wear with loose, beachy waves and you'll look cool and collected once you sashay your way up to the tables. Seventies inspired platform wedges with mirrored detail equals insane perfection for Vegas as well. Why not add some luck (and height) to your next dice roll? The sequined Fendi baguette should be a staple in this town. Carrie Bradshaw was mugged on New York City's streets for hers! So remember to use caution. And last, but not least, the rouge-est of red lips- but of course! Which items would you wear? Why? Have you ever gambled before or been to Vegas? I'd love to read your stories.
Leave me a comment below.