Nicole Richie and her Many Balenciaga Bags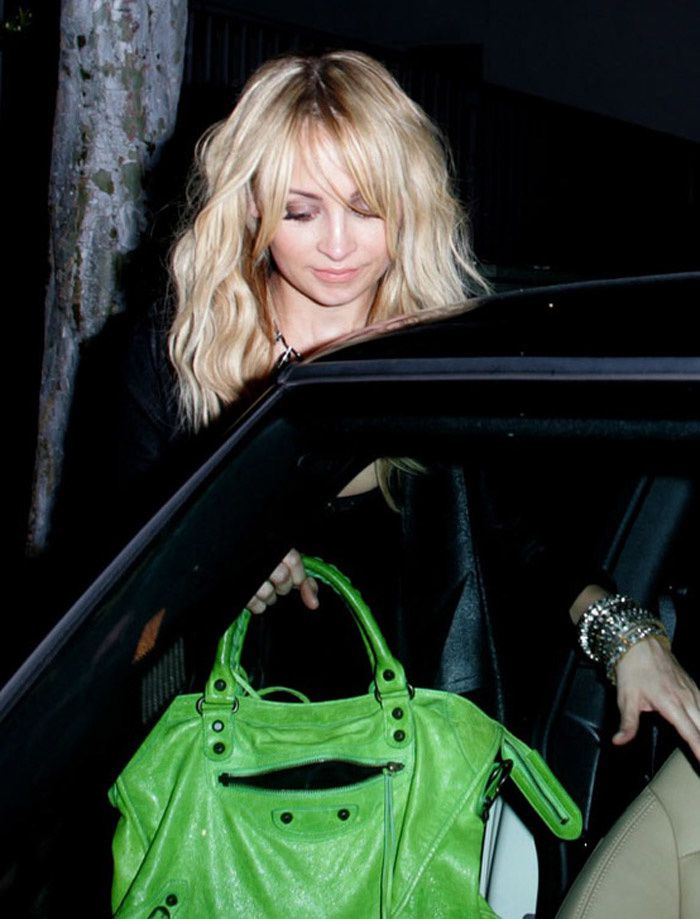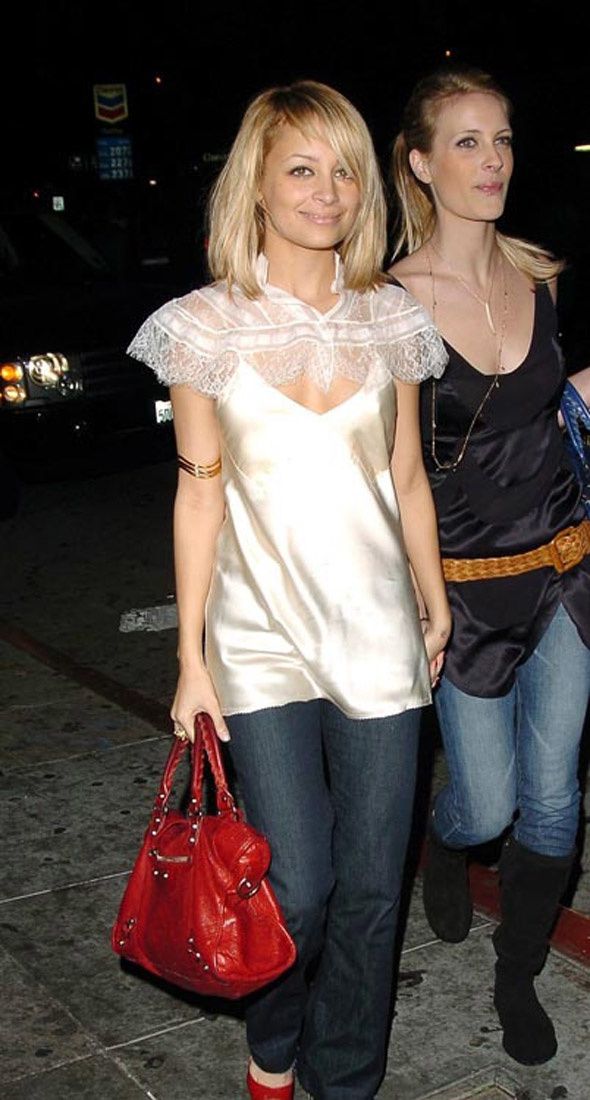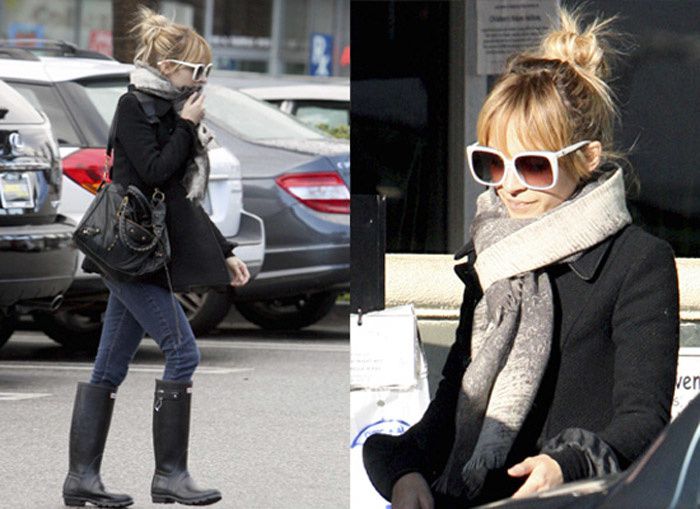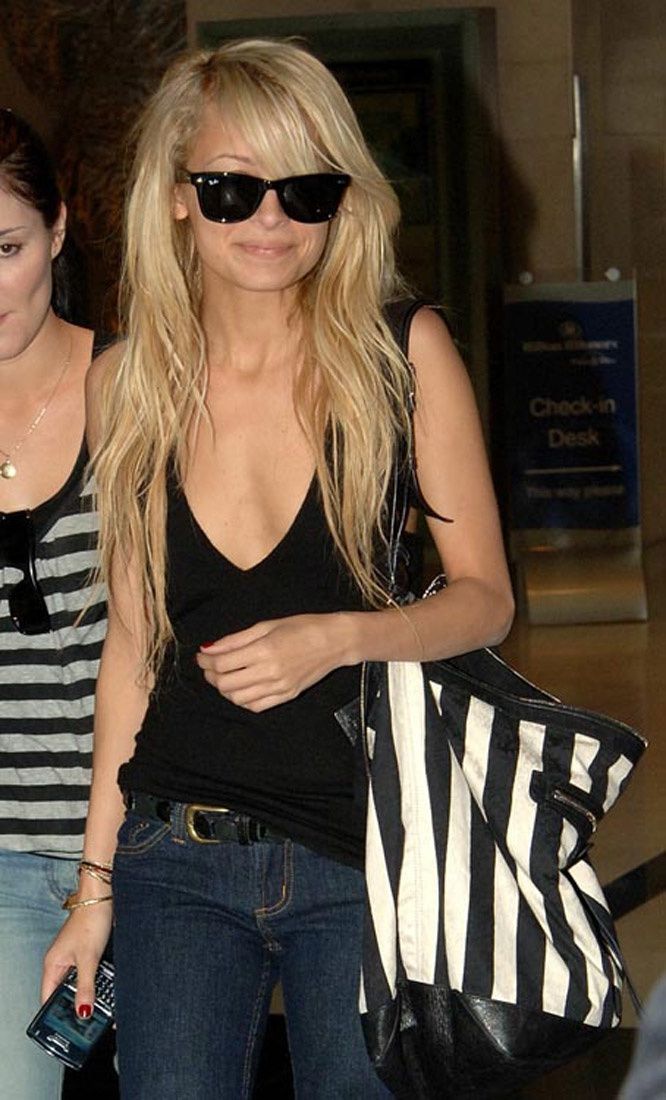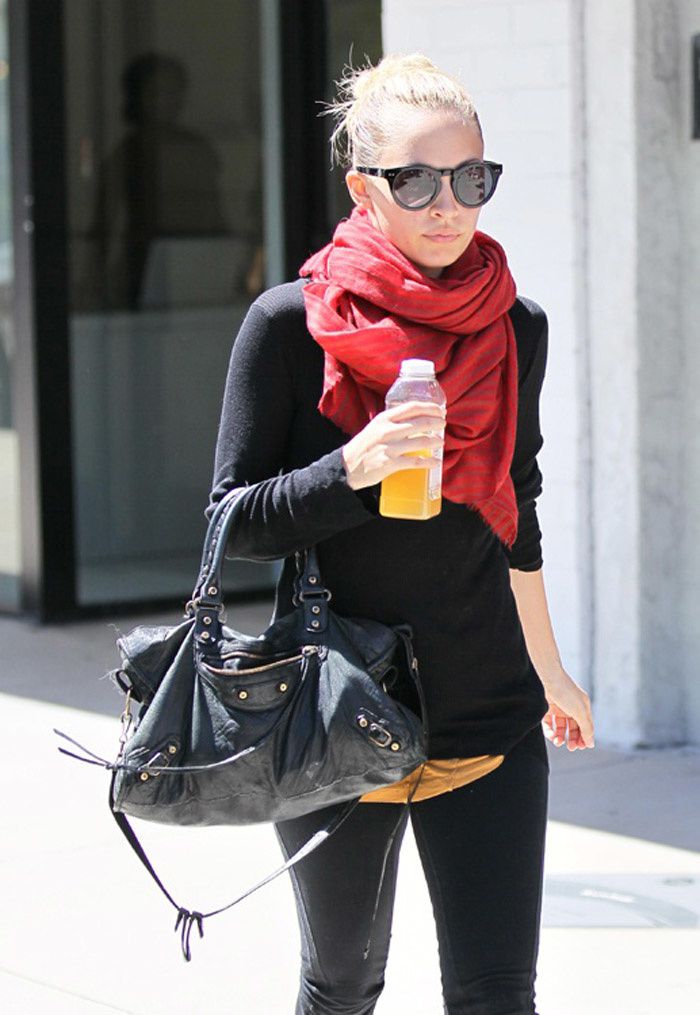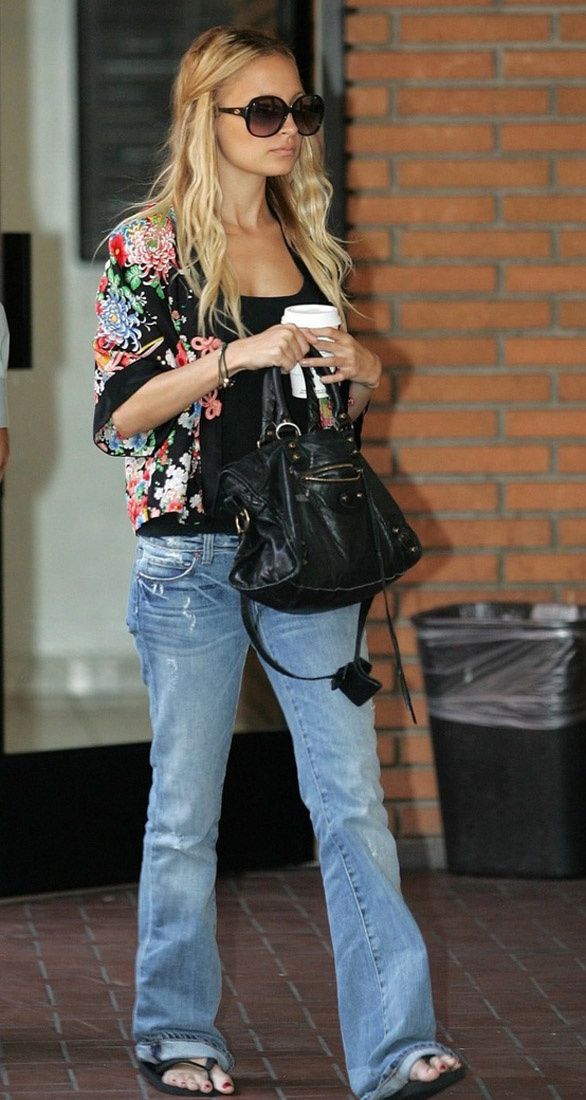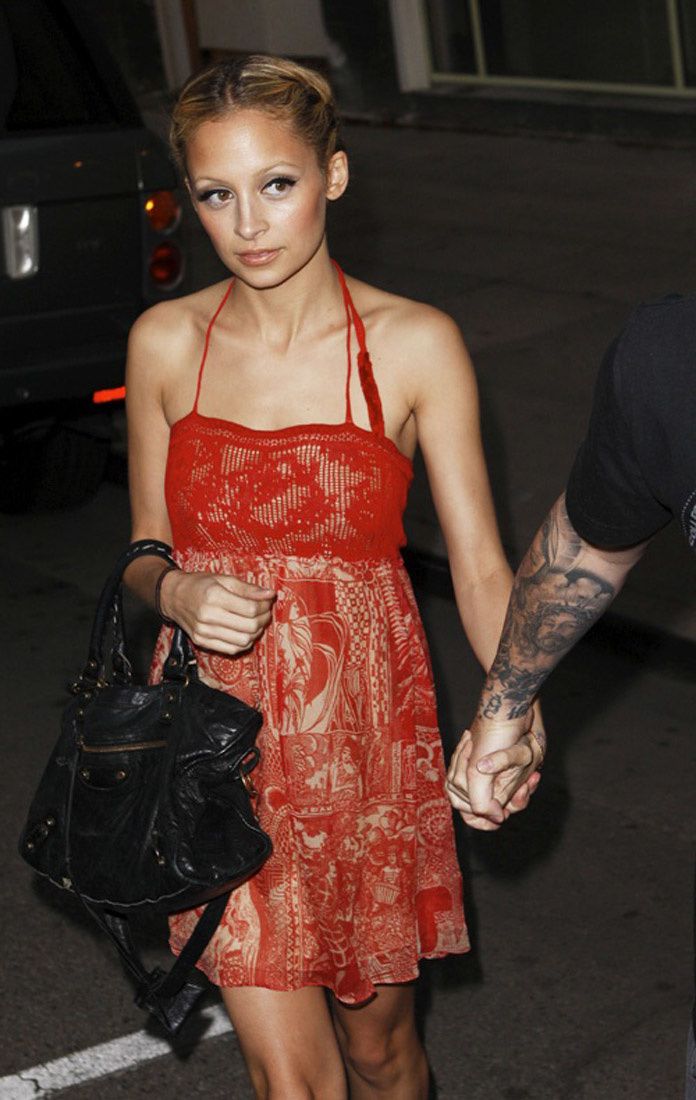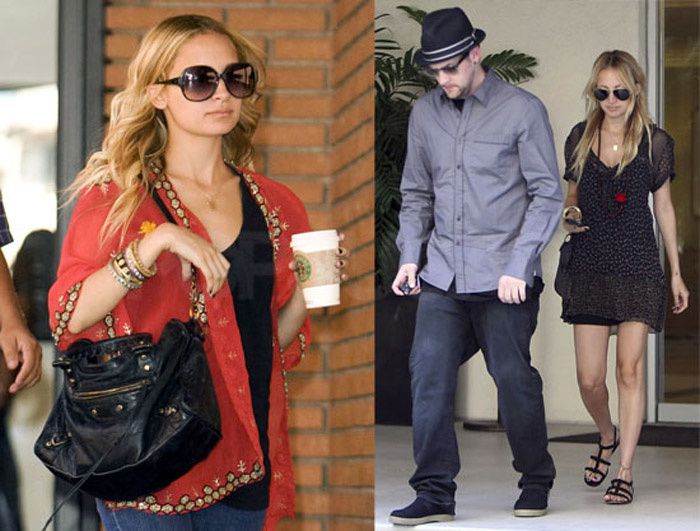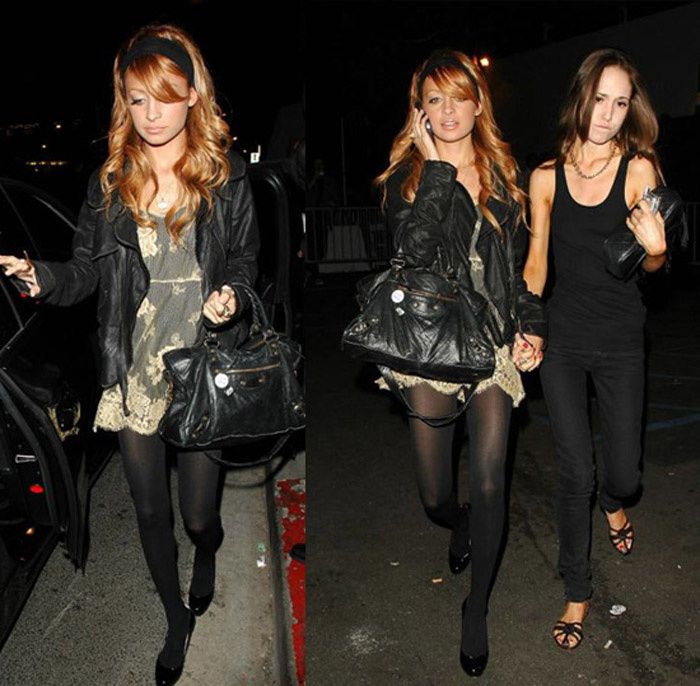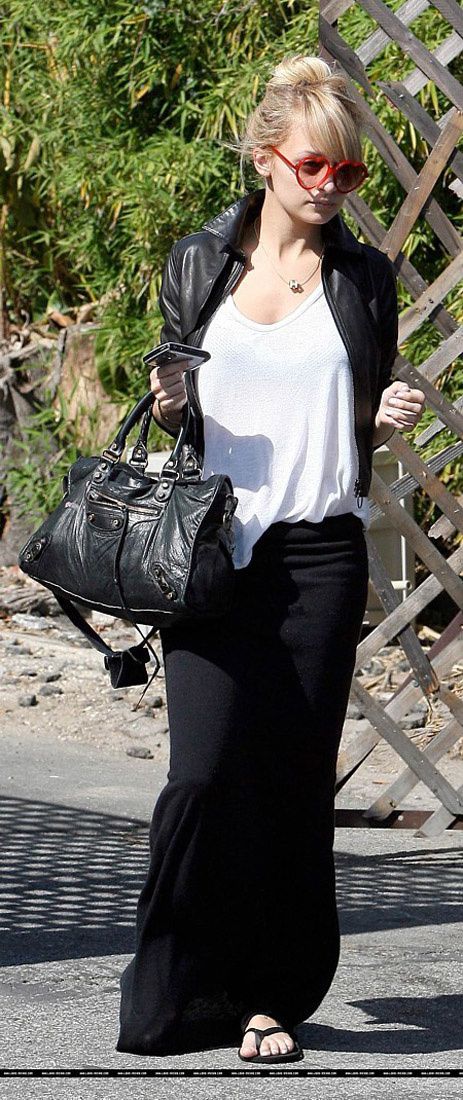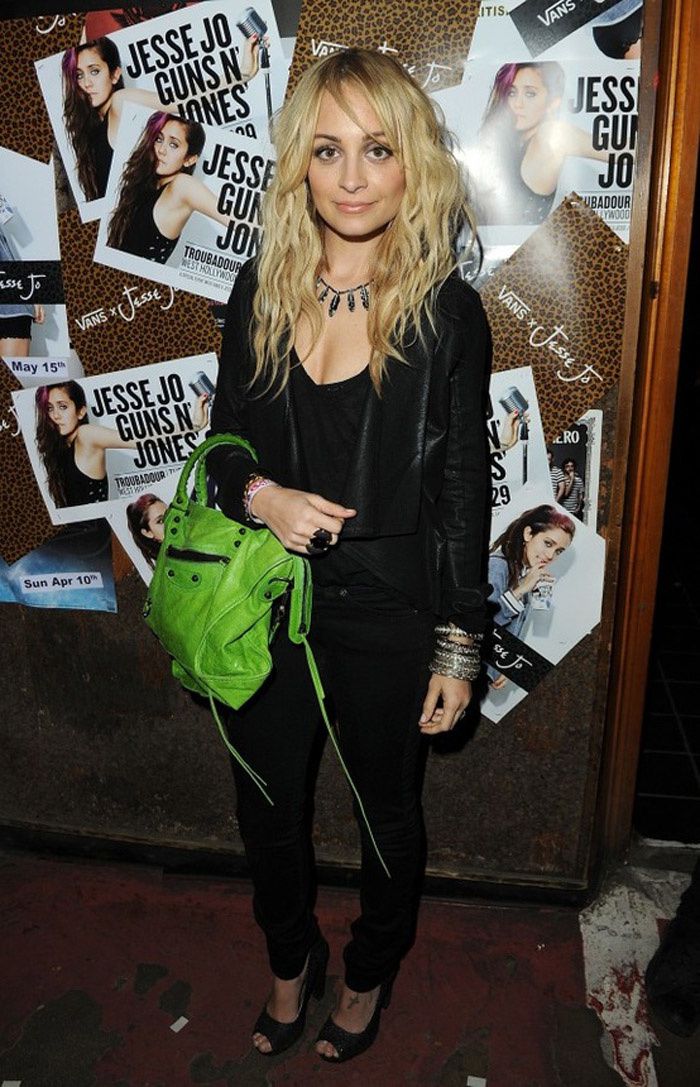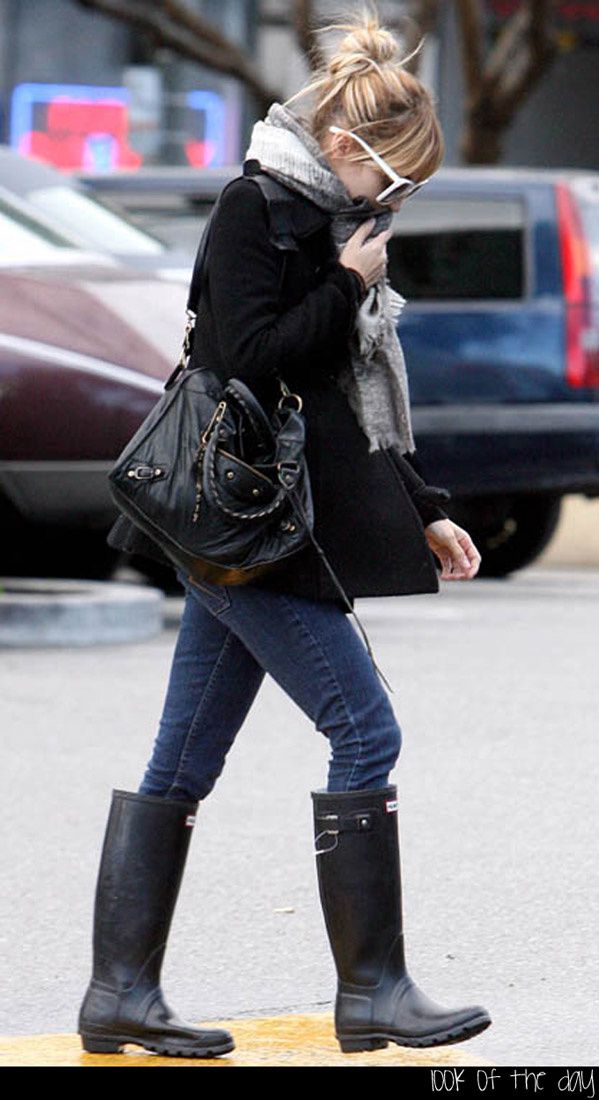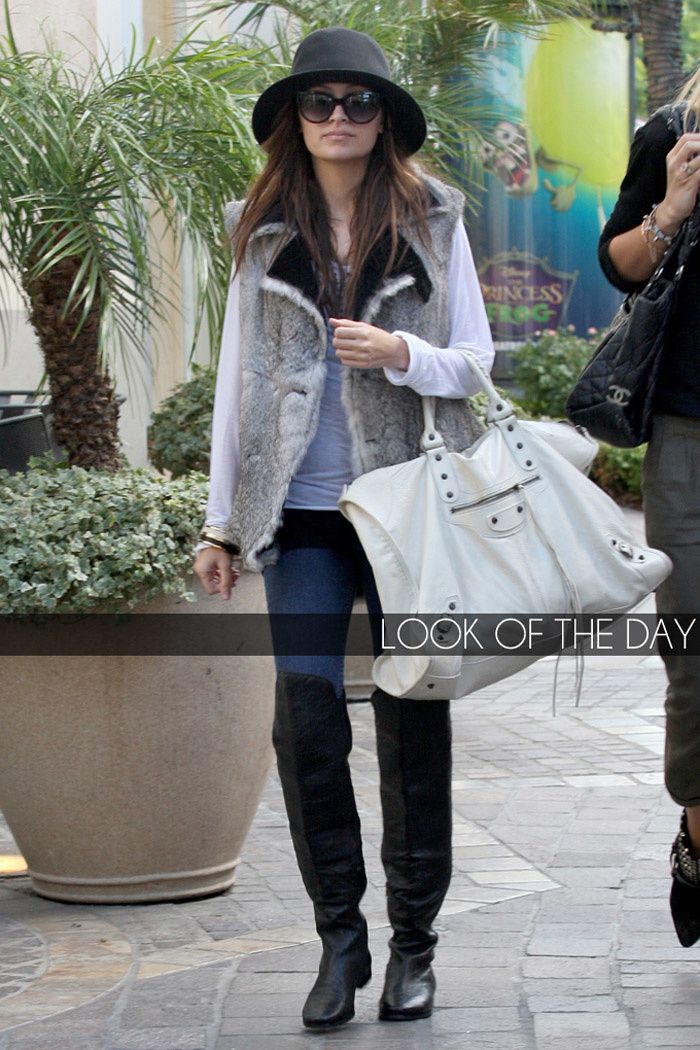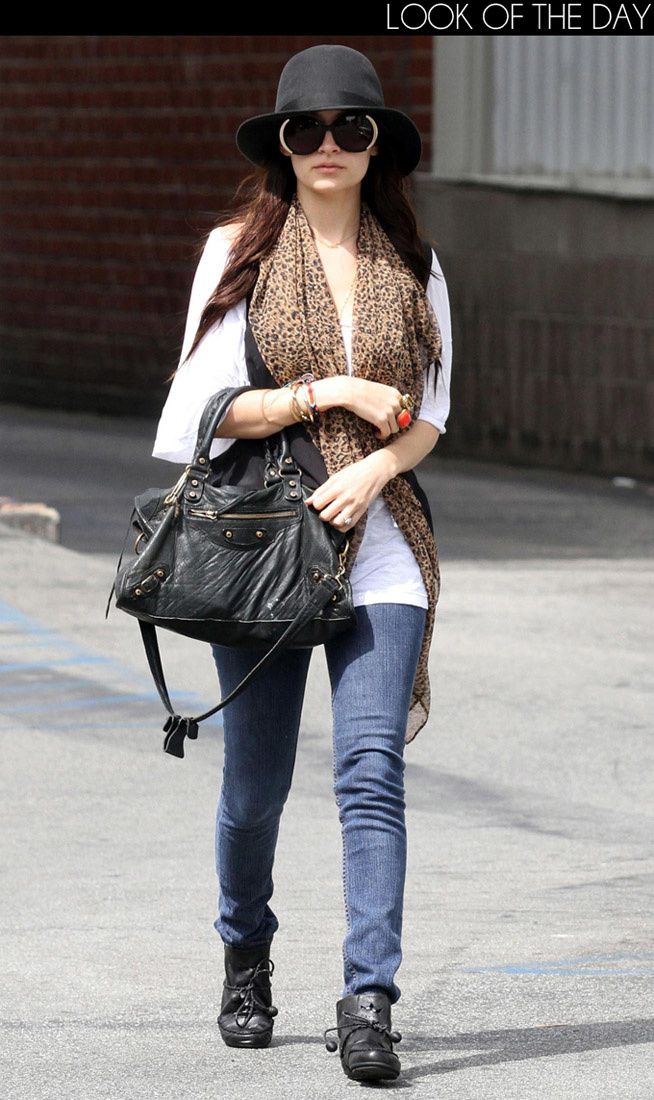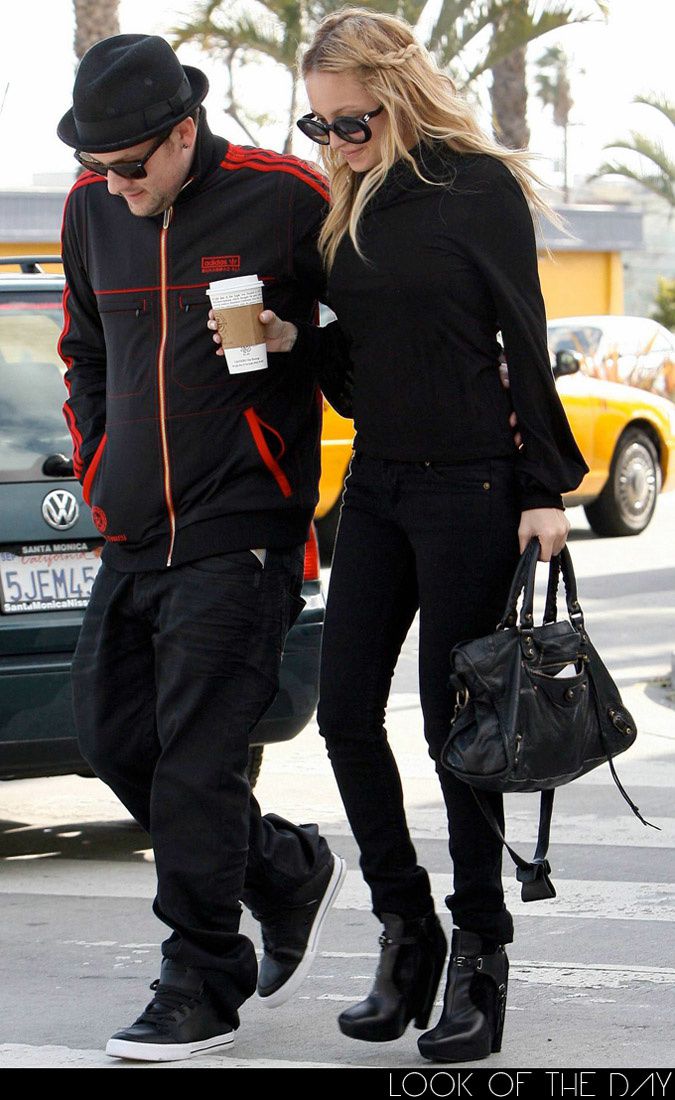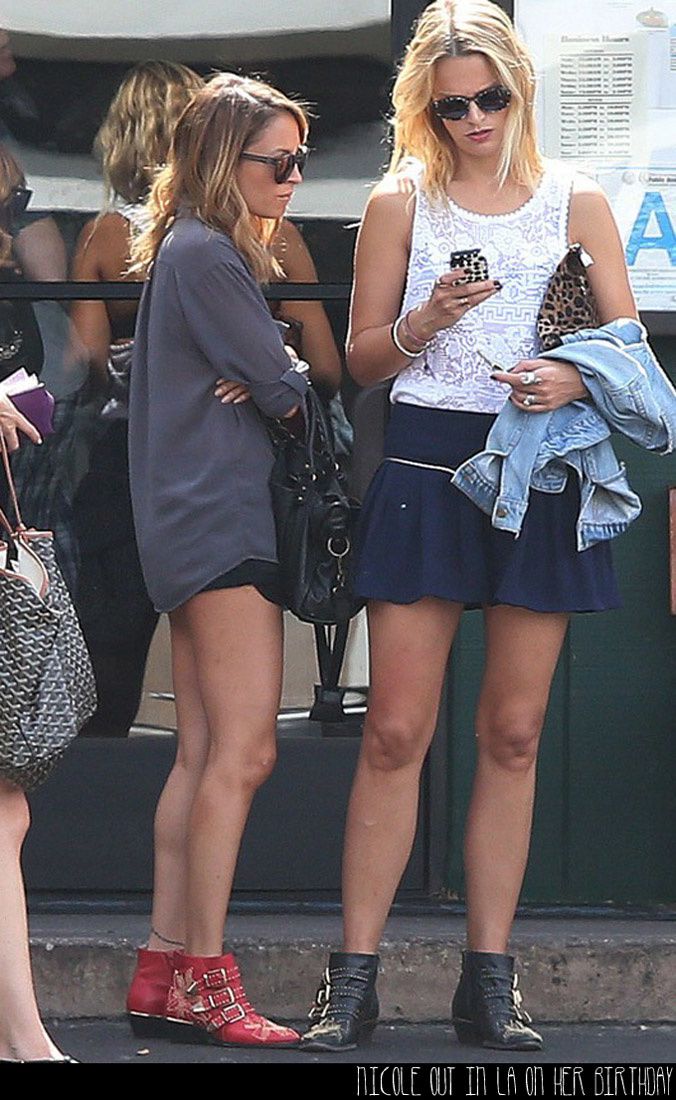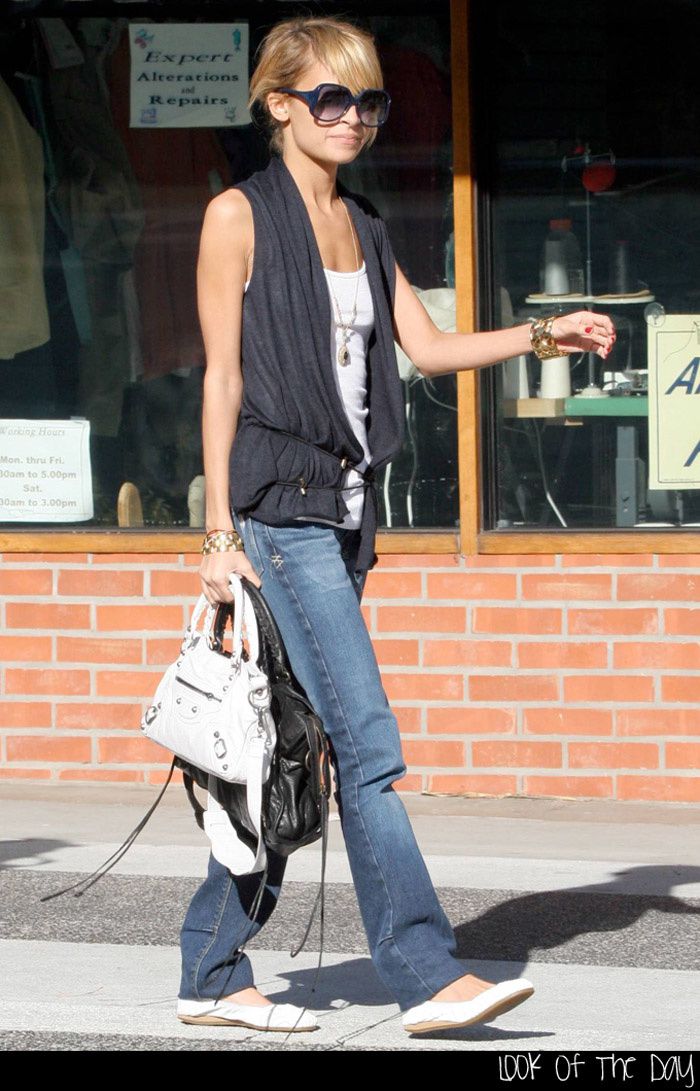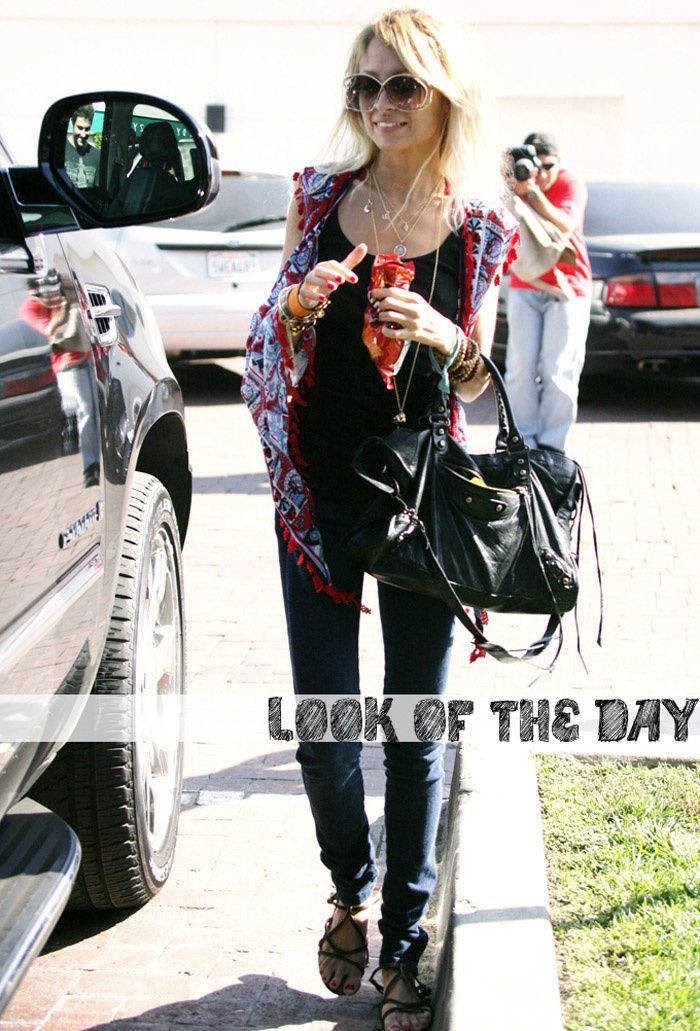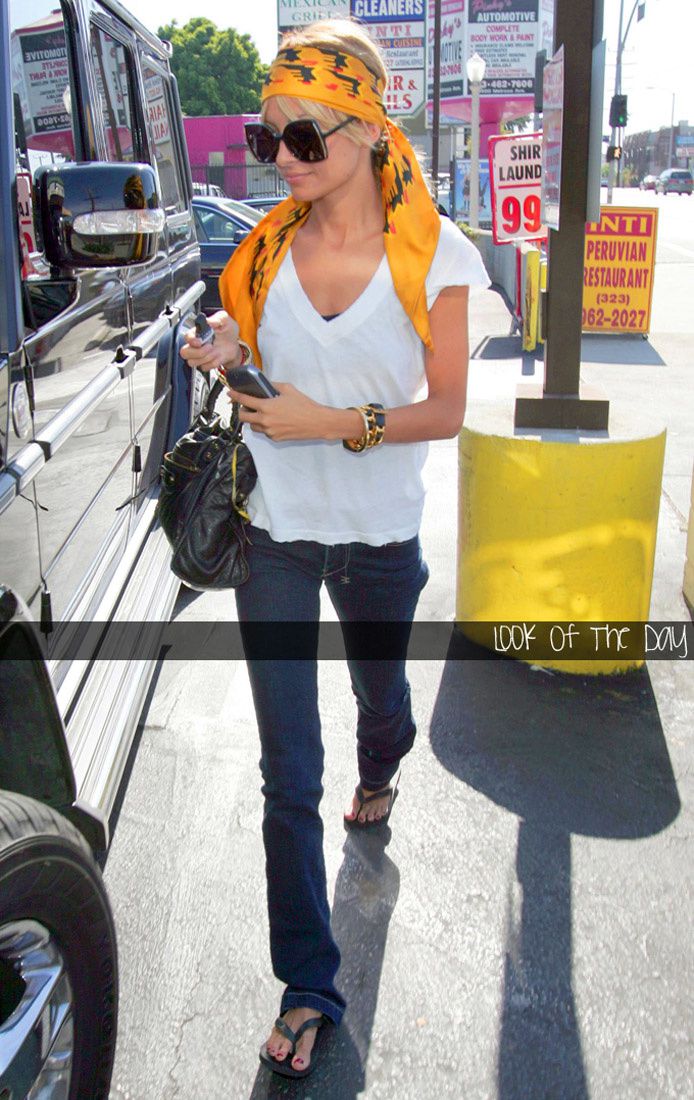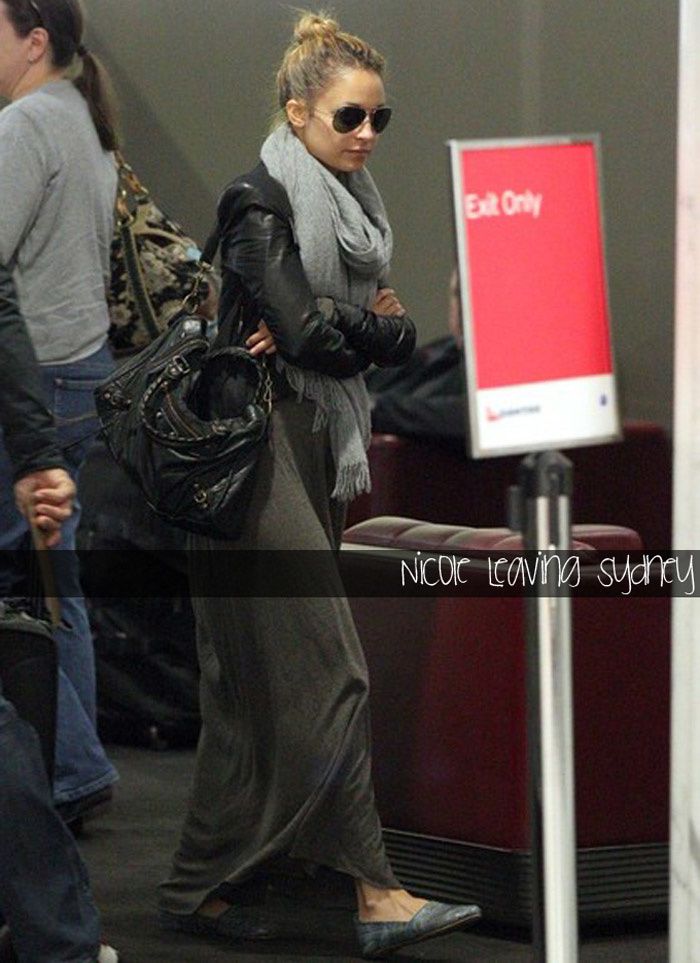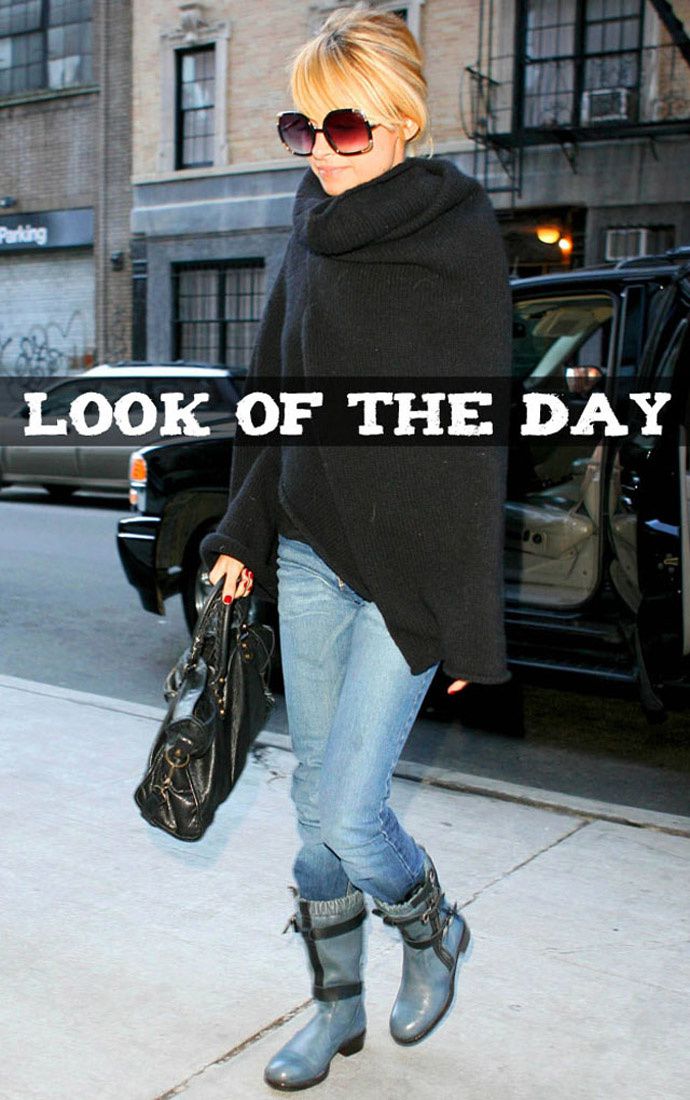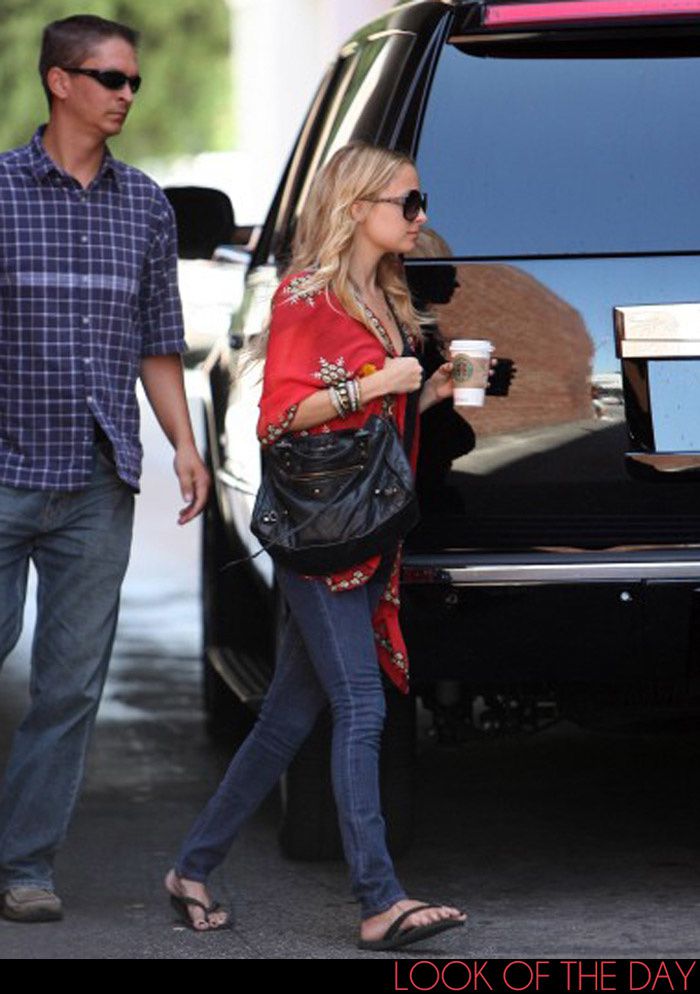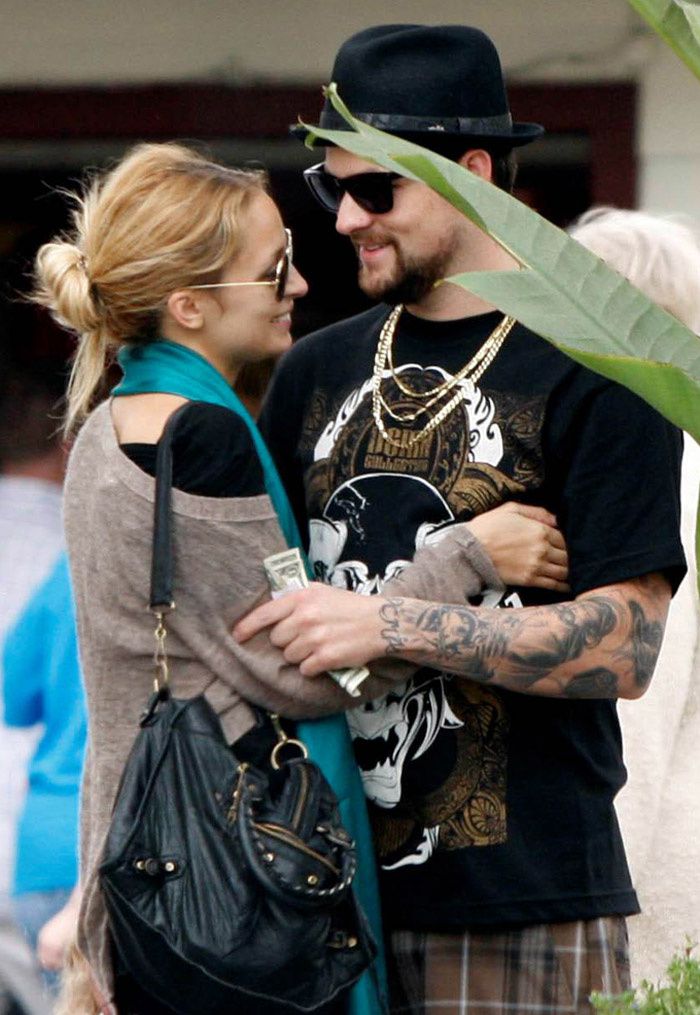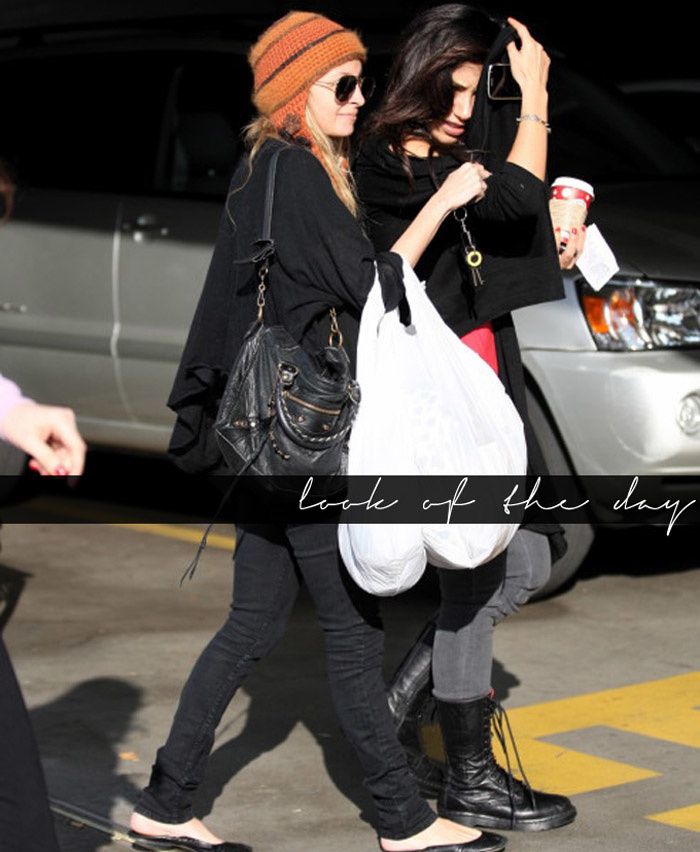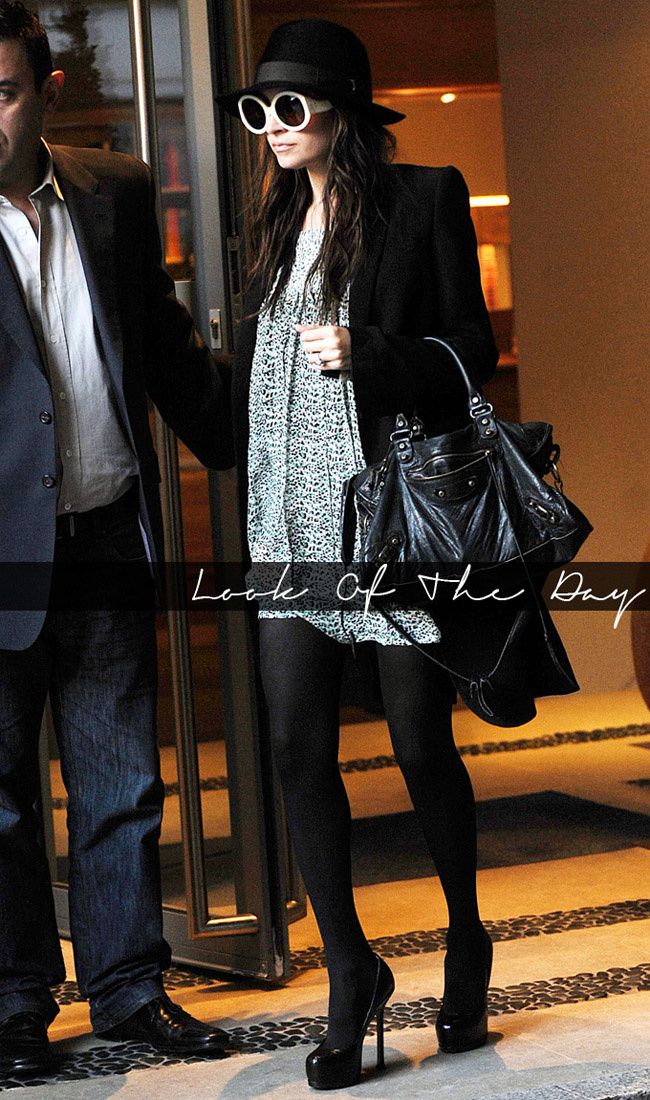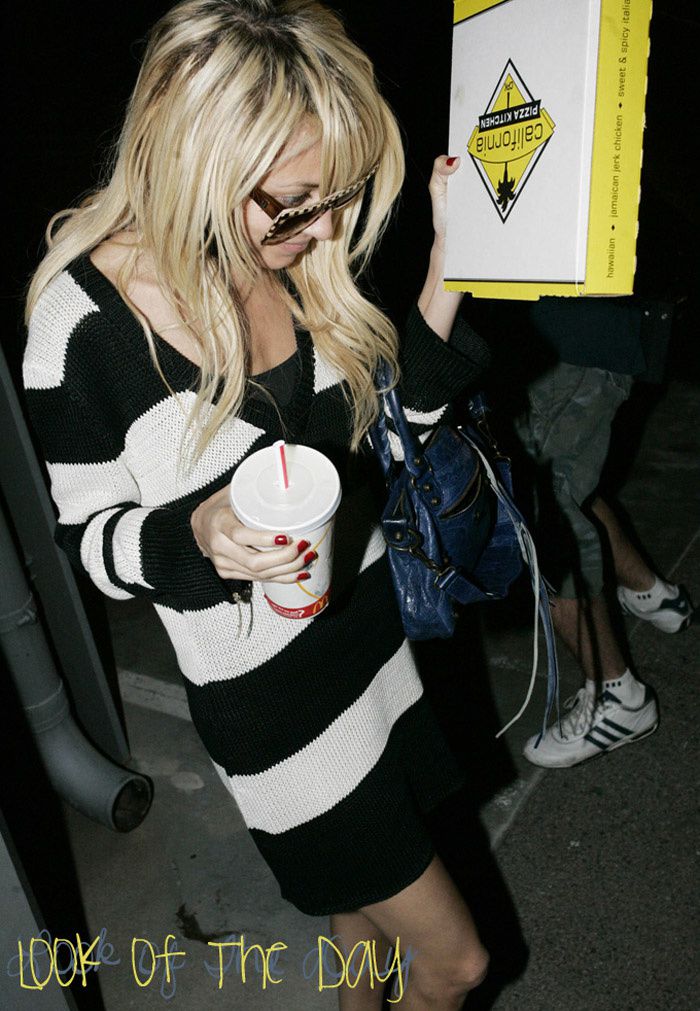 Images via tFS/ and NicoleRichieanonymous

I remember always wanting (craving? drooling? dreaming?) to own my own Balenciaga bag one day. Thanks to Barneys, I love mine. *(Stay Tuned- there may be another Giveaway soon! ;) Anyway, all because of Ms. Nicole Richie, I wanted one. Now, looking back, I can see why. I'd go wild if I could ever invade her wardrobe and handbag collection. OH MY! I still covet her turquoise weekender and the almost glow-in-the-dark green color. I want, I want!