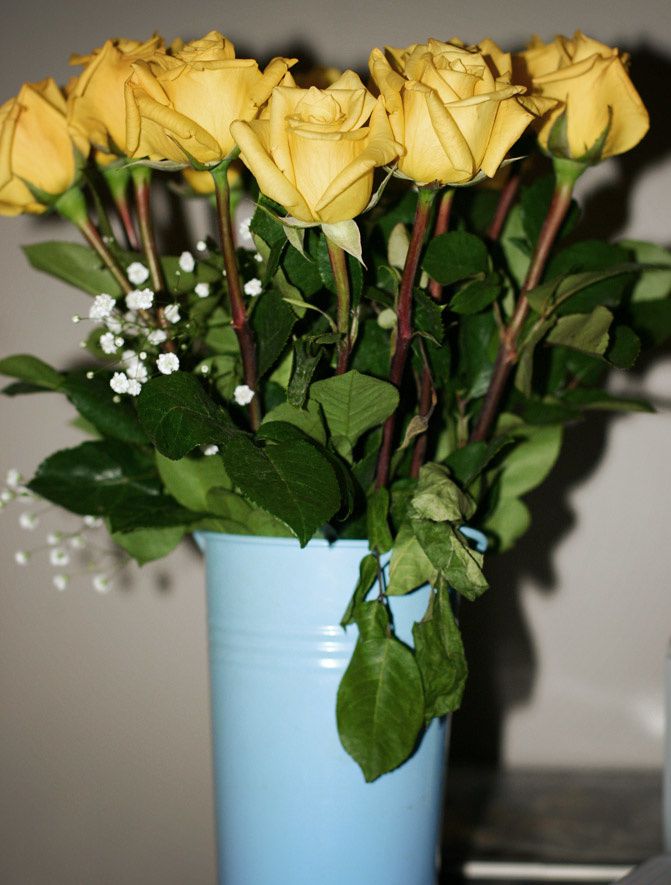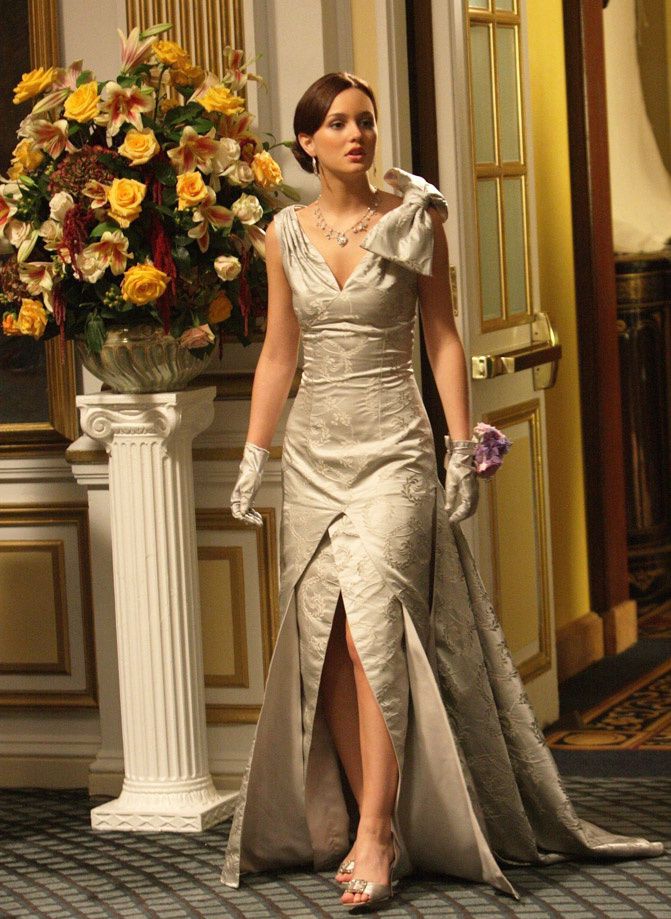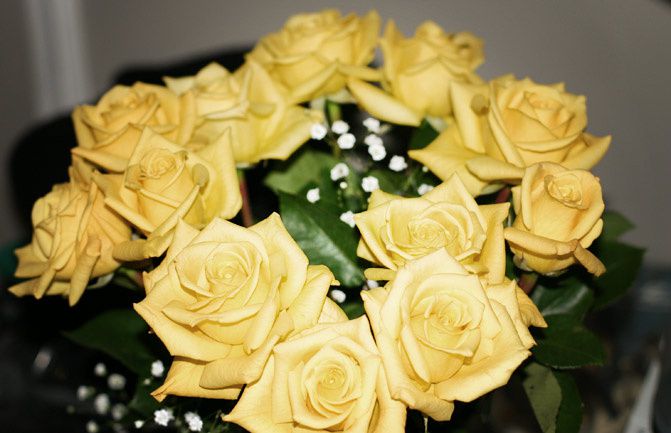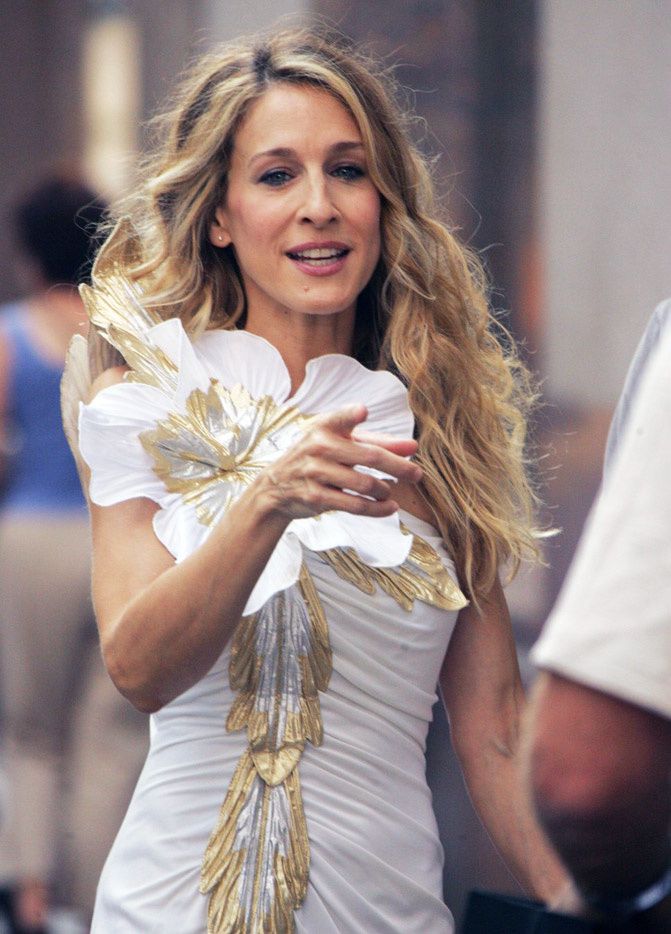 Flowers are one of Nature's most beautiful gifts. Many people enjoy having them in their homes as much as they do in their Gardens. Take Blair Waldorf for example, her foyer is always stocked with fresh flowers. How pleasant. And what about Ms. Carrie Bradshaw? She even takes to wearing them on her clothes. Flowers will always be a perfect addition to your home or even your wardrobe. I'm so happy to have this lovely fresh bouquet of yellow roses to liven up my bedroom.
Anniversaries are always better with flowers. I love you!
Want to Follow my adventures on INSTAGR.AM?