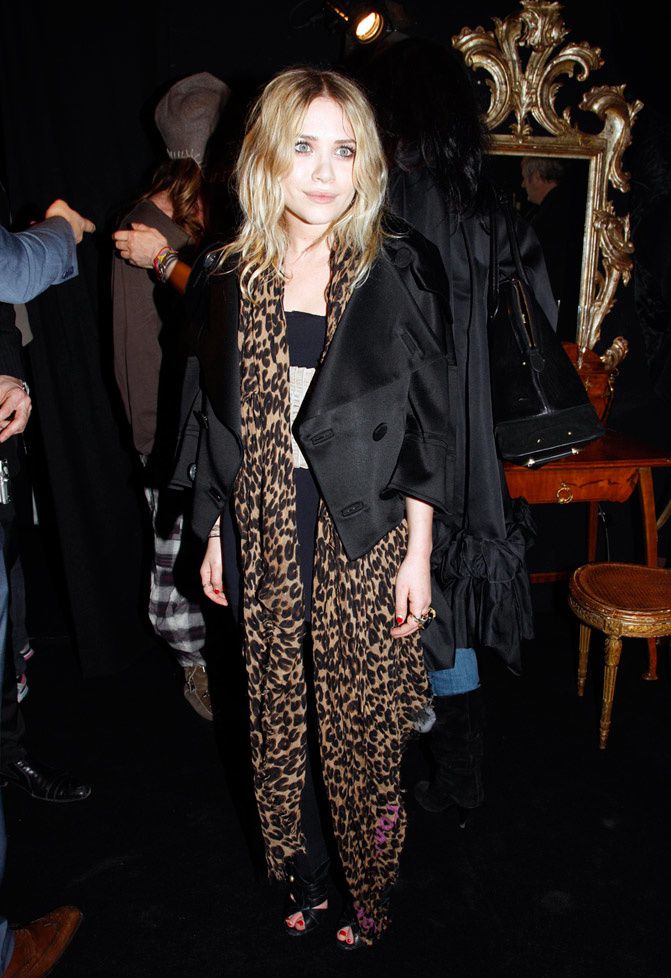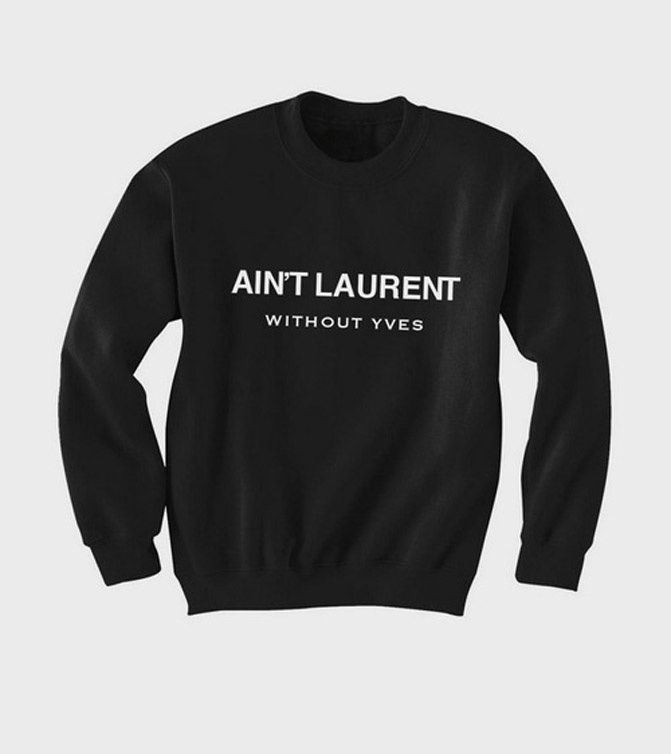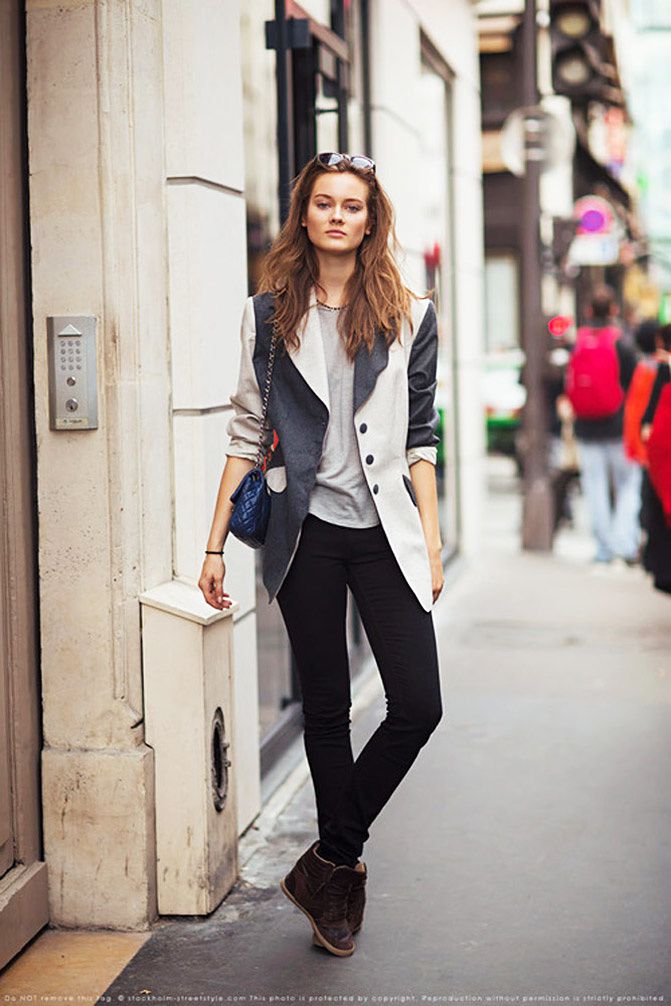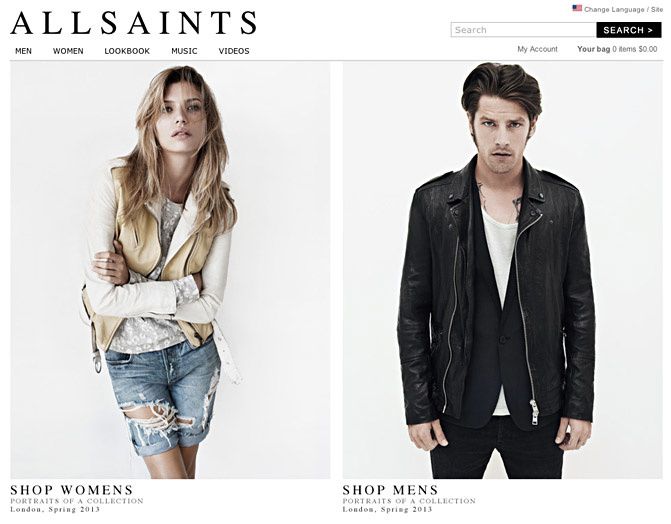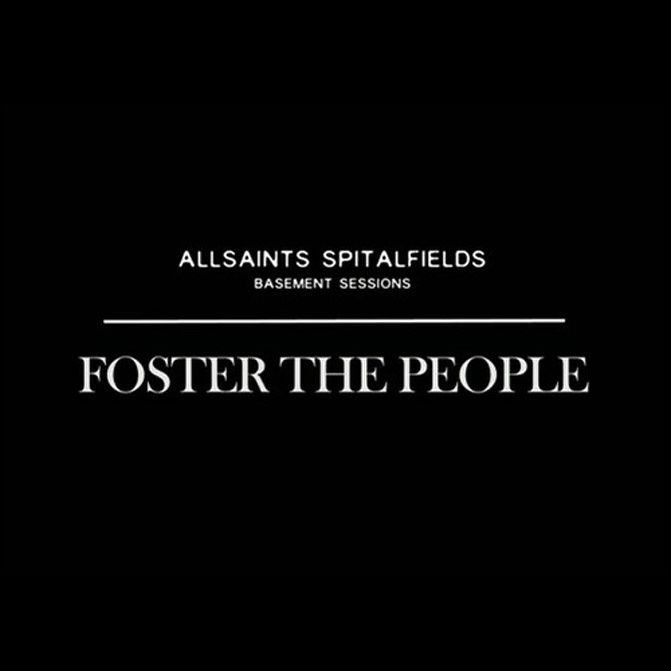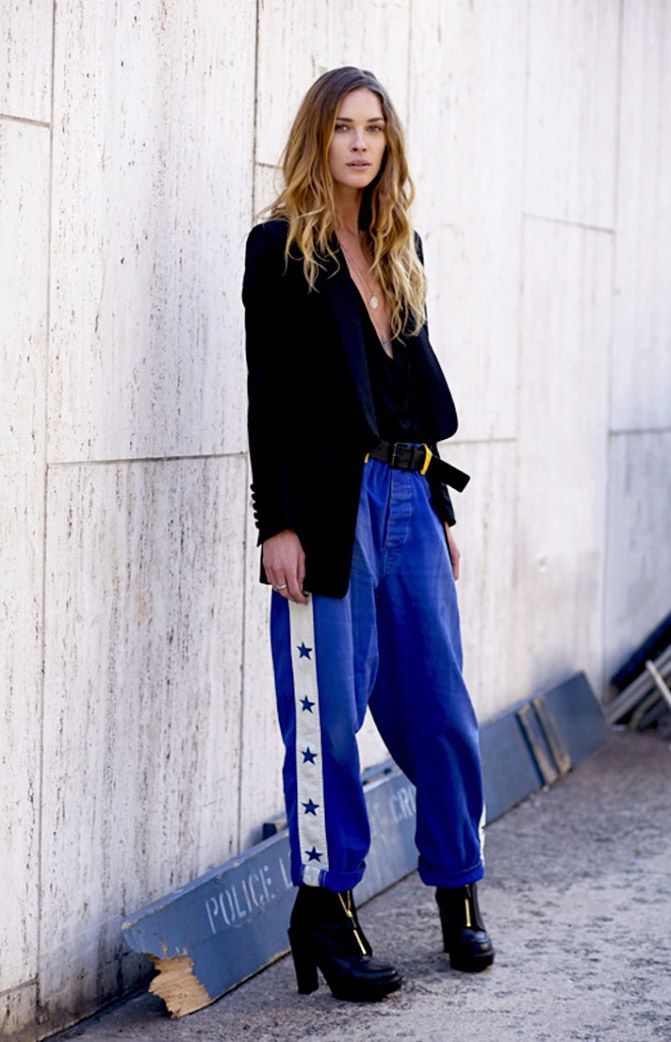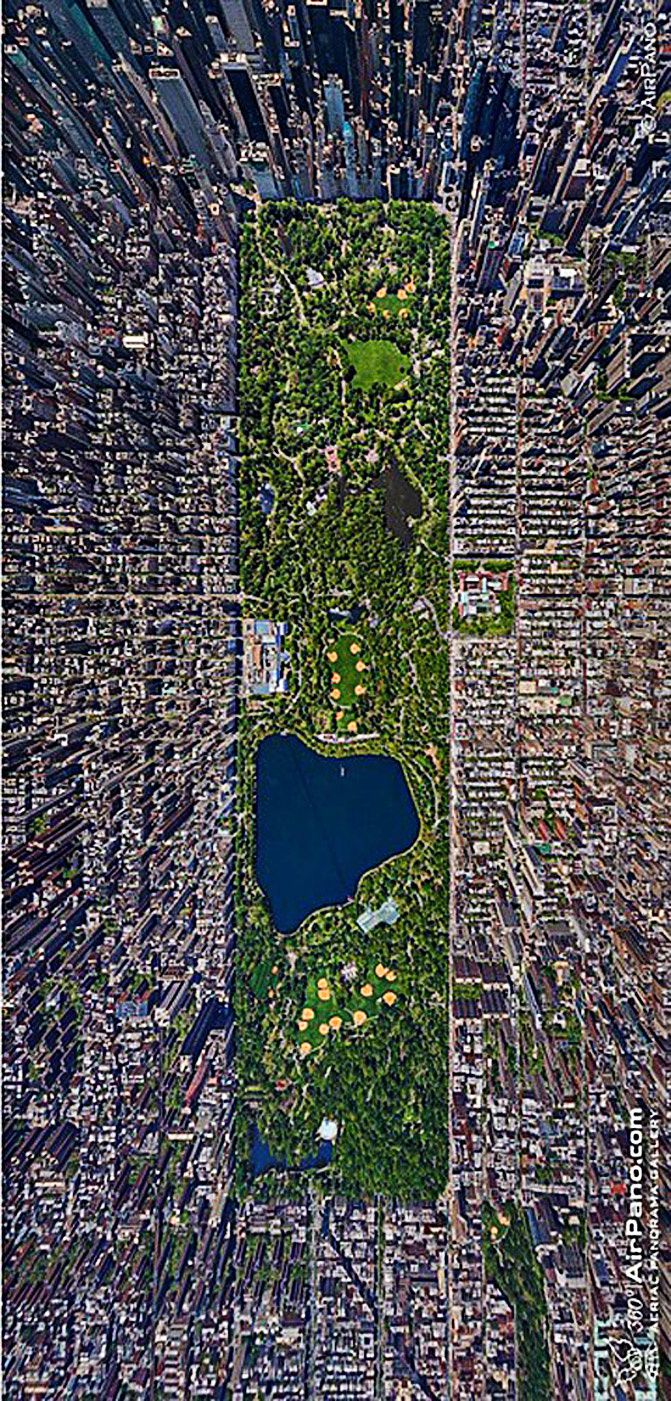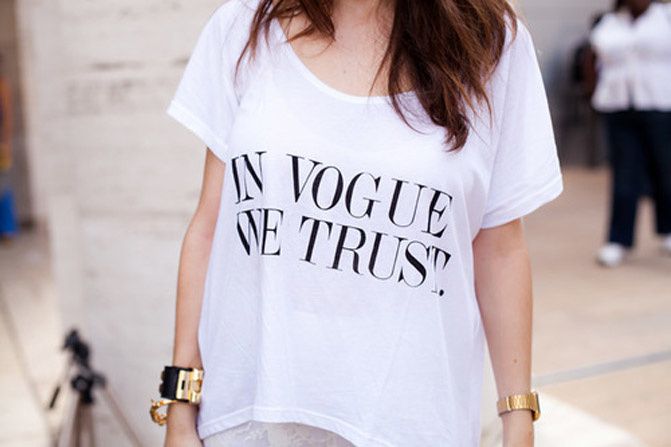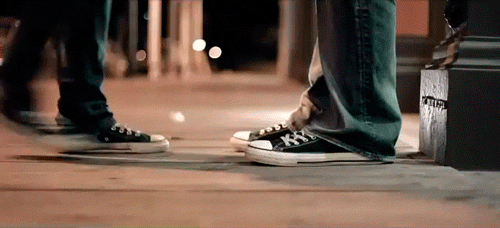 LUXE.
So many trends filter in, out and back in again when it comes to Fashion. One of my favorites? Casual, semi- loungewear that looks luxe. Take an outfit compromised of sweatpants and a leather jackets for one. Both Mary Kate Olsen and Erin Wasson are famous for this luxurious/casual style. One of my favorite stores for this? All Saints. You can find
the best All Saints discounts there. And for all your casual loungewear needs,
you can find the best active apparel deals here.