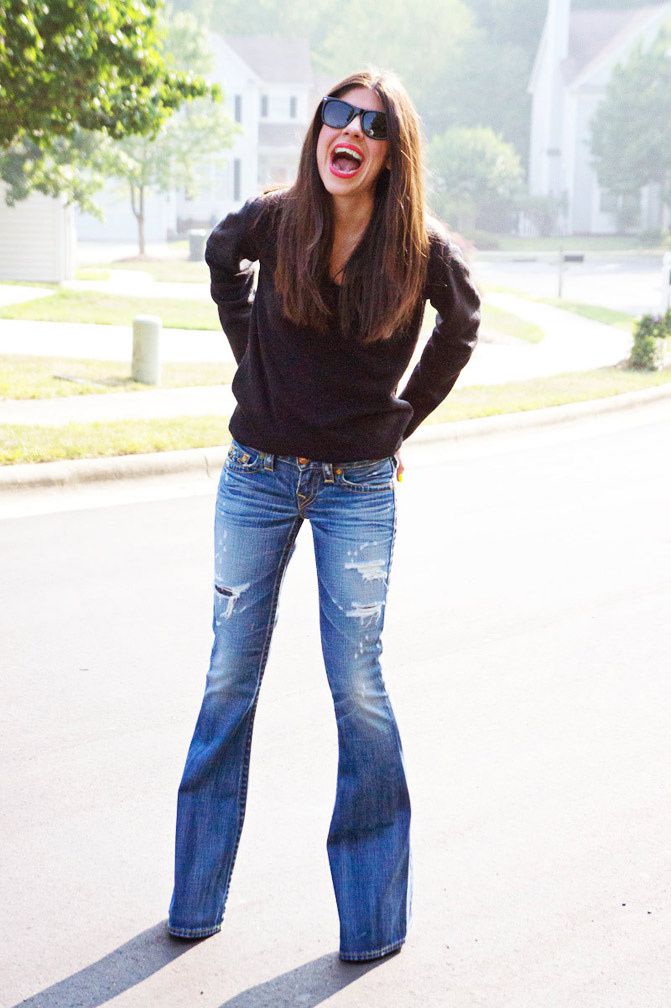 Christian Dior Sweater / True Religion Jeans

In the excitement of Winning the Style Challenge with La Canadienne- I can't help but have a little kick to my step. I thought I'd *thank you* all by sharing the music I've been listening to lately. -A Playlist of Sorts.. I I hope you enjoy- Love you all!

Song/Artist:

- Wait - M83
- Hey Mama Wolf - Devendra Banhart
- Why Do I Worry? - Lay Low
- Little Hell - City and Colour
- Steve McQueen - M83
- She's A Rainbow - The Rolling Stones
- Origin of Love - MIKA
- A Sentence of Sorts in Kongsvinger - Of Montreal* just saw them in concert!!!!
- Gronlandic Edit - Of Montreal
- Winter's Love - Animal Collective
- Revival - Deerhunter
- Young Blood - The Naked and Famous
- If You Leave - Nada Surf
- California - Rogue Wave
- Careful - Guster
- Delicate - Damien Rice
- Fresh Pair of Eyes - Brooke Waggoner
Want to Follow my adventures on INSTAGR.AM?