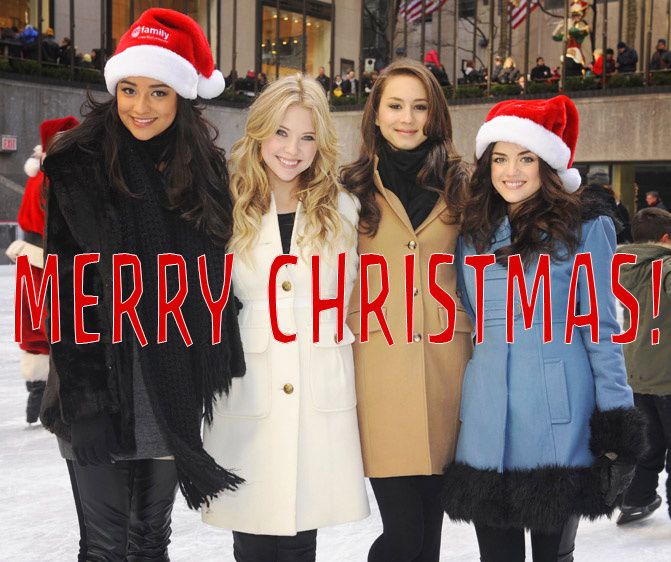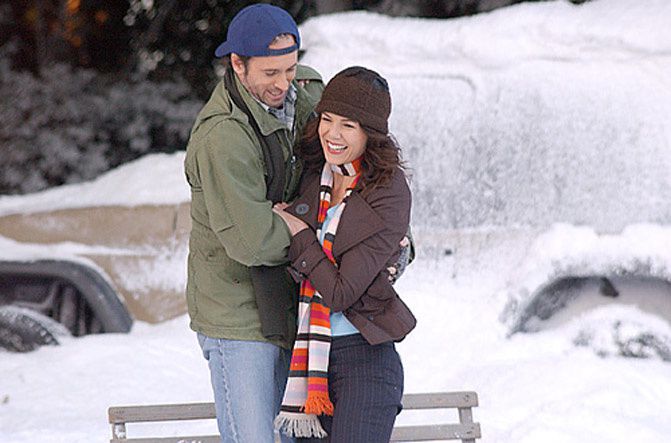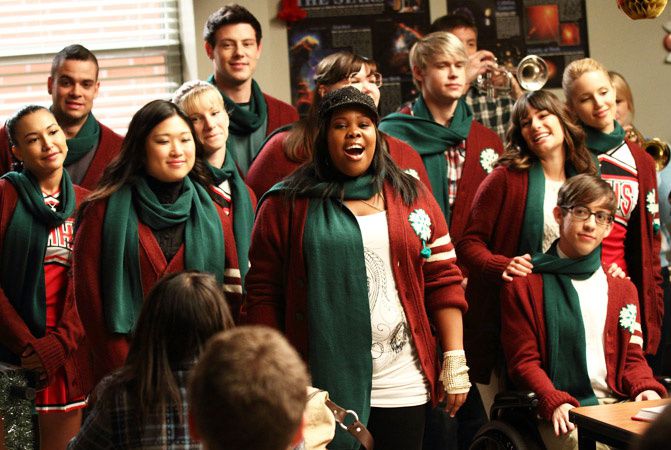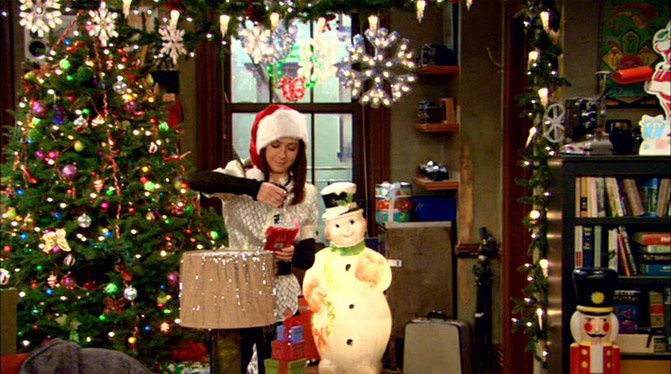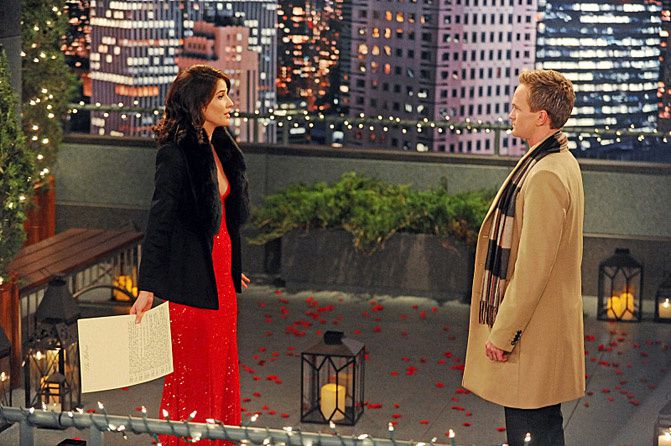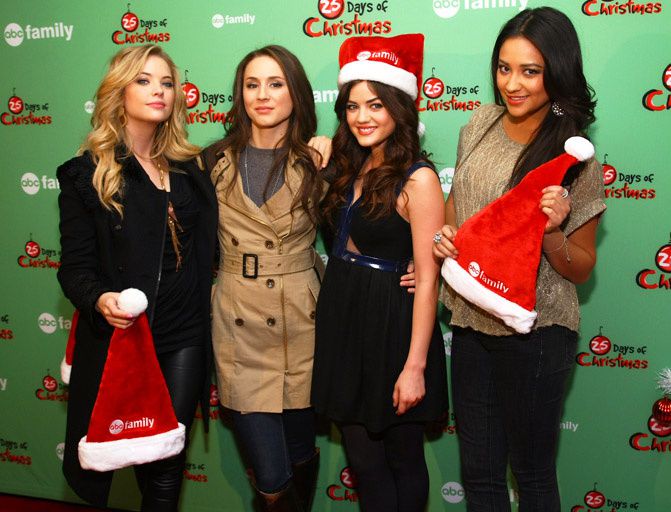 Something so fun about watching your favorite characters in television celebrating the same Holidays as you.. Pretty Little Liars / Gilmore Girls / Glee / How I Met Your Mother...
Yes, I know it's technically Christmas Eve- but Christmas is nearly here. Happy Holidays!
I love you guys- thanks for reading Fashion Chalet!! :)

Want to Follow my adventures on INSTAGR.AM?