"GIVEAWAY" Last Day To Win Winter Boots!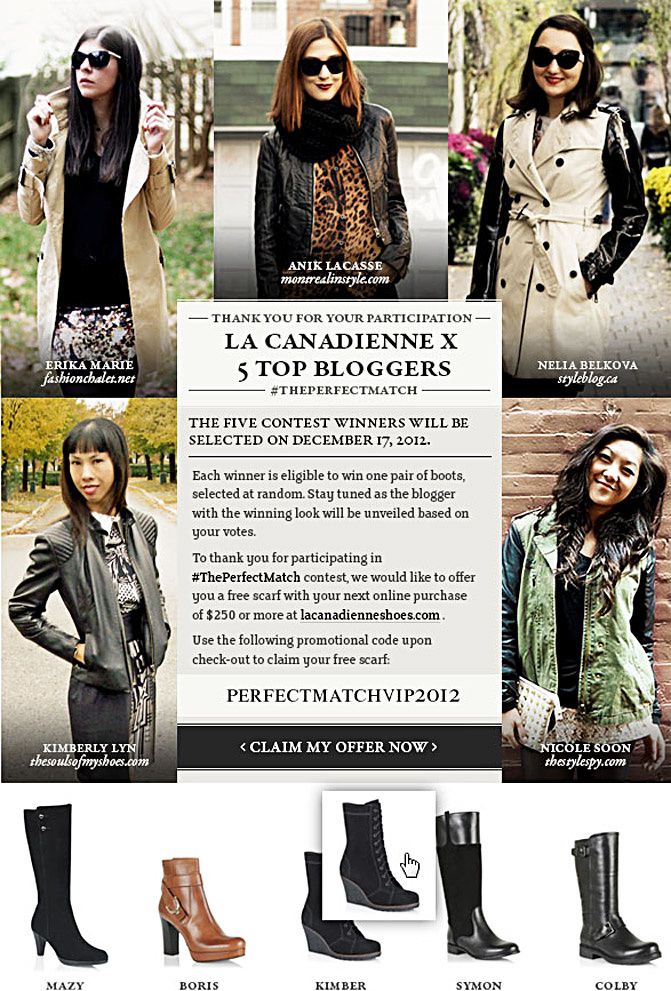 TODAY IS YOUR LAST CHANCE TO ENTER AND WIN SOME BOOTS!!

TO ENTER:
1.) Visit ➜ http://bit.ly/ThePerfectMatch.
2.) Match the boots with the Fashion Blogger.
3.) Vote for your favourite look by clicking on the photo of your choice.
... P.S. Vote for Me? ;)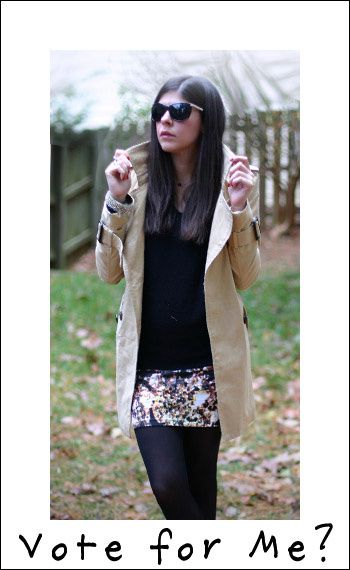 Want to Follow my adventures on INSTAGR.AM?