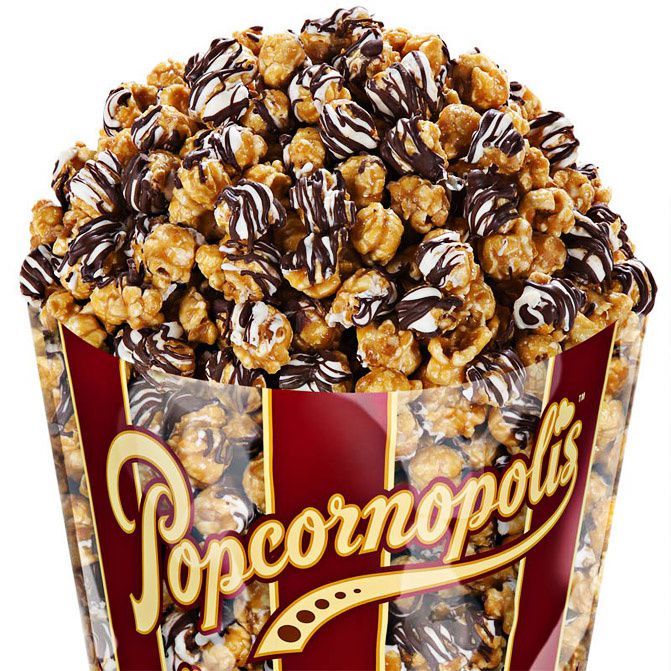 Popcornopolis Zebra Chocolate Popcorn. So good!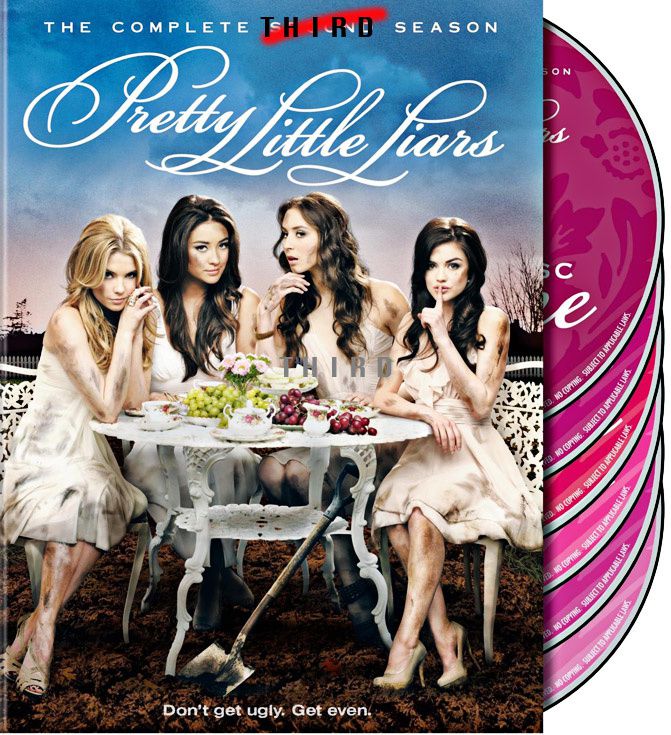 Pretty Little Liars Season 3 on DVD. A no go :( since it's not out yet..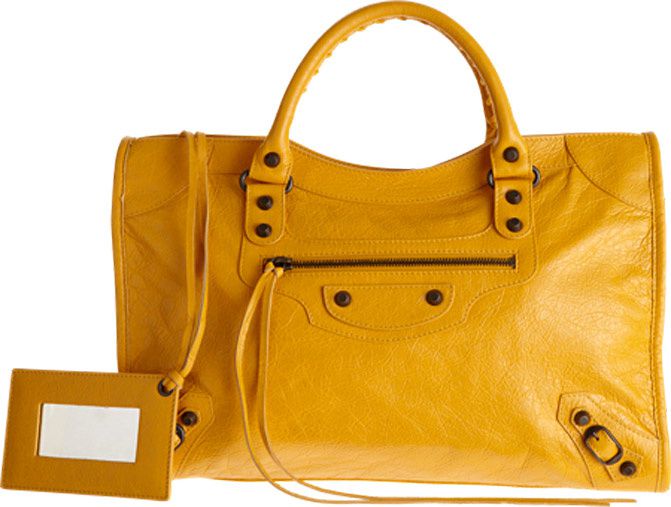 Balenciaga Arena Classic City in Mustard yellow :)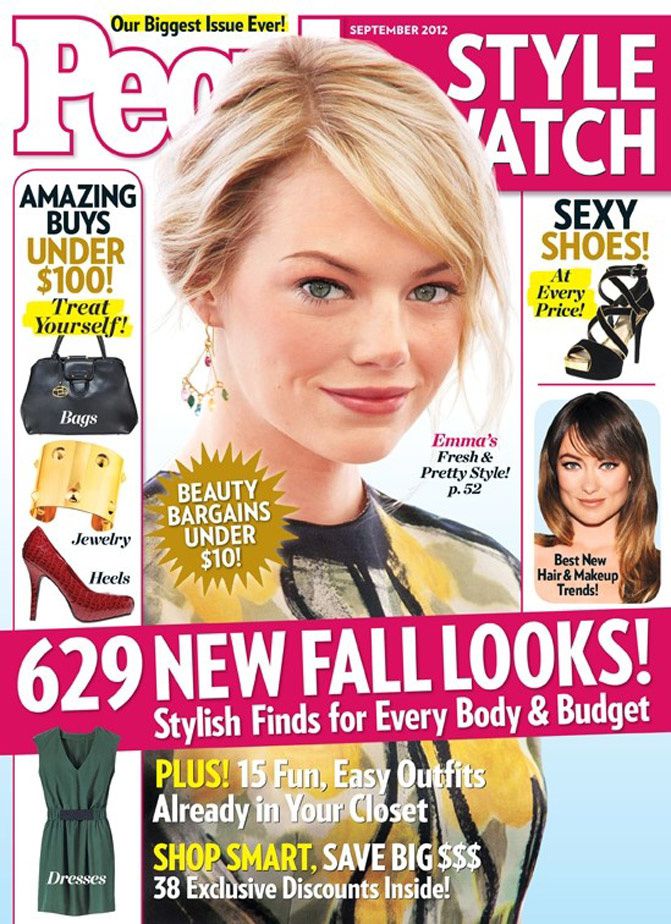 A year's subscription to People Style Watch magazine. And maybe to Cosmo, too. ;)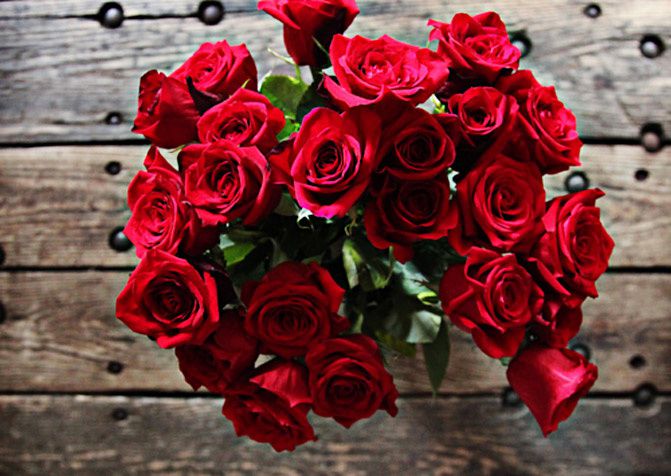 Flowers are always appreciated.. :)
Everyone keeps asking me what I want for Christmas. Here are a few things, hints and ideas.. ;)
❥ Xo!!
Want to Follow my adventures on INSTAGR.AM?