What Kind of Music Do I Listen To?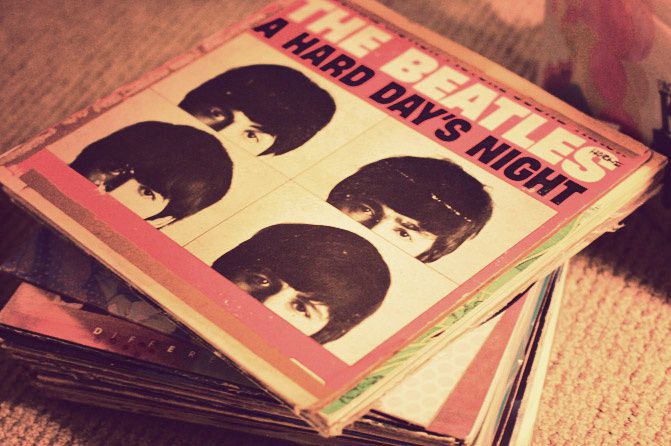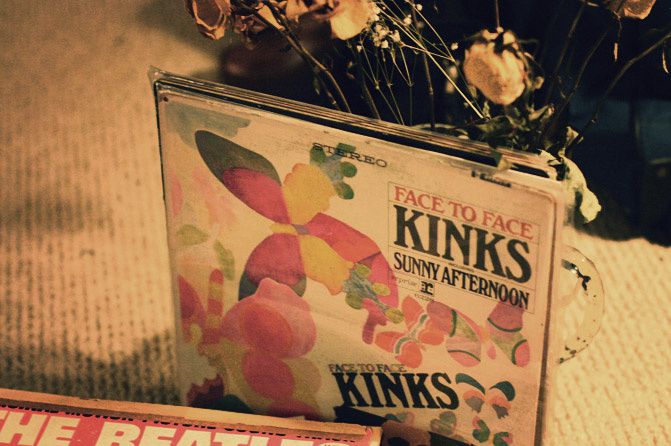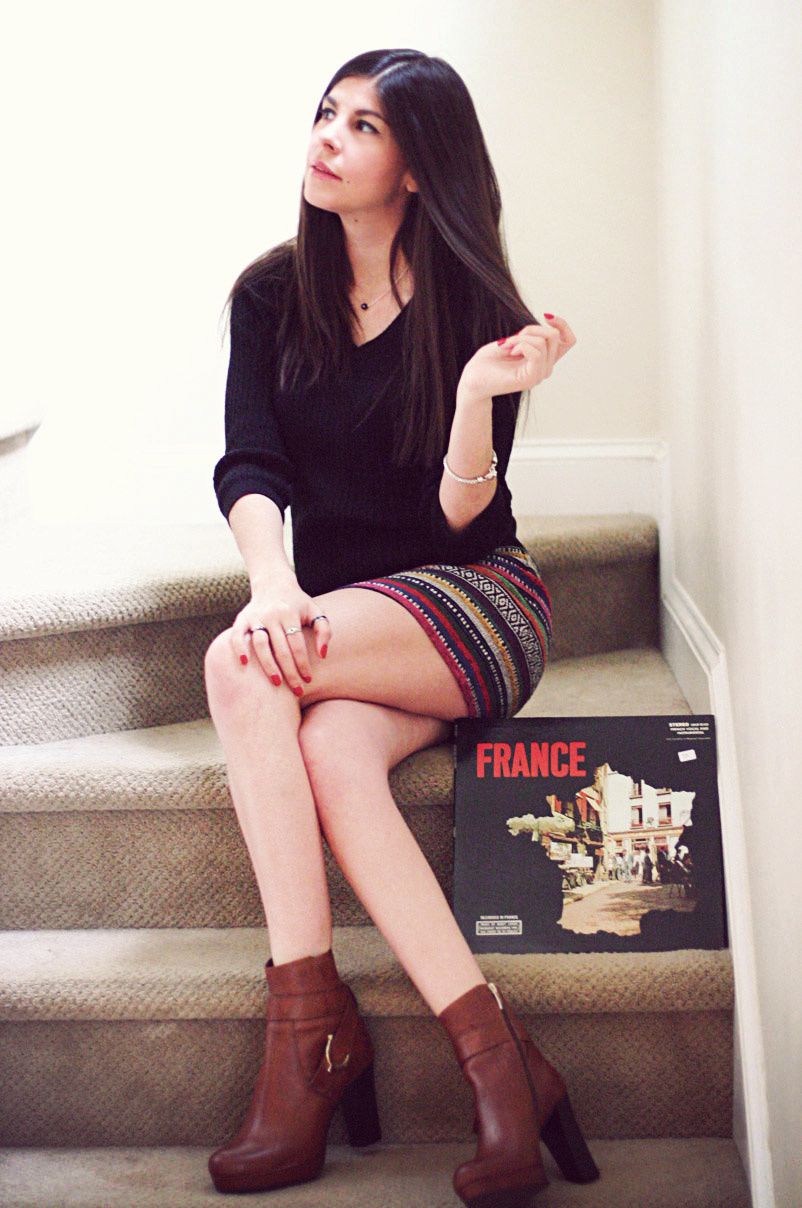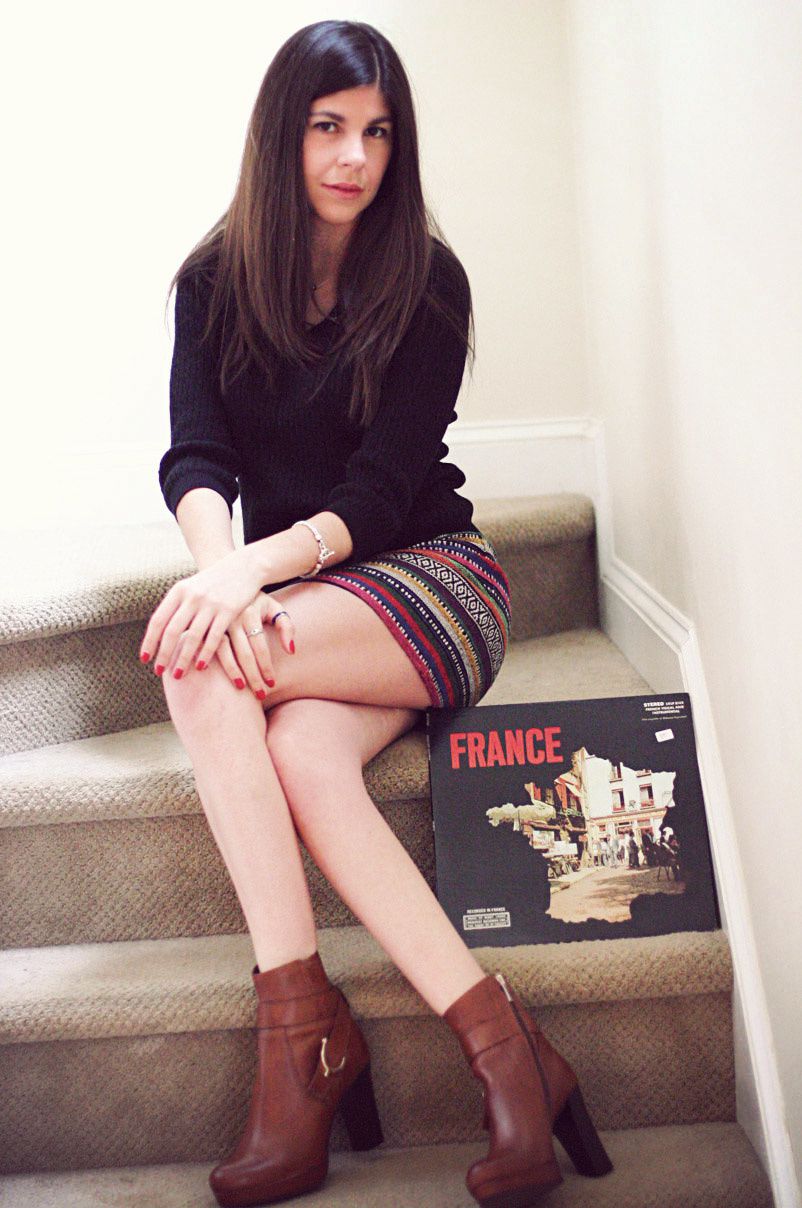 From vintage records (like The Beatles, The Beach Boys, Harry Nilsson and The Kinks!) spanning to modern musical acts- Radiohead, The Brian Jonestown Massacre, Bodies Without Organs, M83, Beach House and The Dandy Warhols. I also love Film Soundtracks and World Music..
Just to name a few.. Find me on SPOTIFY. xx
Want to Follow my adventures on INSTAGR.AM?