Paul Mitchell Curl Power!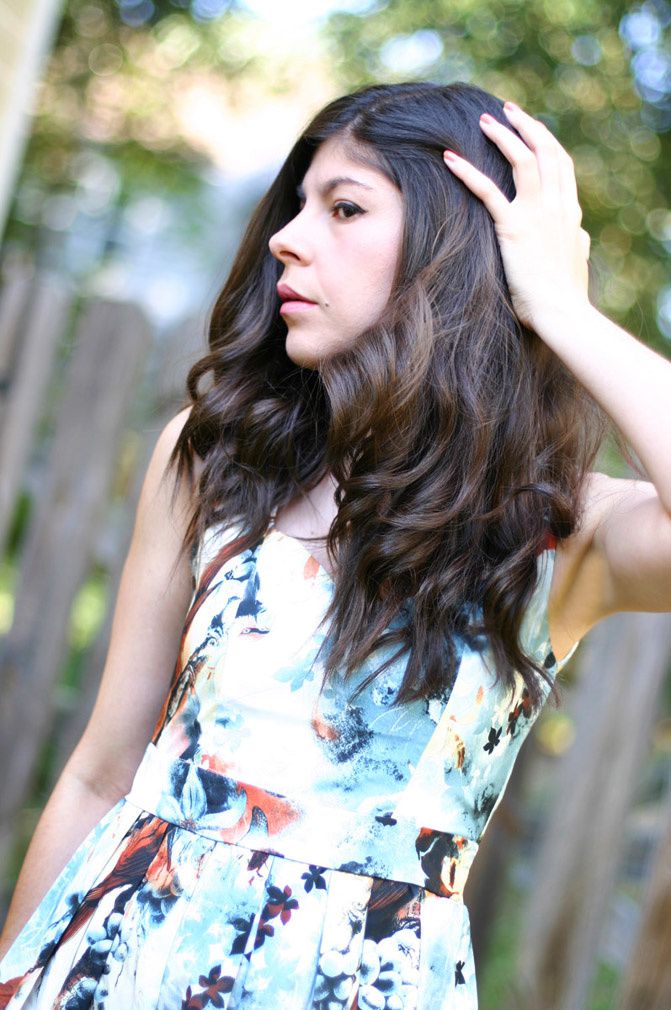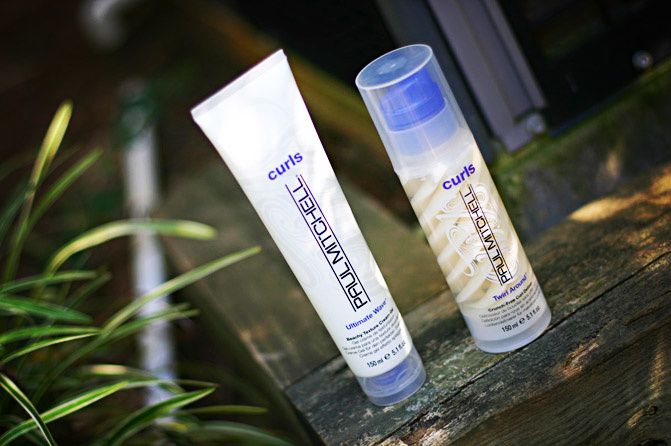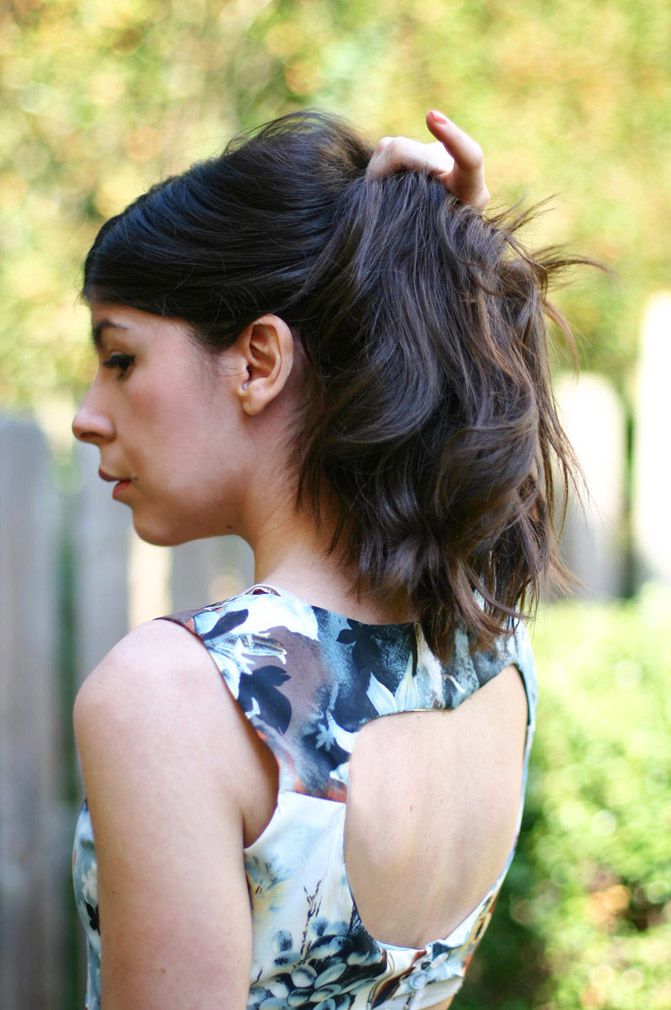 Think Curl Power this November, as you step and spring your locks into Fall. Curl Power!

Paul Mitchell

has created this line of curl forming and flattering products to help you harness your inner minx! Have fun with your curls, own them, want them, honor them. I, personally have semi-straight hair. It takes the work of a hair dryer, serums and a flat-iron to make my strands stick straight. With this nifty curl inducing product line from Paul Mitchell, I have been toying with wearing my hair in loose waves and curls, now, more than ever before.

Coincidentally enough, today I am due for a professional hairstyling session for my next photo shoot. Thinking wavy, beachy curls are on the list. I'll be sure to bring along my Paul Mitchell products...

*You are your Curls.. so Own them! Upload Your Personal Pictures and Curl Confessions HERE.*

On November 15th, we're lighting up New York and Los Angeles in a grand spectacle—a veritable explosion of your audiences faces—live streamed for the world to see. This dramatic fusion of guerrilla marketing and cutting-edge digital technology will be the ultimate celebration for The Truth About Curls. Details: All you have to do is submit your confession on Facebook, or post your #curlconfession via Twitter (@PaulMitchellUS) or Instagram anytime before 11:59EST on 11/14. If you can't be there to see it in person, projections will be streamed live, starting at 6pm EST on 11/15 for the NYC spectacle, and 6pm PST for the sister event in LA. *Oh, and by the way, Paul Mitchell is giving away the entire full-sized Curls product line weekly to our favorite curl confessions.

* * * * *
Want to Follow my adventures on INSTAGR.AM?