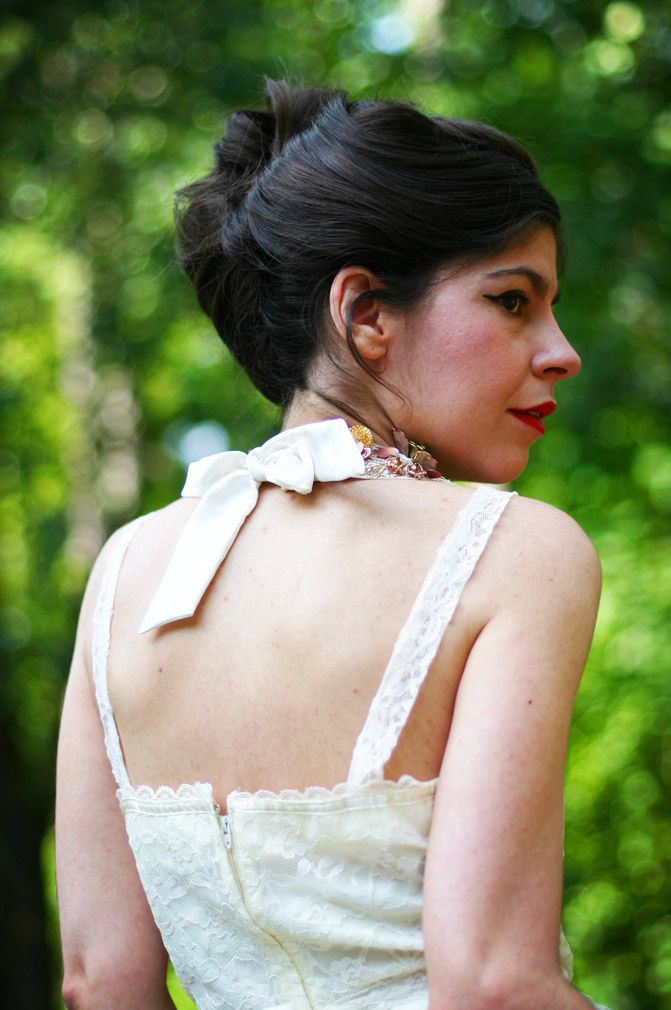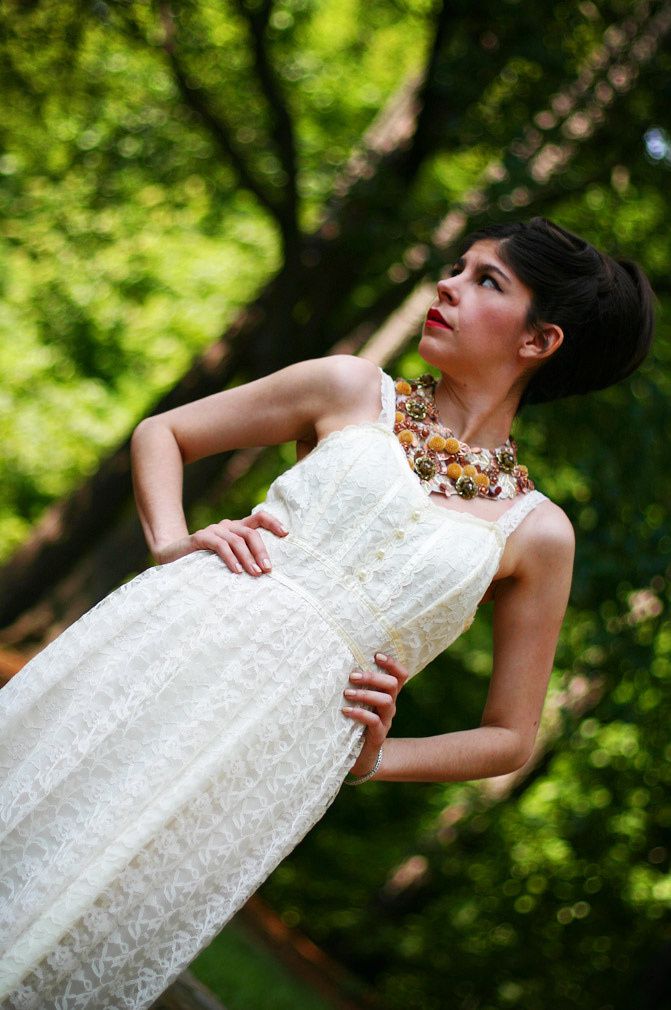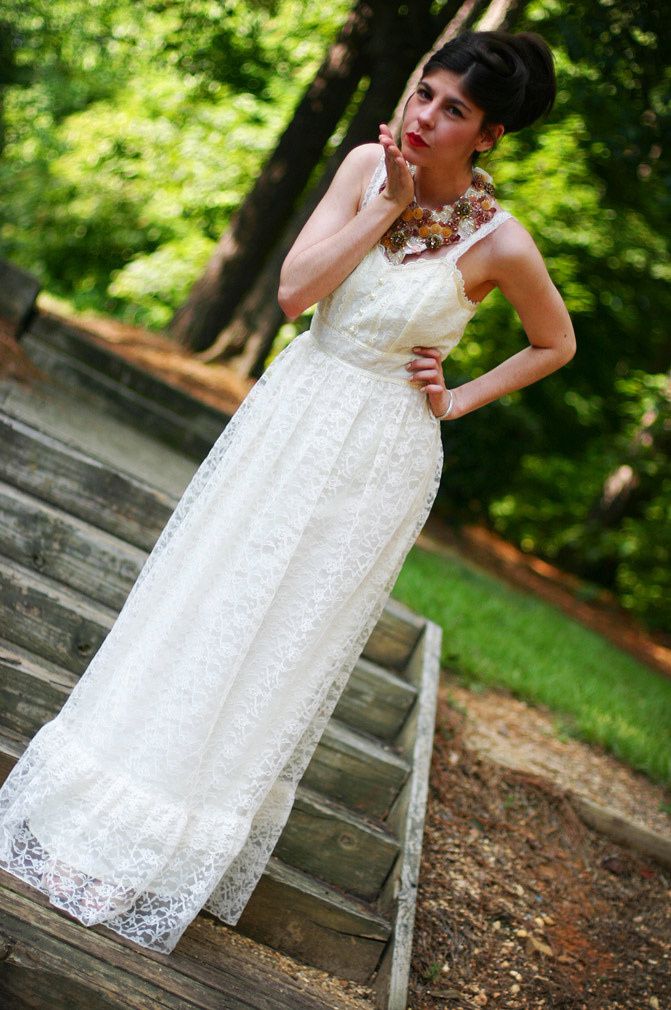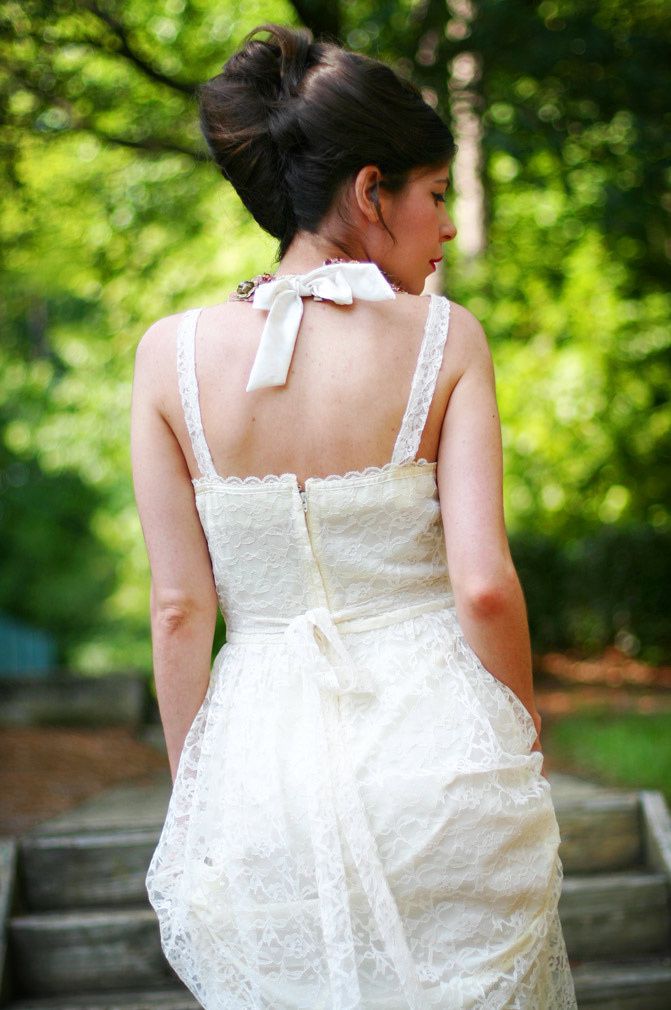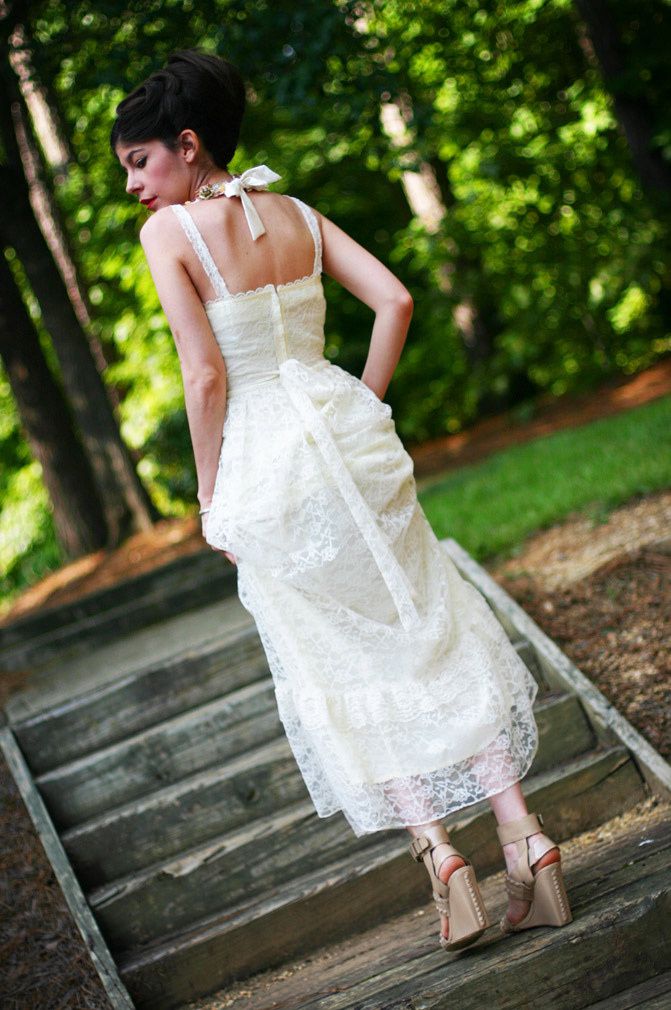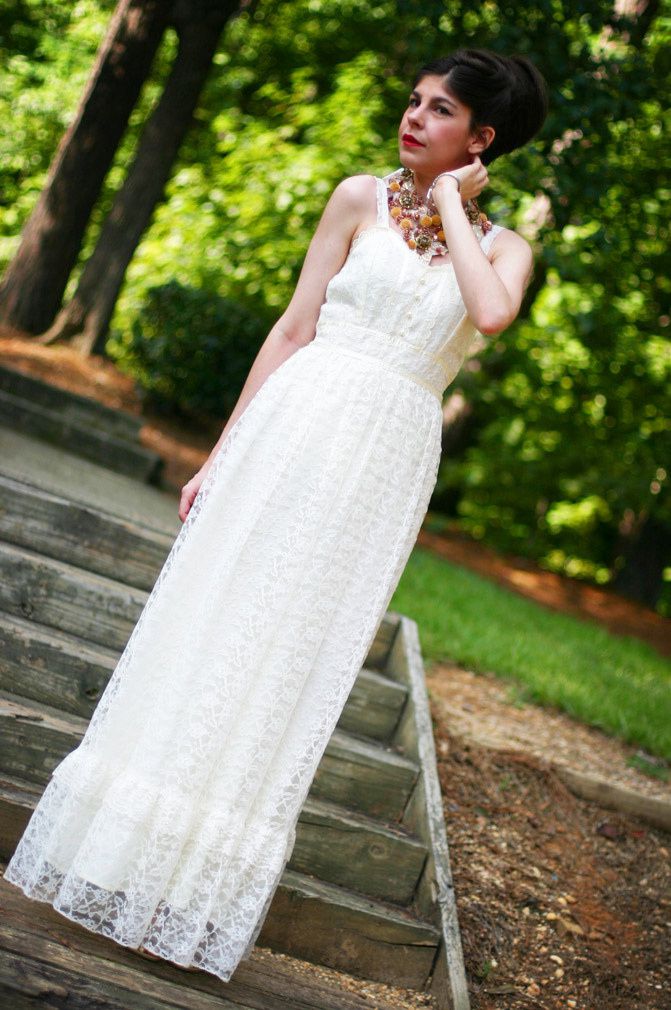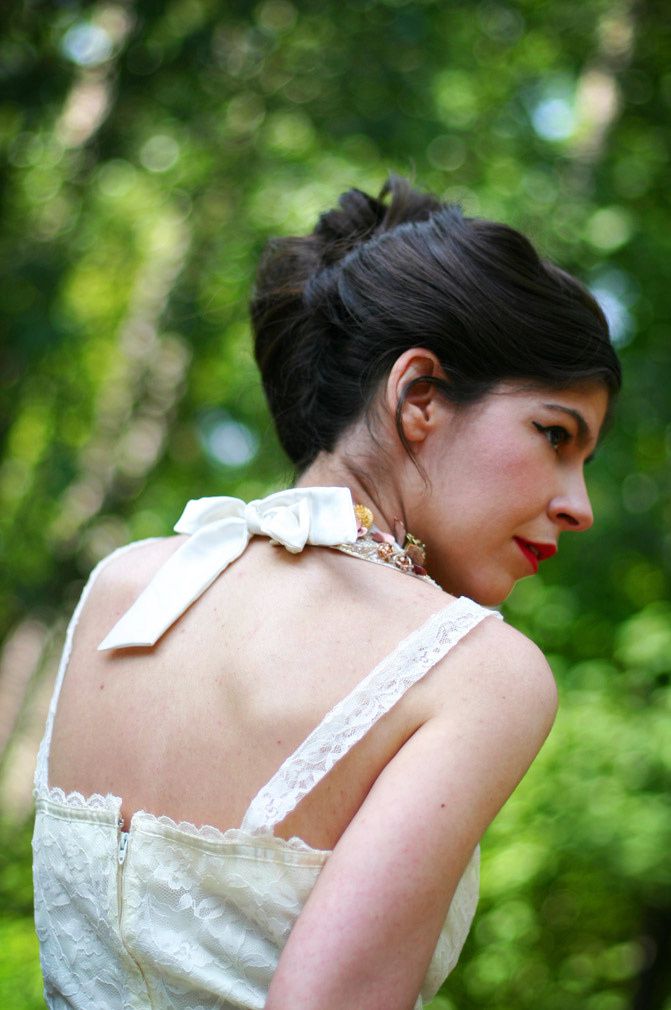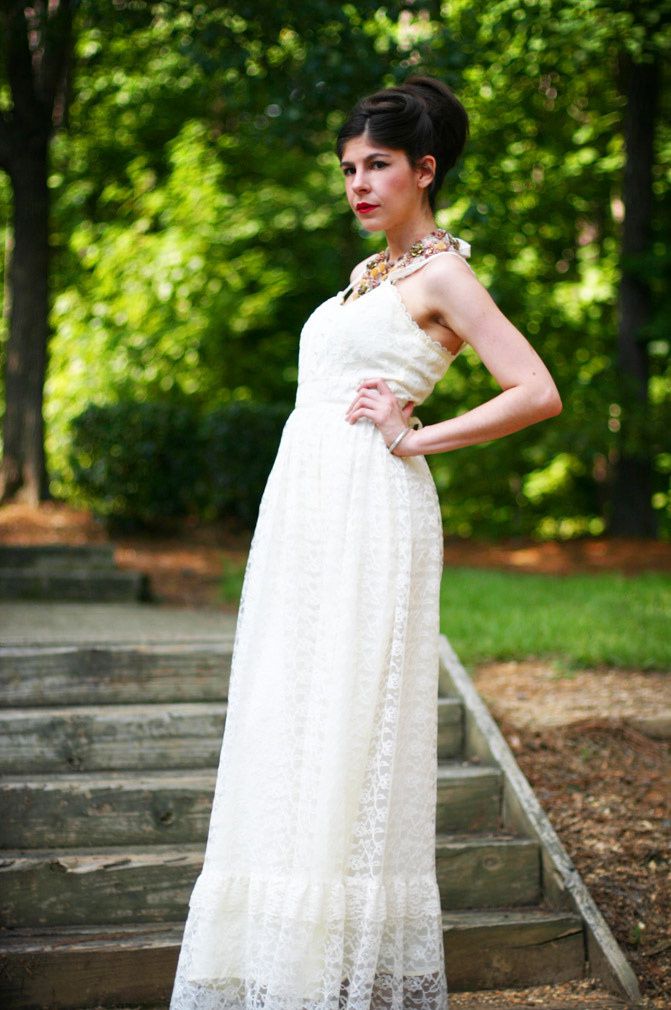 Similar Lace Maxi Dress / Alexander Wang Sandals / Similar Statement Leaf Necklace

There was something both so feminine and nostalgic about this dress. It was the first piece I selected whilst browsing

Adore Boutique

. I thought it the counterpart to the poodle skirt of the 1950's. I couldn't wait to try it on. Once I pulled it on, I felt transported to another time, another realm. One of the many reasons why I am so passionate about fashion, the experimental element can be quite magical. It's always uplifting to feel good in what you are wearing, too.

Once my hair was done (Once again- Thank You Mark of MARK CHRISTOPHER SALON!) I couldn't wait to don this long, lace number. I knew it would bring out the up 'do that much more. I yearned to go to a party or a wedding in this beautiful dress. I only wish I could have a hair stylist follow me around for such special events. They always say every outfit looks better when your hair is styled so impeccably. I couldn't agree more. This dress is so flirty and fun. The best part is how lightweight it is, soft as frothy clouds. A great dancing dress. Twirling around in it felt surreal. Since the hairstyle and dress were the main focuses of this particular look, I wanted to keep my accessories very simple. However, I thought the statement necklace married well to the soft, light lace details. The satin silk tie closure worked well with the back of the dress and its design too.

*Win, win! ;-)*
Want to Follow my adventures on INSTAGR.AM?