Paul Mitchell Beach Waves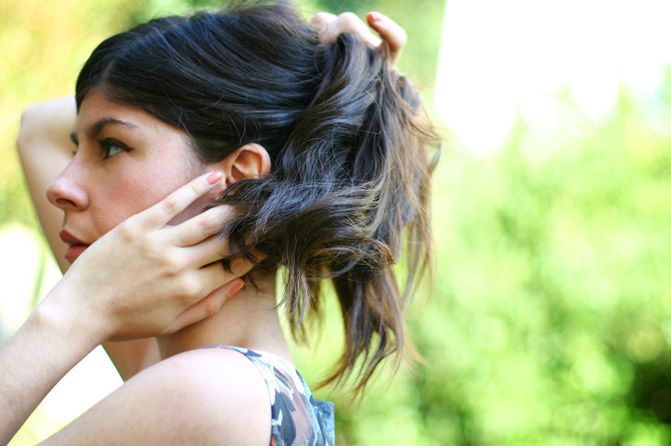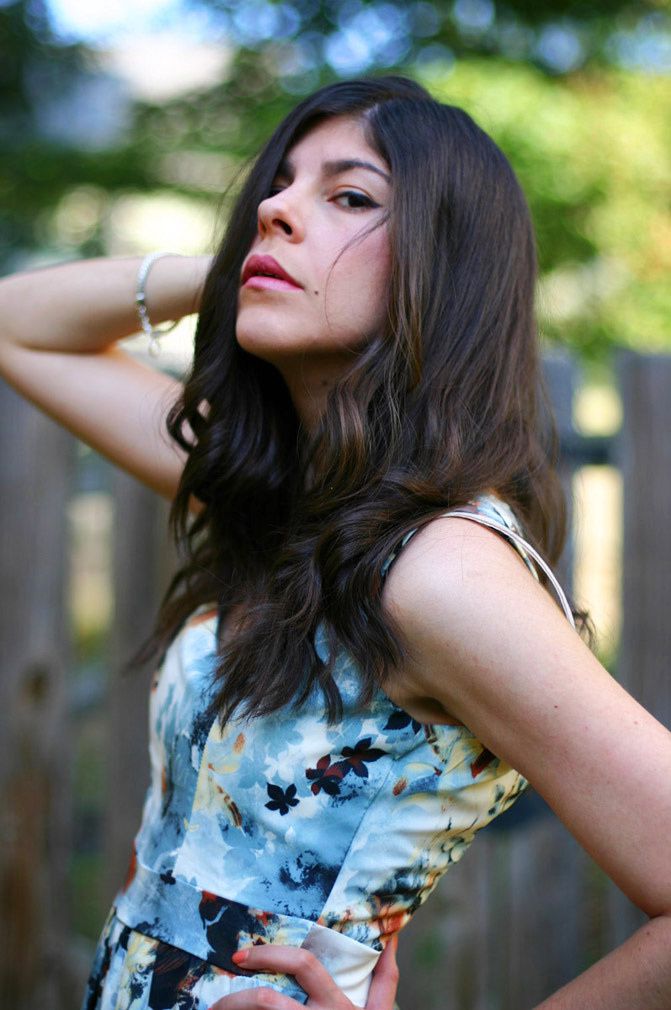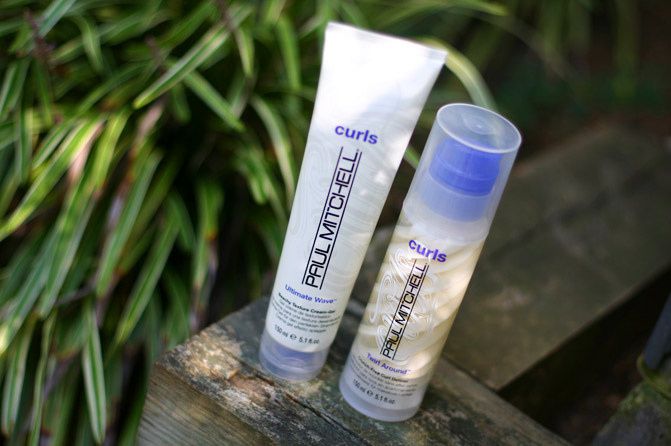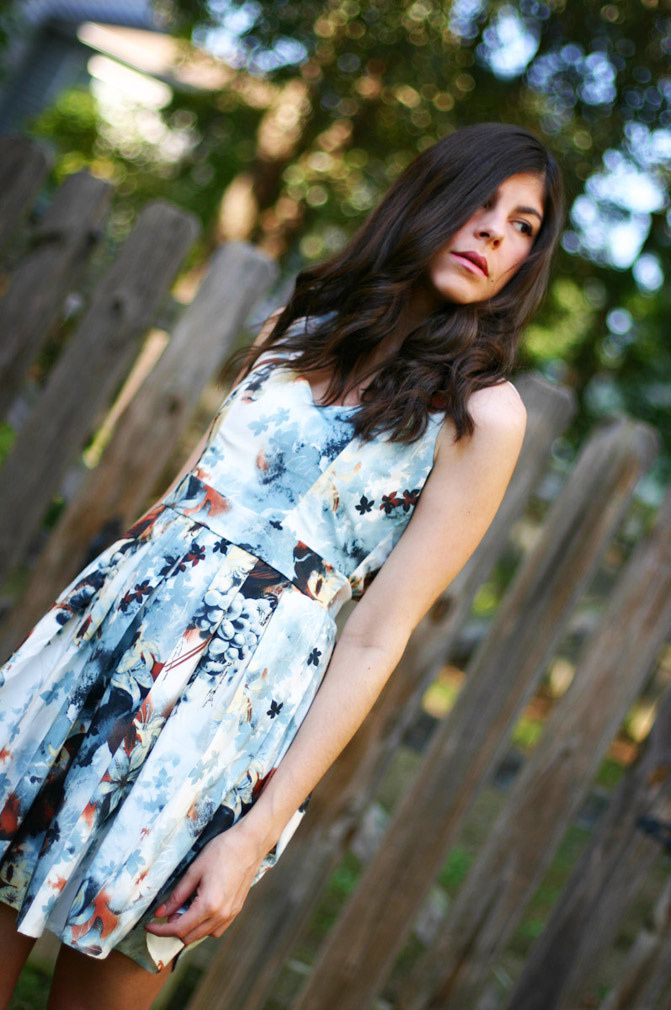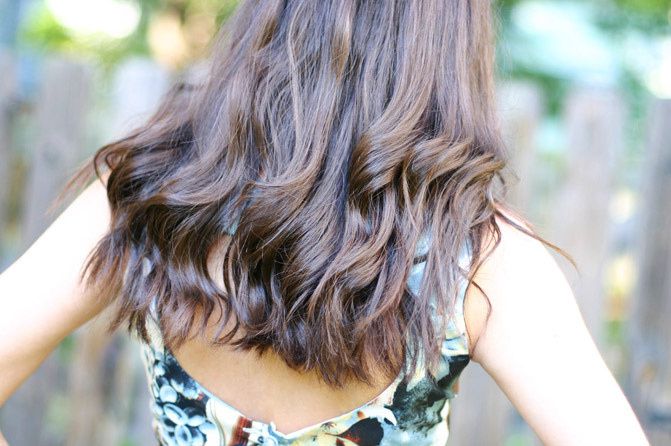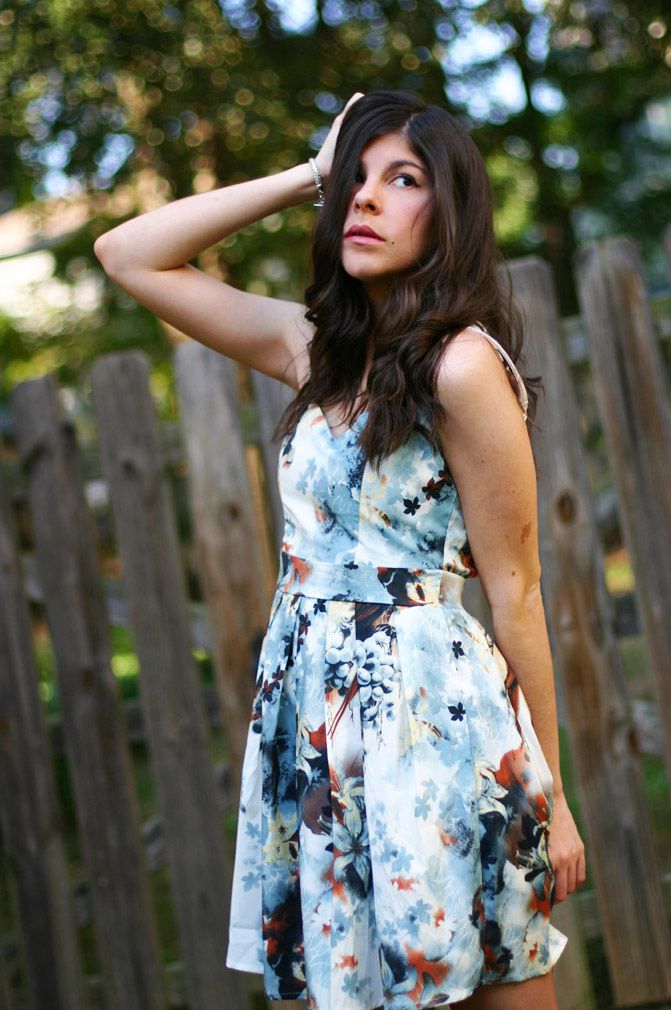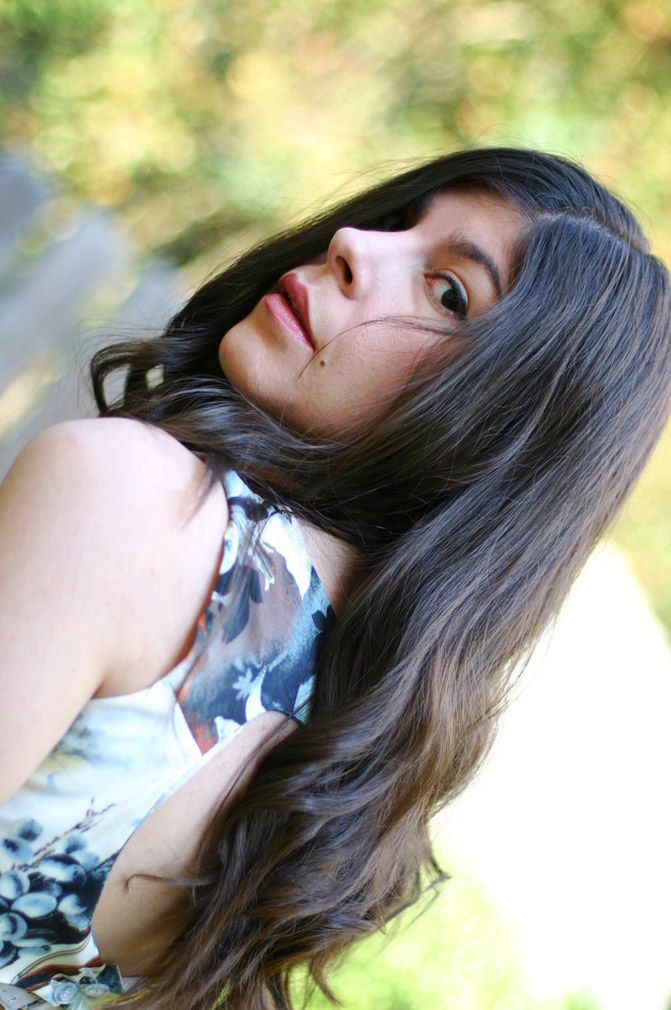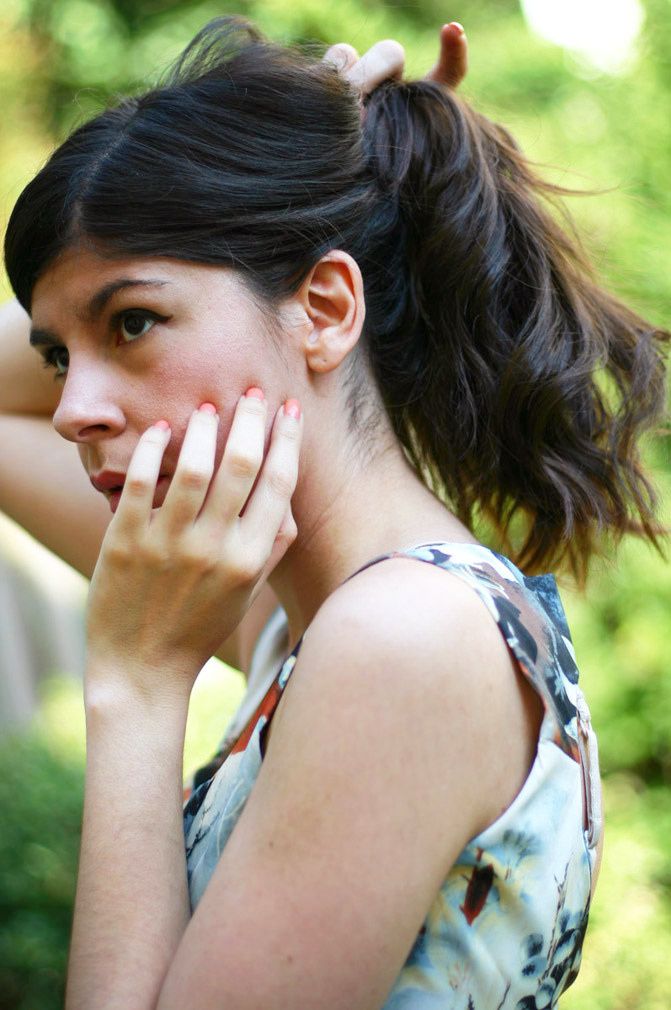 ROMWE Sweetheart Dress

HELLO OCTOBER!

Have you always wanted to know the Secret Weapon for creating sexy, tousled beach waves? I know I have... apart from actually spending a day at the beach and letting my hair air dry, I could never fully achieve those same waves. In fact, I wanted to bottle my beach hair and save it for a rainy day... Thanks to

Paul Mitchell

I have discovered the answer to the

Ultimate Wave

. I wash and rinse my hair like normal, towel dry and then comb this product through the ends of my hair with my fingers. I let my hair air dry to about 75% or 80% then I blow dry my hair upside down (for added volume.) I finish with a 1.5" curling iron (only focusing on the ends of my hair) it also helps to curl different widths of your hair, some larger and some smaller sectioned off pieces. The

Paul Mitchell Ultimate Wave

cream helps to hold the curls and keep them in place for a few days. For added definition try working in

Twirl Around

. It's great for retaining shine and bounce all day long.

Twirl Around

by Paul Mitchell, defines, separates and tames unruly curls and waves without frizz or crunchiness. Hello beautiful, bouncy (frizz-free!) Curls!

Learn more on the Paul Mitchell Facebook page.

Do you have any #CURLCONFESSIONS to Share?

Let us know on Twitter. Tweet me and Paul Mitchell :)

Want to Follow my adventures on INSTAGR.AM?