Mary-Kate Olsen and Ashley Olsen Have Style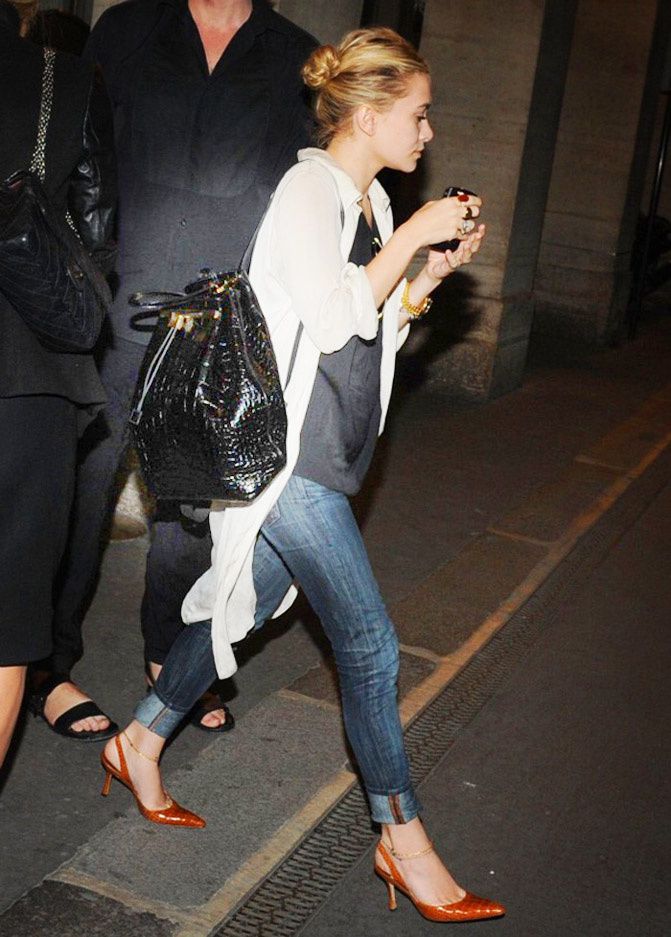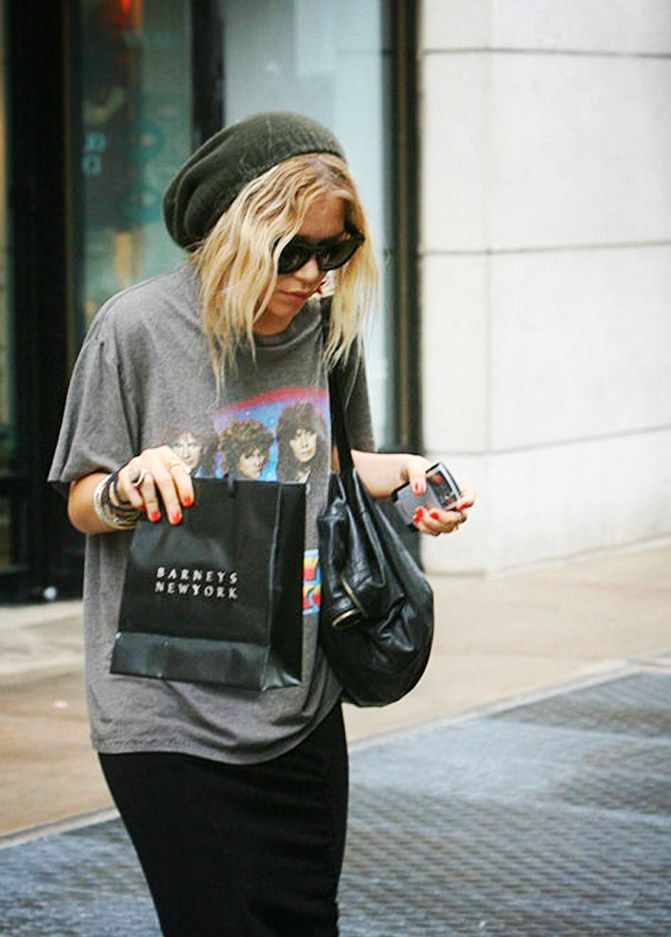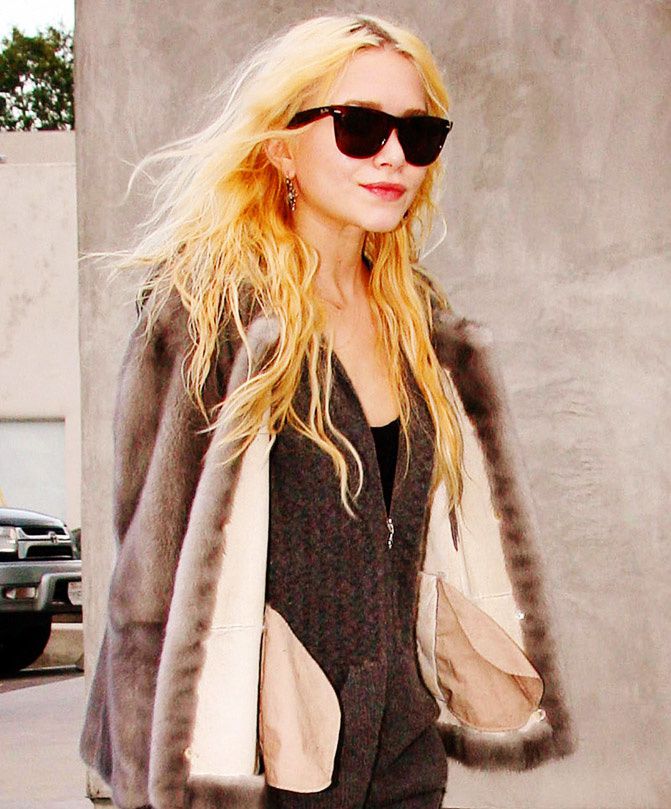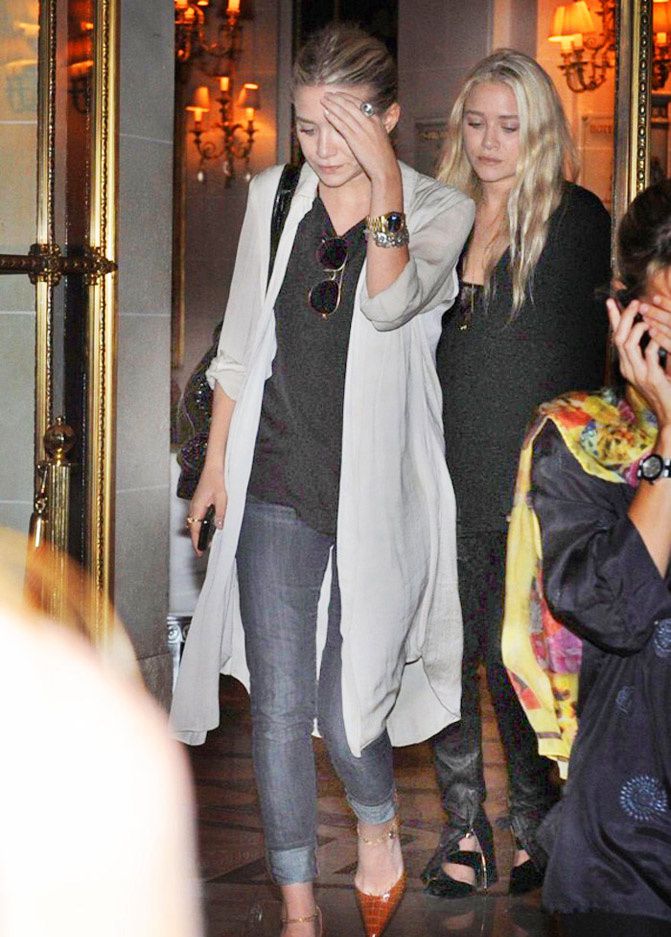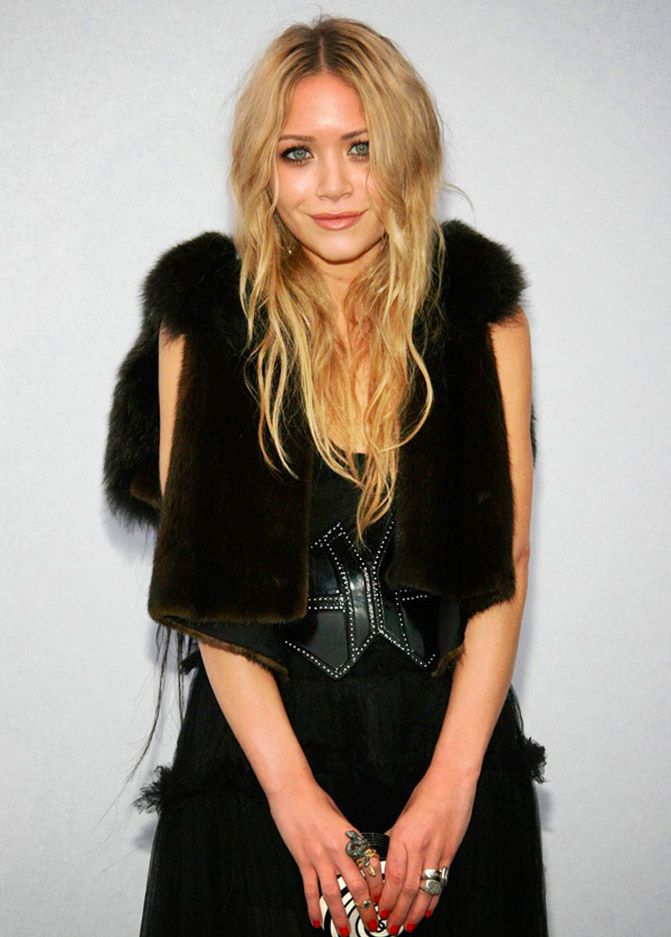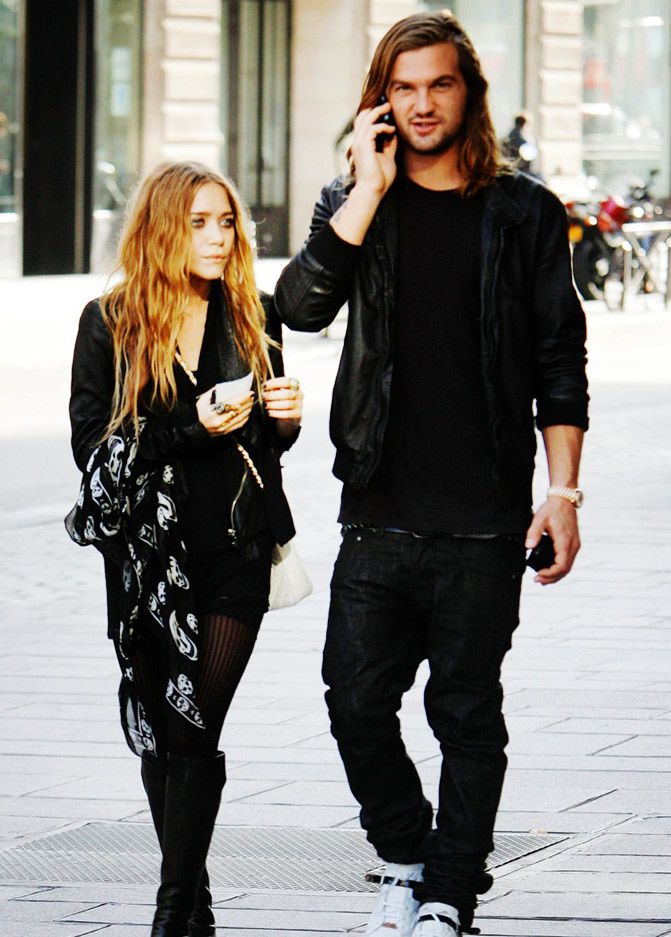 Since I can remember, I've been cutting out images of these twins and tacking them onto my cork boards. They may be identical in looks, but have completely different tastes when it comes to Fashion. Ashley is a touch more classic... with a bit of an adventurous bohemian touring the Safari (think Lauren Hutton!) While Mary-Kate carries her weight in clothing, literally. MK is a fan of layering her pieces and piling on the jewelry. Mary-Kate is relaxed in dress but always cool. (Think Janis Joplin meets Kate Moss!) Which twin is your favorite?
Want to Follow my adventures on INSTAGR.AM?