Green Neon and Grey Leggings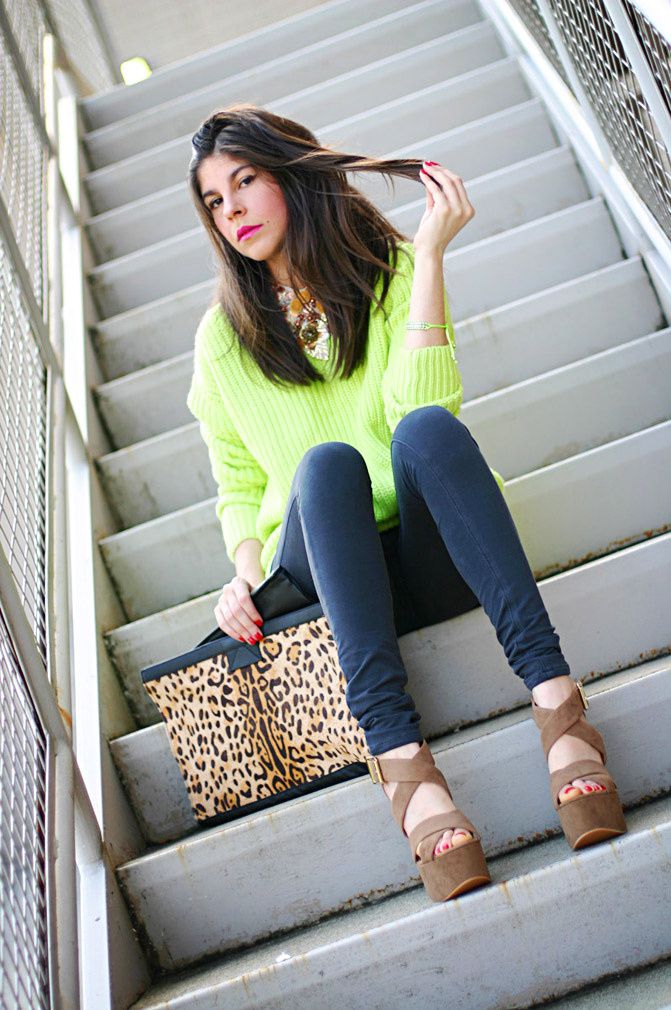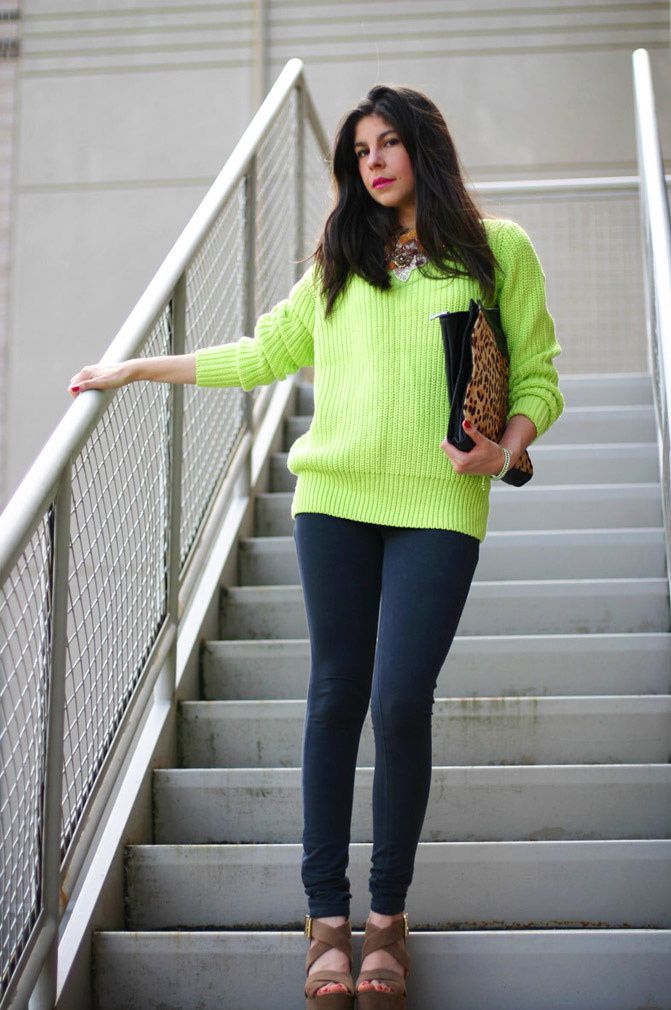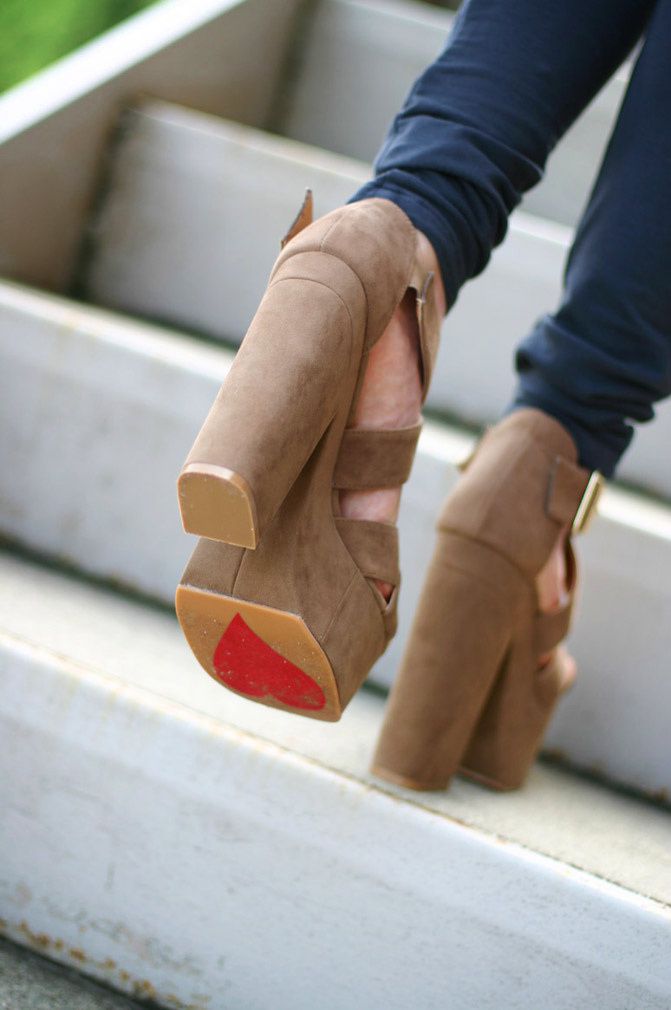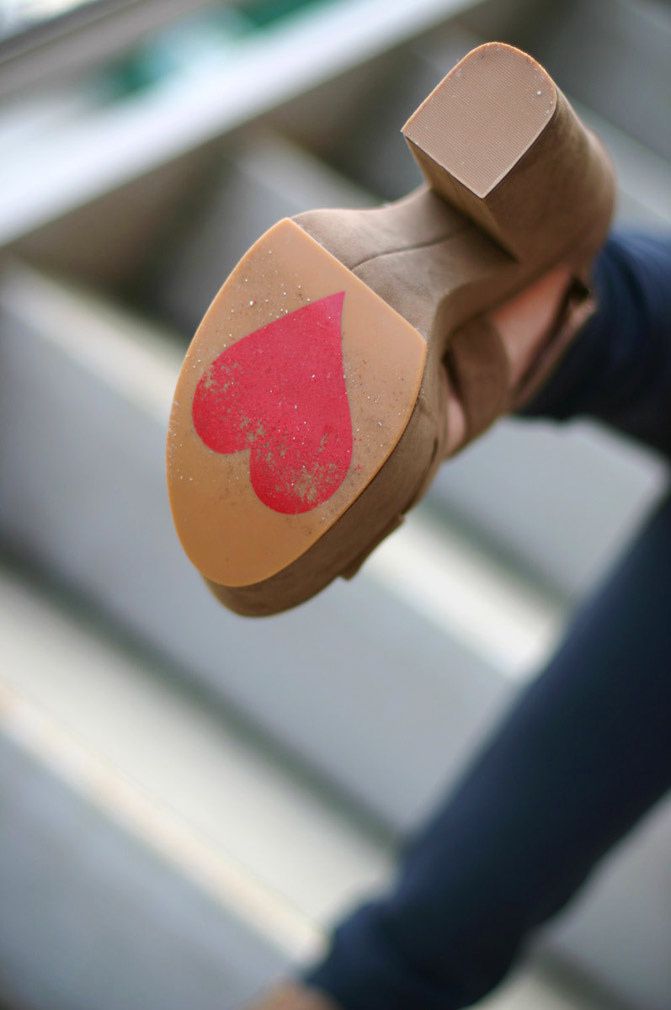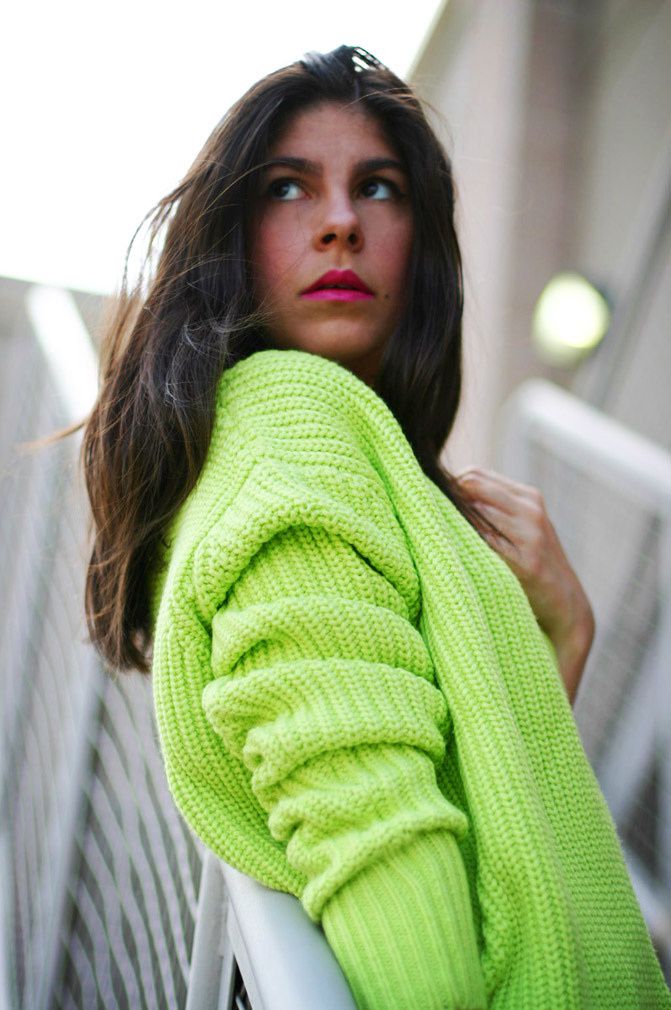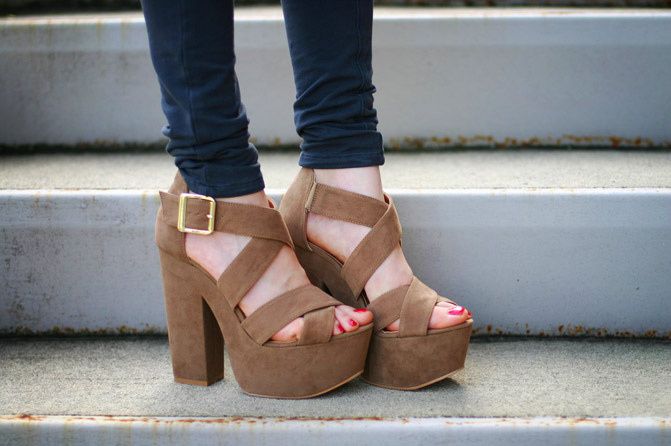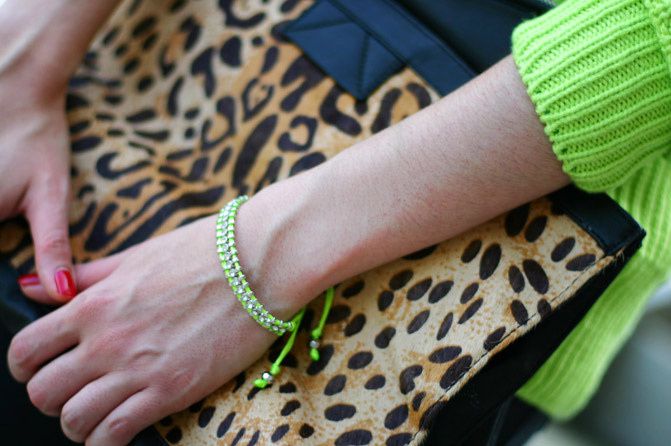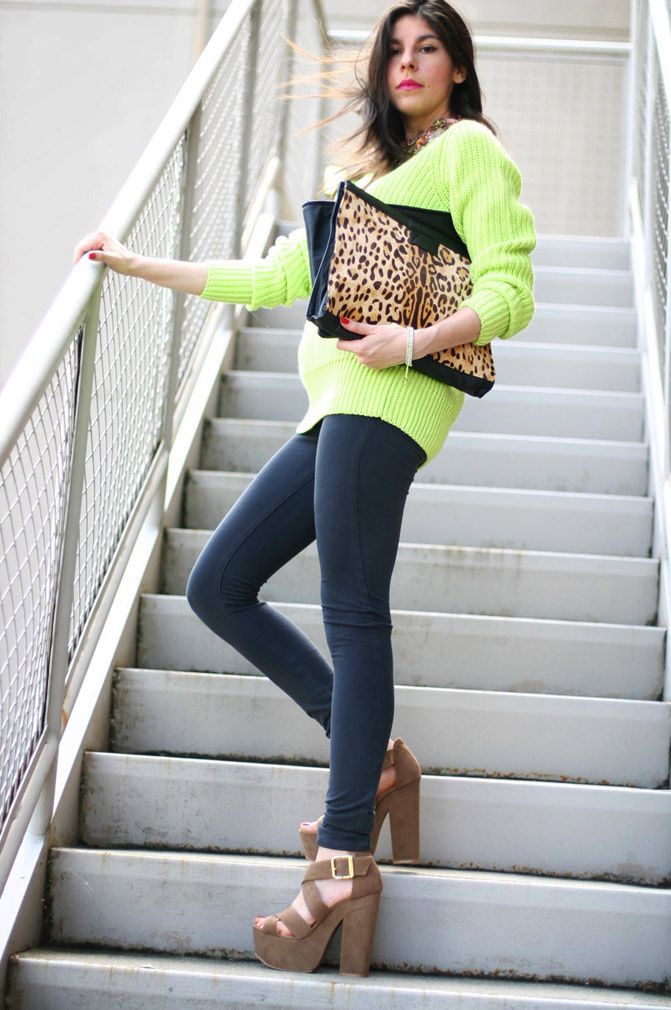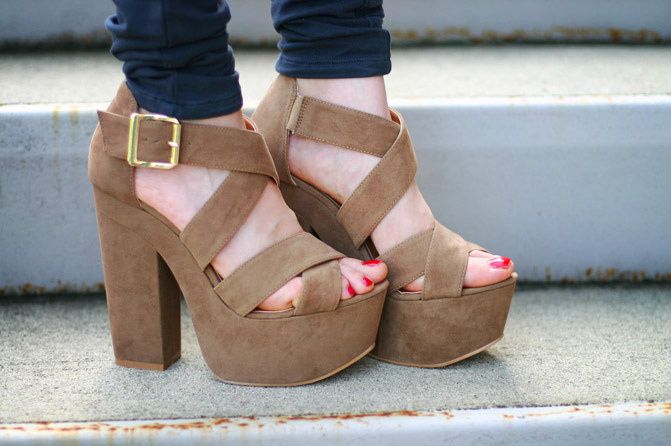 Fluo Chunky Knit in Neon Green (similar here)
SAMSUNG GALAXY S 3 Cell Phone
IN PINK Bracelet
SHOPAKIRA Wedge Platform sandals
SHAMPALOVE Leopard Clutch
DENIMOCRACY Leggings

I am timidly welcoming these colder months. Early October, and already I'm feeling a bit of a chill in my bones. I do look forward to covering up in scarves, boots and sweaters though. Of course, I'll still miss the sun kissing my skin.. What do you think of my first "Fall 2012" look?
Want to Follow my adventures on INSTAGR.AM?