" GIVEAWAY " Win My Artist T-Shirt Design!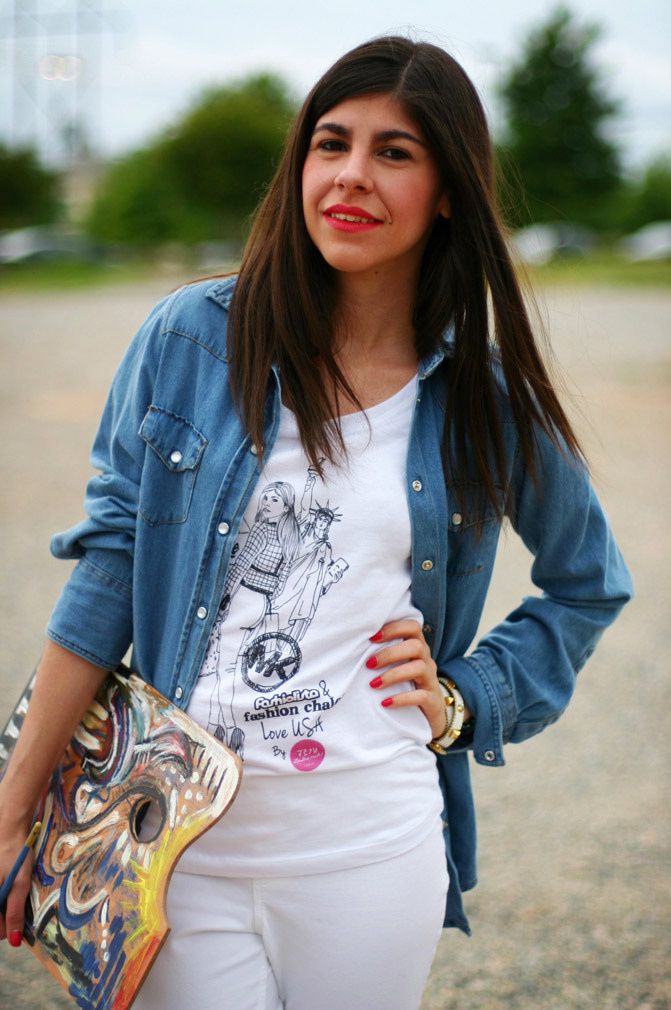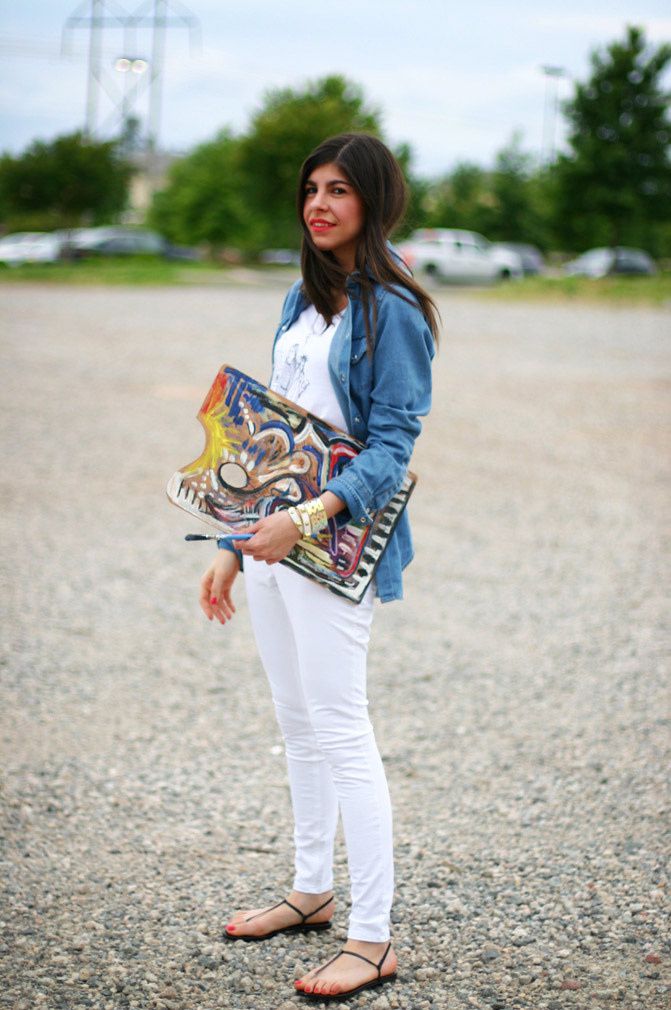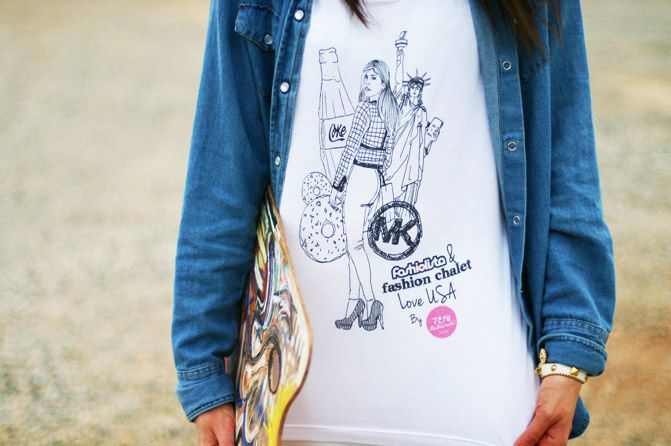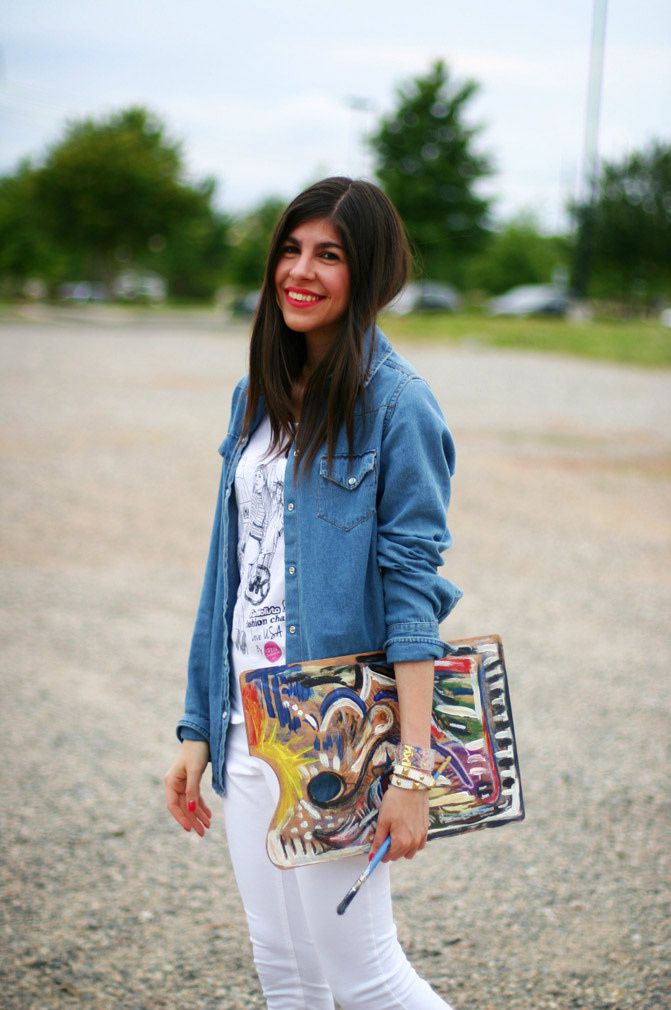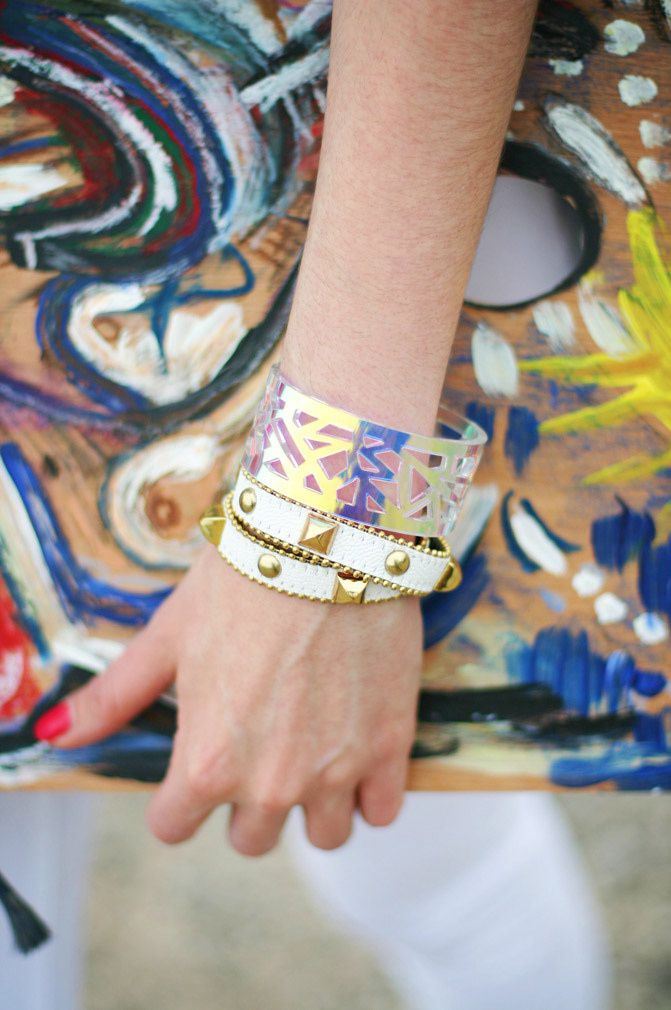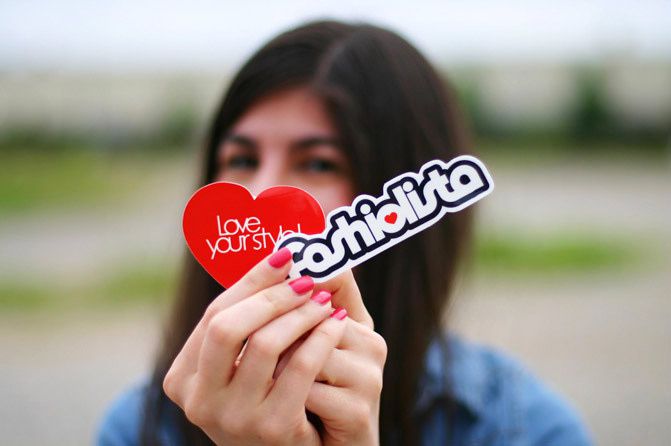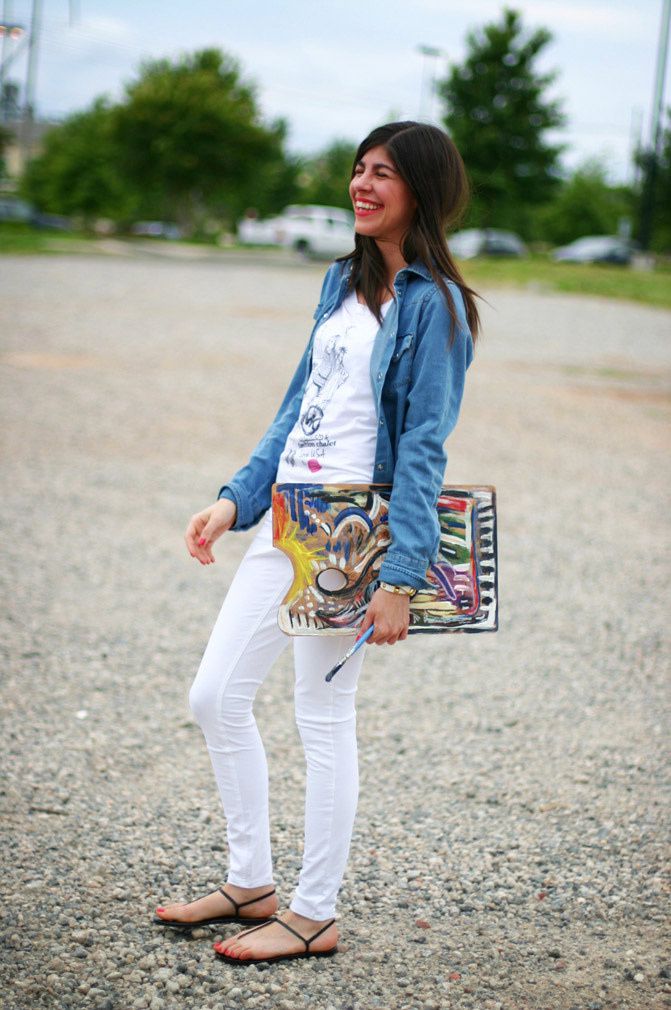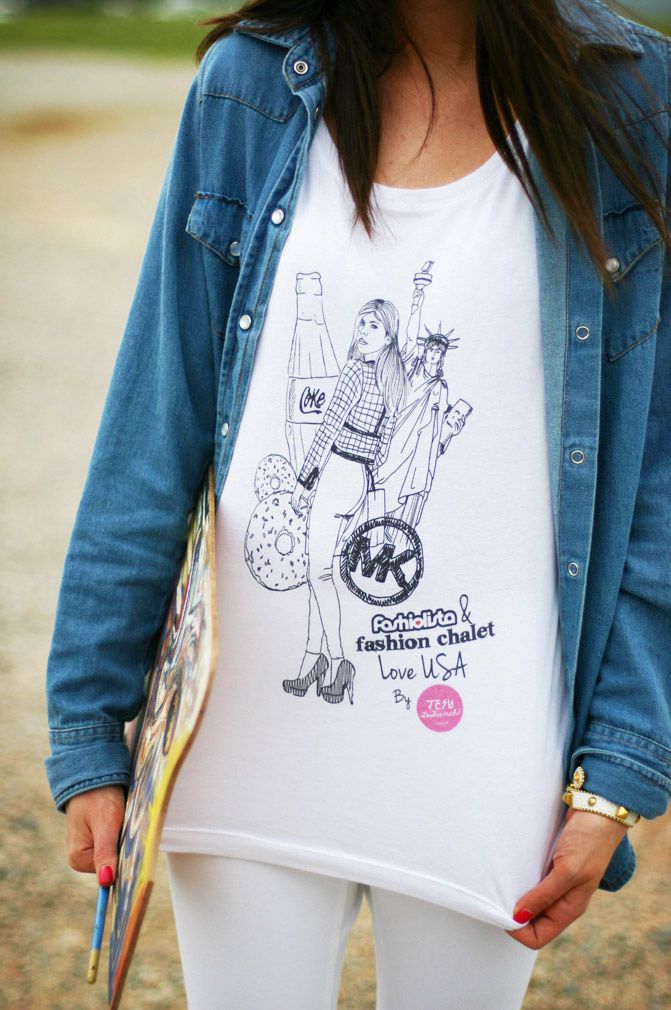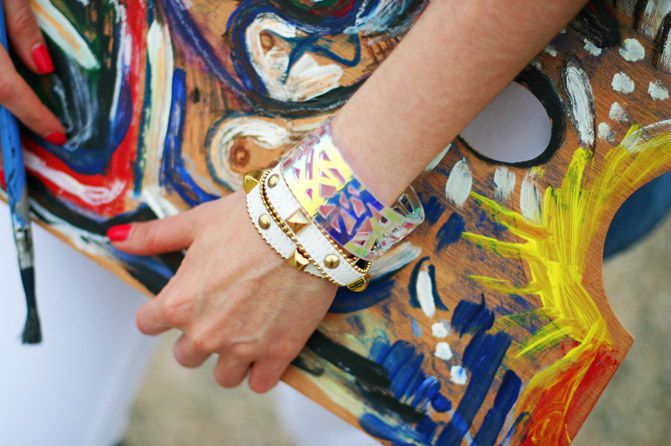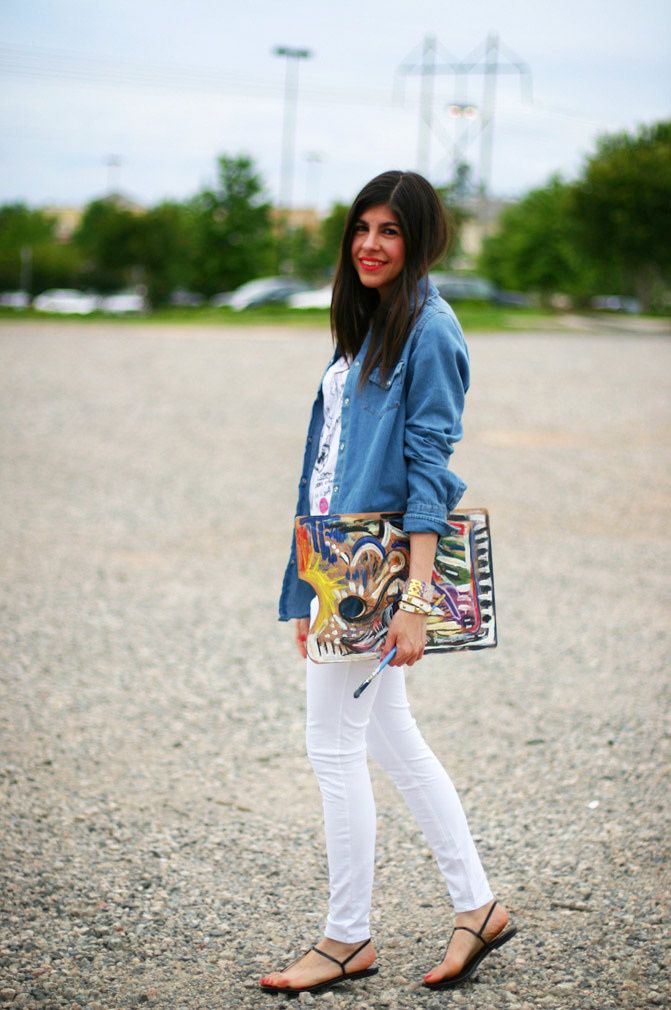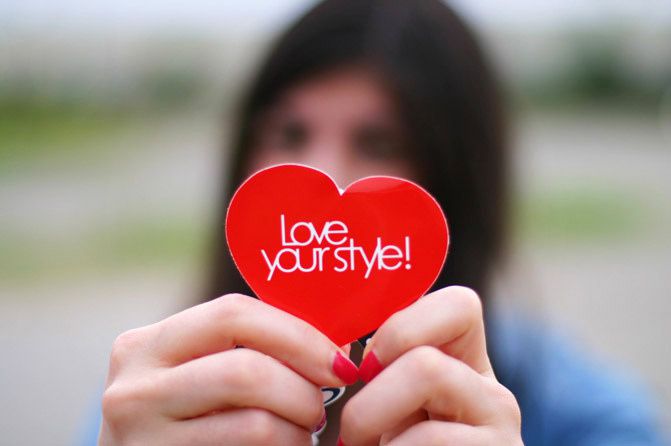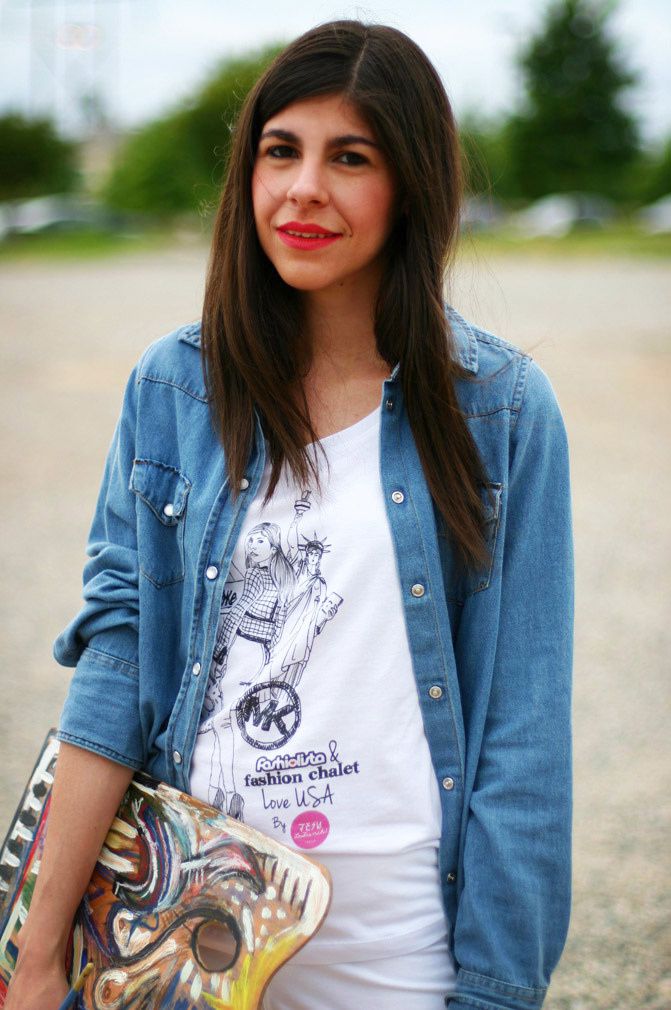 Topshop denim shirt / Hue Leggings / Costume National Sandals / Cooee Jewelry

I'm both honored and flattered to be featured in this T-Shirt Design Project by artist JesuLaFrench and Fashiolista. And, Guess What!? You too can win my T-Shirt. What do you have to do?

TO ENTER:
Vote for my Design by ENTERING HERE!
-Also- Leave Me a Comment about how you would style your new T-Shirt!
-Good Luck. 1 winner, ends in 2 weeks! :)

*Thank you, Jason, for taking my photos.
Want to Follow my adventures on INSTAGR.AM?