Cooper Avenue / South Beach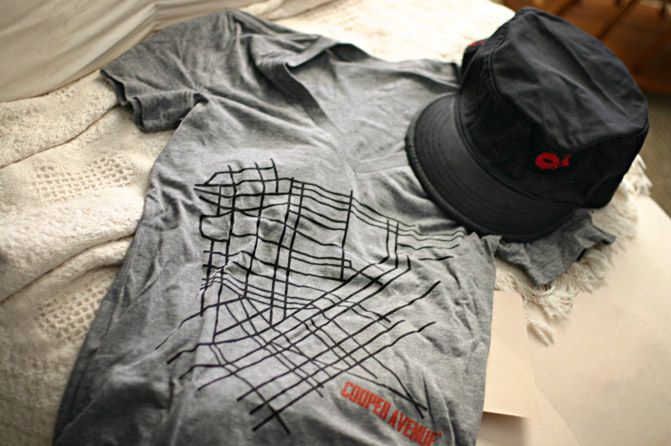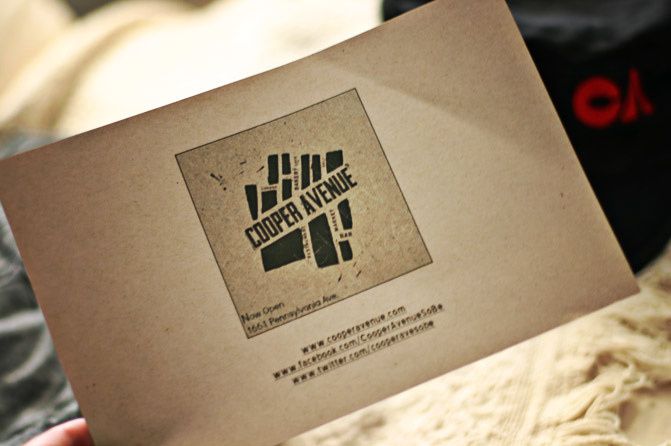 I recently received a sweet care package from..
Cooper Avenue
- a 21st century food emporium in South Beach with amazing restaurants, lounges and bakeries. I noshed on the home baked chocolate chip cookie whilst browsing my other goodies. A great v neck t shirt in grey and a cool cap. If you are ever in the Miami/South Beach are- I highly recommend popping by for fabulous food and fashion finds! :)
Check them out for more info on FACEBOOK and TWITTER (@CooperAveSoBe)

Want to Follow my adventures on INSTAGR.AM?