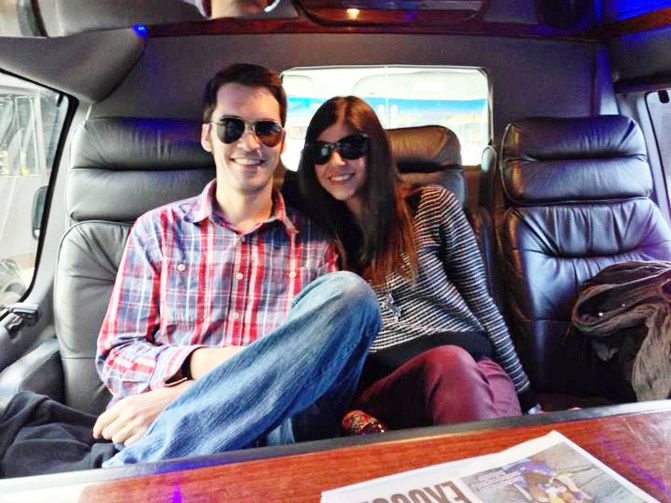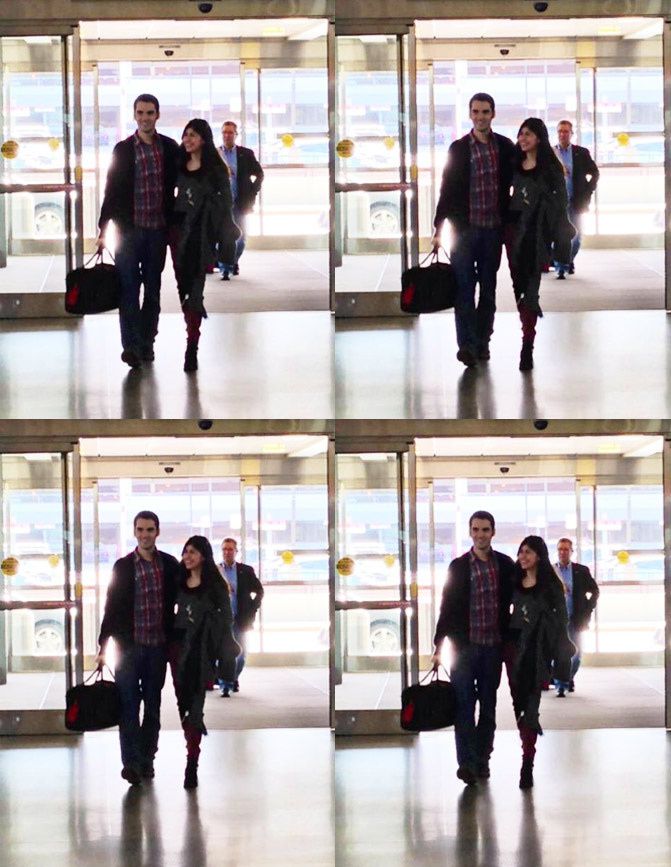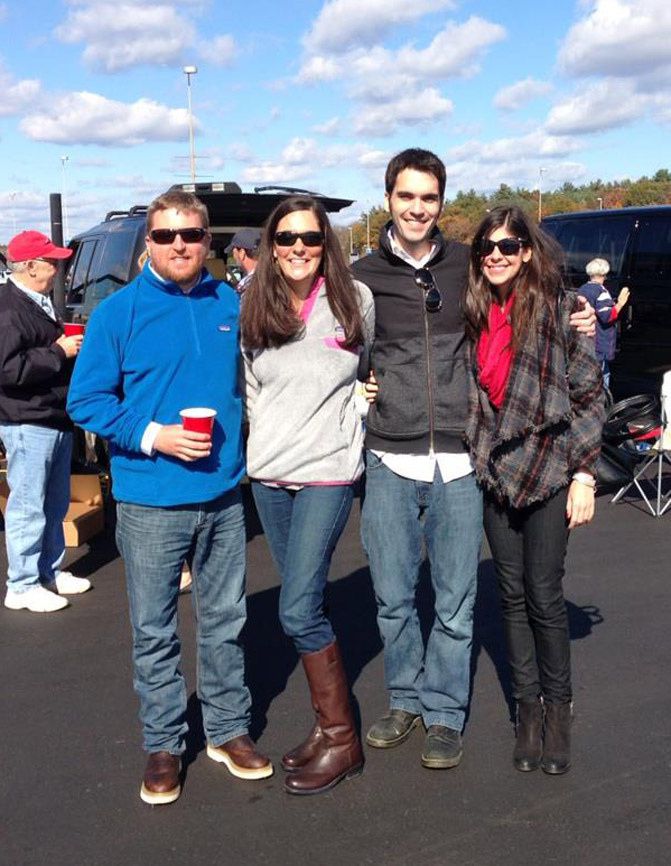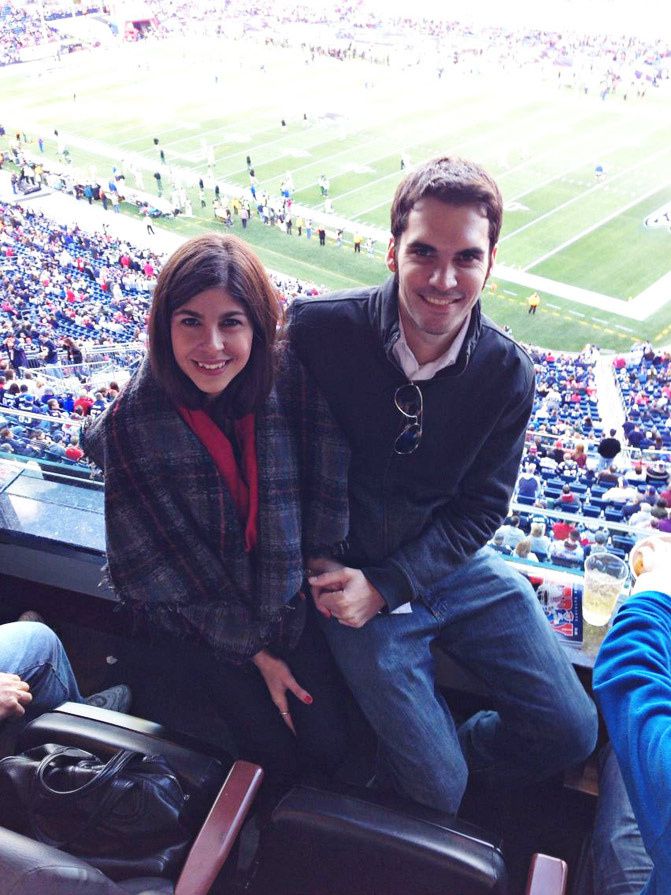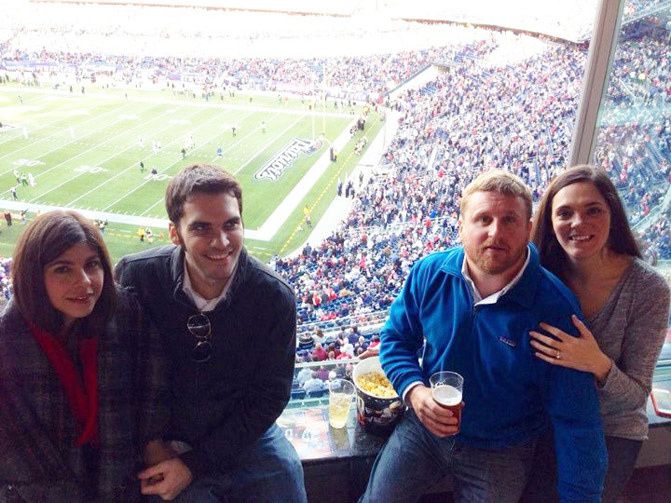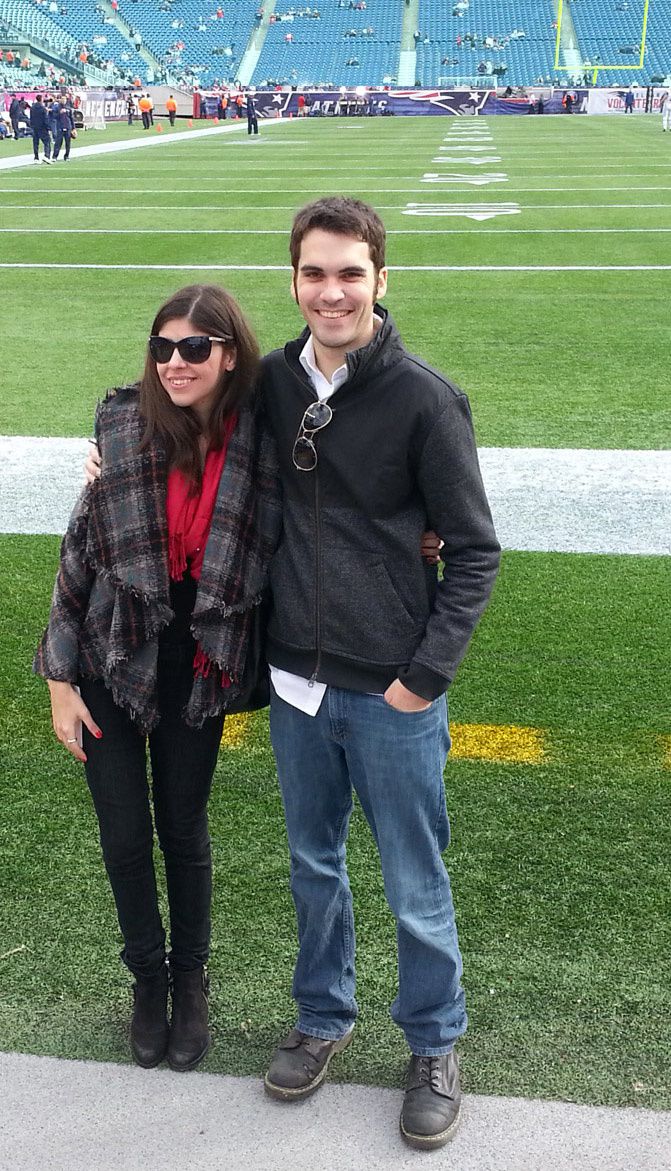 SOLD DESIGN LAB Jeans / ARYN K Coat / TOPSHOP Boots

I was super excited when I found out I was being invited to spend a long, relaxing weekend in Cape Cod, Massachusetts. I was in town with Jason and his family visiting his aunt, uncle and cousins. I can genuinely say I had an exceptional time. We were all lucky enough to attend a New England Patriots game against the New York Jets. (We Won!!) Treated to a Russian Themed Meal and a tour of Provincetown. I only wish it didn't all fly by so fast. I hope you enjoy the photos. :)

More Outfit Photos to Come! :)
Want to Follow my adventures on INSTAGR.AM?