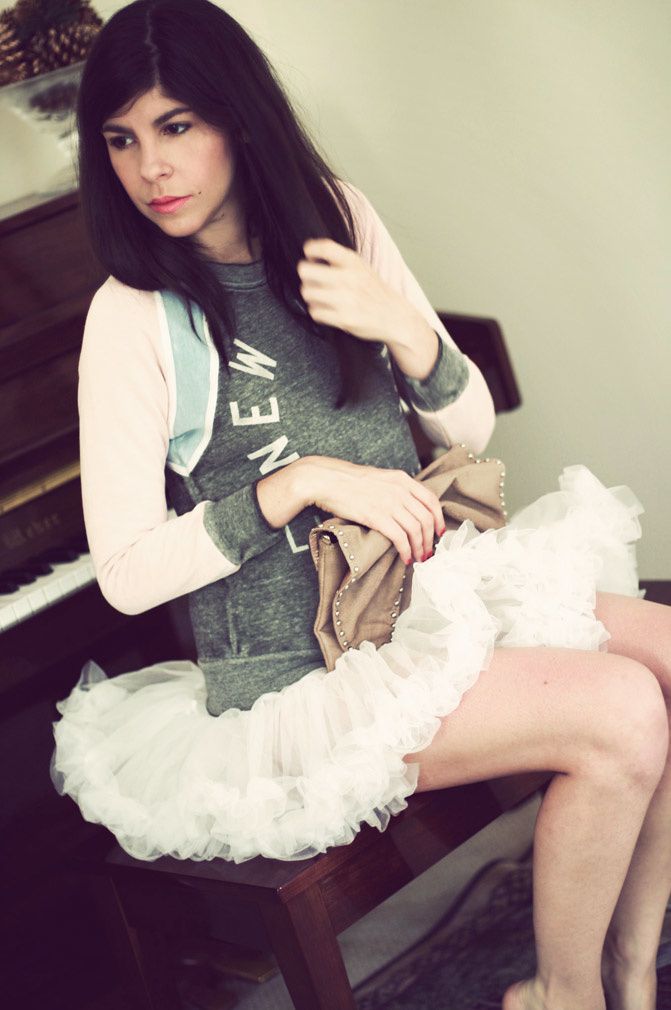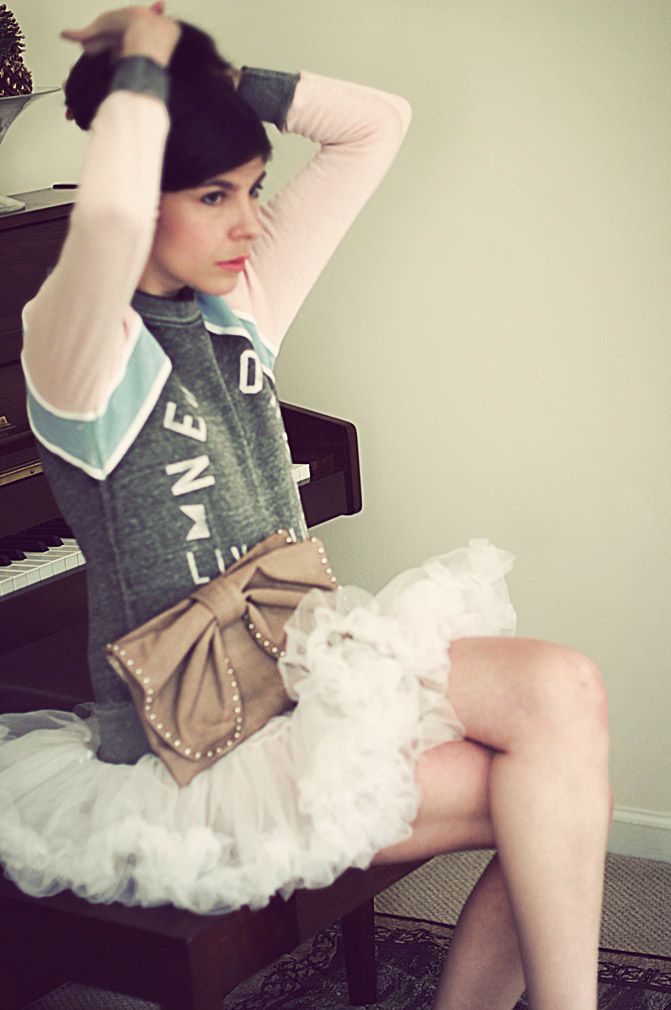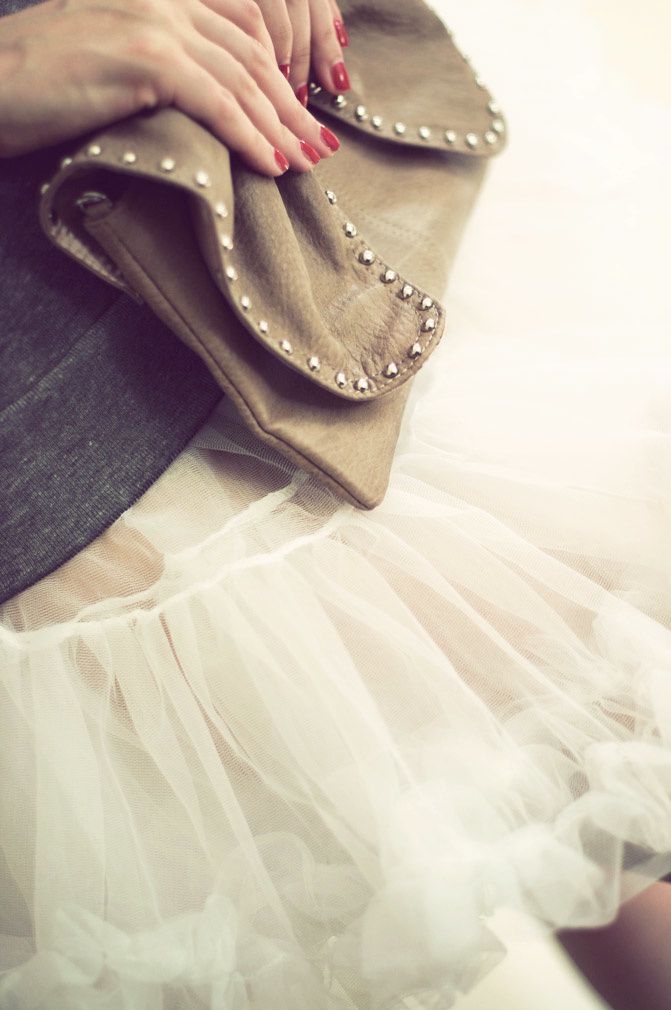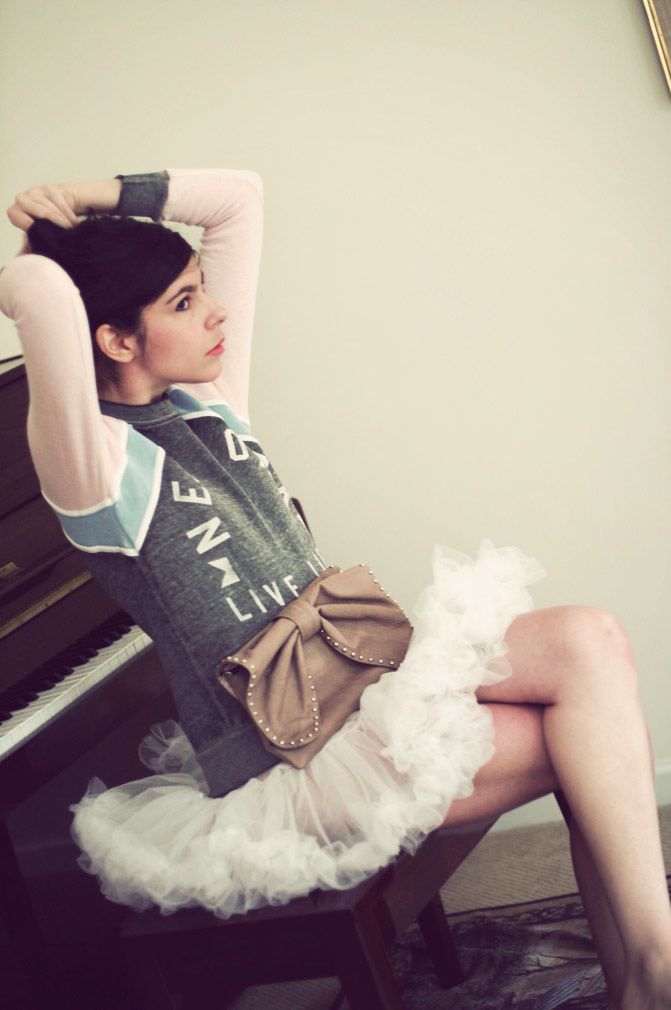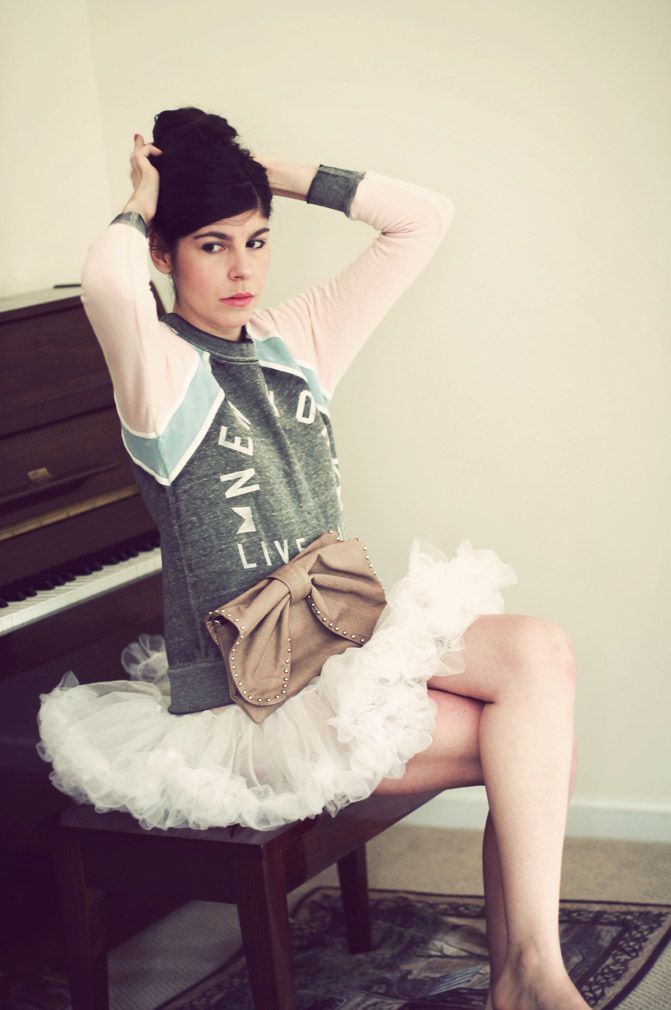 Rebel Yell clothing / My Own Bag

And here is Part 2 of the final installment of my

Spring 2013 Campaign

with clothing label,

REBEL YELL!

I hope you like it. It's so exciting. I used to follow this label's trends worn by some of my favorite celebrities, and now, me, in their campaign? :) !!!

My theme? The Lady Voted Most Likely to Marry a Kennedy. -- SEE "PART 1" AGAIN HERE.
Want to Follow my adventures on INSTAGR.AM?