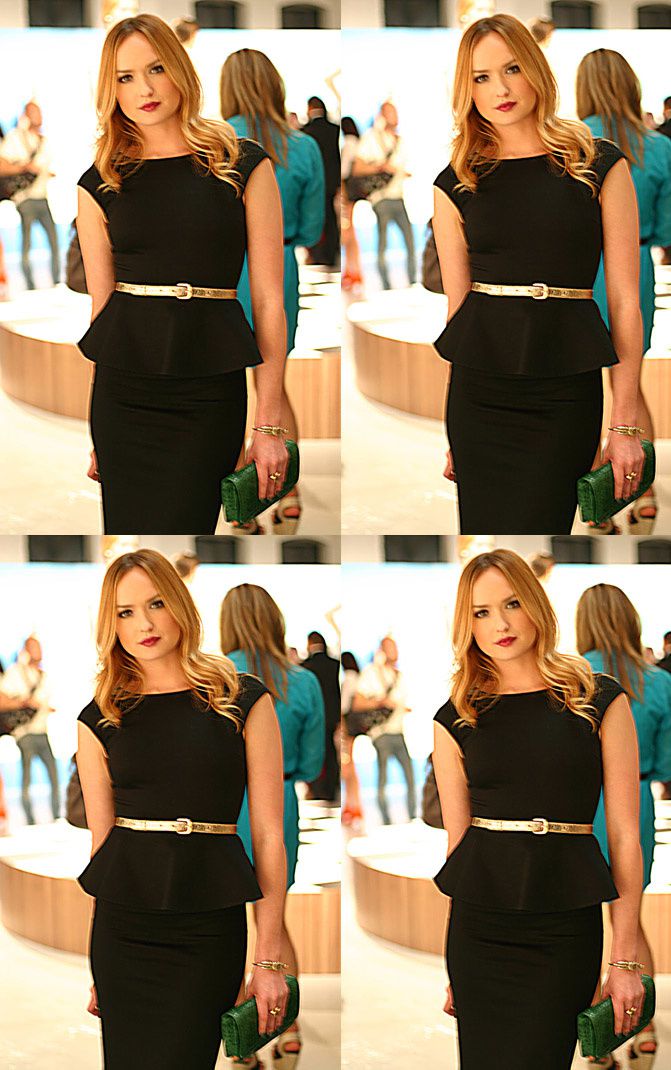 Look who I bumped into during New York Fashion Week. Kaylee DeFer. Aka. Ivy Dickens from Gossip Girl. She looked so posh in her little black peplum dress. I almost wore mine that same night... coincidence? :)
More New York Fashion Week photos to come!!!
P.S... Follow my adventures on INSTAGRAM.