Win a $99 voucher by Bonlook!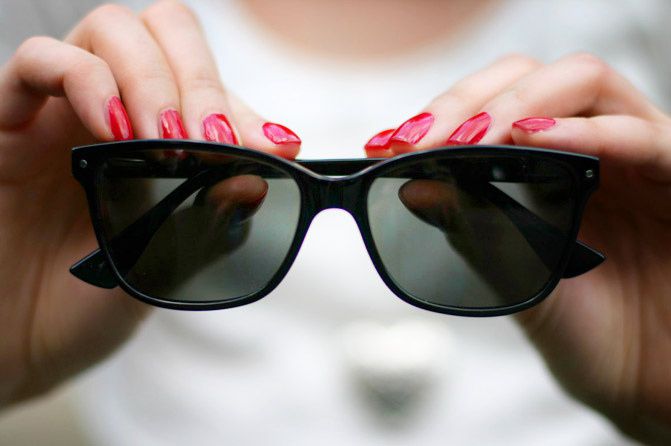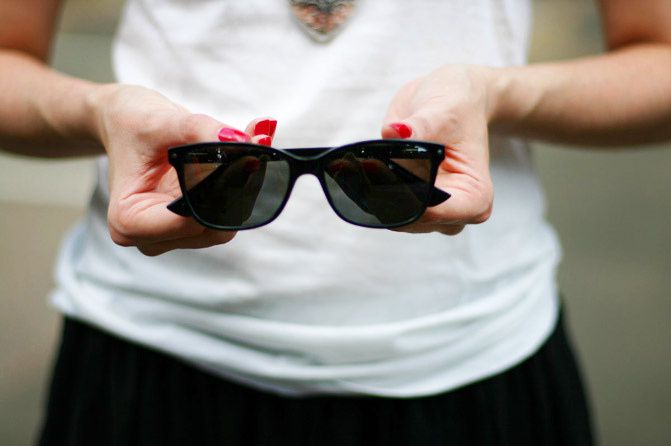 Bonlook is an online shop for those who are looking for fashionable and affordable glasses! Get inspired by a new pair of glasses at this cool webshop: Bonlook! Join this giveaway and you could fully enjoy one of the five vouchers we're giving away worth $99 each!
Click for DETAILS HERE!!
P.S.
EVERYONE is welcome to use the coupon FASHIOLISTA50 at checkout. This coupon gives you a 50% discount on a 2nd pair of eyeglasses or sunglasses (with or without prescription) – not applicable on sale items. Valid through Sept 30th.
P.S.S... Follow my adventures on INSTAGRAM.