Voted Most Likely to Marry a Kennedy!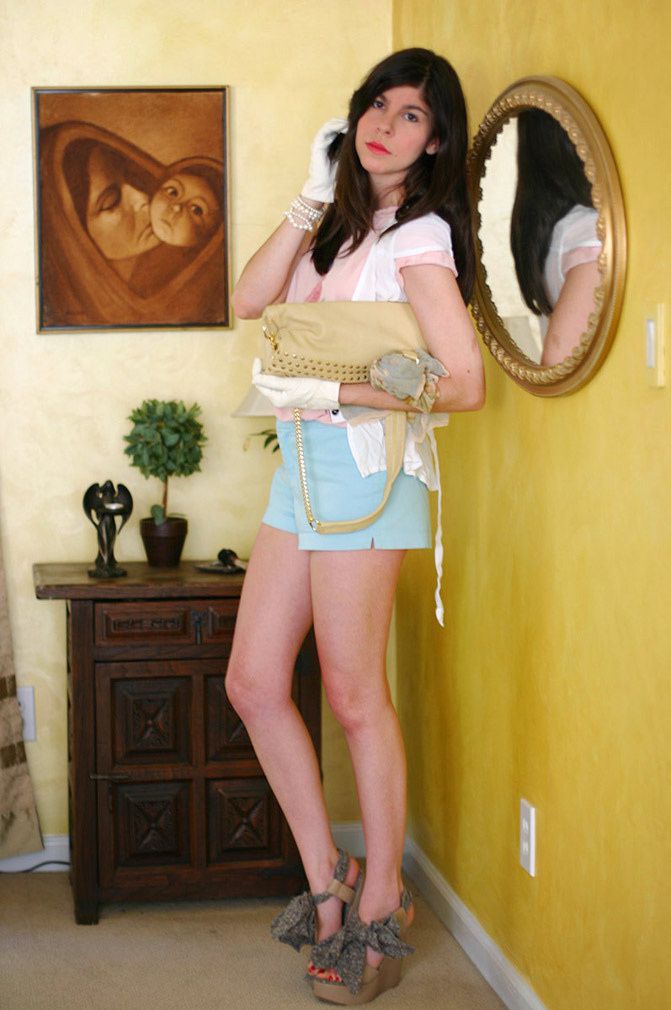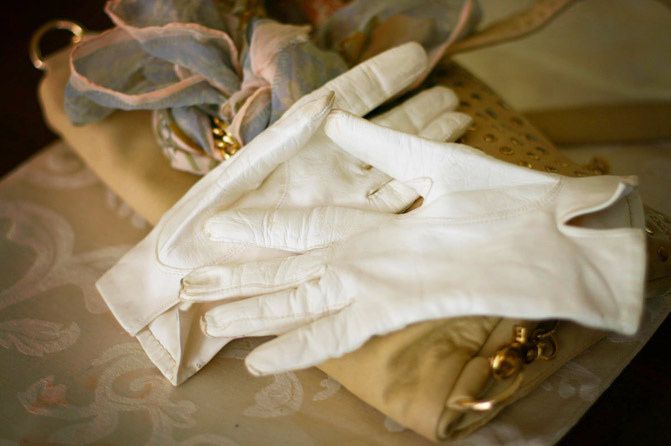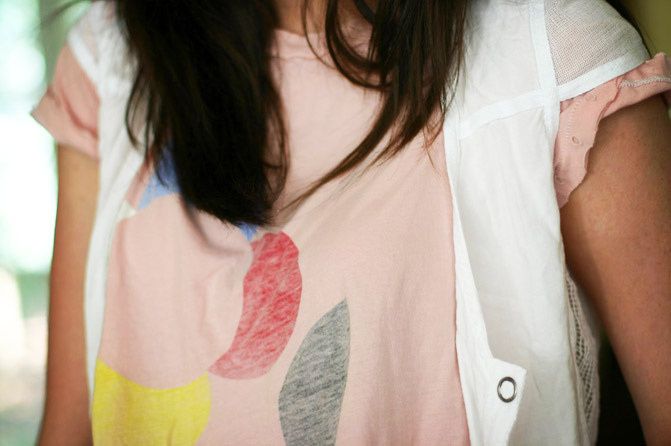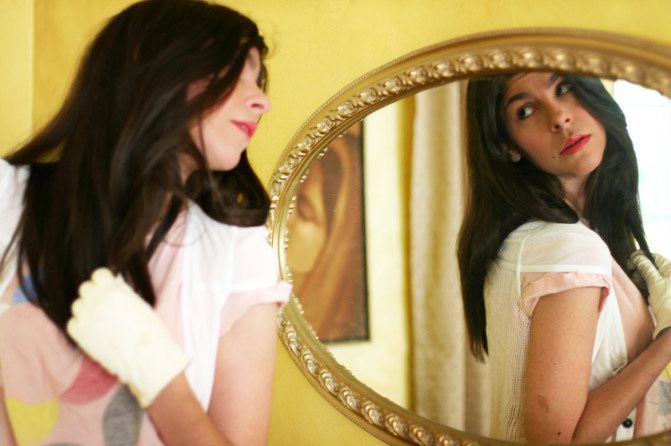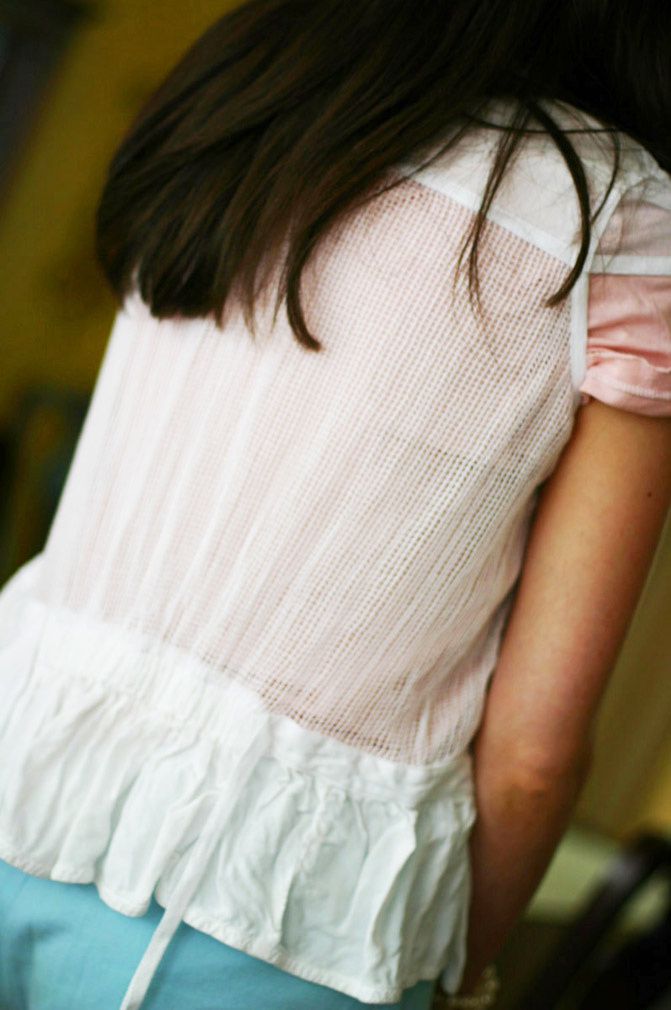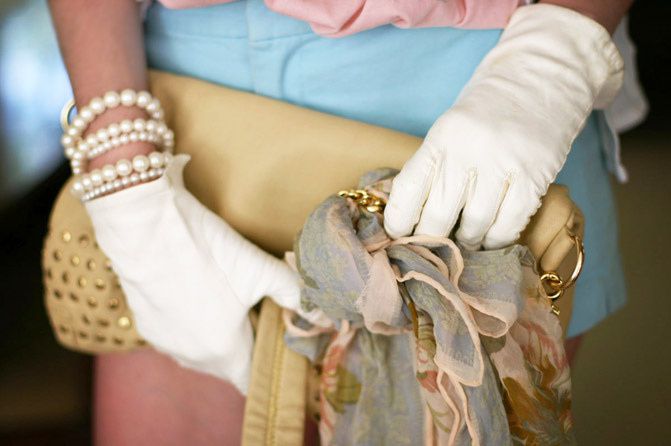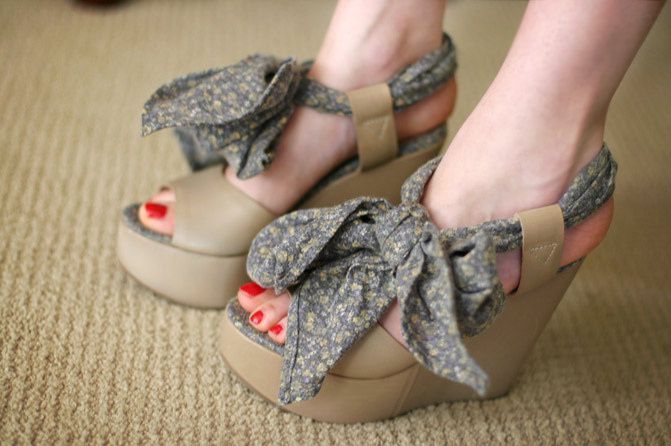 Rebel Yell Clothing (my own shorts / Pierre Hardy x Gap Wedges)

At long last I can reveal one of the projects I have quietly been working on. The project is no longer Top Secret :) and I'm excited to share it. The Spring 2013 Class of '79 yearbook campaign for

Rebel Yell

. Now complete. My part was that of a lady (I was sent pieces inspired by feminine fashions and icons to style with my own wardrobe.)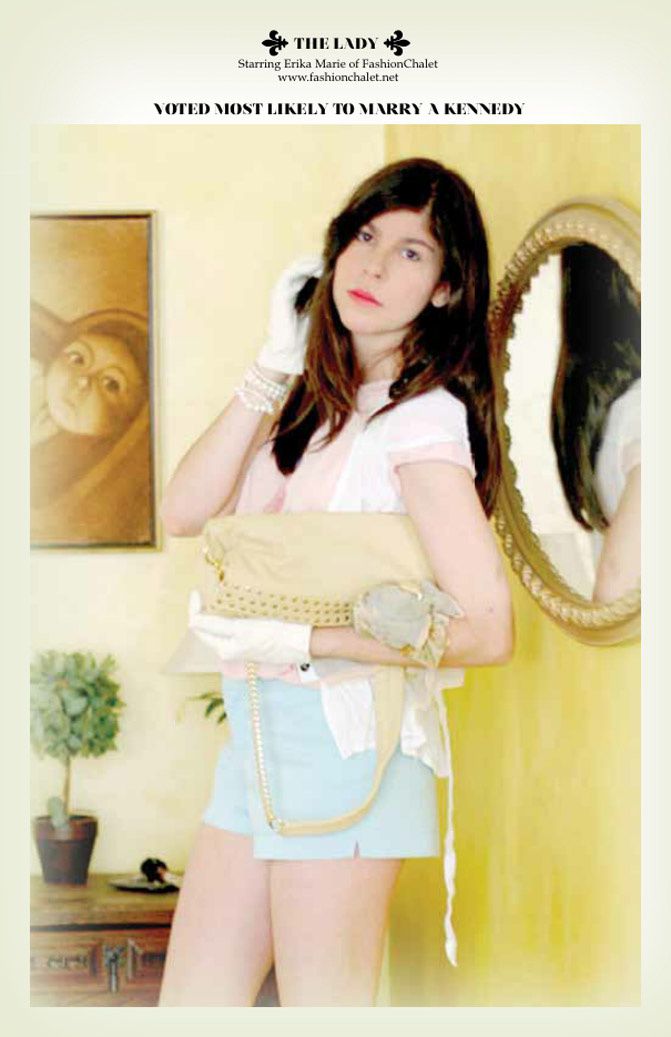 These photos are Part 1 of the Project.. stay tuned for Part 2.. Coming Soon! :)
Want to Follow my adventures on INSTAGR.AM?