Styling in the City with Graffitti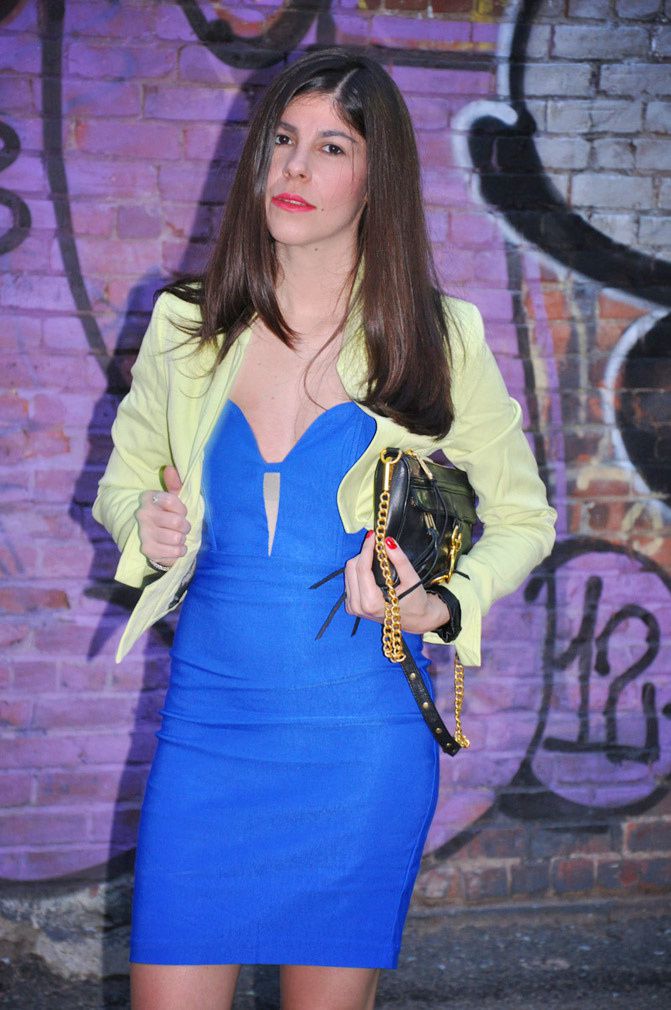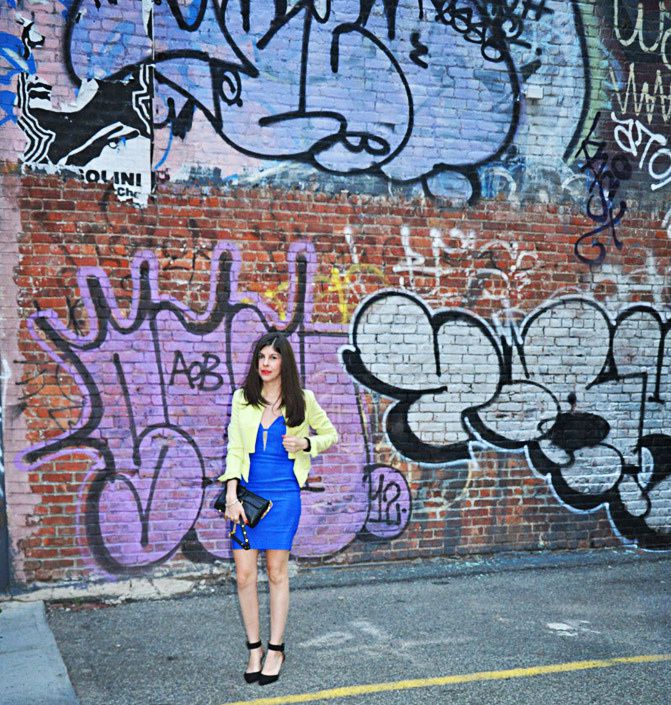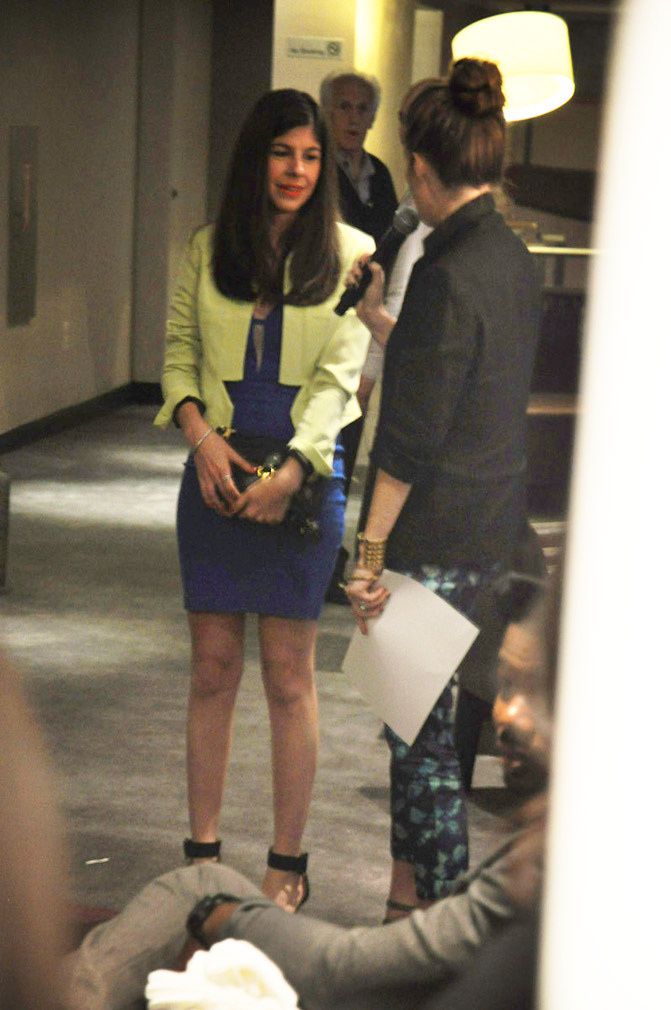 Being Interviewed about my Look by Marie Claire magazine.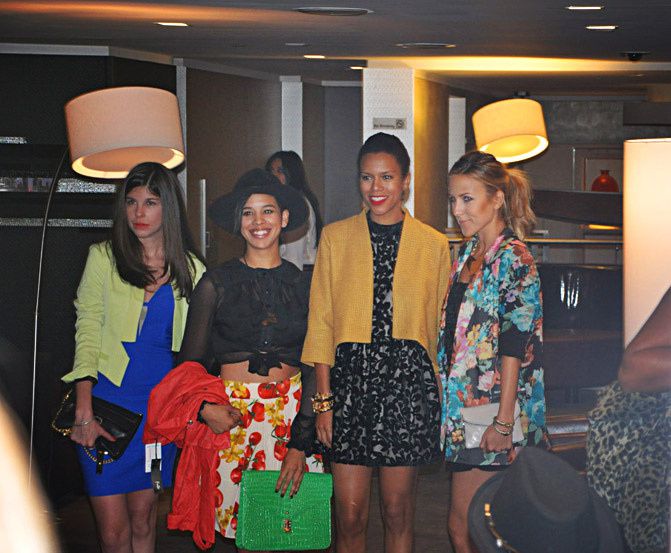 The Bloggers :)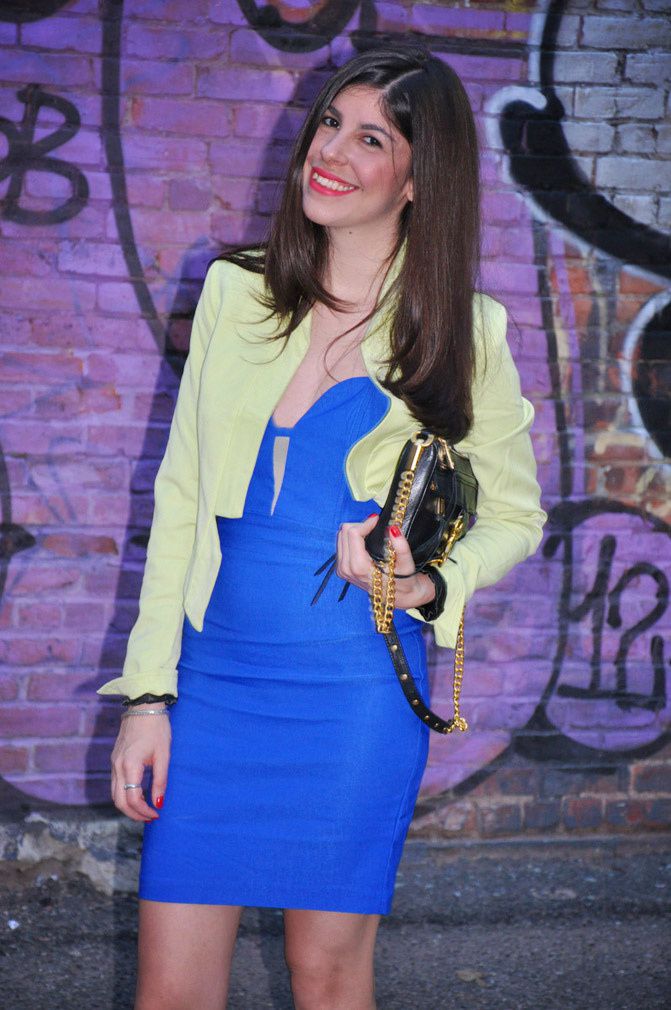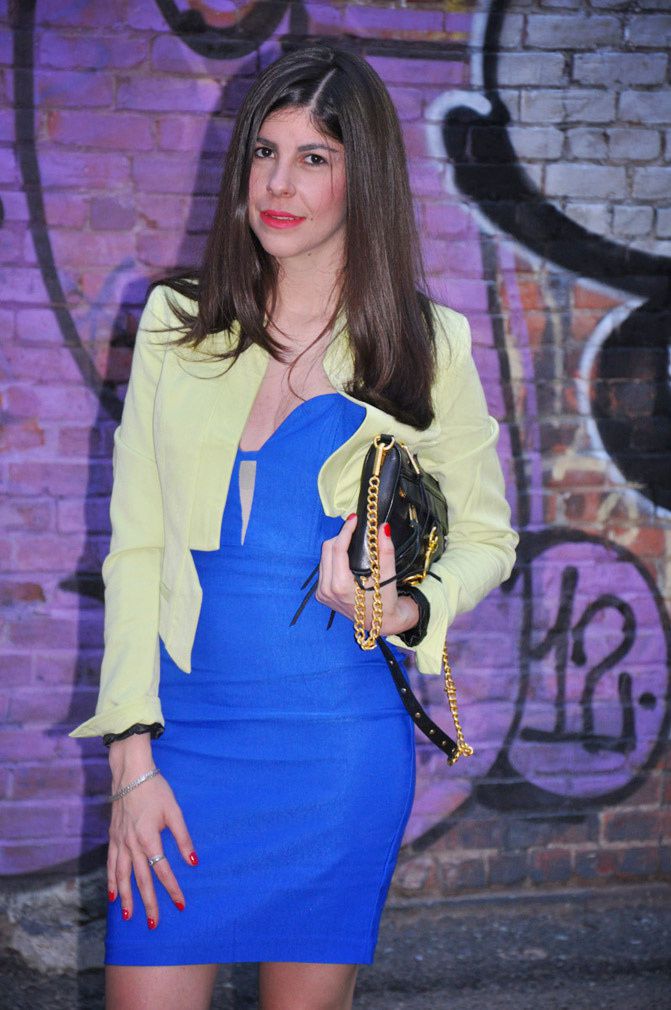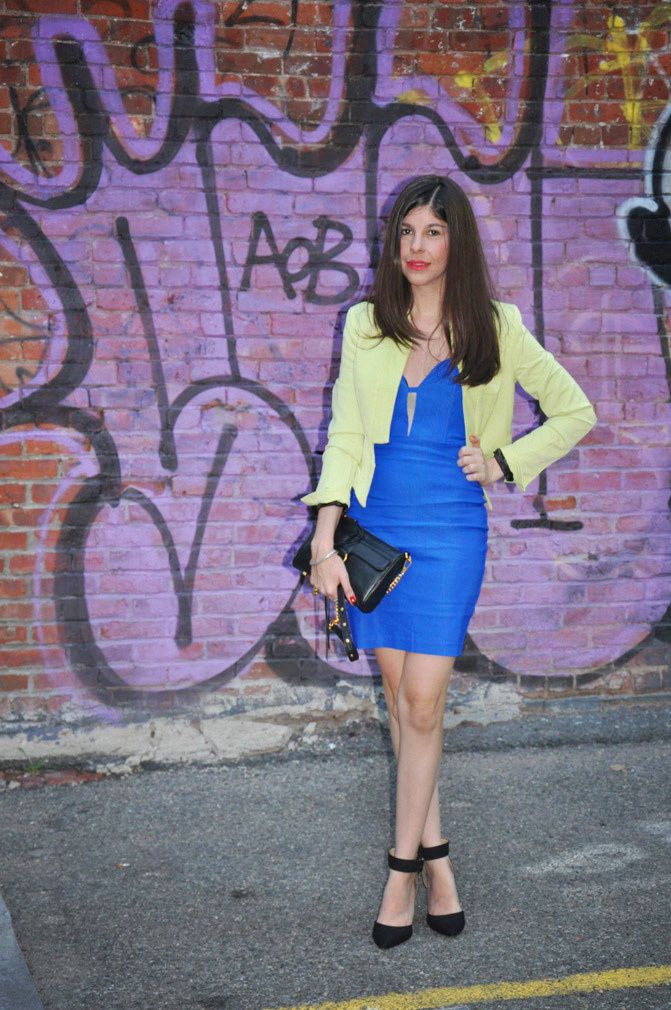 LuLu's Blazer
LuLu's Body Con Dress
Rebecca Minkoff MAC Bag
ZARA Ankle Strap Heels

These were taken after my Blogger Style Off Session. So fun. We had 30 minutes to walk from room to room, browsing dozens of clothing racks. I pulled things that grabbed my eye. We also walked by aisles of shoes, tables of fine jewelry, funky accessories, and pretty handbags. I went for a look that was part futuristic (think Balmain meets Star Trek) and a wild dash of color blocking. I am in love with both of these pieces. Each can easily be worn again- apart even. So many different ways. Do you like the look I constructed?

Want to Follow my adventures on INSTAGR.AM?