Sparkling in New York City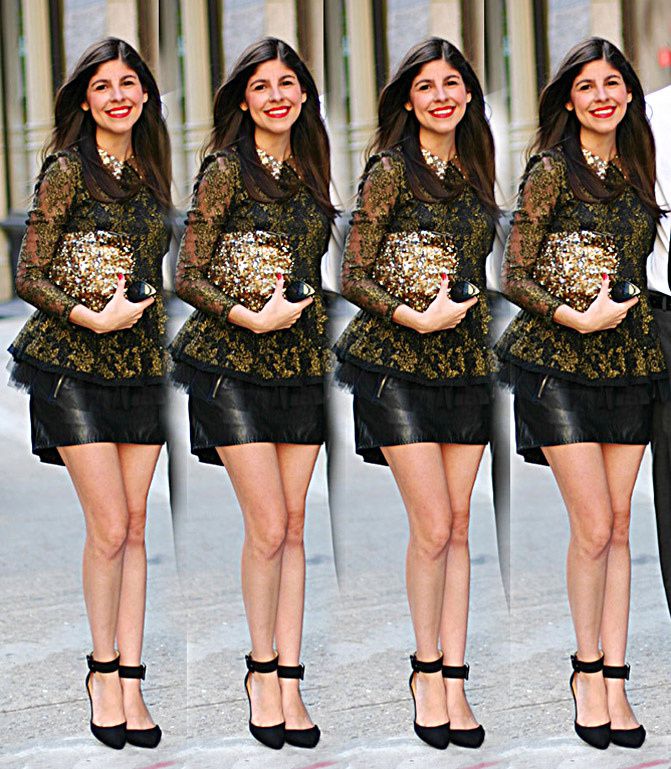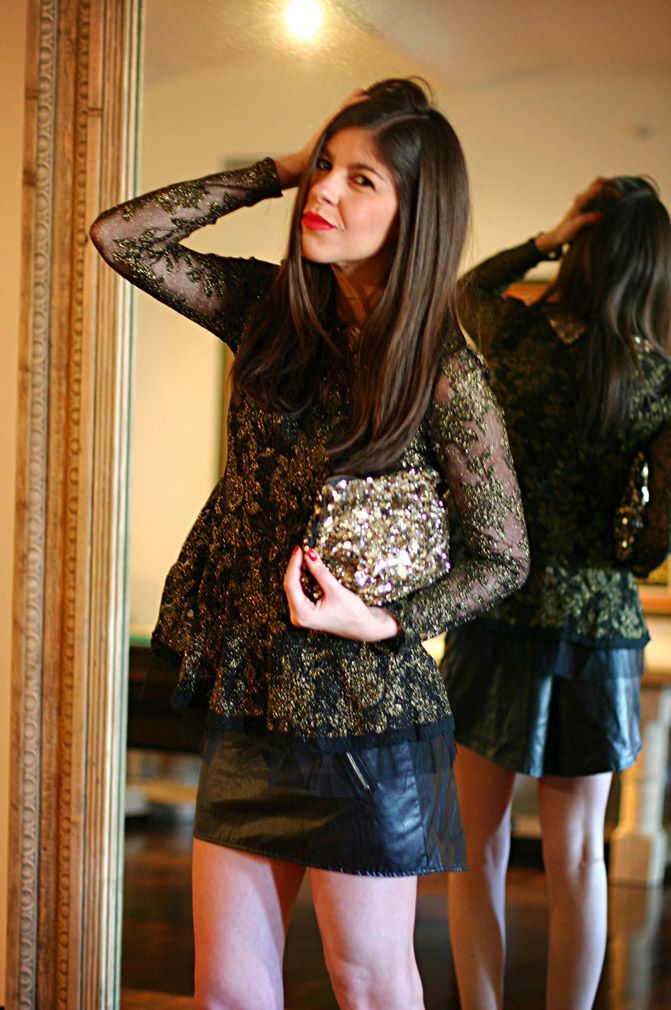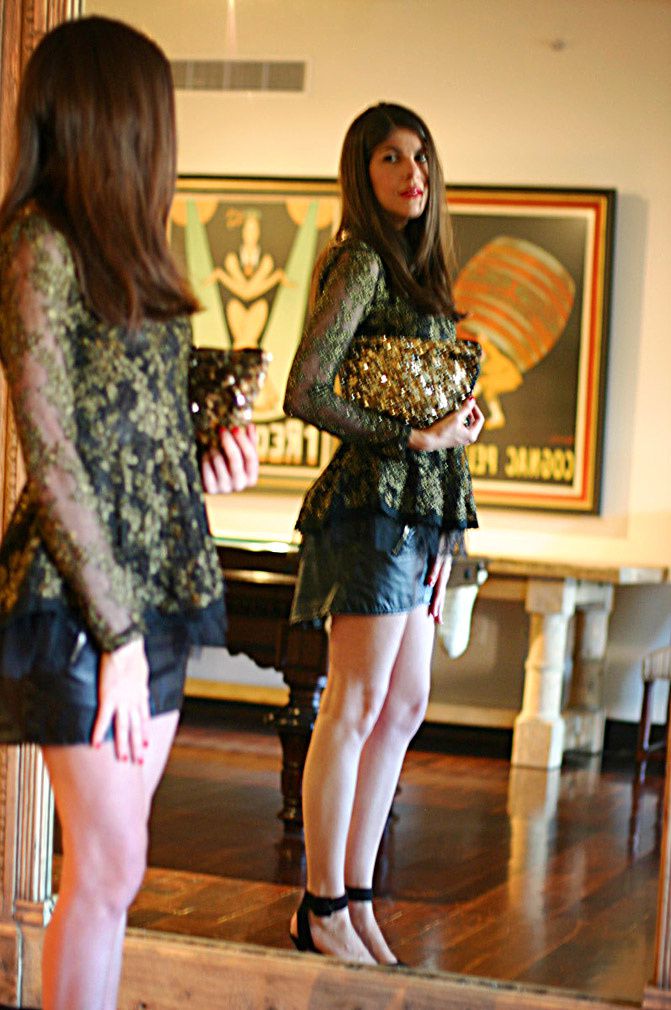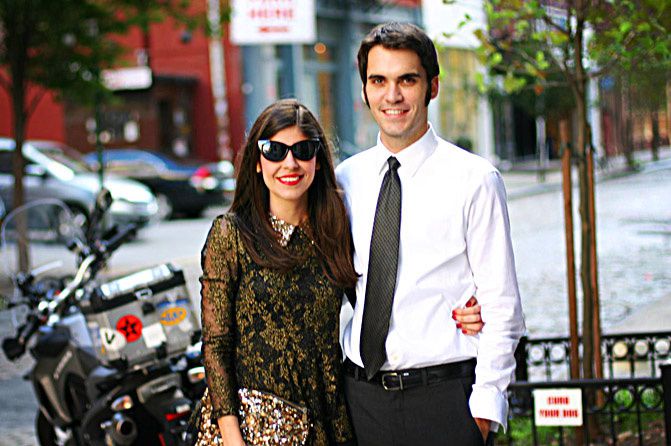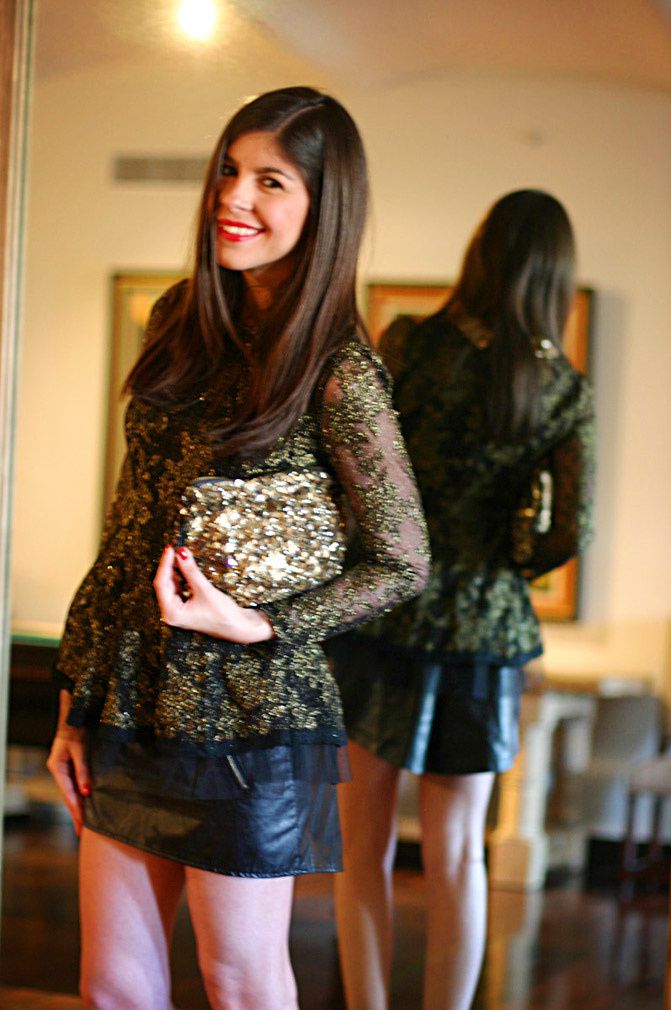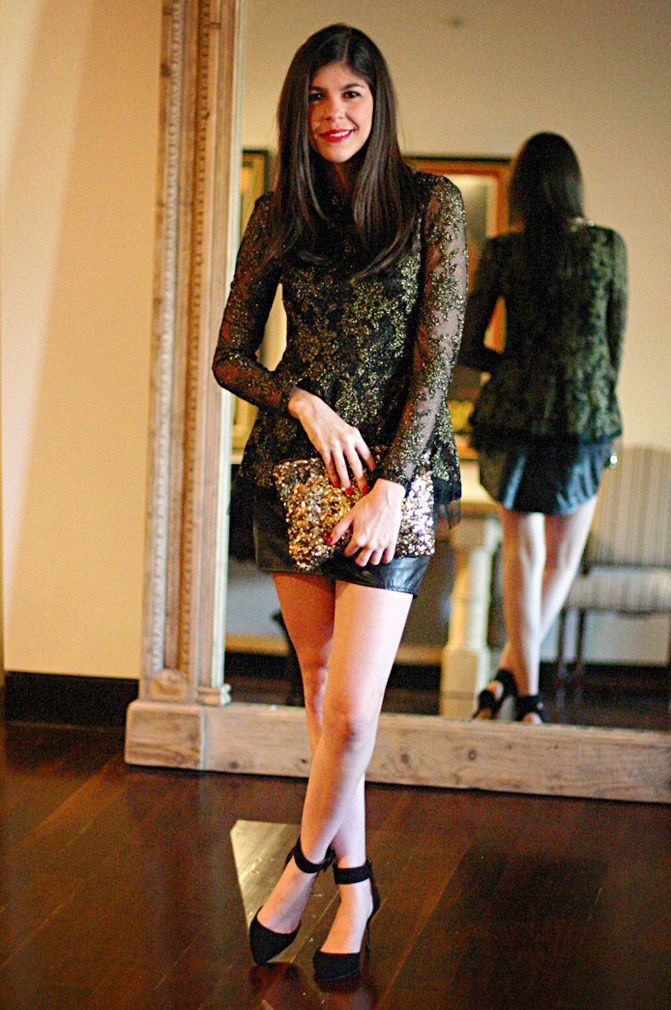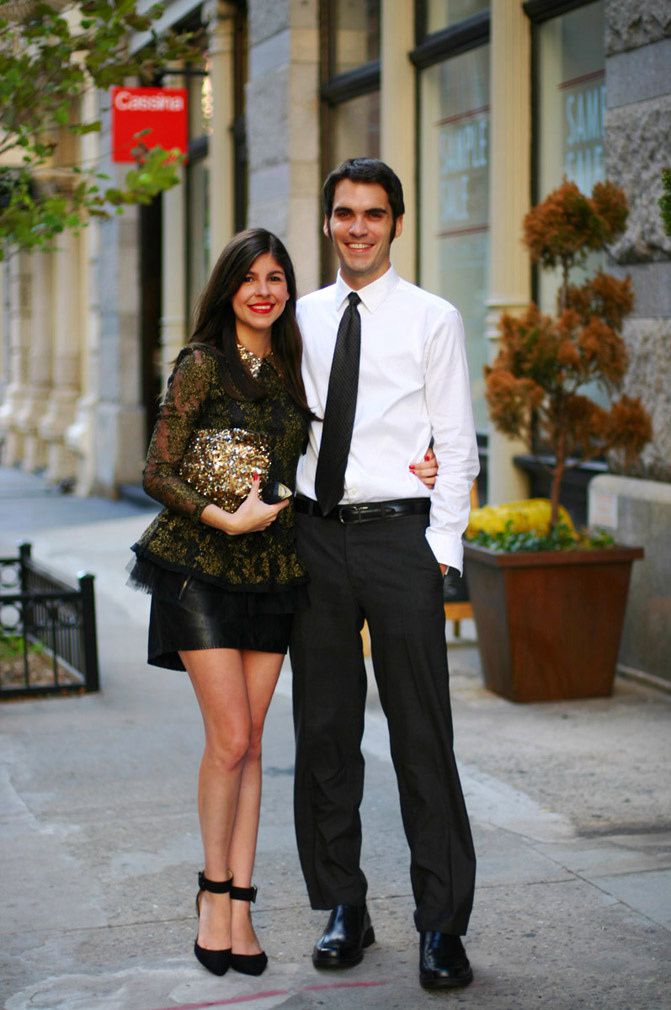 ROMWE Gold Peter Pan Blouse (similar here)
MINUSEY Leather Zipper Skirt (similar here and here)
ZARA Gold Sequin Clutch (similar here in Silver)
ZARA Ankle Strap Heels

This is the outfit I wore the night of the

Alice + Olivia

presentation, where I bumped into

Kaylee DeFer

from Gossip Girl. I opted for sparkles in the City. Why not? New York is the city that never sleeps after all. I also felt the blouse to be the perfect whimsical piece for a night out on the town that included Fashion Shows, an intimate dinner with Jason and a red carpet Gala thrown for Fashion Bloggers. I had an amazing time, thank you New York!

P.S... Today is my BIRTHDAY! :)

Want to Follow my adventures on INSTAGR.AM?