Samsung Galaxy s3 - The Fashion Blogger's Best Friend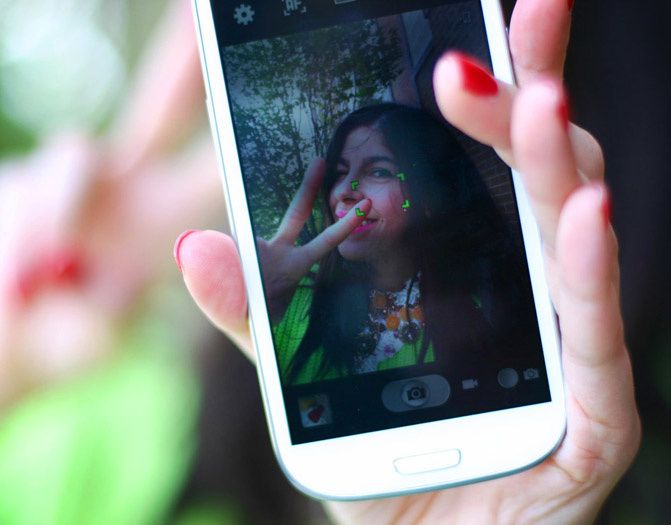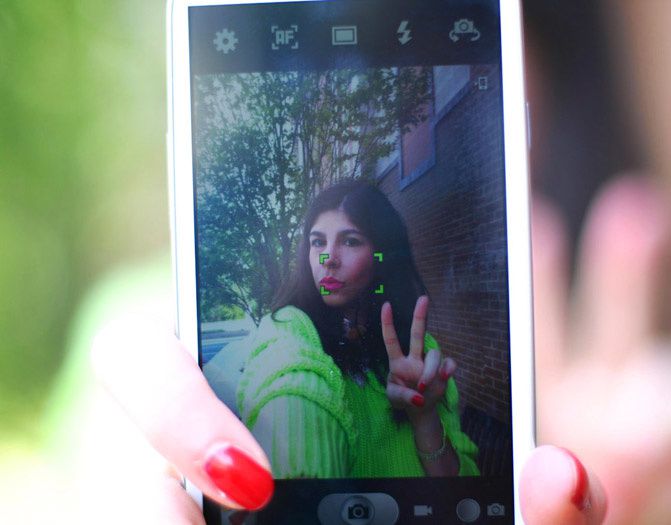 SAMSUNG GALAXY S III
With this phone, I am able to keep up to date with my emails, instagram, facebook and twitter. It's also fun taking pictures with it too. What, with its dual mode, I can capture images I find interesting or even of myself when I opt for the camera to face me (and my friends!) This is a quick sneak peek of a future outfit post: neon lipstick and sweater. My loves...
What do YOU suggest I snap next?
You Can Follow my photo adventures through INSTAGRAM HERE.