Paul Mitchell: The Truth About Curls

I wouldn't necessarily describe my hair as being pin straight nor vibrantly full of waves. Maybe somewhere in between? I usually blow dry it for some volume and then flat-iron the ends. I used to wonder, what if I could embrace my slightly wavy locks... but how?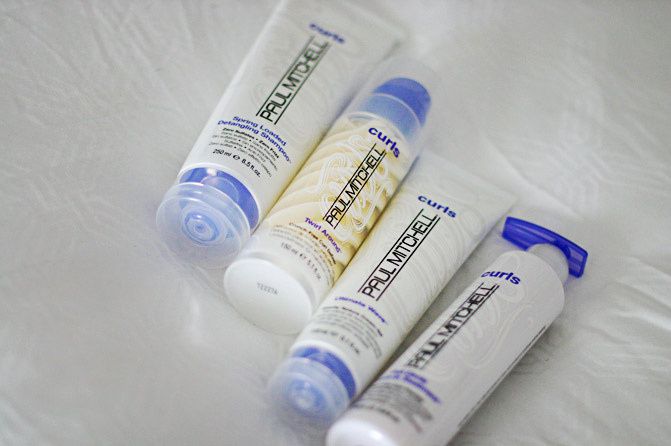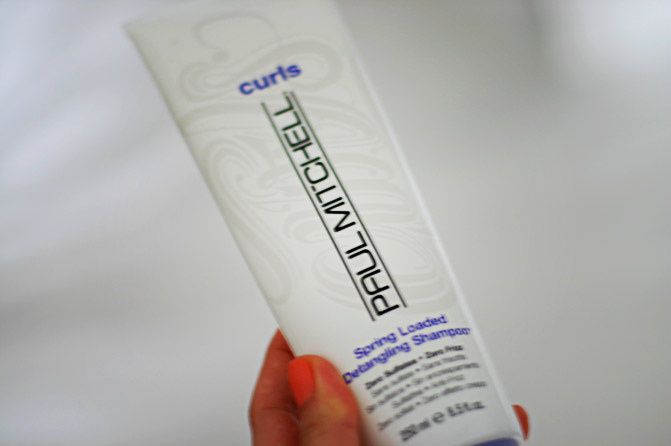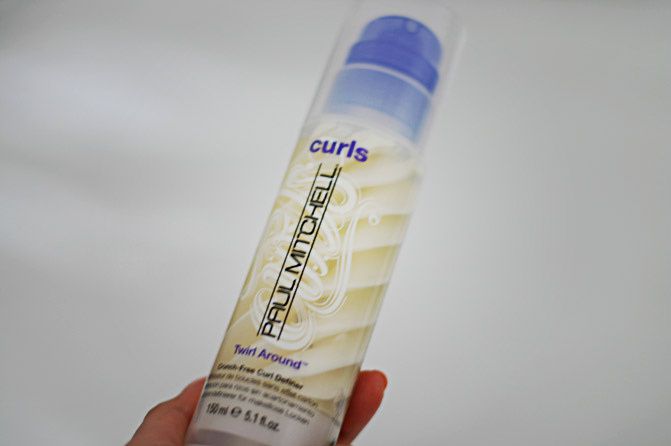 Well- thanks to Paul Mitchell and these new Hair Products for Curls, I can. Discover the detangling, frizz-fighting, defining, smoothing, hydrating answer to beautiful curls. Learn more on the Paul Mitchell Facebook page.
Do you have any #CURLCONFESSIONS to Share?
Let me know in the comment box or via Twitter. Tweet me and Paul Mitchell :)
Want to Follow my adventures on INSTAGR.AM?