Elie Tahari Spring 2013 / New York Fashion Week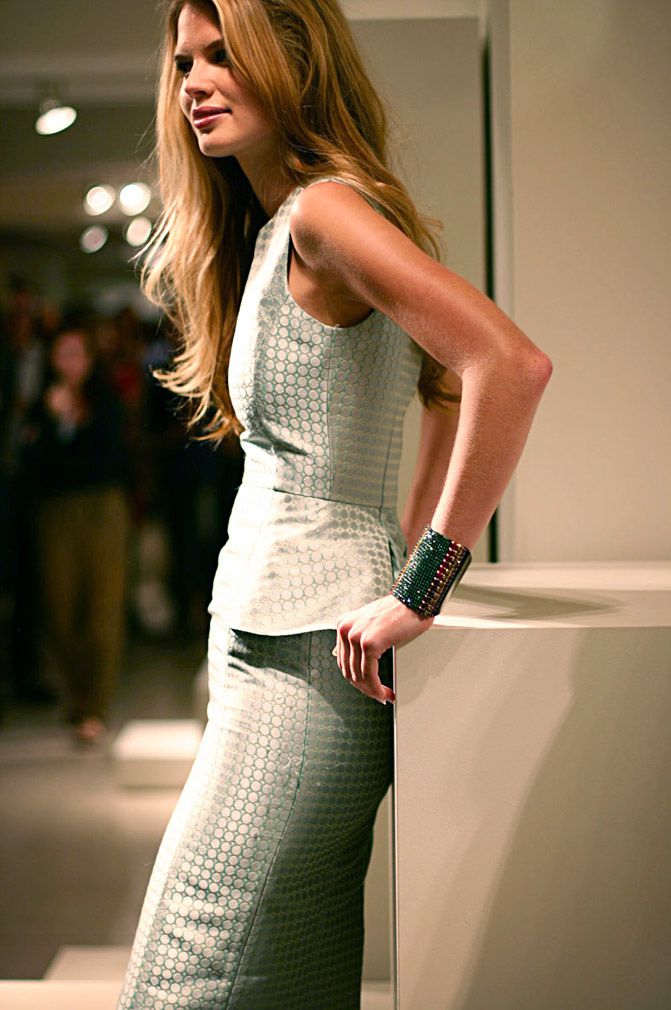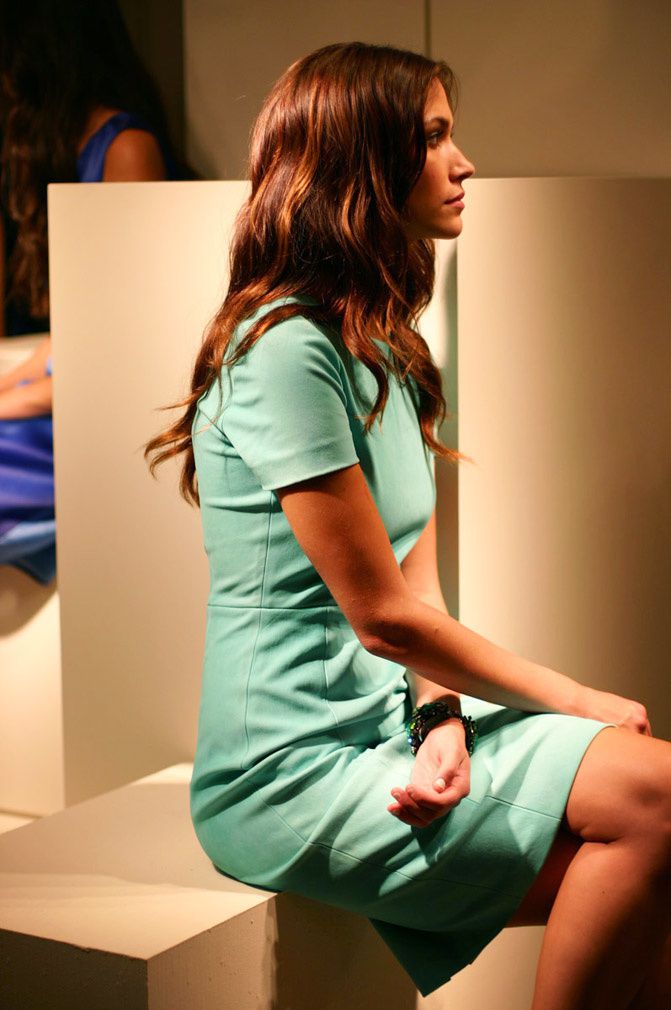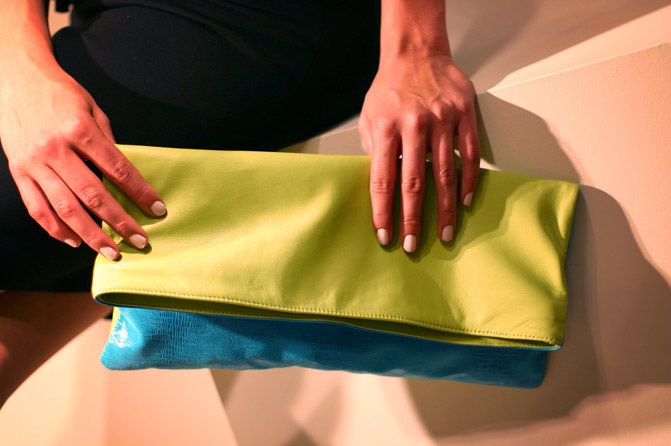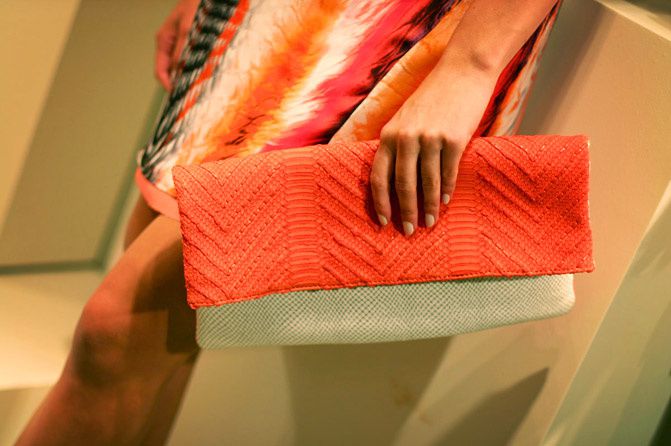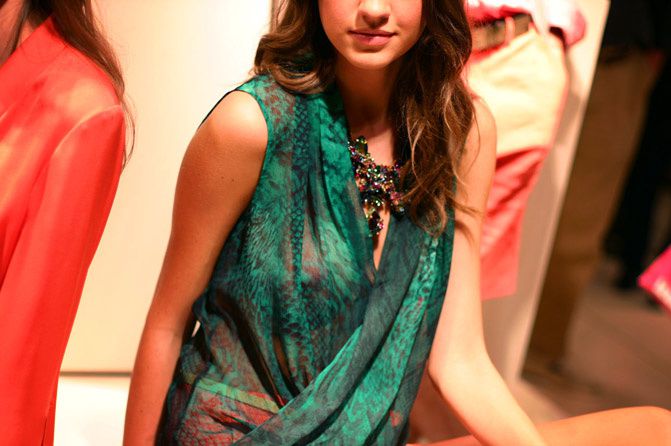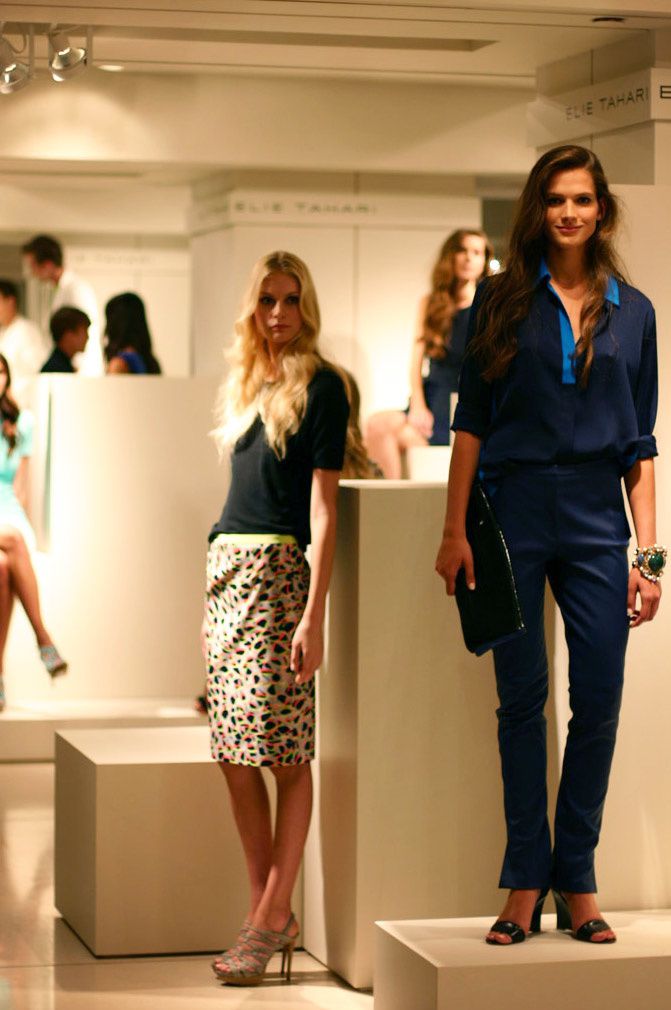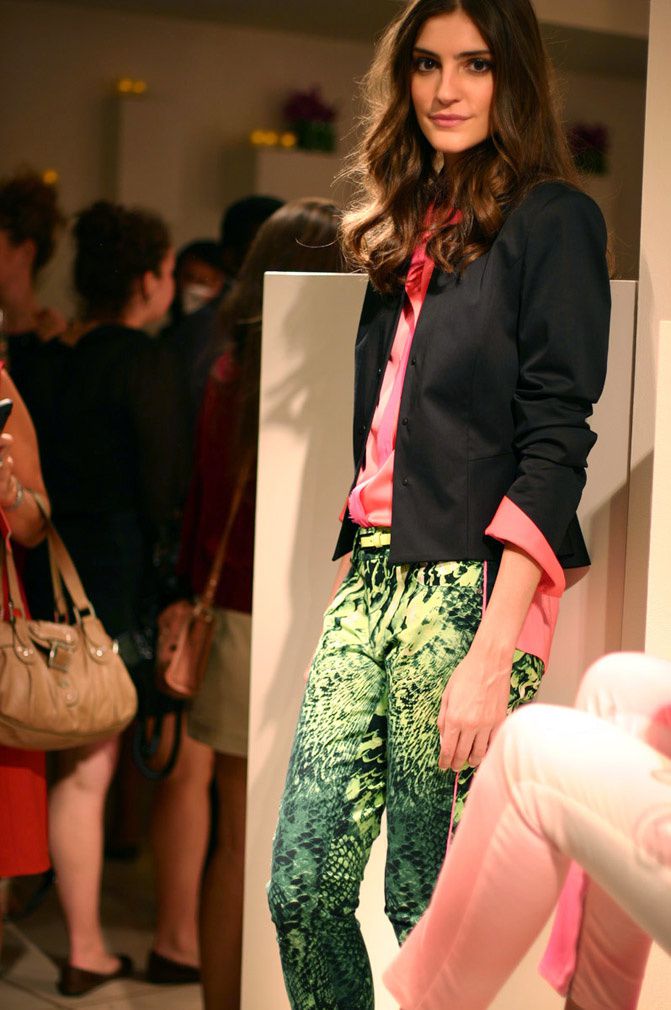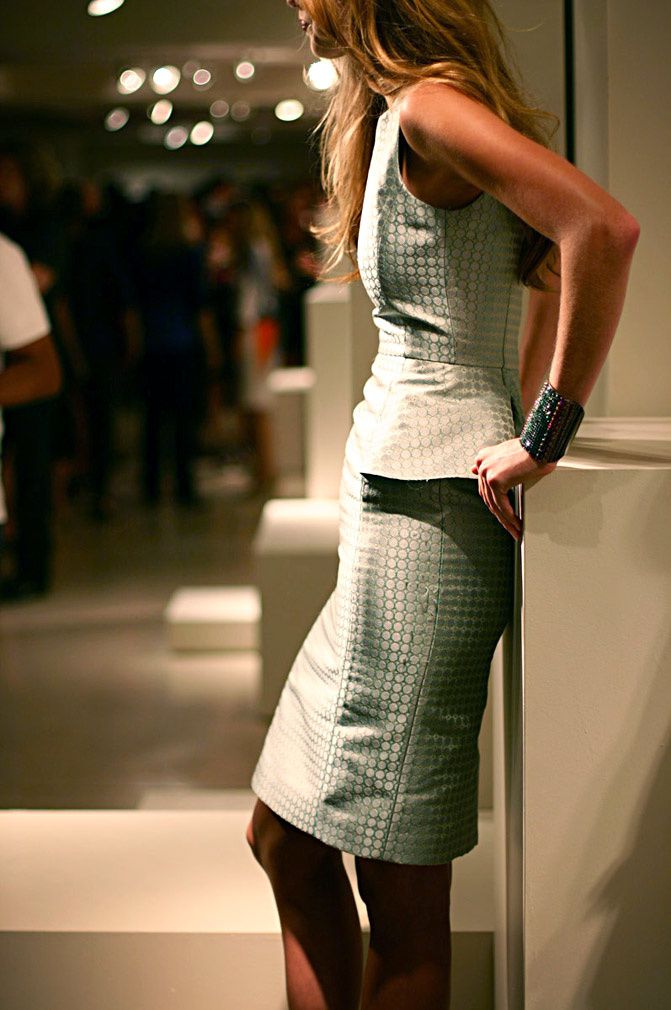 Elie Tahari / Spring 2013 Collection, New York / September 10, 2012

I have attended quite a few Elie Tahari shows in the past. See them again on video Spring 2012

here

and Fall 2011

here

. This was my first time seeing the collection as a presentation, much more intimate. Although, I do miss the beautiful fabrics streaming past me on the runway... What is your favorite piece? I'm partial to the midnight blues, teals, turquoise and alligator green palette.

Want to Follow my adventures on INSTAGR.AM?