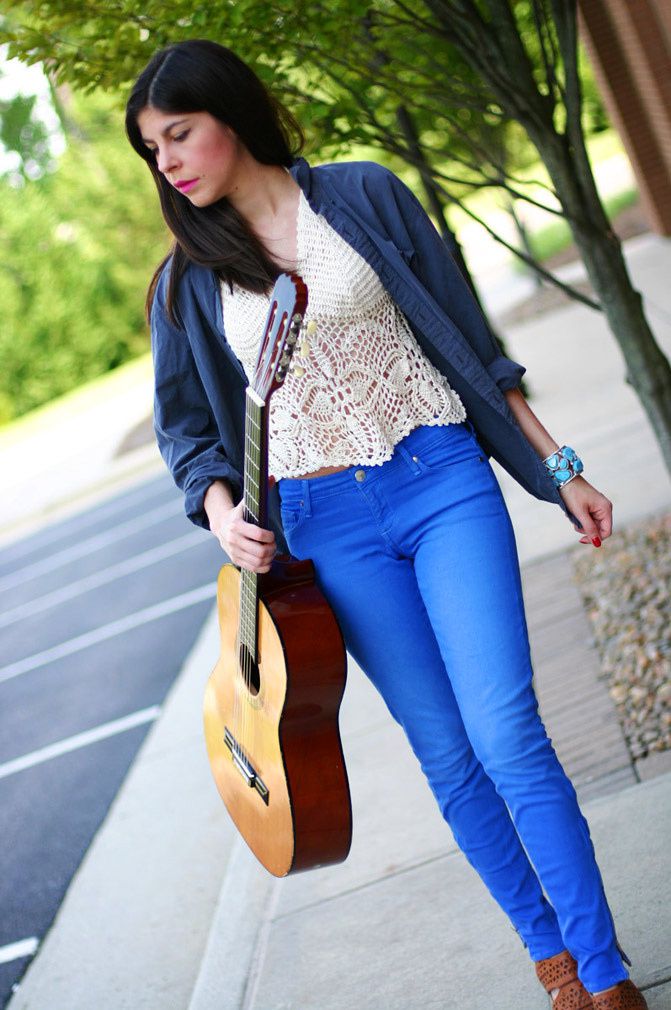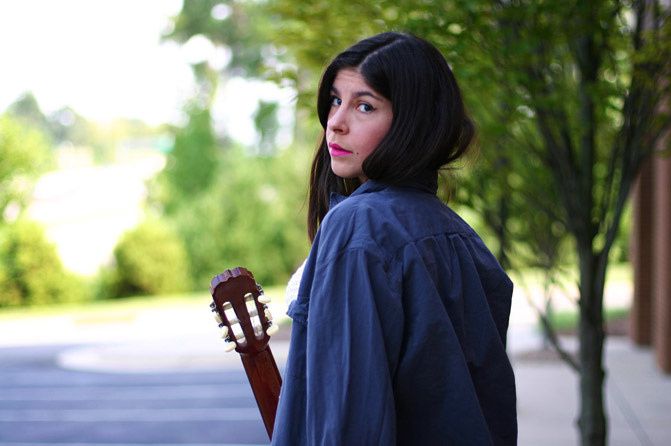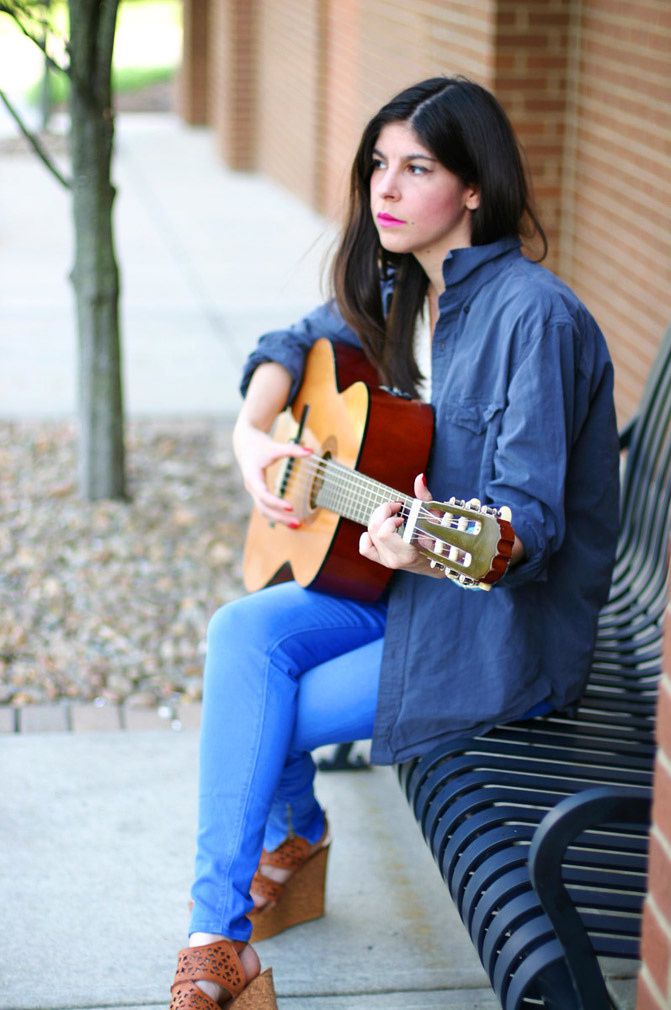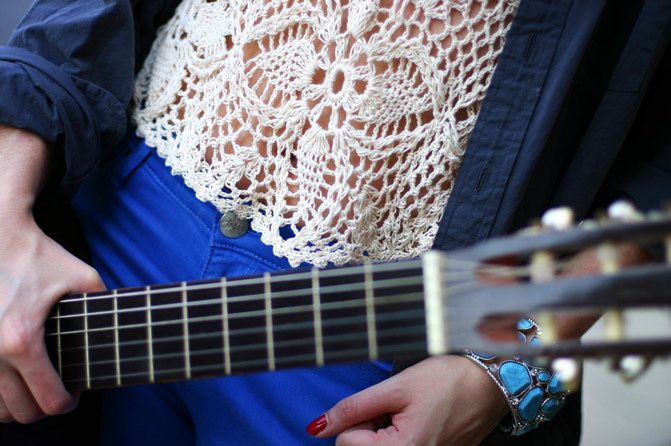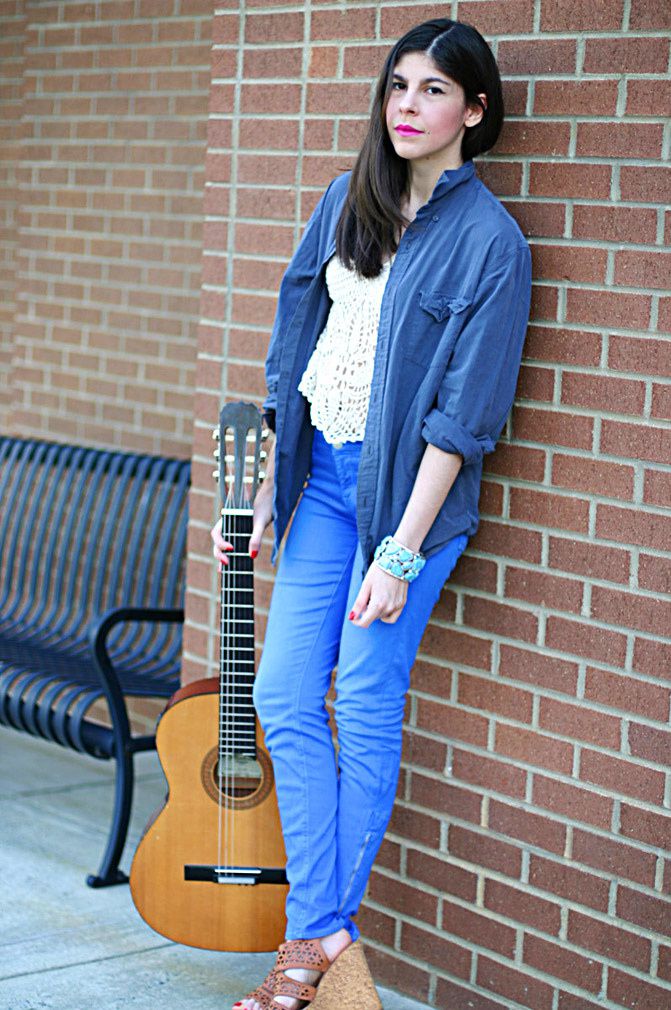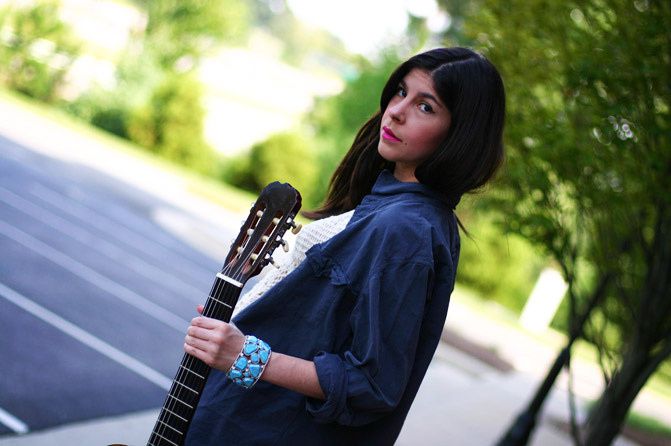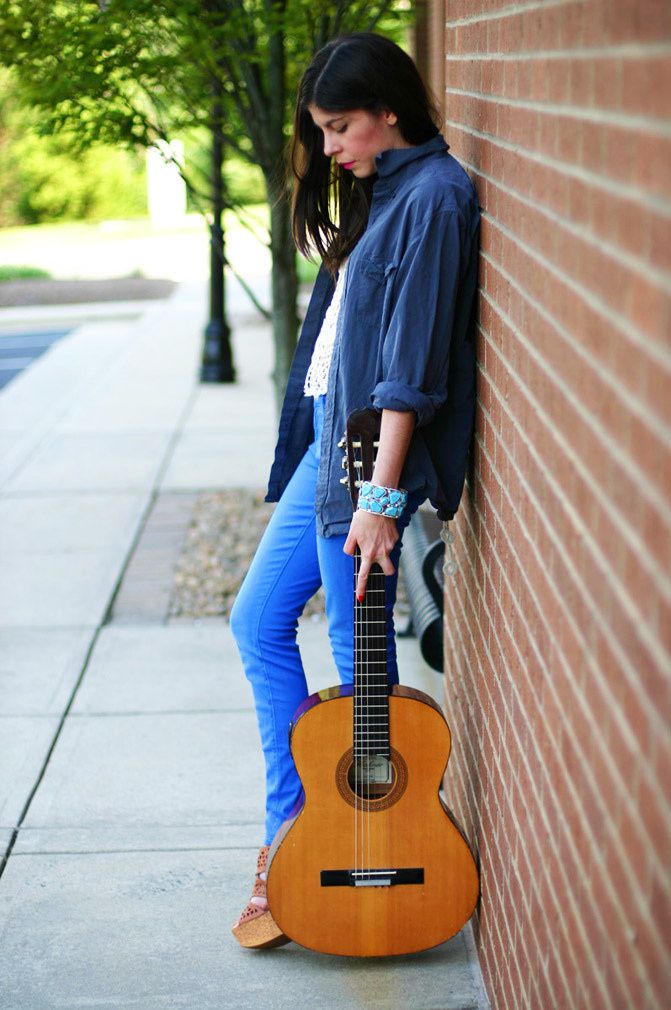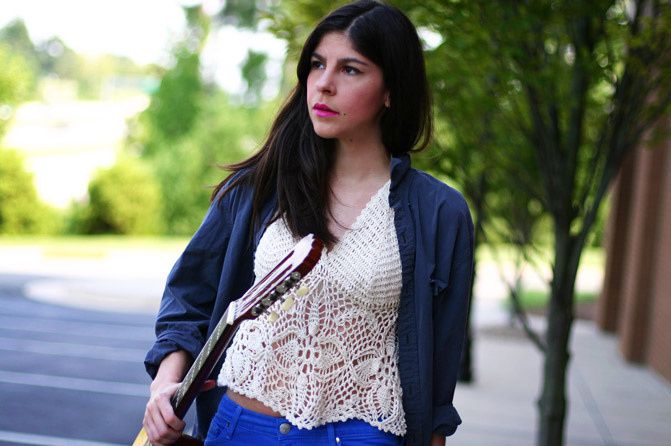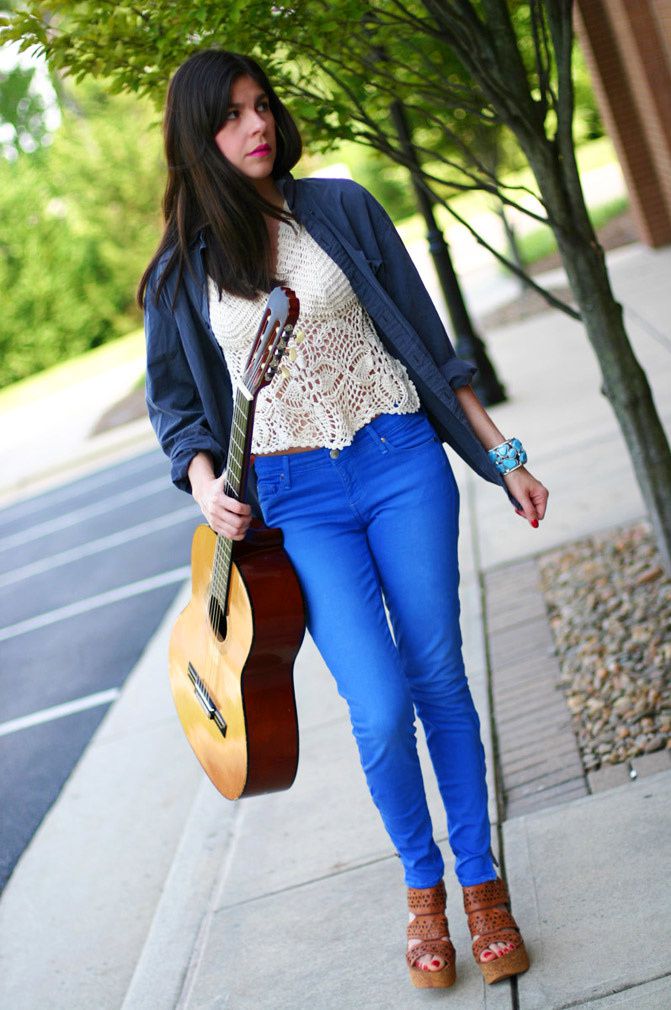 J. CREW Boyfriend Shirt / INPINK Turquoise Cuff
EMMA O. CLOTHING Crochet Crop Top
AGAVE DENIM Skinny Jeans / WANTED Cut Out Wedges

Lately, I've taken to dusting off my skills from high school guitar lessons- and playing again. I thought it might be a fun way to mix two of my current loves through the blog. Fashion and music. I was going for a hippie meets bohemian vibe with this look of the day. Thoughts? :)

P.S... Follow my adventures on INSTAGR.AM.