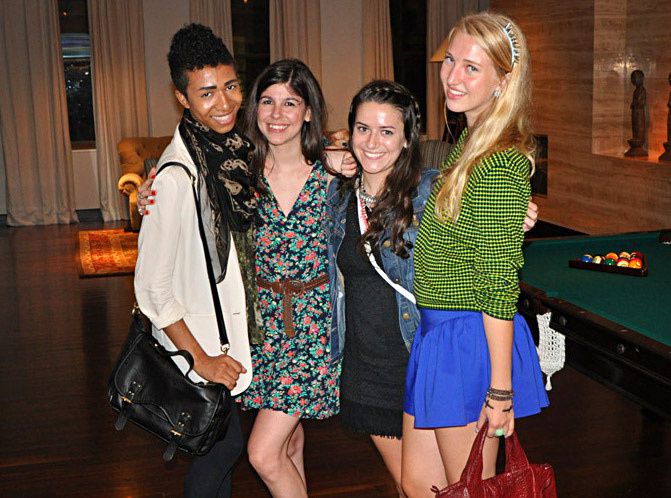 Gerry/Me/Morgan/Caroline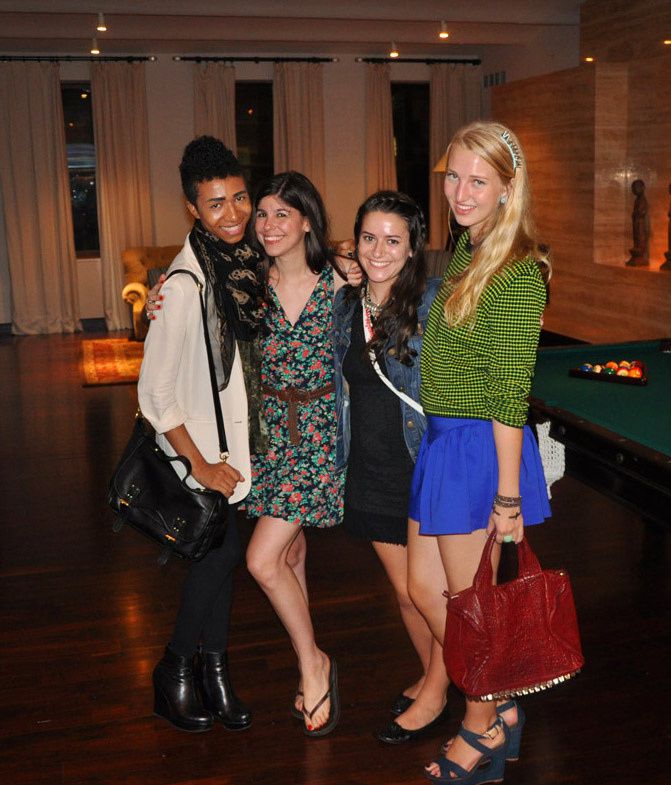 Get Caroline's ALEXANDER WANG Bag here.

While in New York for Fashion Week, I was excited to meet up with some old friends.

Caroline

(a reader from Raleigh who contacted me last summer and has now become a close friend, got accepted to FIT and now lives in New York!)

Morgan

, known for her raps on fashion editors and the likes, also lives in Raleigh but we have yet to meet. Fortunately she was in town as well. And new friend,

Gerry

runs a fabulous fashion inspiration blog. We all met up for dinner at Mercer Kitchen one night and then I gave them a tour of the SoHo apartment at the end of the night. I'm always happy to hang out with readers of my blog. It was a fun night - that's for sure!

Want to Follow my adventures on INSTAGR.AM?