Blue Dress in SoHo, New York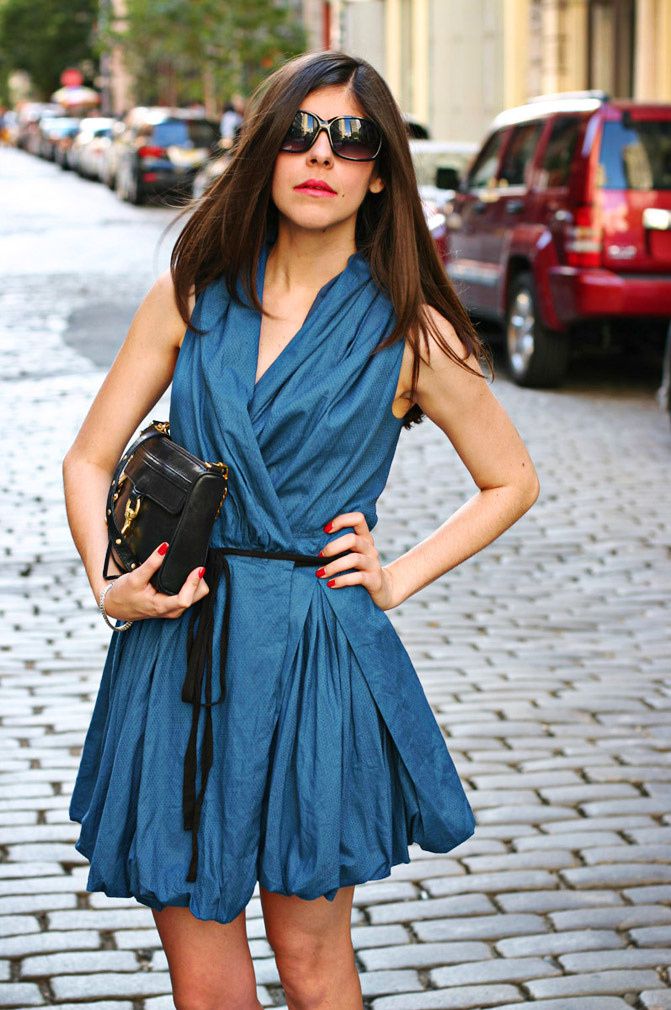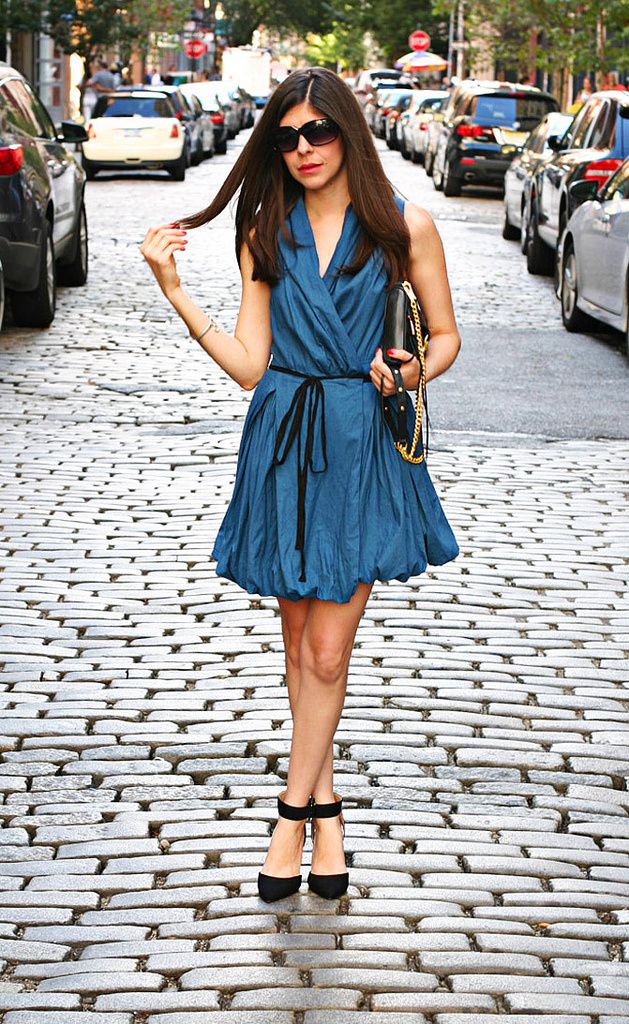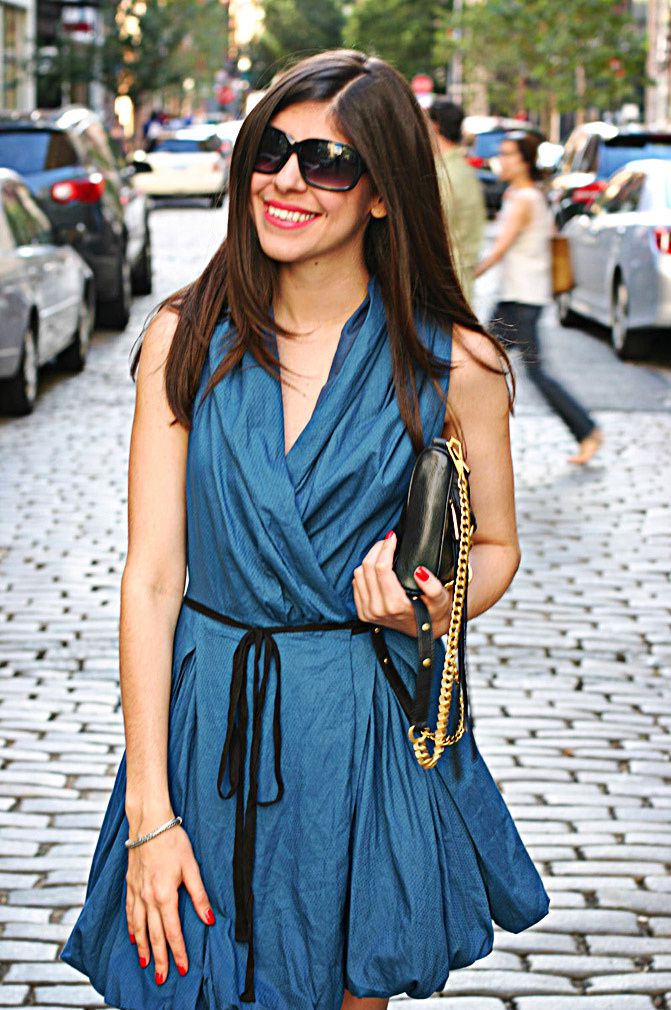 SHOPAKIRA Wrap Dress
HALSTON Sunglasses
REBECCA MINKOFF M.A.C. Bag
ZARA Heels

I wore this dress to the Blogger Style Off event at the W Hotel. You can still

vote for me here

, if you like.

Jason

was sweet enough to snap these photos of me in SoHo just before catching a cab and heading on our way. I loved the way the Zara heels complemented the dress, I felt like I was in something Lauren Conrad would wear... or a doll in a dollhouse. :)

P.S... Follow my adventures on INSTAGRAM.