Red Blouse + Stella McCartney Heels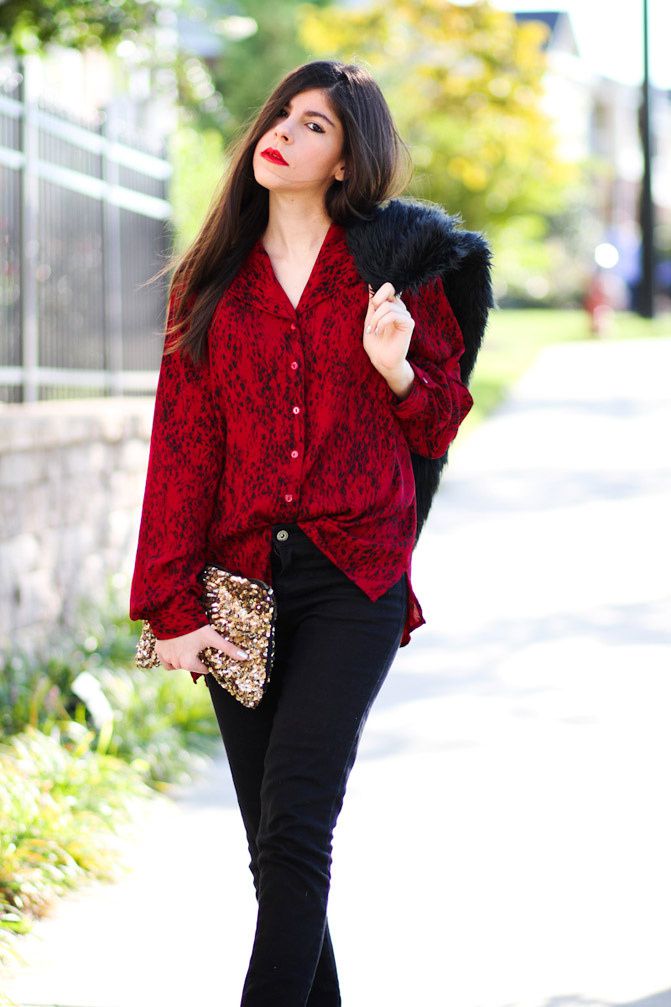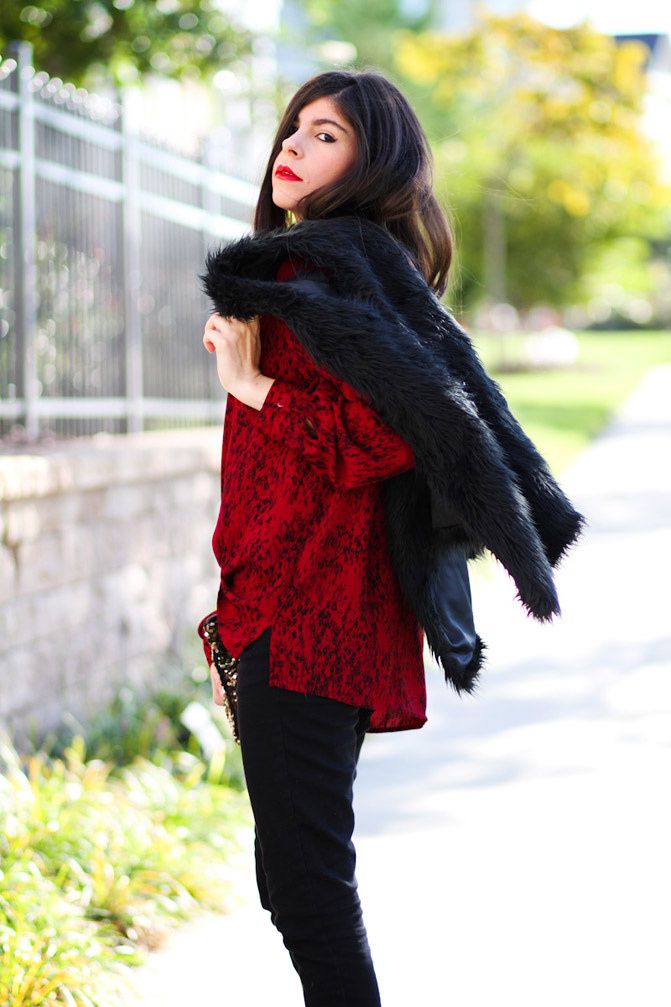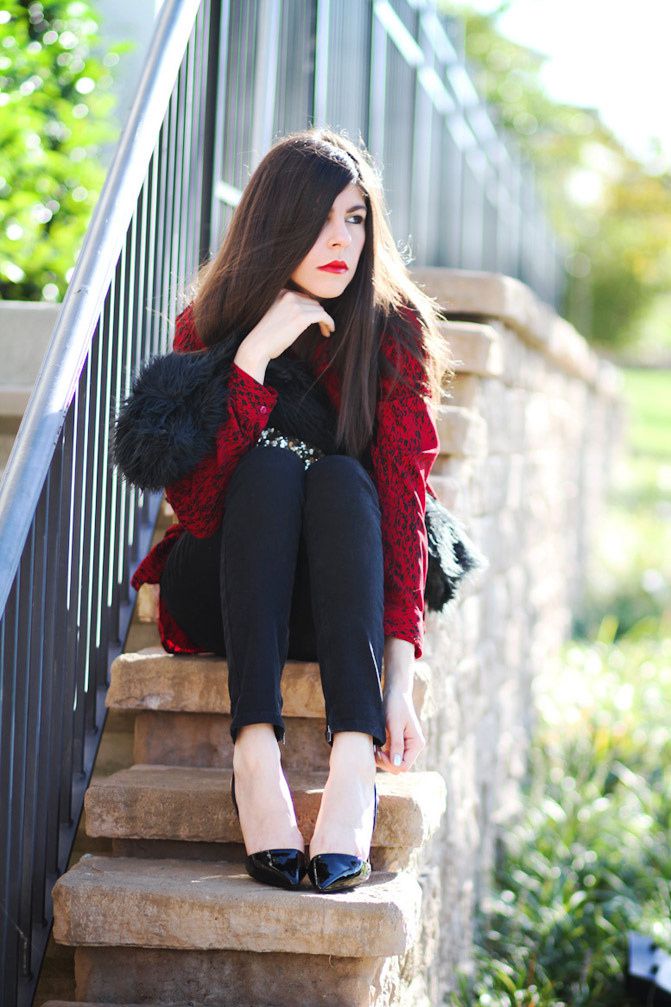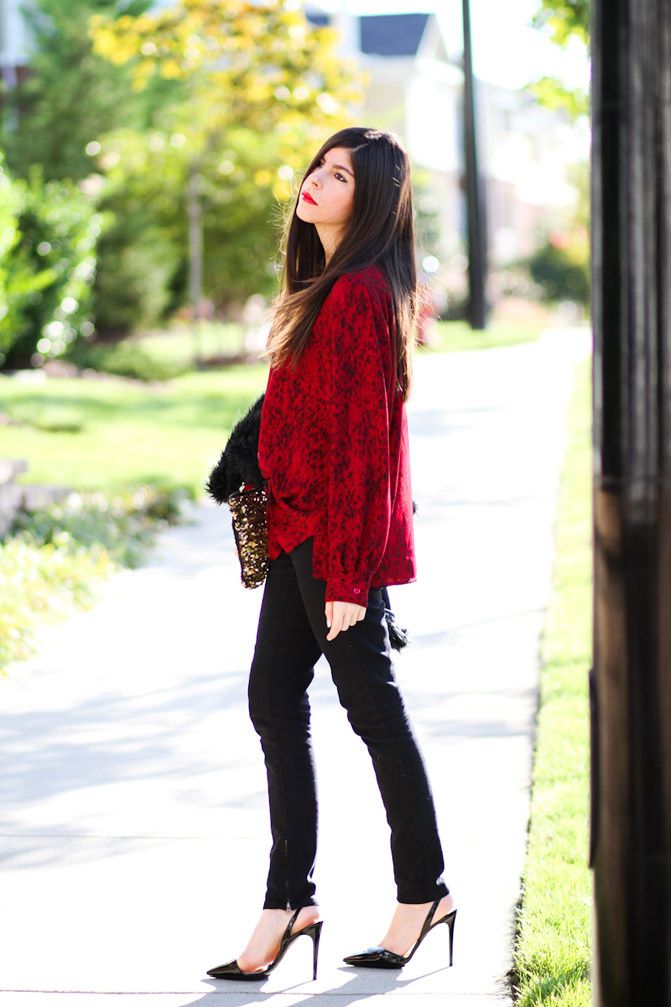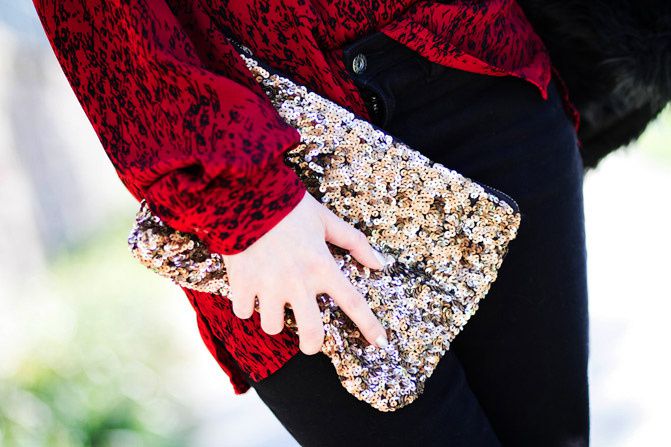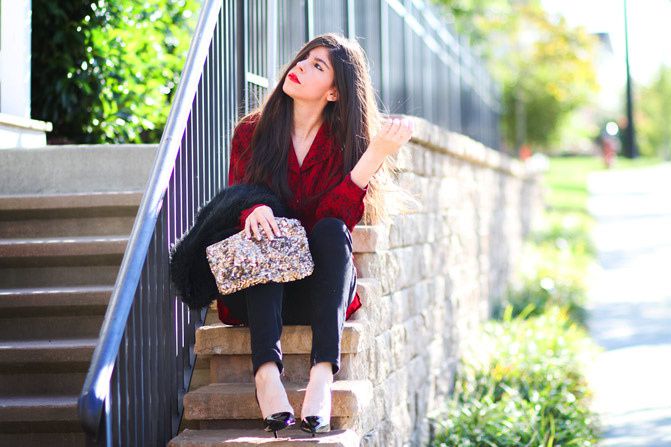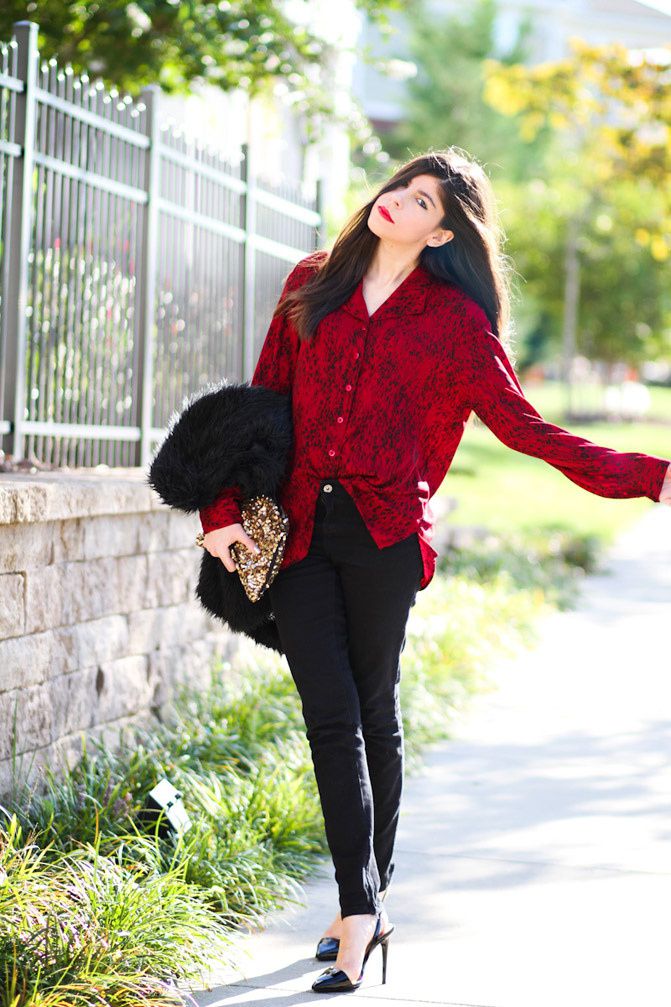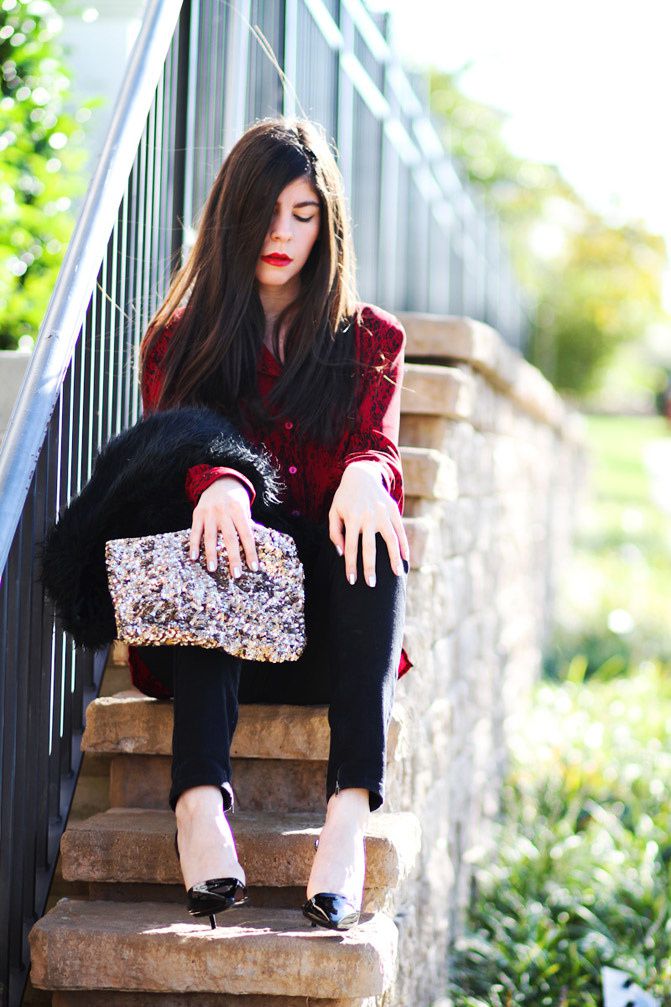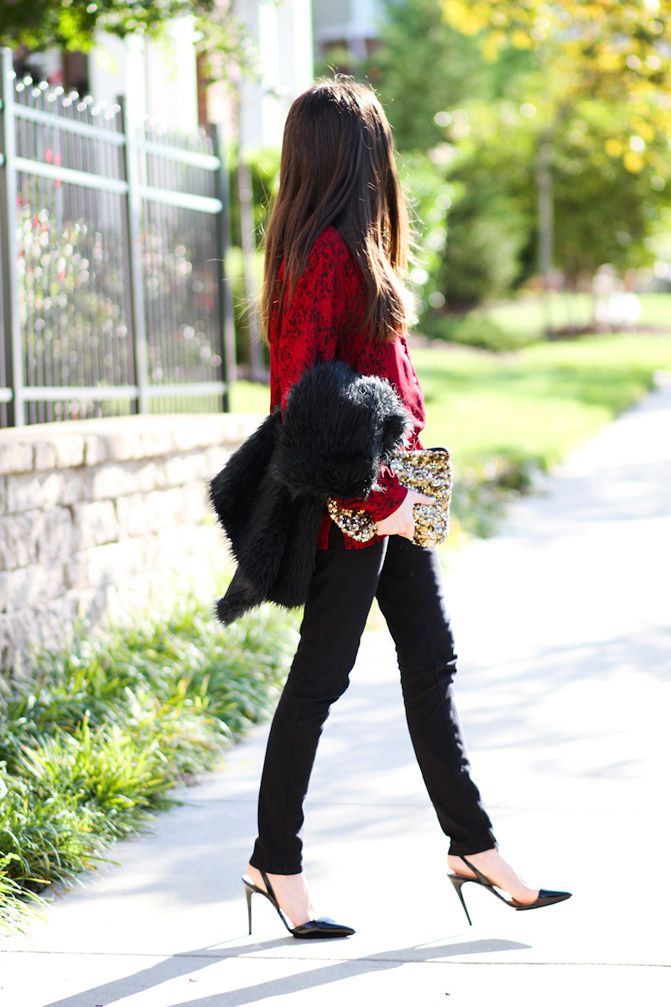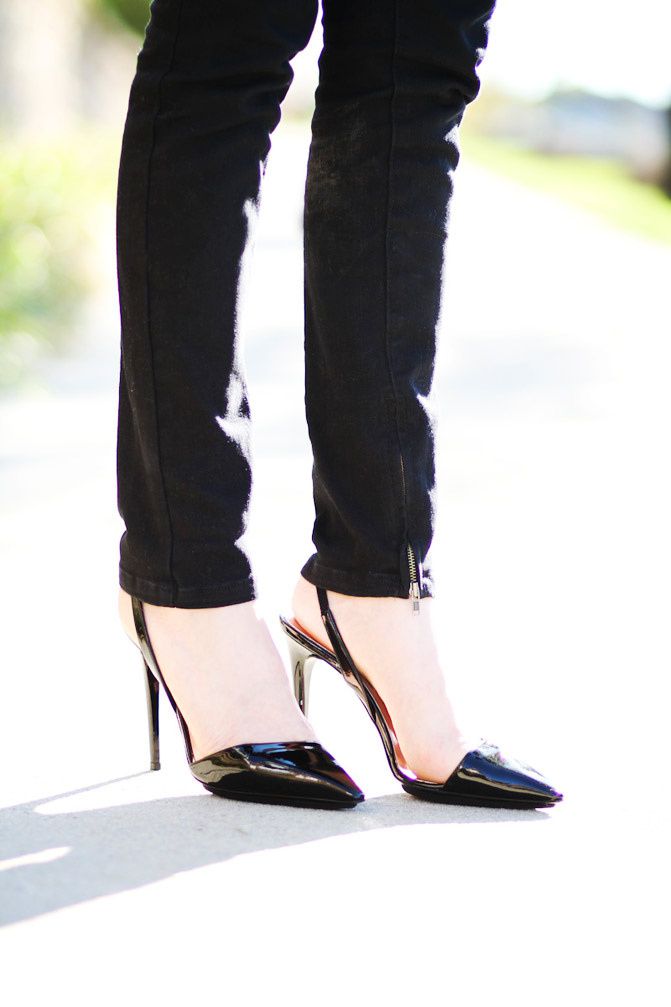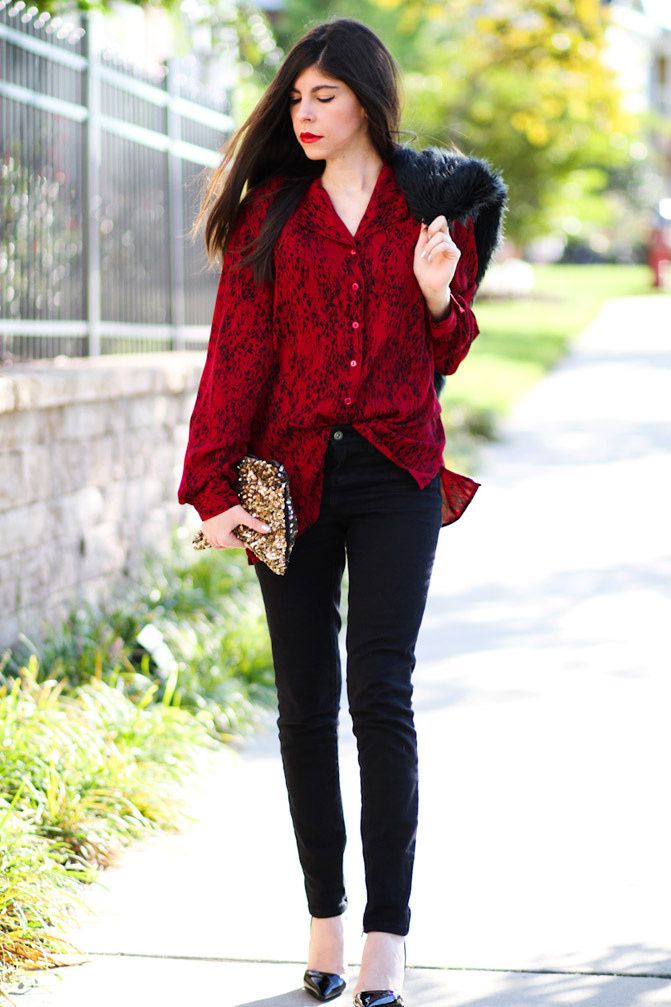 VINTAGE Red Snakeskin Print Blouse
ZARA Clutch
TOPSHOP "Moto" Skinny Jeans
VINTAGE Faux Fur
STELLA McCARTNEY Heels

When red meets black, I get very happy. I've always been one to jump for wearing red. The way the vibrant color just pops and make everything else you're wearing seem to match perfectly. Are you a big red fan too? I want to be seen with a fresh pair of eyes. I think this hue will do... and the fur vest was an added option for combating breezy winds and those evening chills..

P.S... Follow my adventures on INSTAGRAM.