Outfit Outtakes from Last Summer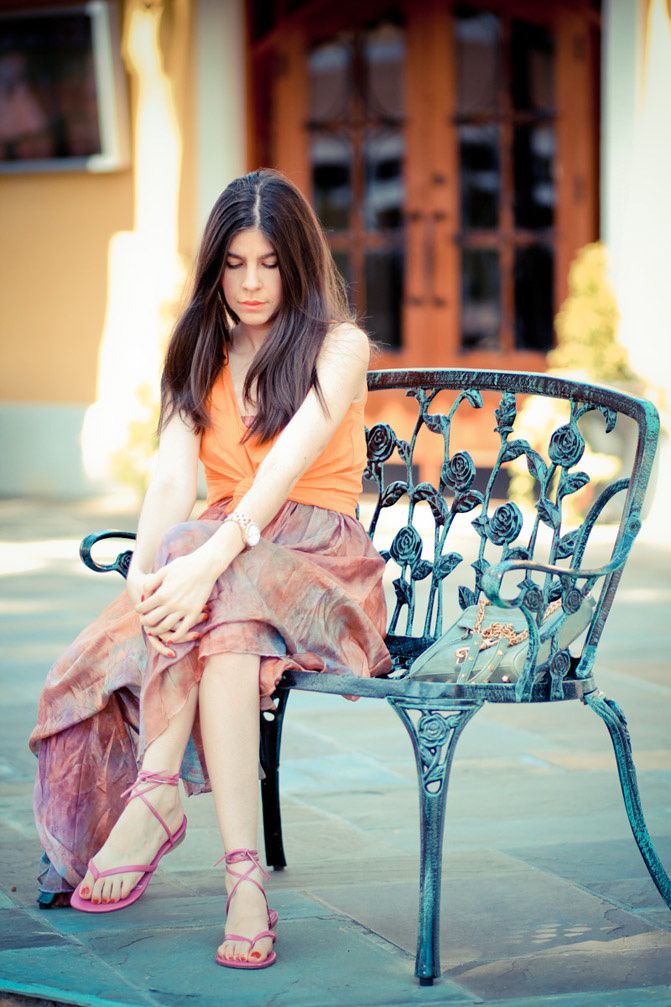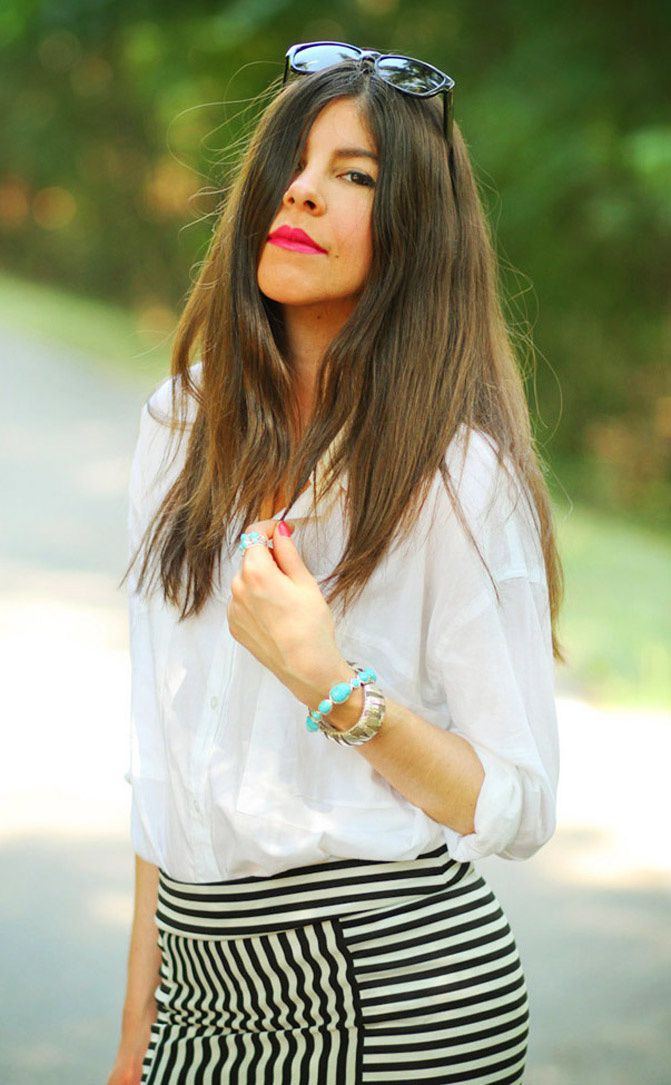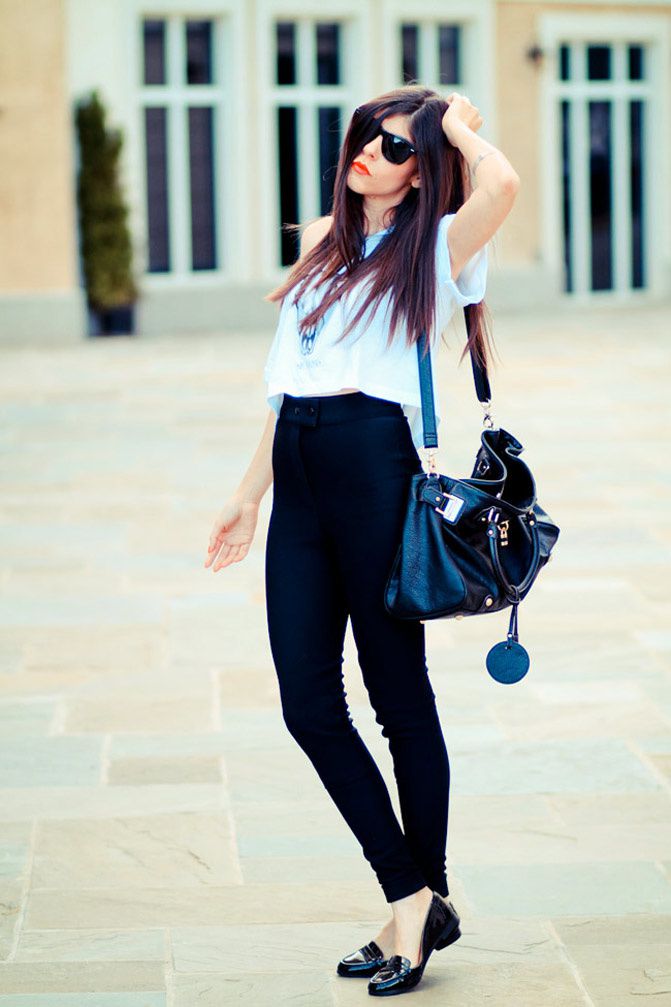 1. Water Color Maxi Skirt -SEE IT HERE
2. Striped Silhouette -SEE IT HERE
3. Riding Pants and Penny Loafers -SEE IT HERE

I thought this Sunday would be a good a time as any to recap some of my favorite looks from Summer. Since a lot of you have already seen what I've been wearing this Summer, I decided to dig and pick from last Summer. I would wear any of these looks again. I can't believe Summer is almost over. Only 2 more months to go until Fall. I will welcome layers and scarves with open arms though! ;)

P.S... Follow my adventures on INSTAGRAM.