Jones New York Event in Raleigh, NC 9/6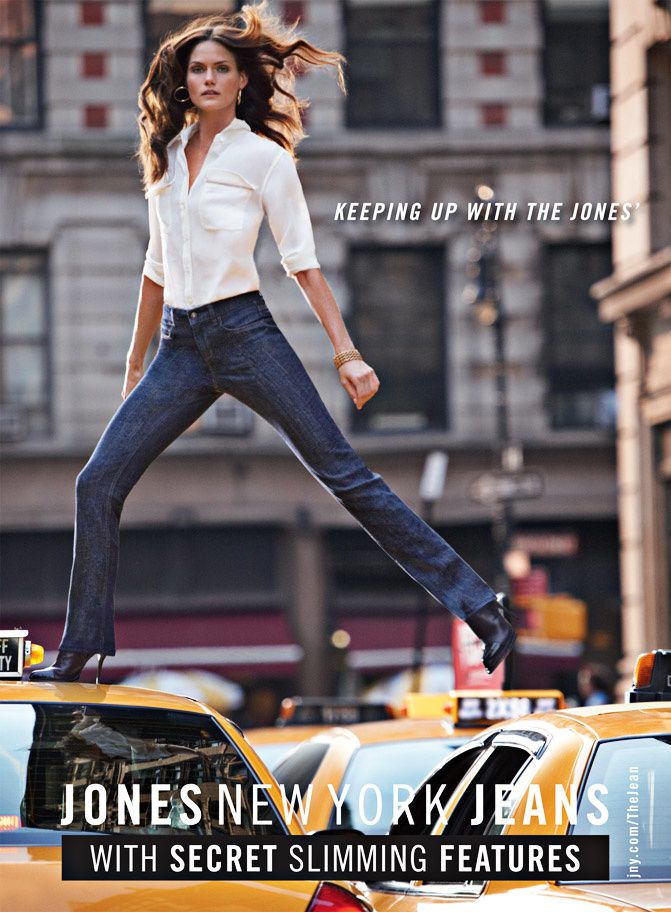 HEY! HEY! Calling all Raleigh Readers! Boy are you in for a Treat. Just in time for New York Fashion Week, Jones New York will be celebrating with us right here in Raleigh, NC. Are you ready? Belk will be hosting Jones New York and Glamour Magazine at the Crabtree Valley Mall on Thursday, September 6th. Shop looks, be inspired by the Runway, listen to live music, and get your hands on some fabulous swag- pashminas anyone?
Join Jeffrey Thorpe, SVP Creative director of Jones New York for a fashion presentation showcasing the Secret Slimming Features of Jones New York Jeans ...and tips on how to take them from DAY TO DATE NIGHT.
See you at 7 PM!