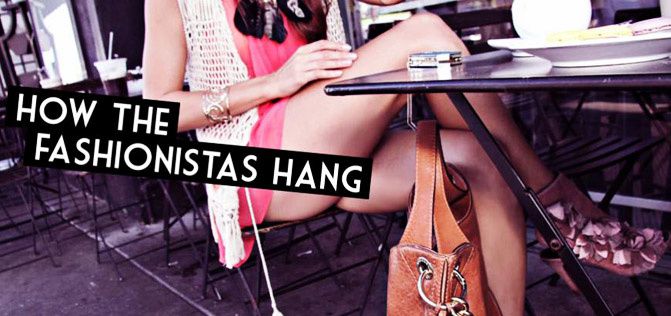 Mon Mode
- The luxury accessory every girl needs for her handbag! The
handbag hook
keeps your purse free from having to sit on the floor or any other unmentionable ("dirty") place. No more! A DESIGNER handbag accessory, made specifically to complement luxury designer totes and purses. It is the ONLY purse hook that is worthy of being called the modern woman's must have accessory, and the only one worthy of your statement bag this season!
To learn more follow Mon Mode on: FACEBOOK and TWITTER.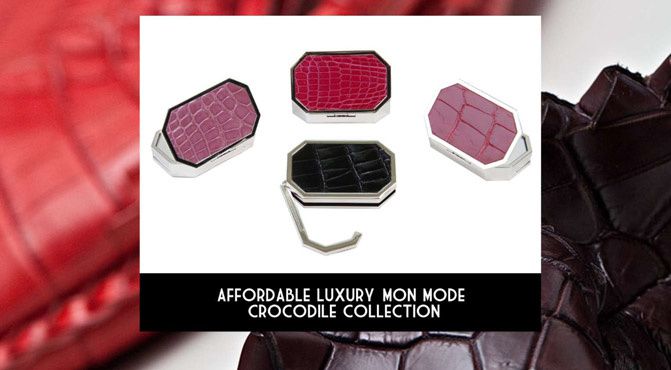 P.S... Follow my adventures on INSTAGRAM.