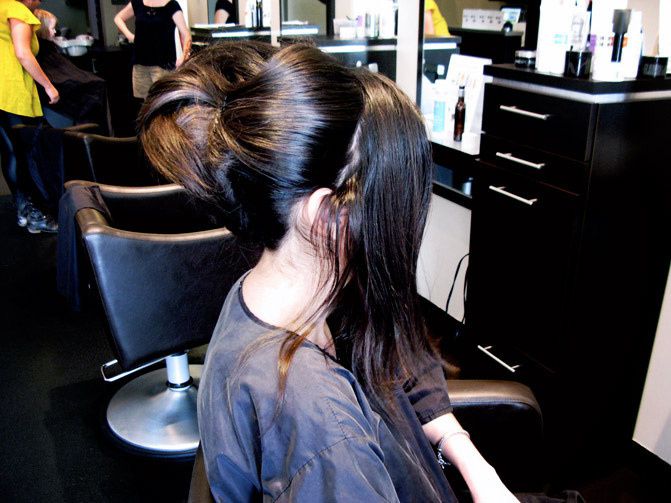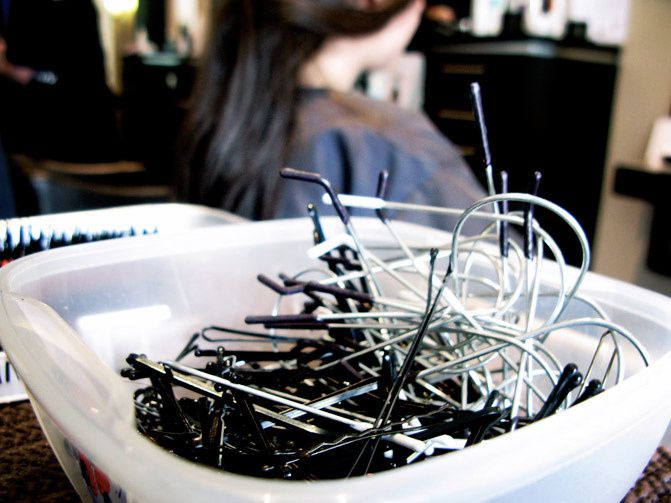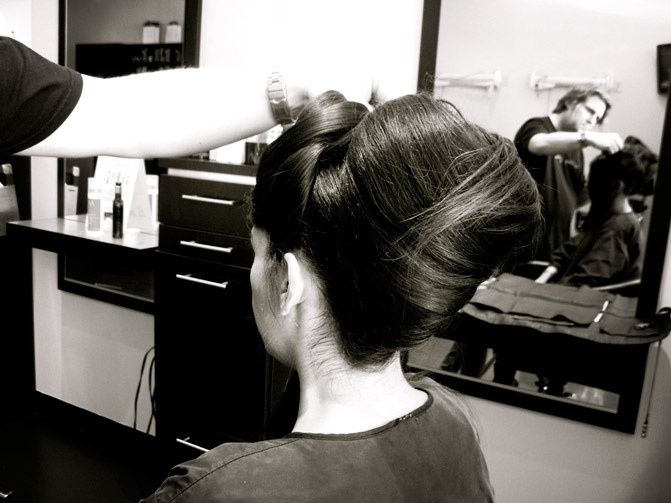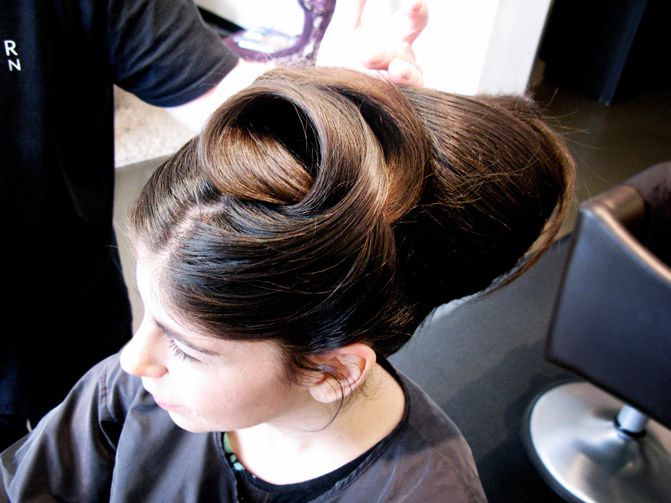 SALON SNEAK PEEK!
One of my fantasies has always been to one day recreate Audrey Hepburn's up 'do in Breakfast at Tiffany's. This year, I got that chance. I was lucky enough to collaborate with
MARK CHRISTOPHER SALON
in Raleigh. Thank you, Mark. You did an excellent job. Wish you could follow me around, styling my hair all of the time. Aside from blogging, I also work on a Fashion Tips and Trends column for
Triangle Style Magazine
. This is part of the Fall issue's project.
I can't wait to share the final outcome of both outfits... Soon! :)
P.S... Follow my adventures on INSTAGRAM.