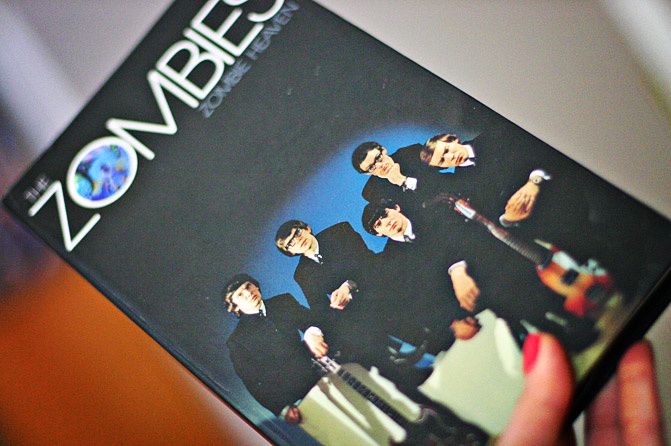 GLEE Singing The Zombies "She's Not There"

THE ZOMBIES Singing "She's Not There"


Today I get to see THE ZOMBIES in Concert. Yes, The Zombies. The 1961 English rock group are back in the States with a new reunion tour. The Fellow Travellers will be opening for them.
I can't wait!

You Can Follow my photo adventures through INSTAGRAM HERE.