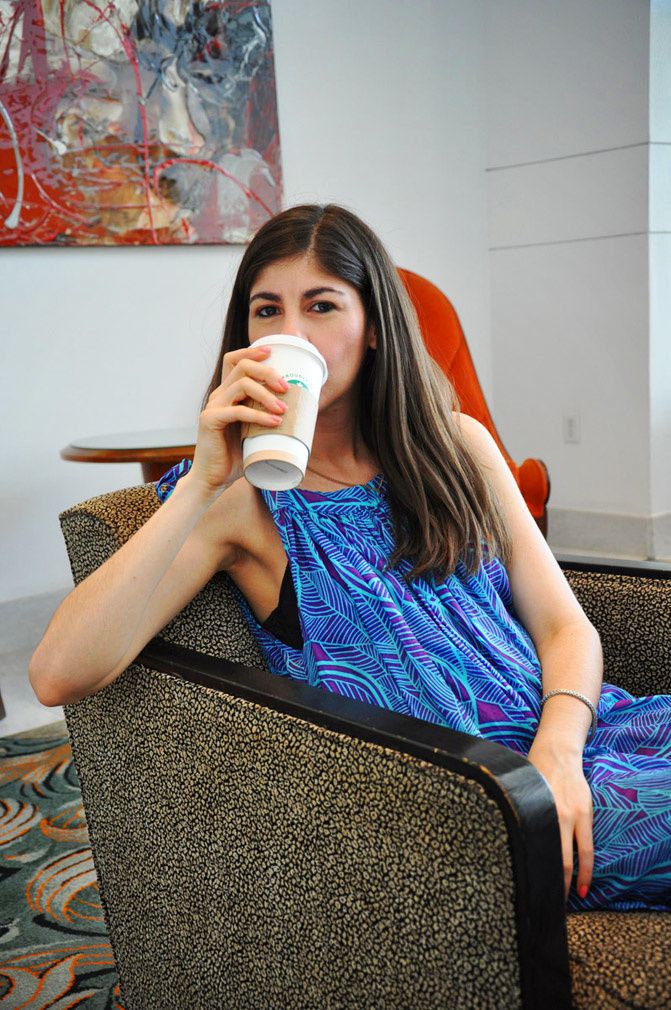 Sippin' Starbucks Lotus Green Tea in the lobby..Mmm!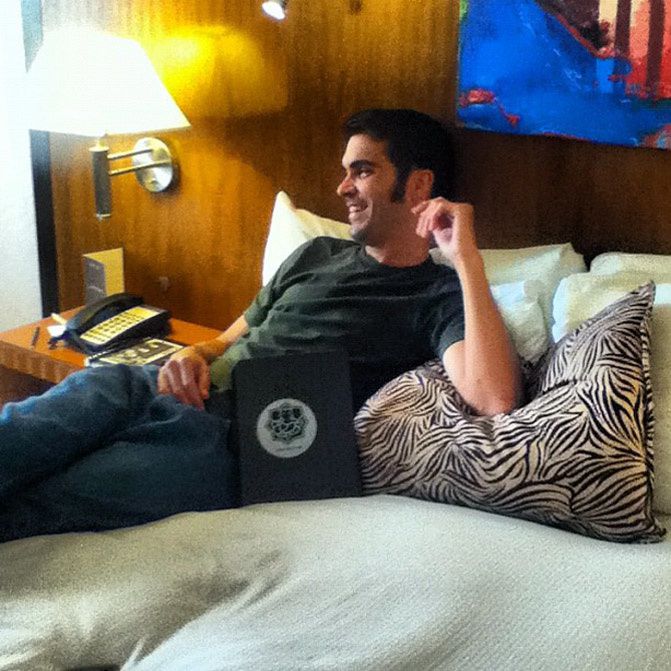 Jason approving our new Miami "digs"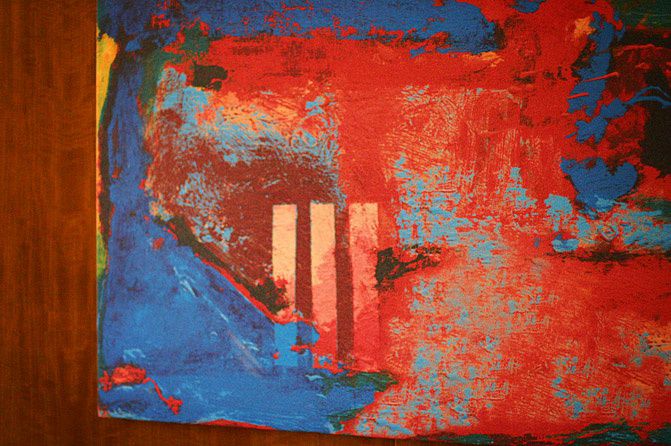 Bedroom decor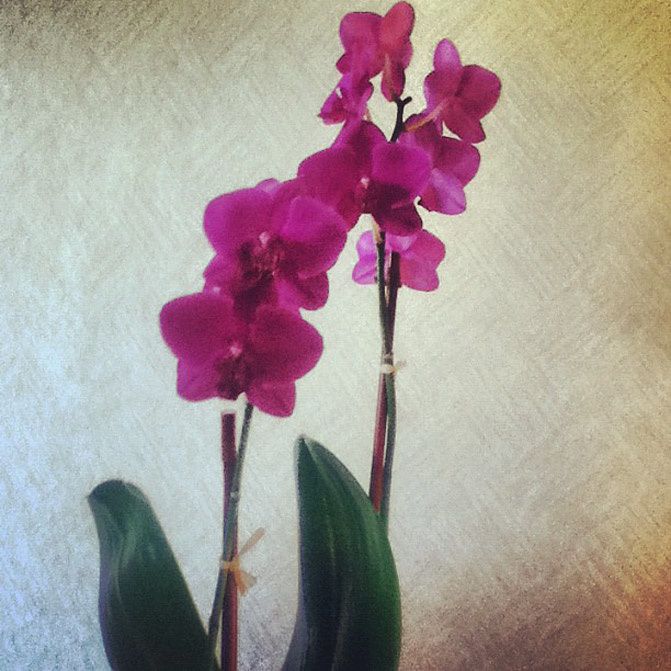 Hotel greeting by way of a pretty purple Orchid bouquet!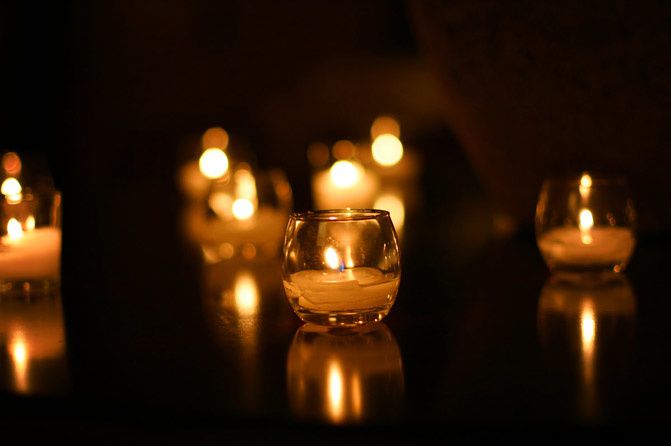 Candlelit dinner..


"The Tents" at The Raleigh Hotel in Miami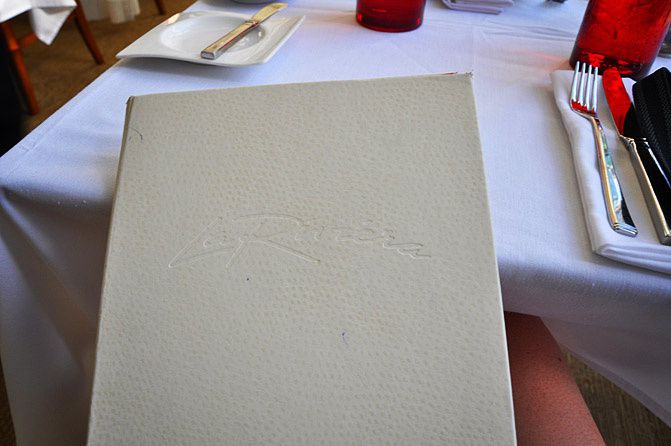 La Riviera Sofitel Hotel Restaurant (de-li-cious!)


I missed Miami's Palm Trees and pretty flowers..

Thanks to

Sofitel Hotel

in Miami for hosting my stay during Miami Beach Swim Fashion Week! Nestled among palm trees and lagoons, you can only imagine my excitement (and the views!) I slept like a baby, the beds are incredibly soft and I definitely needed that (after running around Miami from show to show and making all of the events!) My favorite part was the intimate brunch with

SocialyteCo

and the other bloggers. I had a blast hanging out in my hometown. I was able to savor the dinner menu as well, equally succulent and ambient.

Follow my adventures on INSTAGRAM HERE.